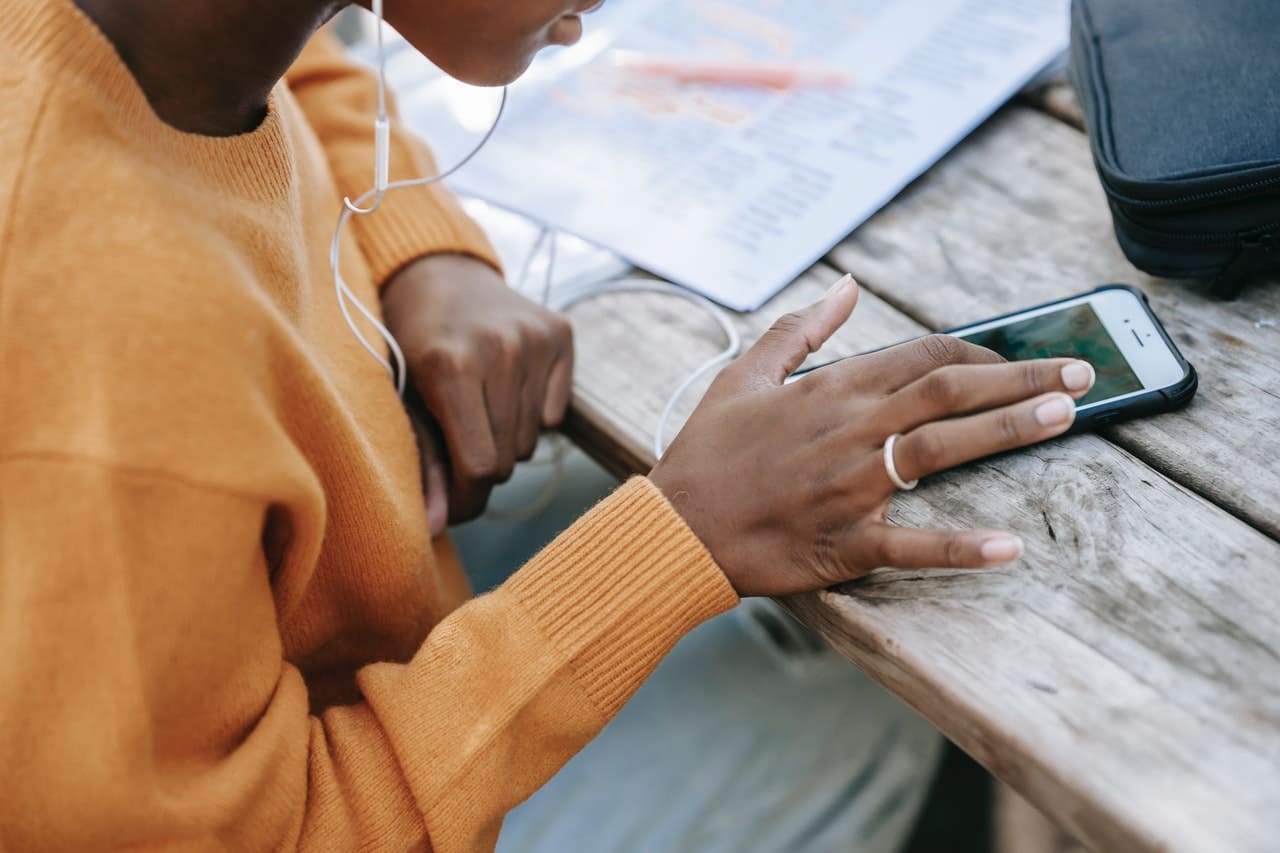 March 6, 2023
McNeese State University Student Working to Help Parenting Moms on Campus Takes Bold Stand for the Preborn
GUEST POST: This year, McNeese State University's Students for Life of America (SFLA) group has pushed the pro-life movement's ideals through the student government association (SGA). This effort began with a large body of students pointing out issues on campus such as the need for better lighting at night, more water bottle filling stations, etc. 
At the same time, McNeese's SFLA group had just kickstarted its involvement for the semester. As the newly elected SGA Speaker of the House, I took it upon myself to voice the concerns of the students while also instilling pro-life sentiments every step of the way. Despite McNeese State University being considered one of the few relatively conservative universities in the state, it still pales in comparison to more proactive and vocal pro-life entities. 
(CLICK HERE to read about the 10 Christian Universities Still Have Not Cut Ties with Planned Parenthood.) 
In addition to this, abortion isn't as big of an issue in Southwest Louisiana where no abortion vendors are present, largely aided by McNeese's conservative reputation compared to other universities. Nevertheless, the pro-life agenda encompasses more than abortion; after all, we're pro-life for the whole life. I found that it would be beneficial to meet students where they were as well as communicate with the university that would be even more desirable to future students to uphold pro-life policies.  
Many young females in college rationalize abortions due to the lies perpetuated in the media, by Planned Parenthood, and sometimes by their family and other impactful venues. These lies include sentiments such as a pregnant mother has to choose between her career and her child. These lies preach that abortion is simply doing what's right for the mother.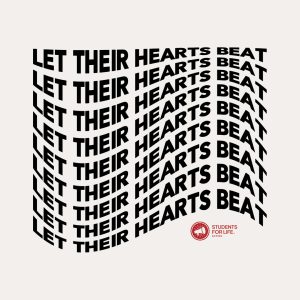 They even go as far as to say that abortion is the removal of a "parasite." One of my heroes that constantly invigorated me with pro-life fervor is my friend Jacie. Jacie is a single mother of a young, handsome boy, and she is an inspiration! Jacie recently graduated and obtained a bachelor's degree in mechanical engineering while raising a boy by herself with no government aid despite her qualifications.  
Things definitely could've been easier for her. She could've received outside funding and support but didn't. She also could've neglected to go to all the baseball team meetings, put food on the table every night, and be the good mother that she is — but she didn't. She did all those things and more. Jacie's story has made me want to destroy the lies that mothers can't provide all the love and care they need to their children while also obtaining a degree. I want people to look at children as a blessing, not an accident or a burden. 
A spokesperson that came to our SFLA meeting mentioned how pro-life campus policies can include the addition of baby-diaper changing stations in bathrooms. Another helpful resource could be providing daycare on campus free to students. I thought that these policies would be difficult to implement but were universally accepted. I went person-to-person to get them to fill out a survey stating they are in favor of all the campus changes that they voiced like the additional lighting and water bottle filling stations.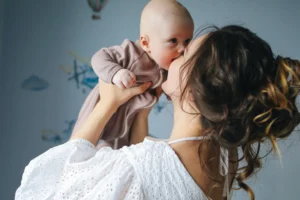 In addition to this, I urged them to vote in favor of adding baby diaper changing stations to make mothers more welcome on campus both as a visitor and as a student. This proposal is currently being considered for campus funding. In addition to this, talks have begun about possibly partnering with Big Brothers and Big Sisters (an organization supporting children) across the street to offer daycare and/or allow pre-education majors to sit in as babysitters. 
The one issue that was immediately shot down was the expectant mother parking spots near the handicapped parking. McNeese police said that it was too difficult to track, but I disagree with their decision. 
Some students have asked for Plan B and other similar pills to be free for students, but I'm glad our SGA fought against making our campus a vending machine for abortifacients. We are also looking into other issues that the campus would stand to benefit from, but our focus is primarily on women and the preborn.  
I believe there needs to be a change of heart across the nation for the preborn. However, people sometimes just need a reminder that they truly are pro-life even if they aren't aware of it at the moment. Sometimes turning heads toward problems will lead them to walk forward on their own accord in the right direction. It has been my honor to uphold pro-life principles in my work as the SGA Speaker of the House for McNeese by helping moms and protecting the preborn.  
READ NEXT: Dear Rep. Judy Chu, Why Do You Think Abortion Is Okay But Uncomfortable When It's Sex-Selective?