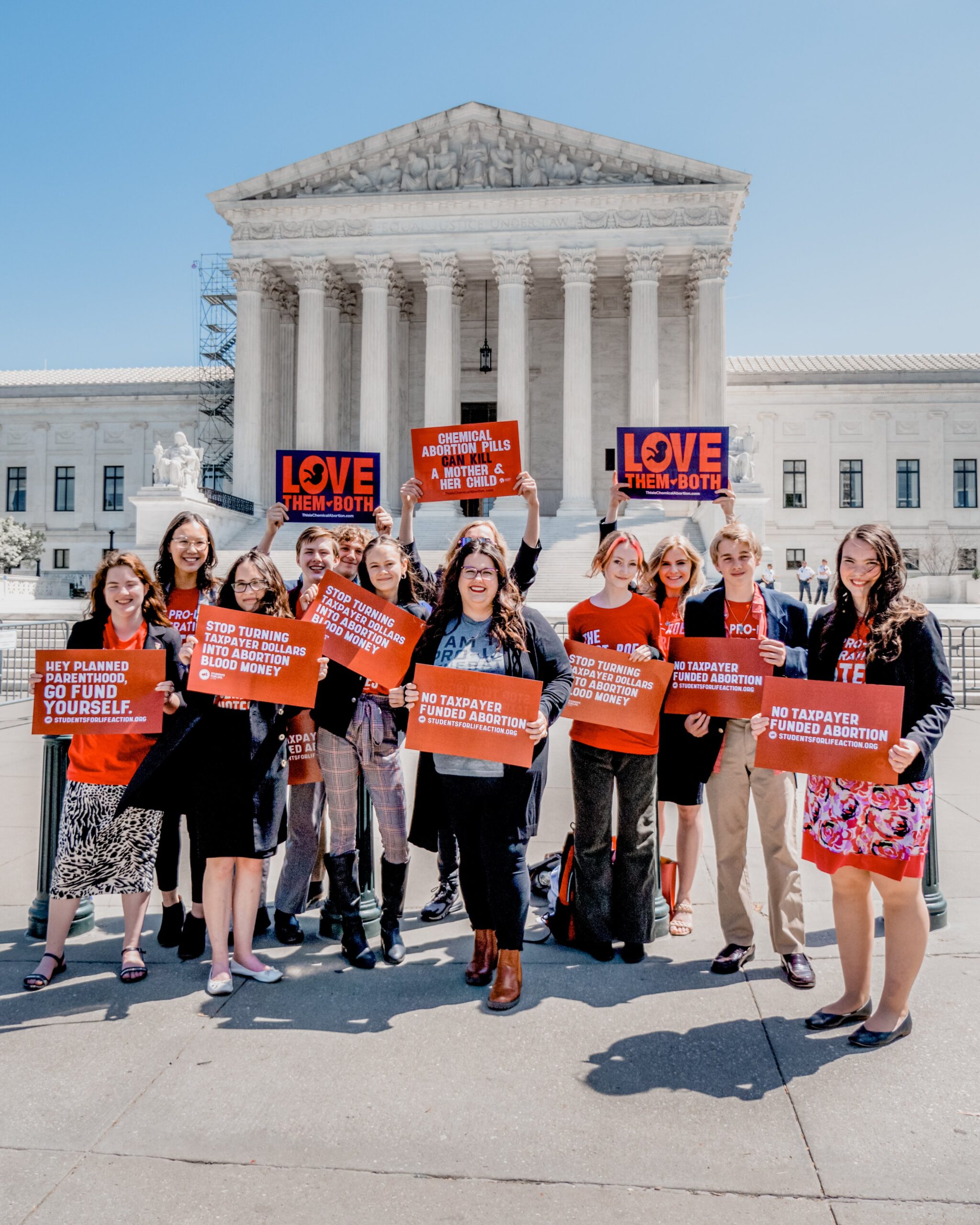 May 11, 2023
MUST-READ: Students for Life Action President Has New Advice for the GOP on Abortion 
In an era of instability and divide from Republican leaders who run on the vague promise of a pro-life platform but often vote lock and key with the abortion lobby, Students for Life Action (SFLAction) President Kristan Hawkins has – yet again – weighed in on this all too important issue. 
In her new op-ed published at The American Mind, Hawkins writes in her piece entitled 'Advice for the GOP on Abortion Policy' the way in which Republican lawmakers can capitalize on life as a winning issue. While pro-life policies are not exclusive to one political party, Hawkins notes how the "Republican Party has the opportunity now to seize the moral high ground as the protectors of the vulnerable from before birth to natural death." 
Responding to extreme abortion policies pushed by Democrats, Hawkins explains: 
"According to the dominant narrative, embracing the humanity of the preborn is a significant electoral problem today for the GOP, rather than a transformative moment for the nation. The Democrat Party has morphed into a coalition of fringe grievances, special interest groups, and promoters of abortion unto the moment of birth, using the power of law to attack anyone who dares to disagree."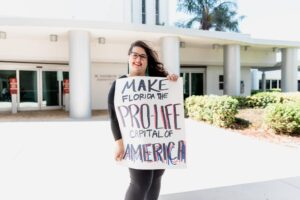 Although many in the mainstream press don't get it, Hawkins understands that in the roughly ten months since the fall of Roe, our entire culture and society wouldn't be changed on abortion. But SFLAction and others in the movement are working to transform this issue that will take time. 
"Pro-life Americans are mocked for not transforming all of American society in the time it takes to grow a baby in the womb. But after 50 years of relentless pro-abortion propaganda in politics, culture, and the media, the pro-life movement in America is the beginning of change, not the end," wrote Hawkins.  
Encouraging GOP leaders to play the long game, Hawkins' advice is to "take a more historical perspective on social change" as she rightfully references pivotal moments in American history such as President Abraham Lincoln signing the Emancipation Proclamation freeing the slaves and the Nineteenth Amendment giving women the right to vote didn't mean the next day Black Americans were elected as President or a female Speaker of the House.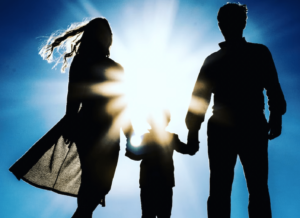 These historic policy changes were followed by years of culture change.  
To continue reading great advice from Hawkins including how to read polls, CLICK HERE! Or you can listen to Hawkins on her podcast cover these topics and more by downloading Explicitly Pro-Life on the Apple store.  
READ NEXT: The Pro-Life Platform Is a Winning One – How Republican Candidates CAN Win While Combatting Abortion Rhetoric