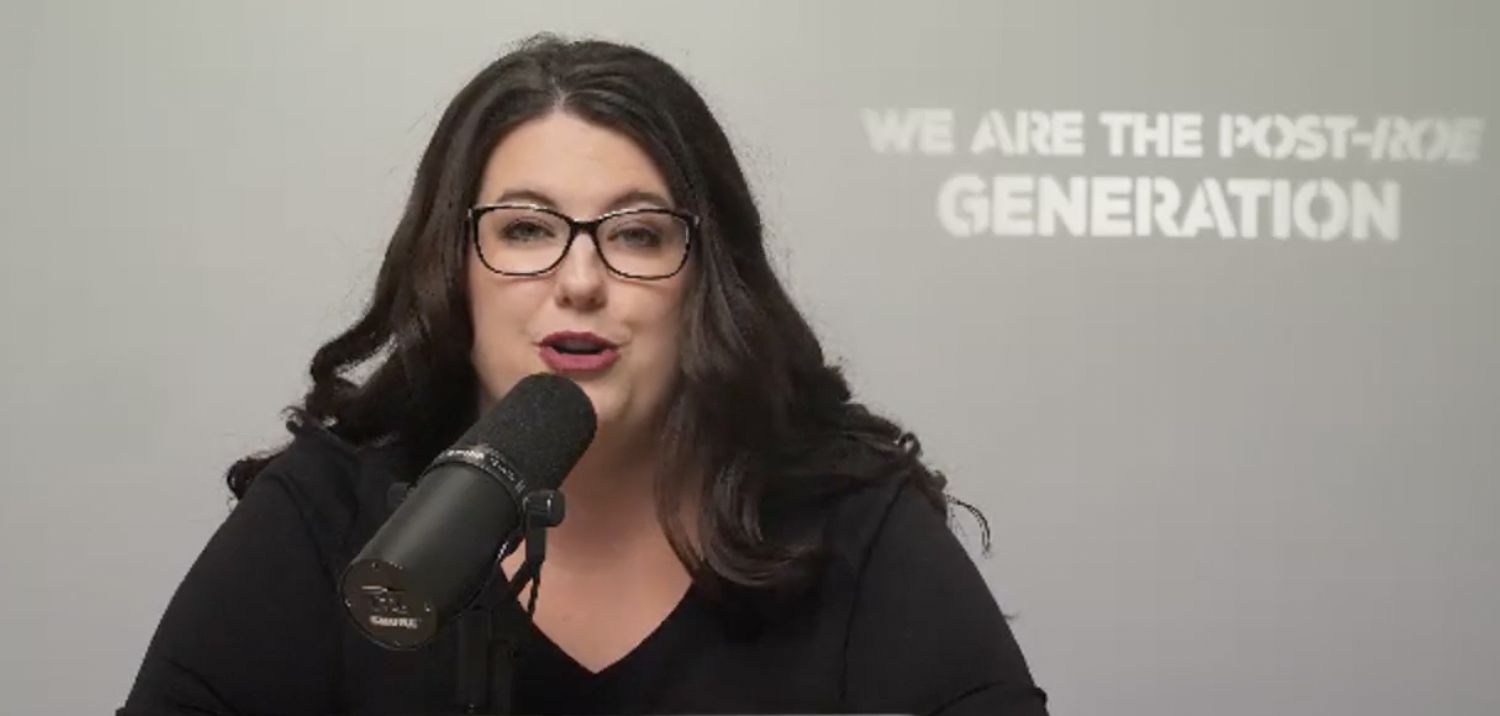 December 16, 2021
National Pro-Life Leaders Say Chemical Abortion Pill Pushing is an 11 On a Crisis Scale of 1 to 10
As we await the FDA's announcement of a decision regarding restrictions on Chemical Abortion Pills, Students for Life of America president, Kristan Hawkins, spoke to Representative Bob Good on the importance of stopping abortion pills from going through the mail. Earlier this year, Good introduced a bill called the "Teleabortion Prevention Act of 2021," and he shared with Hawkins that he believed the government was not doing its part in protecting vulnerable preborn children.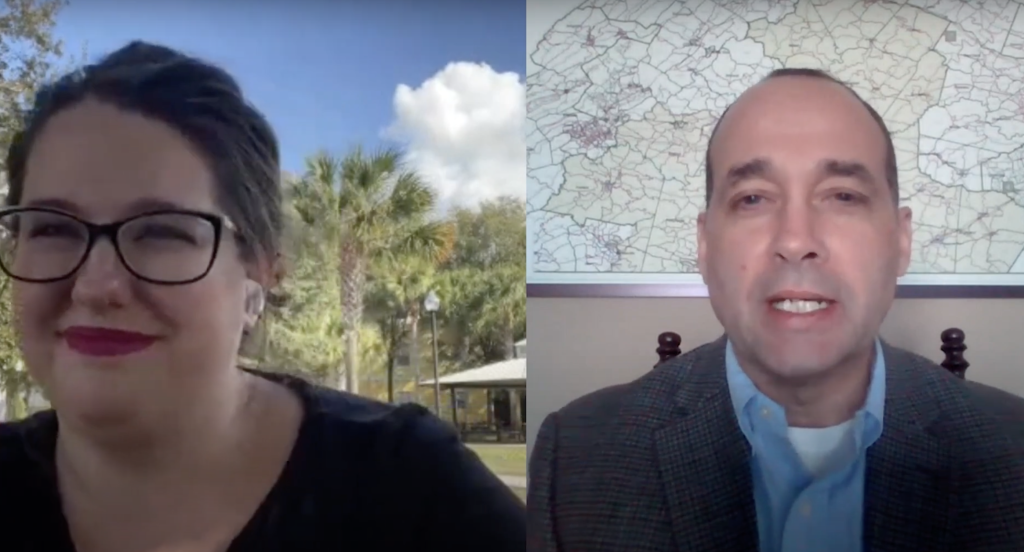 Good stated, "The number one responsibility of government is to keep its people safe and secure and our federal government…is failing miserably to do that when it comes to protecting innocent life in the womb, those who cannot protect themselves."
Good also expressed "hope on the horizon" in the Supreme Court's decision on Dobbs v. Jackson. However, as Dobbs v. Jackson has shown that there is a very real possibility of Roe v. Wade being reversed, the push for Chemical Abortion pills has only gotten stronger. The abortion lobby has been very clear that abortion pills are the future of the abortion industry.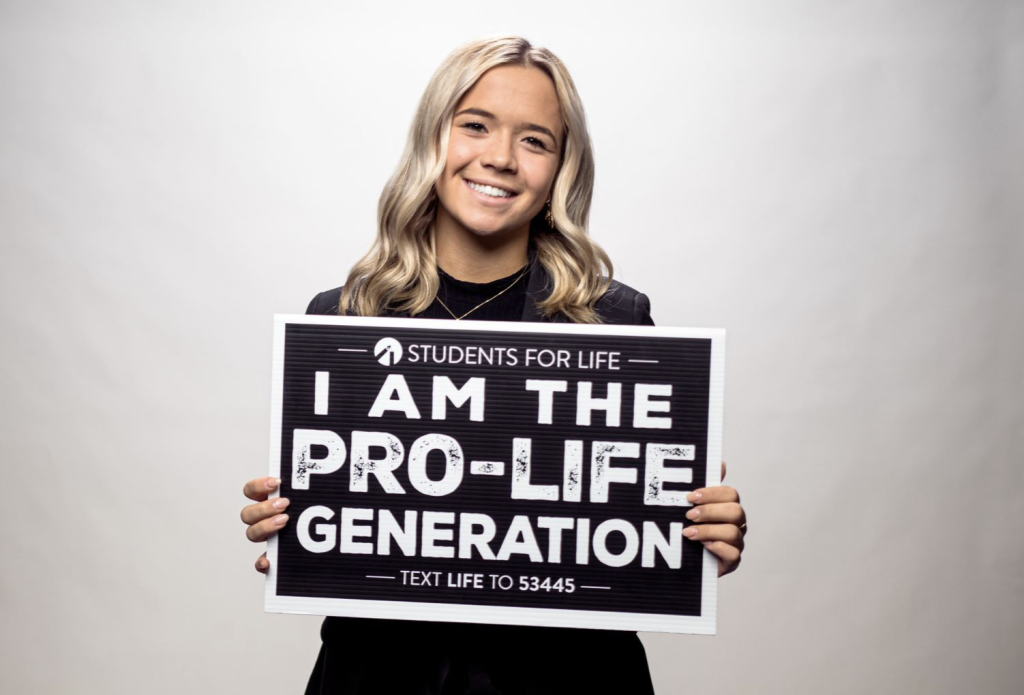 This is why the enactment of Representative Good's bill is so important. He shared with Hawkins the layman's explanation of his bill, saying: "This bill would make prohibit a medical practitioner from performing a chemical abortion or giving an abortion pill…unless they first examined the patient, they were present for the abortion, and they scheduled a visit subsequent to the abortion taking place."
The taped segment of Hawkins and Good speaking was published following SFLA's latest national webcast, These Pills Kill which occurred on December 16th. This webcast featured Kristan Hawkins, SBA List Marjorie Dannenfelser, Americans United for Life President Catherine Glenn Foster and Heartbeat International Medical Director, Dr. C. Brent Boles.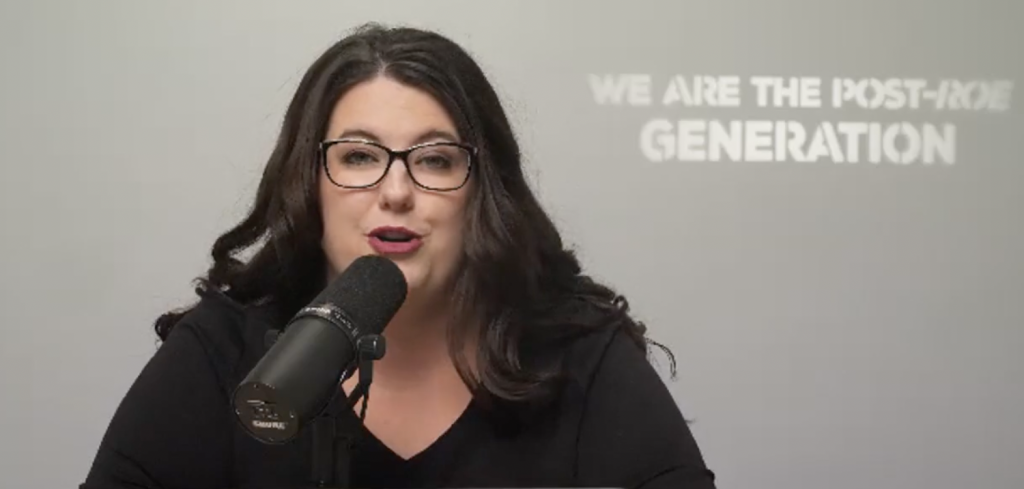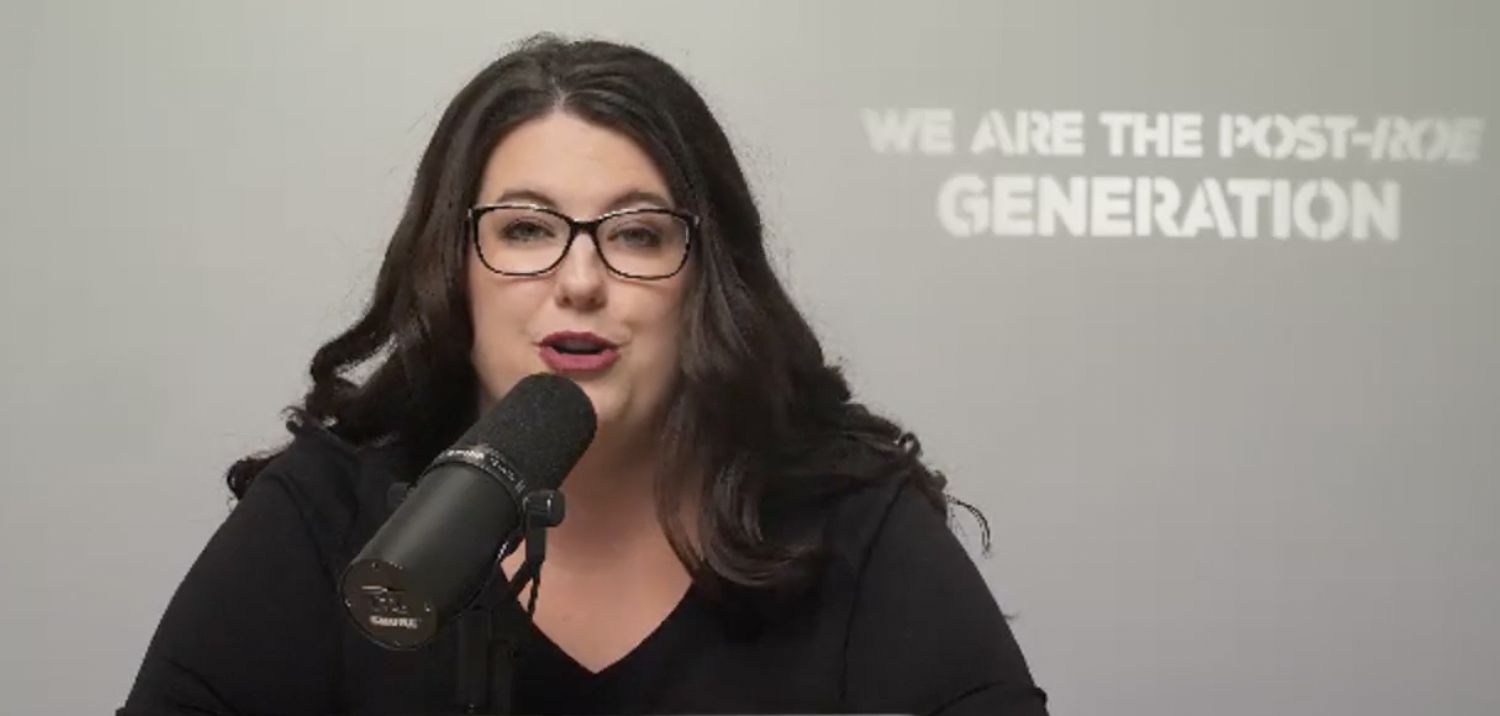 The speakers discussed the implications of dropping health and safety standards on life-ending drugs as the Chemical Abortion Pills and agreed that the insistent pushing of the Chemical Abortion Pill constitutes an 11 on a 1-10 crisis scale. The Biden Administration was also specifically called out for trying to push the deregulation the Chemical Abortion Pills and the falsely named Women's Health Protection Act.
Dr. Boles, who also appeared on SFLA's This is Chemical Abortion docuseries, said that the complication rate with Chemical Abortion Pills is "vastly under-reported" and women should be "very skeptical" of the marketing pitch of Chemical Abortion Pills being safe and easy.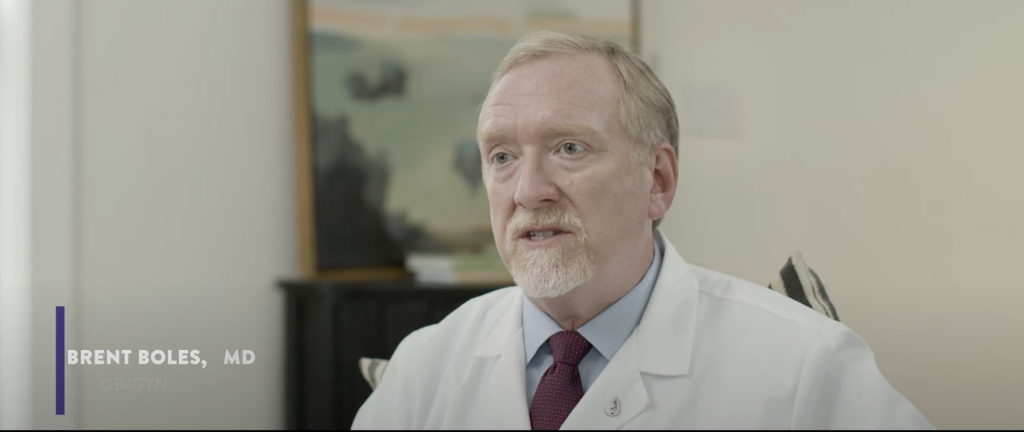 To watch a recording of the webcast and see Representative Good discuss his bill, click HERE.
To watch Kristan Hawkins and Representative Good's discussion, click HERE.
To learn more about Chemical Abortion Pills, click HERE.