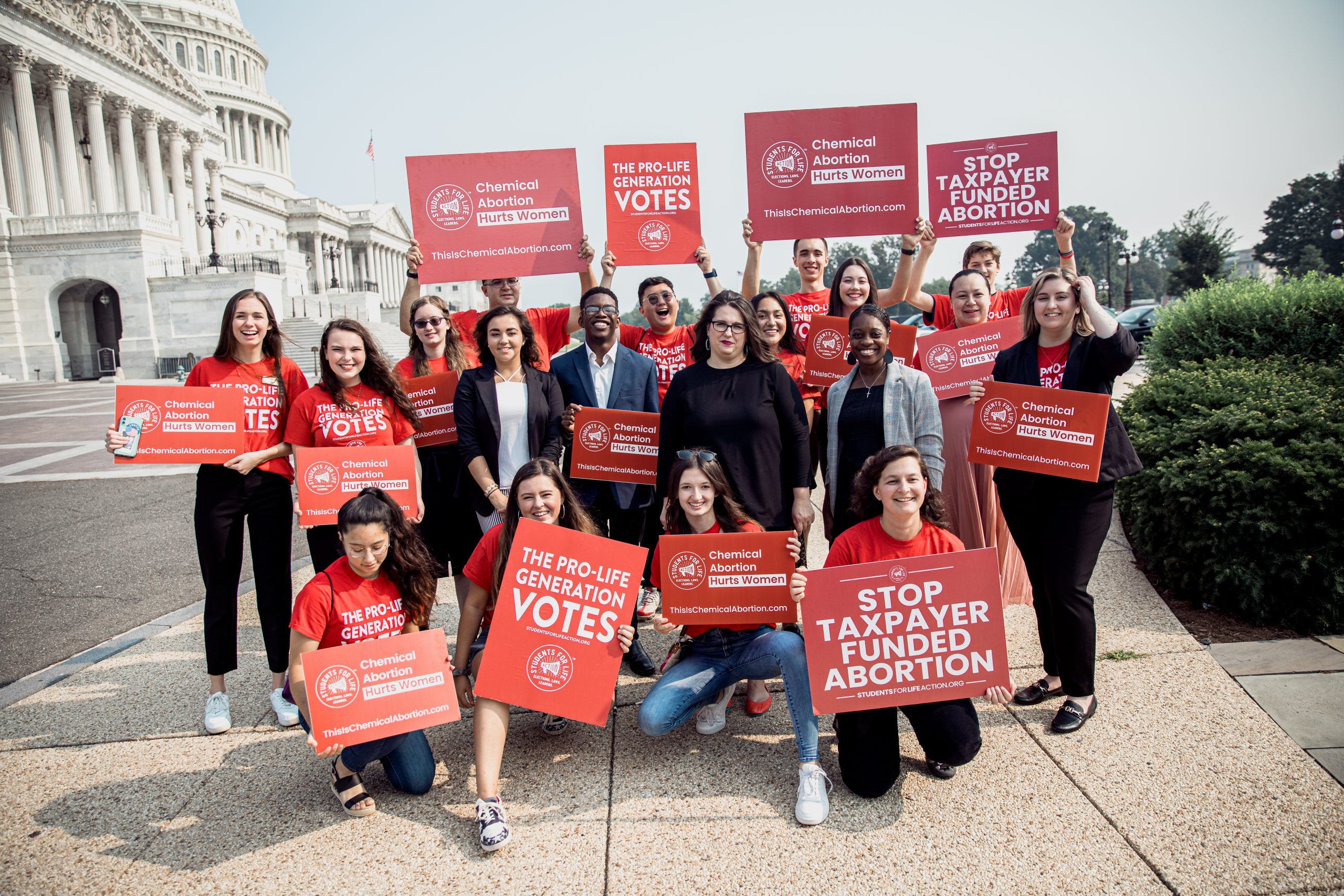 October 29, 2021
New Hampshire: Celebrating Victories and Preparing for More!
Despite a back-door plan last month by the executive branch and the New Hampshire Health & Human Services to try giving taxpayer dollars and grants to Planned Parenthood, the Executive Council voted in September to reject proposed contracts for Planned Parenthood and other abortion facilities.
Earlier this year, the New Hampshire legislature passed a budget (HB2) that prohibits tax dollars from subsidizing abortions, including ones after 24 weeks.
However, New Hampshire also has a law that any bill relating to contracts over $10,000 must be approved by the State Executive Council. Since abortion funding contracts had a value of at least $10,000, the State Executive Council was required to evaluate the removal of these contracts, which would either uphold this part of the law, or override it as it pertains to said contracts. 
Outside pro-abortion groups and staffers within state government tried to get the New Hampshire Executive Council to approve funding for Corporate Abortion interests through the removal of this part of HB2. 
Thanks to our pressure, they said no to tax money for abortion. 
Students for Life Action contacted over 30,000 voters through emails, texts, and phone calls, generating a tsunami of calls and emails to council members. 
The day of the vote, we rose, showed up early and in-person to be a voice for the preborn. Decked out in brightly colored "I am the Pro-Life Generation" shirts, SFLA New England Regional Coordinator, Mariah McCarron, arrived at 7:00 AM with Students for Life leaders and other pro-life groups who held signs as the Executive Council walked into their private breakfast before the important vote.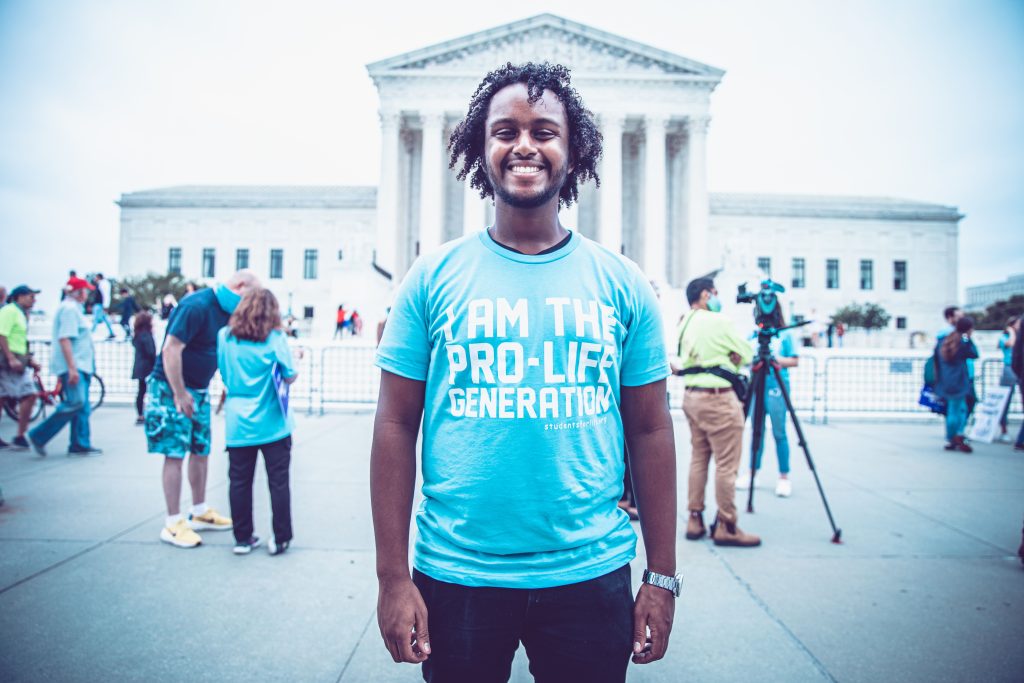 Planned Parenthood supporters were nowhere to be seen until 8:30 AM; this was after the Executive Council had already had breakfast and their meeting was well underway, meaning they missed their opportunity to be visible to staff.  
Mariah sat in her "Pro-Life Generation" shirt about 10 feet away from Republican Governor Sununu during the meeting who, despite signing the budget with pro-life provisions, has proudly said he is "pro-choice" and urged the council to support taxpayer funding. 
Governor Sununu said in one public radio interview, "Abortion restrictions? I'm not looking to make any changes on that. I'm a pro-choice governor. I've been pro-choice. I've supported, whether it's the Planned Parenthood contracts, which are really developed around women's health issues. Since I was in the Executive Council, we've supported those contracts. I don't think we're looking to make any abortion restrictions in this state."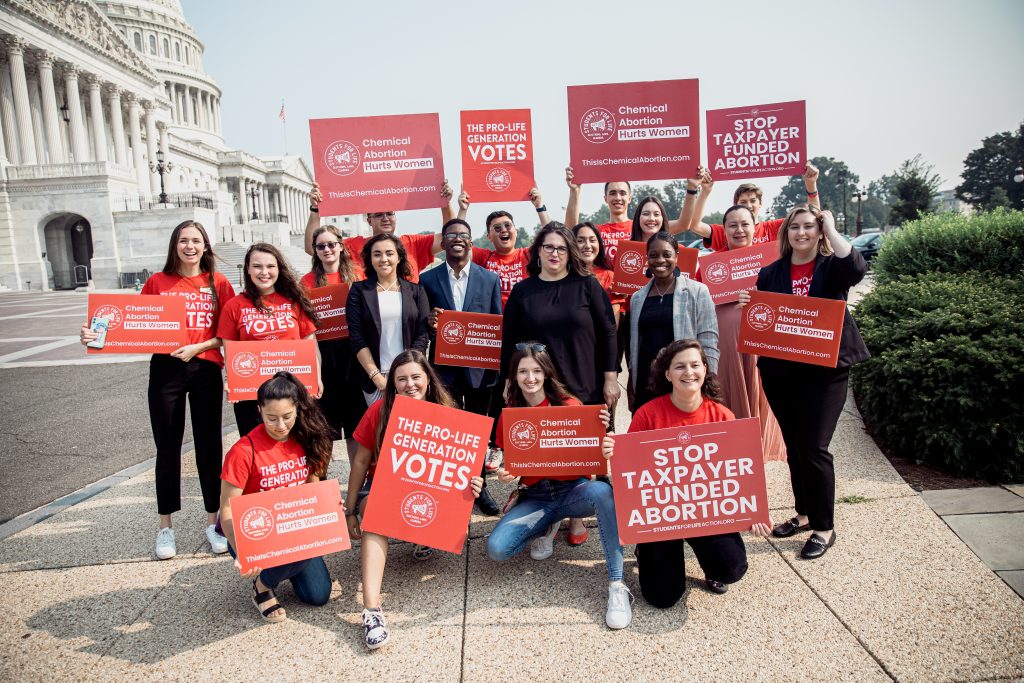 While at best Governor Sununu seems to be confused about abortion restrictions in New Hampshire, we are not. We have news for Governor Sununu: the Pro-Life Generation is only just getting started in New Hampshire! We hope he'll see several abortion restrictions reach his desk, thanks to Students for Life Action and the strong pro-life community in New Hampshire. We hope that, with the help of tens of thousands of pro-lifers mobilized by Students for Life Action, we'll be able to help him understand the truth; that abortion kills a preborn child and pro-life is pro-woman.  
Students for Life Action is partnering with New Hampshire pro-life champion, State Rep. Dave Testerman, who is introducing a Heartbeat bill (we're guessing Governor Sununu won't be a fan!).
We will be activating supporters of the preborn across New Hampshire to support this legislation, and we need your help! You can help us keep momentum in New Hampshire by signing our petition here.