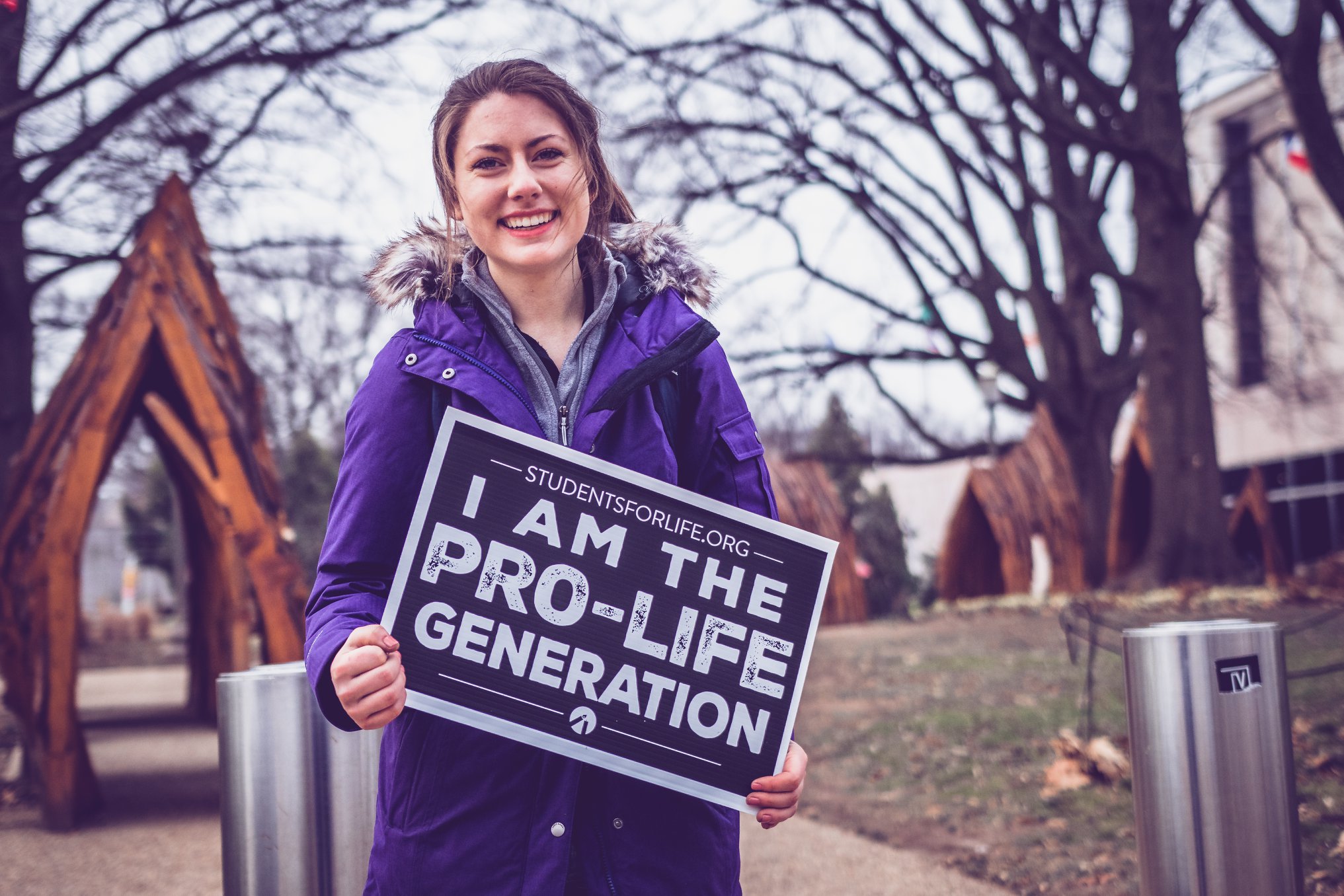 April 29, 2020
North Dakota Residents Urge Department Of Health To Inspect Last Remaining Abortion Facility
Pro-life North Dakota citizens are urging the North Dakota Department of Health to inspect the Red River Women's Clinic, the last remaining abortion facility in North Dakota. Current law does not require regular, thorough inspections of abortion facilities.
Citizens have been using Students for Life Action's Digital Action Centerto e-mail the state's top health officer, Mylynn Tufte, urging an inspection.
The petition states, "The Red River Women's Clinic in Fargo, ND is the last abortion facility in the state. In North Dakota, there is little oversight of abortion facilities and abortionists. For example, Dr. Tami Lynn Holst Thorndike was caught committing abortions at Red River with an expired license in 2010. In March of 2017, an ambulance was called to Red River, and paramedics discovered that the gurney they used could not fit in the front door. Instead, they went around to the back door and brought the patient out into an alley filled with trash dumpsters.
Women deserve better. We are urging North Dakota State Health Officer Mylynn Tufte to inspect the Red River Women's Clinic to protect women in North Dakota."
Katie Lodjic, the National Field Director for Students for Life Action stated, "There is no reason the Red River Women's Clinic should avoid regular inspection and oversight. It is a basic function of a state government to oversee the health and safety of its citizens. It's time to inspect the Red River Women's Clinic."
North Dakota will not reveal inspection reports, if there even are any, for the Red River Women's Clinic. However, abortion facilities have a track record of skirting health and safety laws.
For example, according to publicly available data posted on checkmyclinic.org,the Northern Illinois Women's Center was cited for, "Failure to ensure a sanitary environment to prevent potential contamination of equipment. Shoes were stored with an open box of surgical gloves in two operating rooms. Gynecological cannulas in the operating room were stained with brown substance. A box of opened surgical gloves was stained with a dried brown substance. Medical rings were stored in recovery room food refrigerator" as well as a lack of an, "RN to supervise patient care for over 4 years."
The Capitol Care Network in Toledowas cited by the state of Ohio for violations as well, including failing to conduct tuberculosis tests on staff who were in direct contact with patients and a lack of soap and towels in the operating room.
You can learn more at checkmyclinic.org.