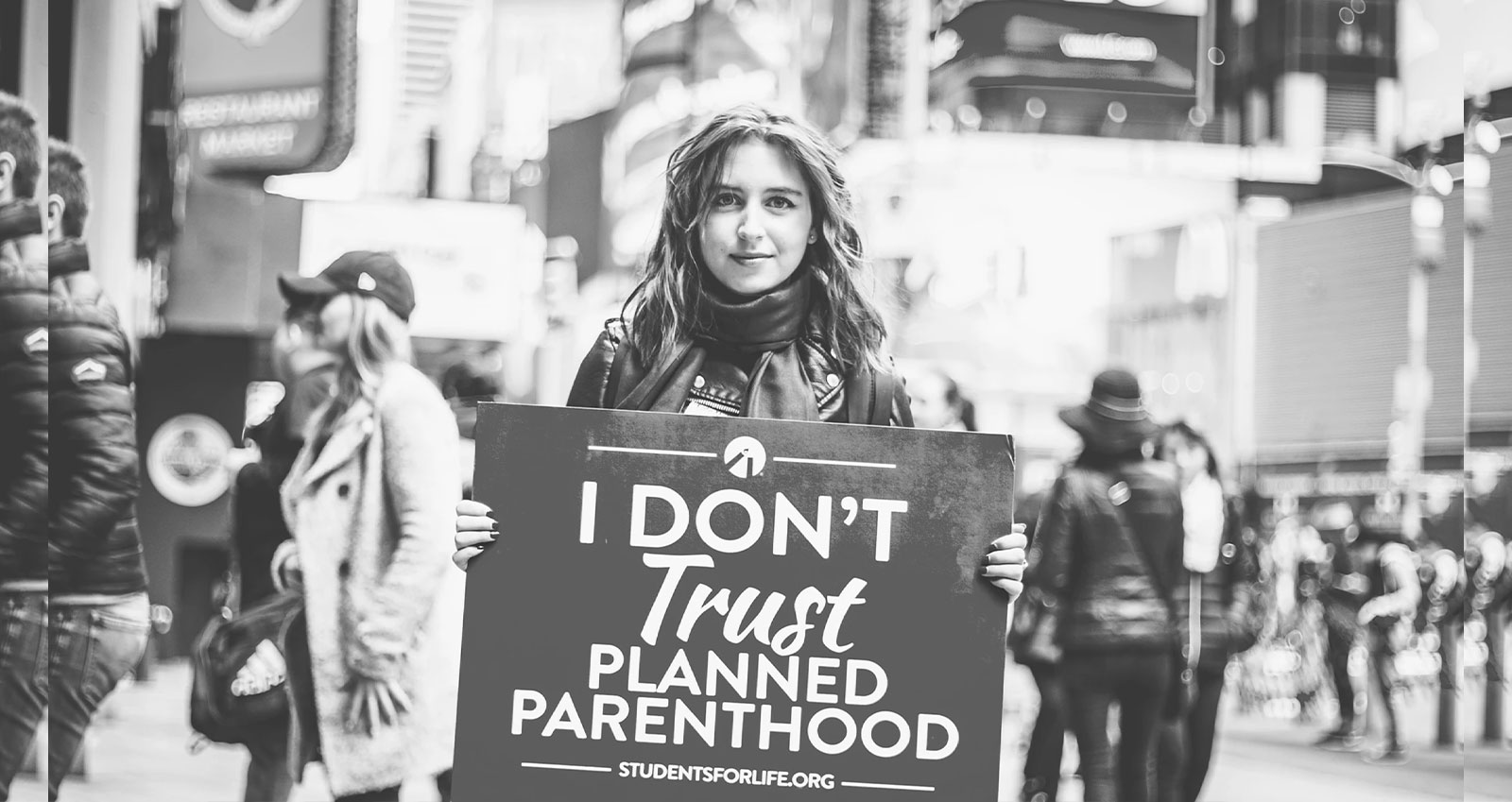 January 15, 2021
Planned Parenthood is Adamantly Against Life-Saving Legislation in Kentucky
Senate Bill 9, formally titled, "An Act relating to the protection of born-alive infants and abortion and declaring an emergency." This bill would require doctors to provide medical care to babies that are born alive after a failed abortion procedure. The Born-Alive Abortion Survivors Protection Act, a piece of federal legislation, is similar to the bill presented in Kentucky. Unfortunately, Senate Democrats have blocked this life-saving bill for the past two years. What seems like commonsense legislation is not viewed the same by pro-abortion politicians.
Thankfully, there is some good news in regards to pro-life legislation that has been proposed, by both political parties. At the end of 2020, former Representative Tulsi Gabbard (D-Hawaii), introduced a bill that would protect babies who survive abortion by ensuring that they receive medical care. Gabbard was a Democratic presidential candidate in 2020 during the primaries. Her proposed bill would amend Title 18 of the United States Code "to ensure a health care practitioner exercises the proper degree of care in the case of a child who survives an abortion or attempted abortion."
The Kentucky bill is on the desk of Governor Andy Beshear (D). Unfortunately, he is expected to veto this piece of pro-life legislation because he also vetoed an earlier version of Senate Bill 9 when it reached his desk last spring. The bill clearly states that without legal protection, these children could be denied life-saving medical care. Why should doctors not be held accountable if they leave a baby to die? While it seems unthinkable that this occurs, there is evidence that proves this happens.
TAKE ACTION: Call Governor Andy Beshear and Demand He Protects Abortion Survivors in Kentucky.
Last week, the bill was heard before the Kentucky House Judiciary Committee. Doctor Brittany Myers testified on behalf of Planned Parenthood of Indiana and Kentucky, who is already calling on the governor to veto the bill. As she urged legislators to vote against Senate Bill 9, she stated that the bill would "shame and threaten healthcare providers" and would force them to "attempt to resuscitate what this bill is calling a 'born-alive infant,' but in actuality what, in medical terms, is referred to as a non-viable fetus." Yet again, we hear dehumanizing language of a preborn infant. Although infants are not considered viable until 24 weeks by most medical standards, babies have been born, and survived, prior to the 24 week mark. As well as advocating for bills like Senate Bill 9 in Kentucky, the viability mark of 24 weeks gives pro-lifers even more reason to stand behind pro-life legislation, such as Proposition 115 that was proposed in Colorado in 2020 and would ban abortions after 22 weeks. Unfortunately, this bill was defeated.
Reminder: a human's life has value inside and outside of the womb. Why does a life in the womb not deserve protection but does minutes later after being born? This is simply irrational.
America deserve a pro-life future.