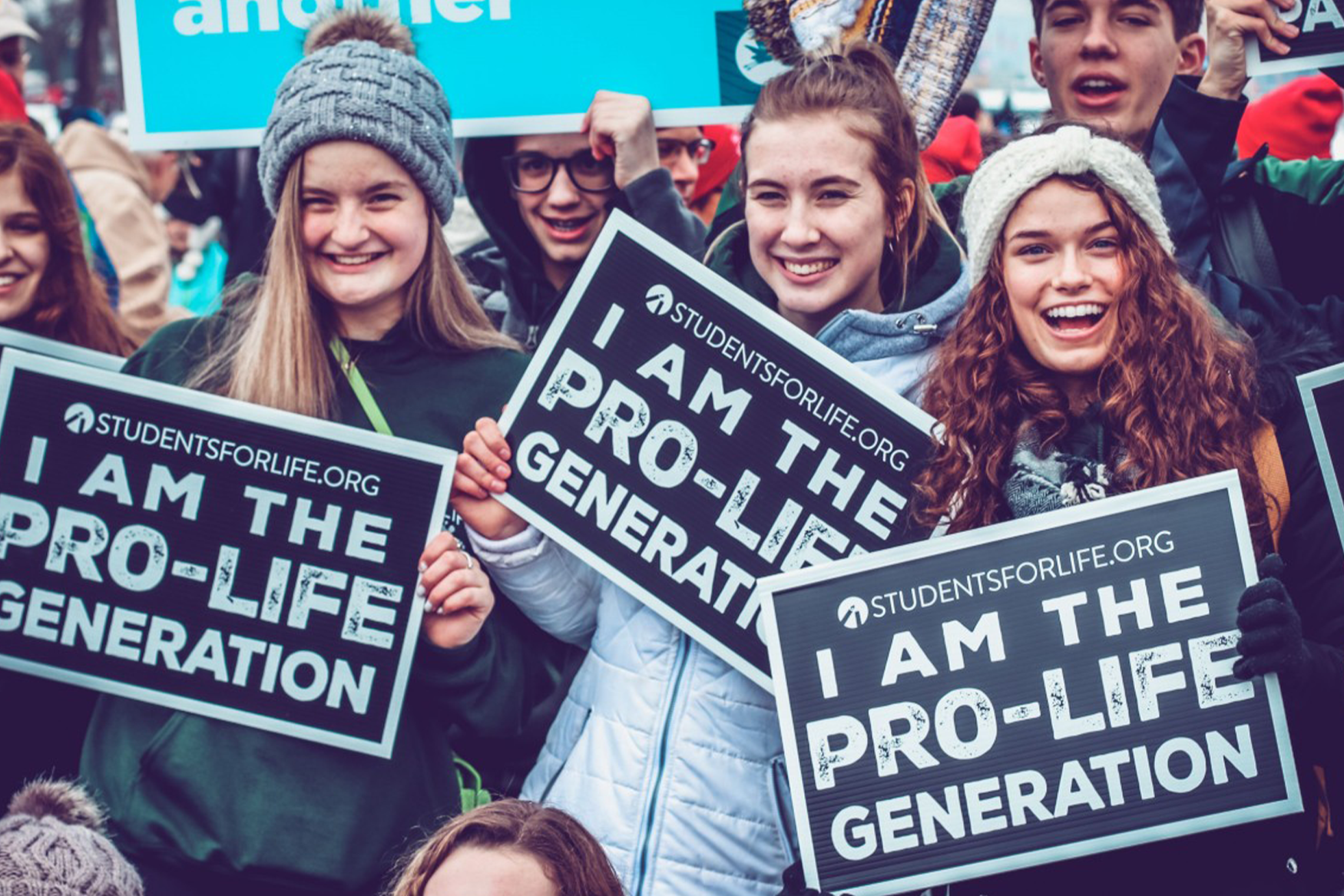 June 17, 2020
Planned Parenthood Will No Longer Be Allowed On Campus At This Christian School
The University of Findlay, a school affiliated with the Churches of God, in Findlay, Ohio, will no longer allow Planned Parenthood to solicit students on campus. The school had hosted a Planned Parenthood representative before, but the school confirmed that they would never allow Planned Parenthood on campus to solicit again. You can read their letter response here.
As part of the Industry Impact Pillar, Students for Life Action has sent over 70 letters to Christian schools urging them to cut ties with the abortion industry.  
We sent the University of Findlay a letter addressing concerns that the university held an event with a member of Planned Parenthood's Board of Directors.  
Katherine Fell, the President of the university, responded and said: 
"As a welcoming community grounded in Christian faith, we will remain true to the mission and identity that have guided us for 138 years. We do not require everyone who works, studies, or visits our campus to be Christian or to agree with Christian doctrines. We do require that they treat matters of faith with respect.  We find that students thrive in their Christian walk in this environment.  
As for Planned Parenthood, UF policy will not allow it on campus to solicit students." 
By having this policy in place, the University of Findlay is protecting students from Planned Parenthood, and showing them that the abortion industry has no place on a Christian campus. By not allowing Planned Parenthood back on campus, UF is cutting off Planned Parenthood's access to their target audience and saving lives. 
We want to thank the University of Findlay leadership for their commitment to upholding the dignity of human life. 
This victory follows other wins at Lubbock Christian University, Clarks Summit University, Pepperdine University, Seattle University, Edgewood College, and the College of Saint Scholastica, these schools also removed Planned Parenthood as a resource.  
If your school is promoting Planned Parenthood, please reach out to me at [email protected] today!