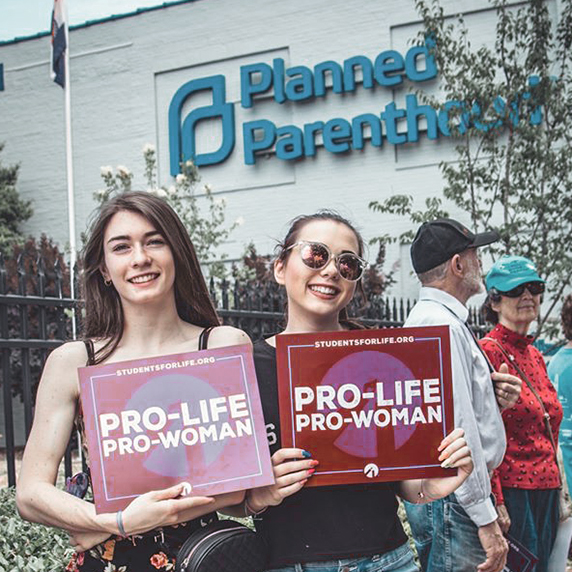 June 15, 2022
Planned Parenthoods Needs to SHOW US THE MONEY from this Horrific 8% Increase in the Abortion rate
"When the Planned Parenthood-founded Guttmacher Institute says we 'need' more abortion, they really mean that THEY need it. It's going to take a lot of job retraining for that billion-dollar enterprise comprised of bullies and profiteers to learn how to do something life-affirming in a Post-Roe America," said Students for Life's Kristan Hawkins. 
 WASHINGTON D.C. (06-15-2022): In response to news that a 30-year decline in the abortion rate is ended by an 8% increase in the number of abortion, Students for Life of America/SFLAction President Kristan Hawkins observed: "The Planned Parenthood-founded Guttmacher Institute says that one in five pregnancies were ended by abortion in 2020 and claims we need more of the same. But what they really want is more money for legalized death. Once again, we challenge Planned Parenthood to release it's now long-delayed annual report.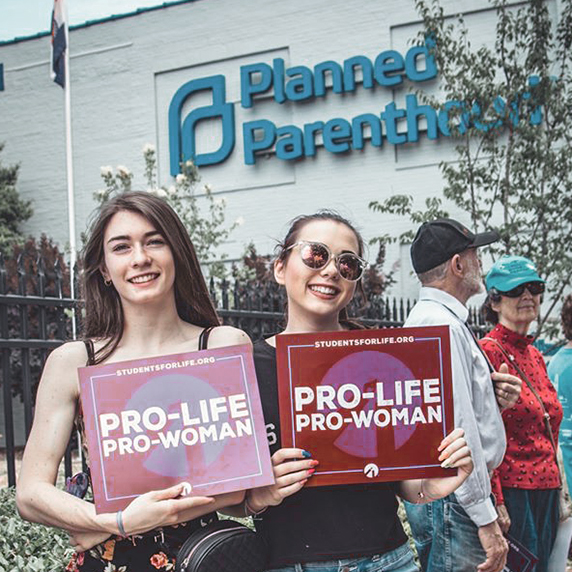 "What were your profits from ending innocent life? How many women did you bully into believing that they couldn't handle career and family?"
Students for Life of America has been calling for Planned Parenthood to release its annual report, conspicuously absent this year, especially considering that the nation's number one abortion vendor cries poverty often in their repetitive talking points.
In an op-ed at the Washington Times titled "Planned Parenthood fraudsters prioritized with COVID relief," Hawkins noted that the Small Business Administration has reported that the abortion behemoth was ineligible for COVID relief funds … but got them anyway.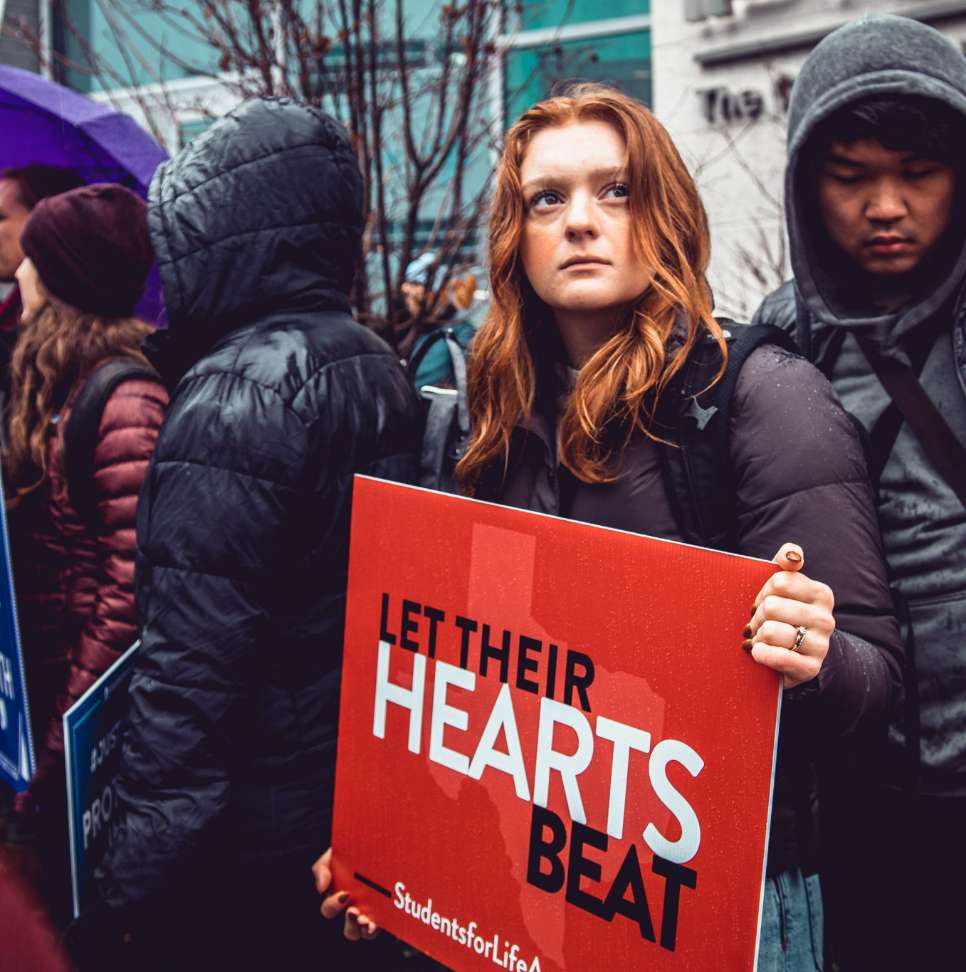 She writes: "Many have noted that Planned Parenthood did not "need" COVID-19 relief funds. Abortion was largely exempted from pauses on 'elective' medical procedures, allowing Planned Parenthood to continue business as usual while actual health care providers languished. Not only did they not close their doors in the same way that other businesses were forced to, Planned Parenthood repeatedly went to court asking judges to exempt them — and they won. Planned Parenthood took states like Oklahoma and Texas went to court to keep the abortion money coming and their doors open.
"And the nation's number one abortion vendor leveraged the COVID-19 crisis to win a huge battle at the FDA — reducing common-sense health and safety standards on Chemical Abortion Pills allowing them to distribute on-line, exposing women to injury, infertility, and even death.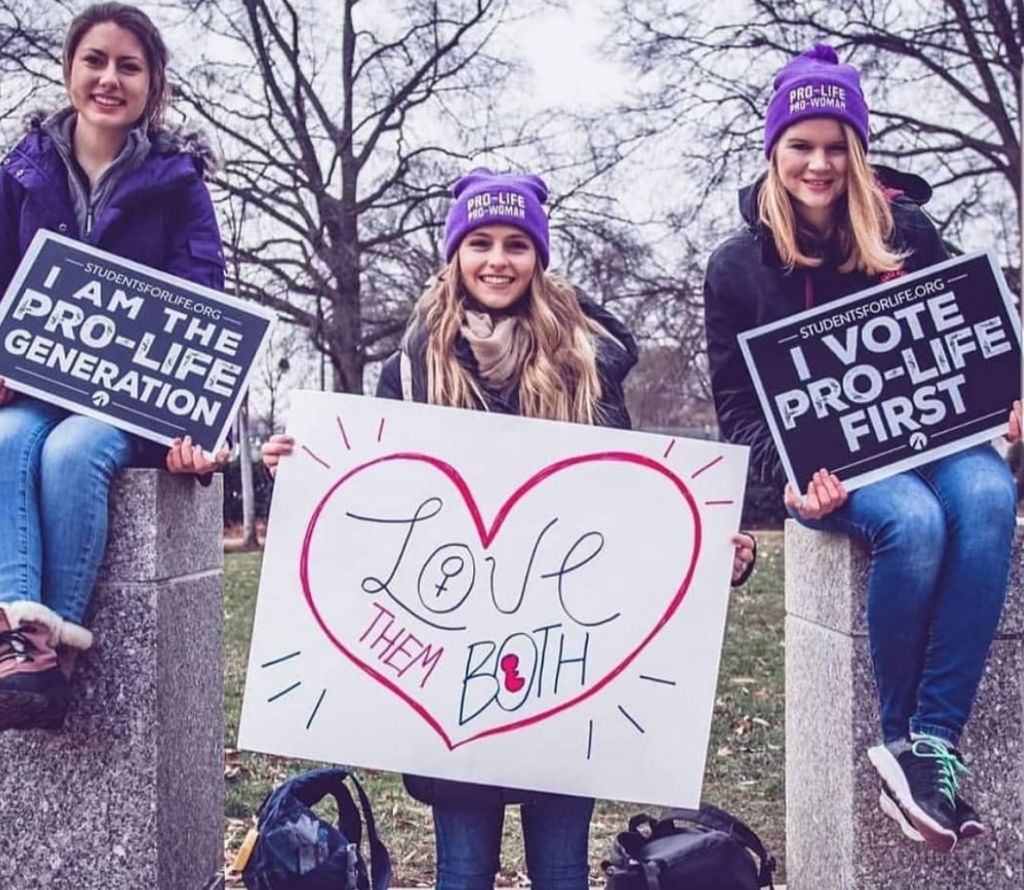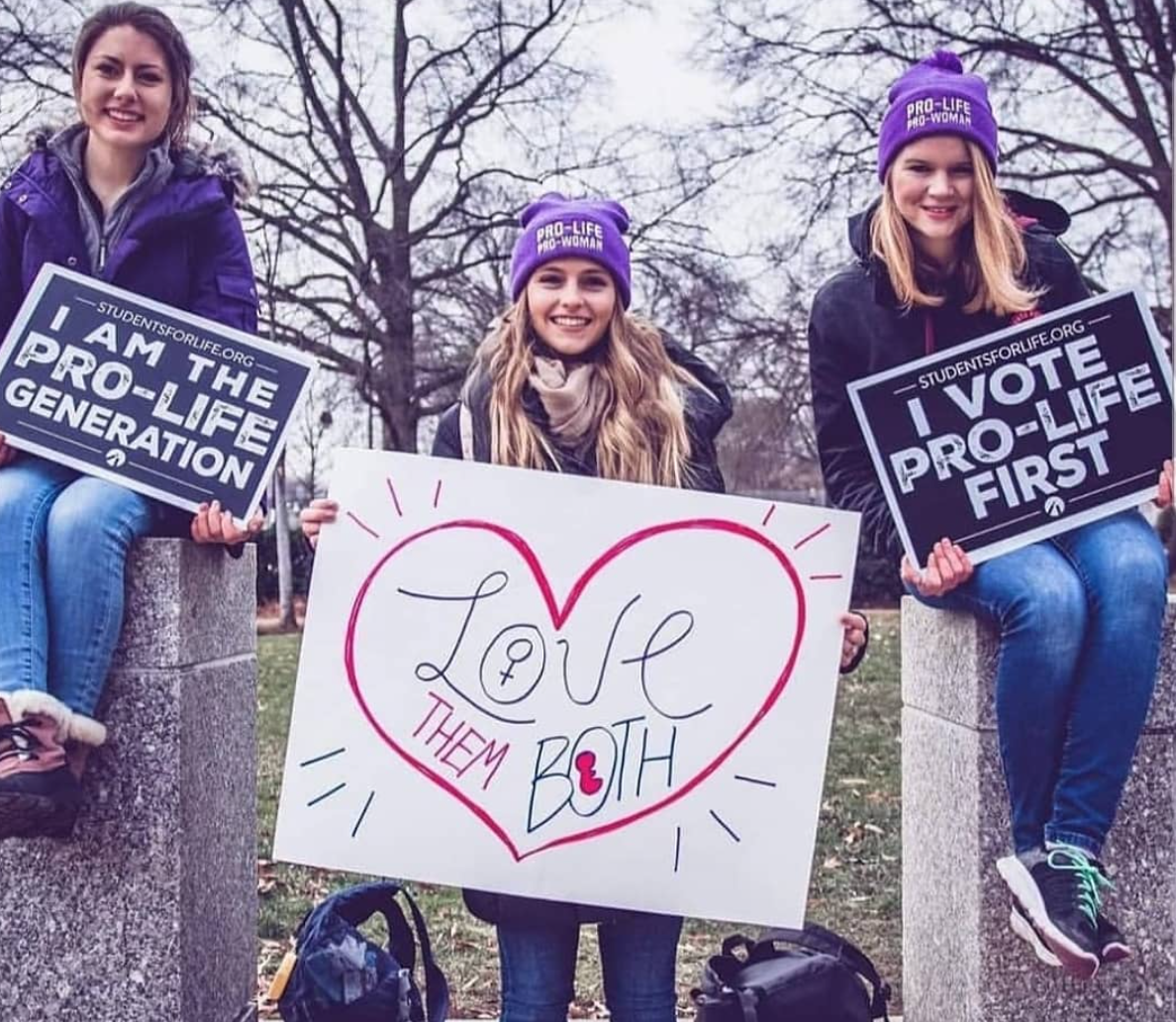 … Putting profits over people may be the name of Planned Parenthood's game, but at a moment when Americans are struggling to out-earn inflationary spikes at the gas pump and grocery store and are unsure of their own financial futures, the U.S. government's brazen prioritization of a giant, corrupt corporation over hardworking taxpayers is a slap in the face."
To learn more about the Post-Roe Blueprint from Students for Life Action, read Hawkins' op-ed at Fox titled America needs to get ready for a world after Roe  or her op-ed at Newsweek titled  Forget the Kids' Menu: The Pro-Life Movement Wants Real Policy Engagement.
For interviews or more information, contact [email protected]
To read the petition from SFLA to the DOJ  CLICK HERE
–30–
Students for Life Action (SFLAction), a 501c4, along with its 501c3 sister organization, Students for Life of America (SFLA), make up the nation's largest pro-life youth organization and a political and policy operation engaging people of all ages. Together they work to end abortion — the human rights issue of our day — and provide political, legal, and community support for women and their children, born and preborn. Headquartered in Fredericksburg, VA, SFLA has more than 1,250 groups on middle, high school, college, university, medical, and law school campuses in all 50 states. SFLA creates strategy, policy, and programming to connect those most targeted for abortion with people ready to help and builds a framework for political engagement on their behalf. SFLA and SFLAction have more conversations with those most targeted by the abortion industry than any other pro-life outreach in the world, reaching more than 2 million people across social media platforms each week and engaging in approximately 100,000 digital conversations per month. Over more than 15 years, President Kristan Hawkins has grown SFLAction/SFLA into an $18 million organization preparing for a Post-Roe America.