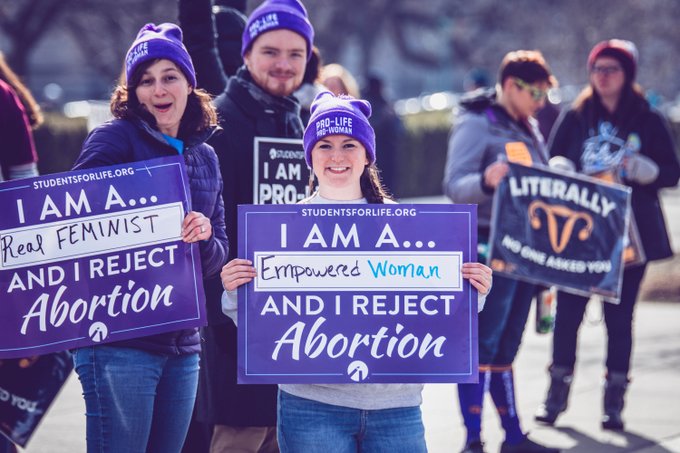 September 25, 2020
Pro-Life and Pro-Woman; Senator Lankford Introduces the Women's Public Health and Safety Act
On September 23, Senator James Lankford (R-OK) took a stance for the preborn and their mothers when he introduced the Women's Public Health and Safety Act. This bill would allow states to exclude abortion providers from receiving Medicaid funds. In three years, Planned Parenthood received over $1 billion in Medicaid reimbursements. 
The majority of Americans are against taxpayer-funding of abortion, yet Planned Parenthood continues to have access to billions of dollars in state Medicaid funds. This act would reverse current law which declares that states are required to allow qualified providers to participate in a state's Medicaid system.
Senator Lankford stated that "abortion isn't healthcare" and emphasized that we can defend the preborn while also supporting women's health services. He has a history of supporting the pro-life movement through prior legislation including the Protect Funding for Women's Health Care Act and was the original sponsor of the No Taxpayer Funding for Abortion Act.
The introduction of the Women's Public Health and Safety Act brings light to the importance of upholding the human dignity of both the preborn and their mothers. The current ratio of federally qualified healthcare providers to Planned Parenthood is 28 to 1, proving there are many clinics where women can find the prenatal care and support they need and deserve. Thank you, Senator Lankford, for being pro-life and pro-woman.
Source: https://www.lankford.senate.gov/news/press-releases/lankford-introduces-bill-to-prevent-medicaid-funds-from-supporting-abortion-providers