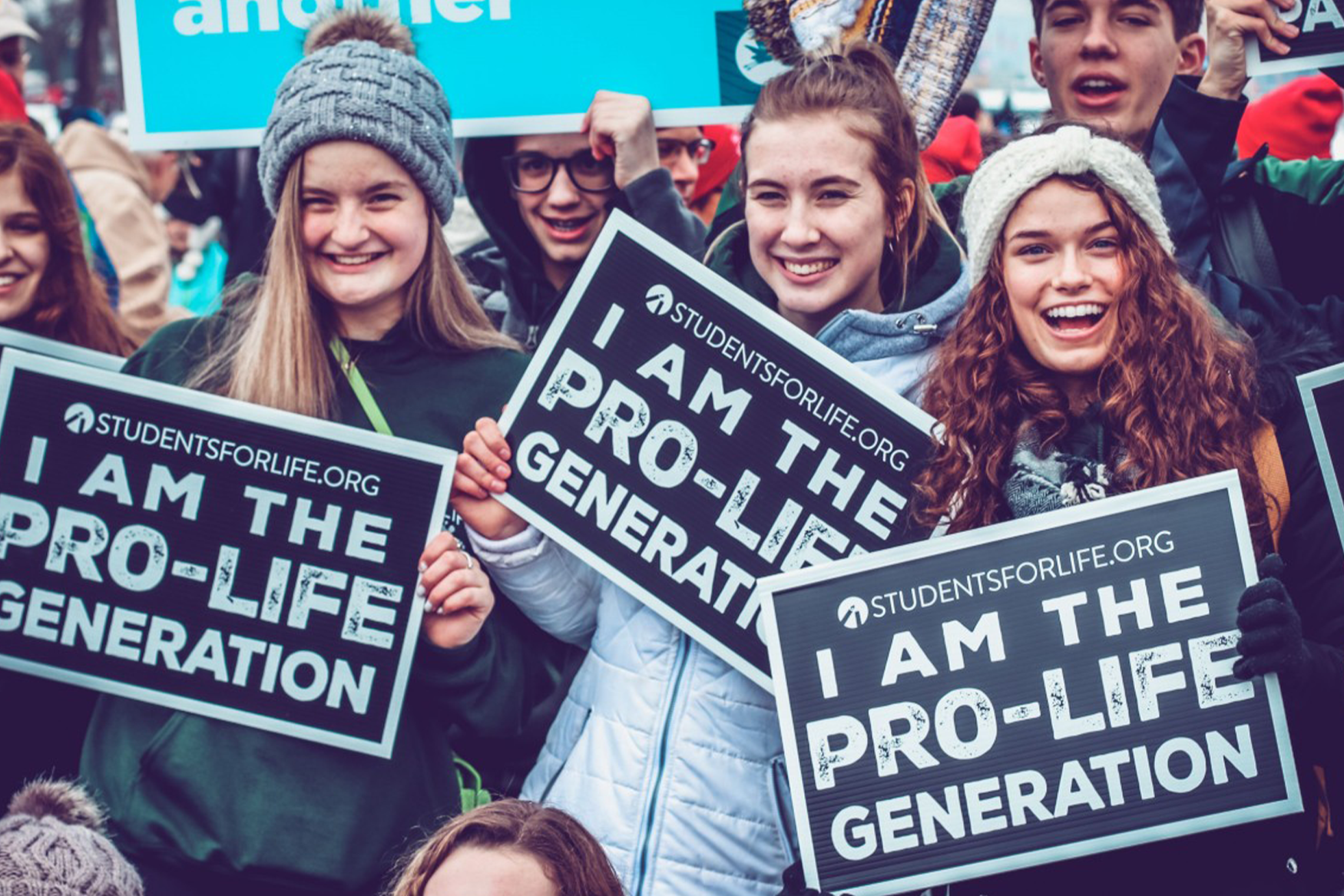 June 1, 2020
Pro-Life Students Made Nearly 10,000 Phone Calls In One Weekend To Pro-Life Democrats
The Pro-Life Generation made nearly 10,000 phone calls in ONE WEEKEND to pro-life Democrats in New Mexico ahead of the state's Democratic primary this Tuesday, June 2nd. Students for Life Action has been working all May to identify and turn out pro-life Democrats in support of state senators Gabriel Ramos and Mary Kay Papen.
This Saturday was Pro-Life Democrat Calling Day. Students for Life Action activists volunteered to make phone calls throughout the day, and in total, made 9,314 phone calls! In just a few hours, they had made 6,000 phone calls, and added another 3 hours throughout the evening.
Titus Folks, National Campaigns Advisor for Students for Life Action stated:
"The Pro-Life Generation knows that a post-Roe America requires both pro-life Democrats and pro-life Republicans. This Saturday is just one part of a tremendous effort by the Pro-Life Generation to make nearly 40,000 phone calls to support two pro-life Democrats."
Folks continued, "This is part of our larger #VoteProLifeFirst Initiative; abortion is the number one human rights issue of our day, and voters should vote pro-life first before any other issue."
Students for Life Action has made over 75,000 phone calls to pro-life voters so far in 2020. They were also involved in the 3rd Congressional District Democratic primary in 2020, turning out pro-life voter to vote pro-life first. You can read more about that effort here.
Students for Life Action was also incredibly active in the 2019 Virginia state elections, making phone calls, sending text messages, and knocking on doors in 20 different races. You can read more about that here.