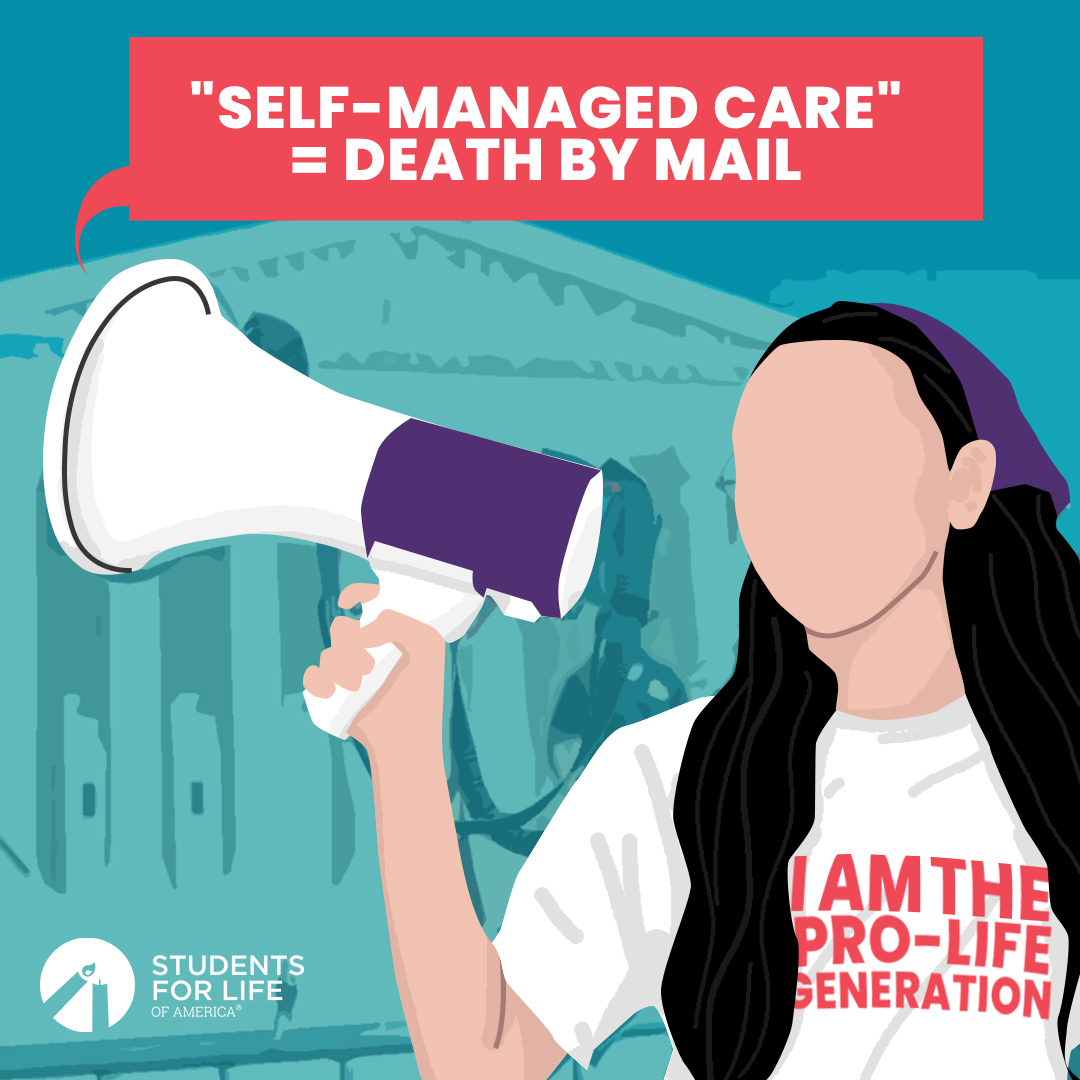 March 11, 2022
Senate Democrats Block Consideration of Life-Saving Amendment to Stop Death by Mail
If you're looking for a prime example of pro-life leadership, look no further than Senator Mike Lee (R-UT), who recently fought numerous attacks on his proposed Chemical Abortion amendment to H.R. 3076, the Postal Service Reform Act of 2022.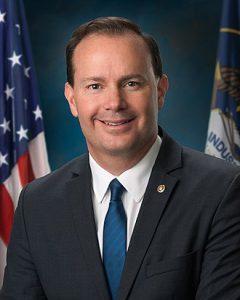 The Postal Service Reform Act makes major changes to the United States Postal Service (USPS), addressing significant financial issues and the delays highlighted by the COVID-19 pandemic. This bill passed the U.S. House of Representatives by a vote of 342-92 on February 8th. Exactly one month later, the bill passed the Senate by a vote of 79 – 19. 
Although USPS has needed improvements for more than a decade, this bill falls short of what it should be in a multitude of ways – one of them being how it addresses the issue of "death by mail" via the distribution of dangerous Chemical Abortion drugs.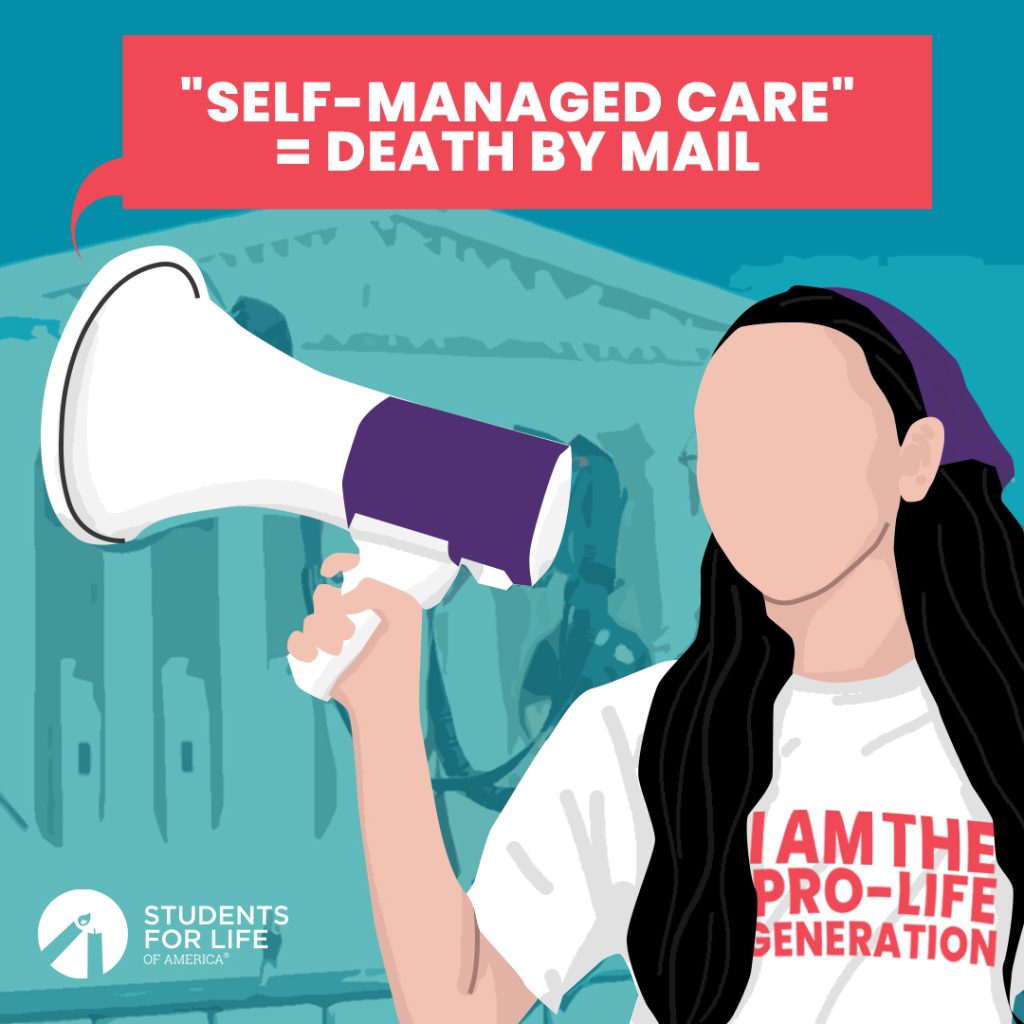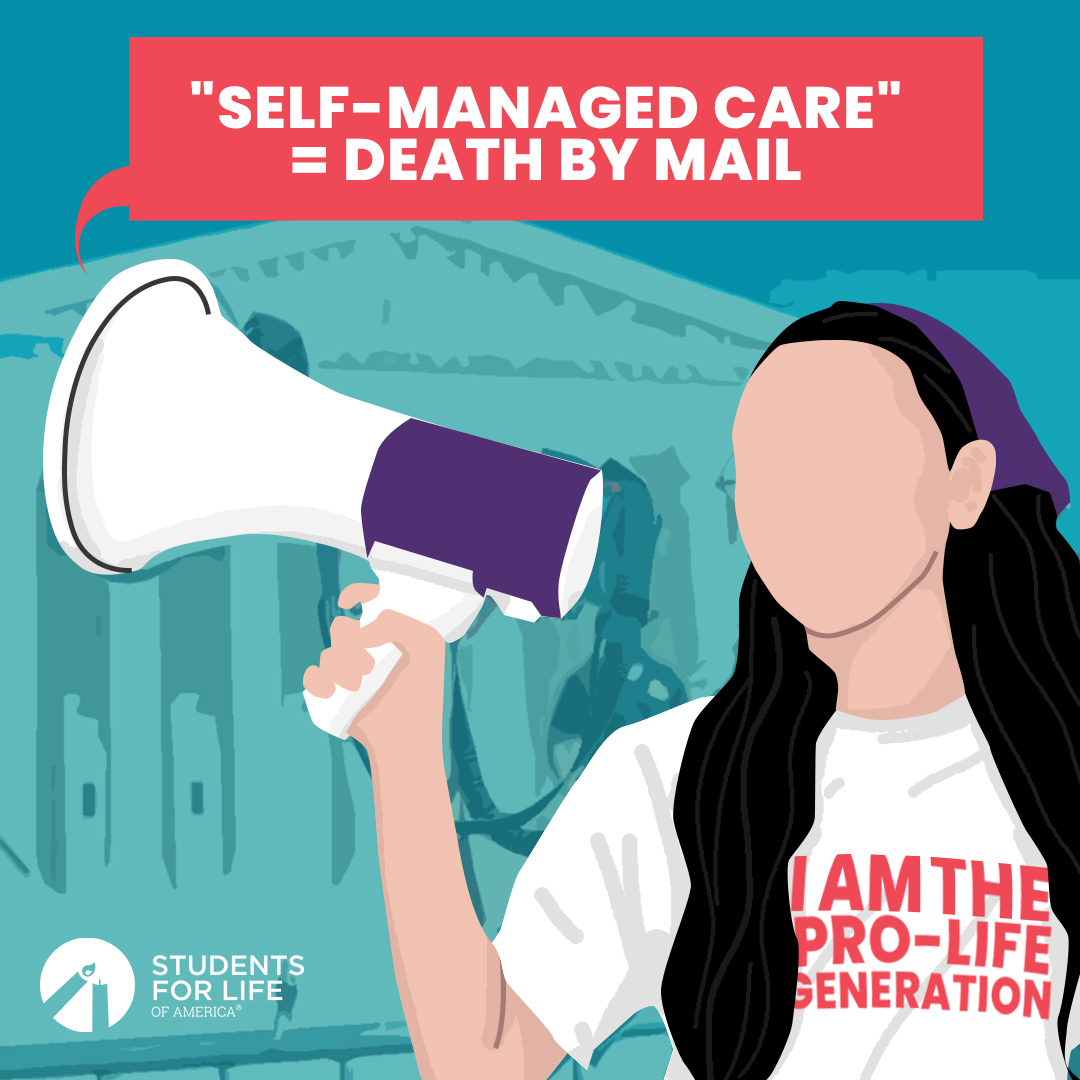 On December 16th, 2021, the FDA permanently adopted rules that began during the COVID-19 pandemic allowing women to receive Chemical Abortion pills via mail without being examined by a medical professional before, during, or after the abortion. This puts women at risk of serious injury, including fertility issues, and even death. 
Although missing elements like Chemical Abortion distribution could be rectified through the amendment process, all amendments were blocked from consideration by Democrat leadership. 
Of the 12 amendments Senator Lee introduced, there were two in particular that he decided to fight for on the Senate Floor. One of the two amendments would prohibit USPS from shipping abortion-inducing drugs, countering the FDA's recent changes to health and safety standards for Chemical Abortion pills.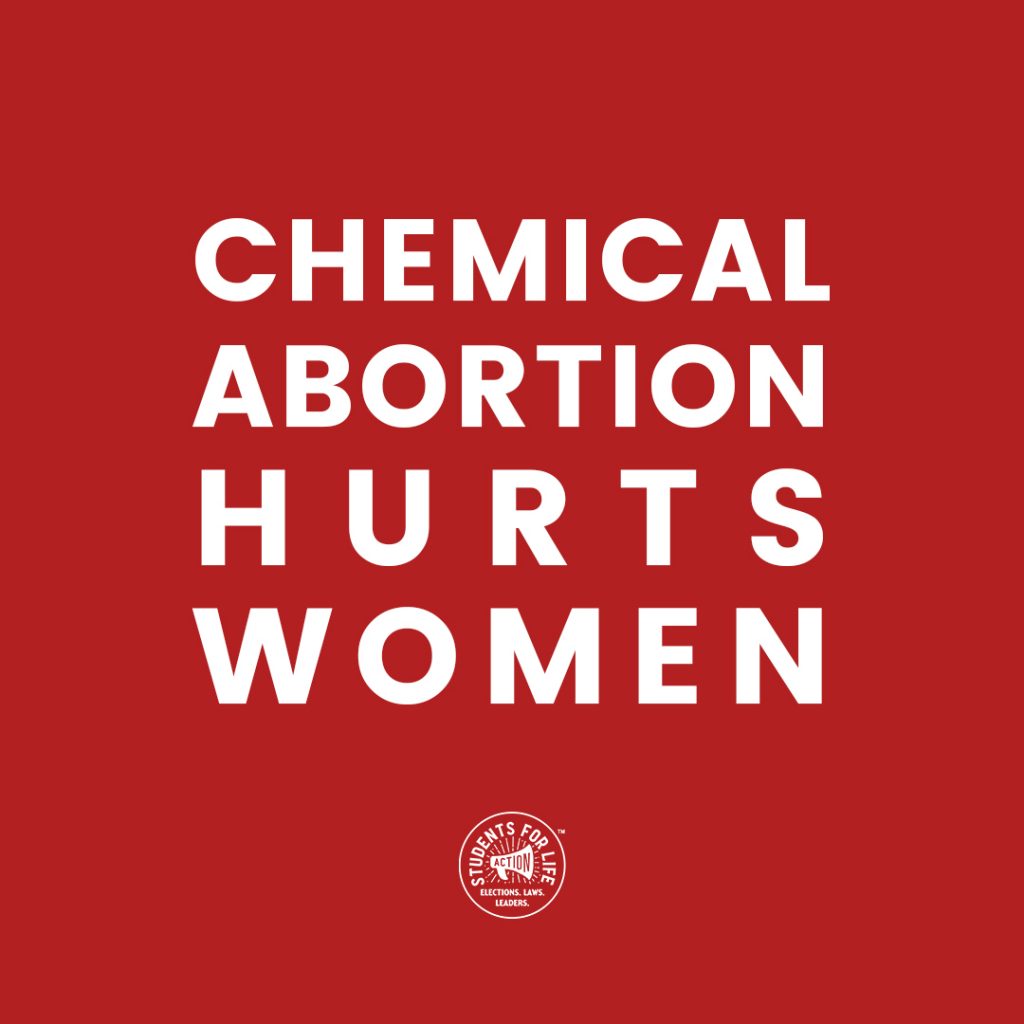 In Senator Lee's remarks, he noted that Chemical Abortions have four times the complication rate of surgical abortions, sending far too many women to the emergency room. Additionally, Senator Lee acknowledged that sexual predators are empowered to cover the evidence of their crimes and abuse when they can easily order Chemical Abortion pills – delivered straight to their door – and discreetly slip the pills to women against their will. Finally, Senator Lee mentioned that allowing USPS to distribute Chemical Abortion pills using taxpayer funds violates the conscience rights of Americans who do not want to be made complicit in abortions by funding them. 
Senator Lee concluded his floor speech saying, "Congress must put an end to this and exercise its authority to ensure that the U.S. government does not encourage or facilitate the use of these dangerous and lethal abortion drugs." 
Senator Gary Peters (D-MI) argued against the amendment, claiming it was not a bipartisan policy. 
He's wrong.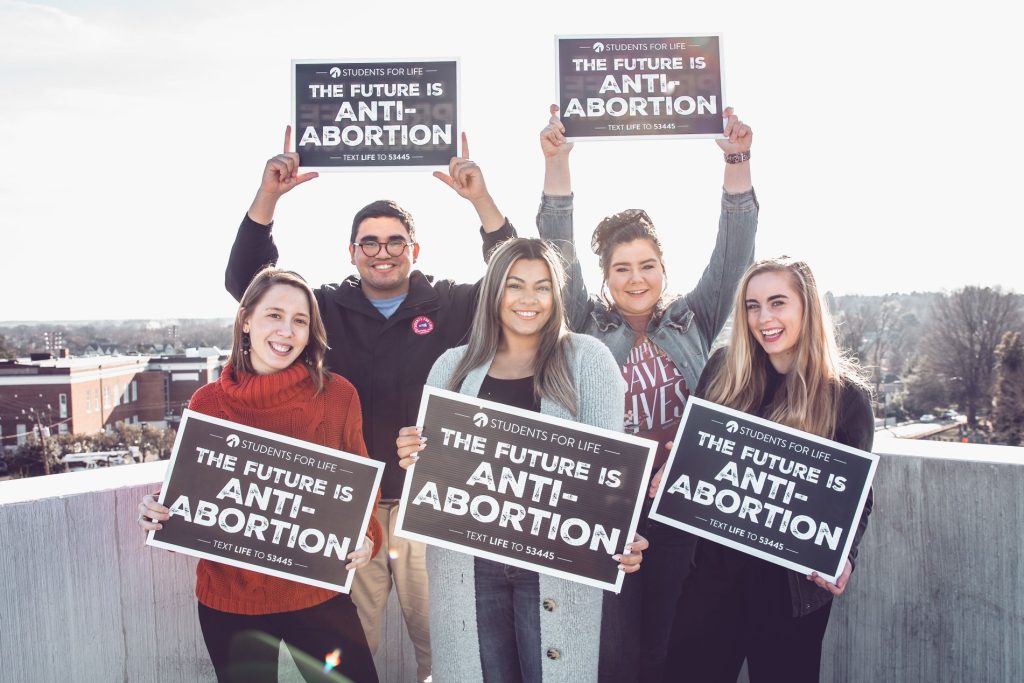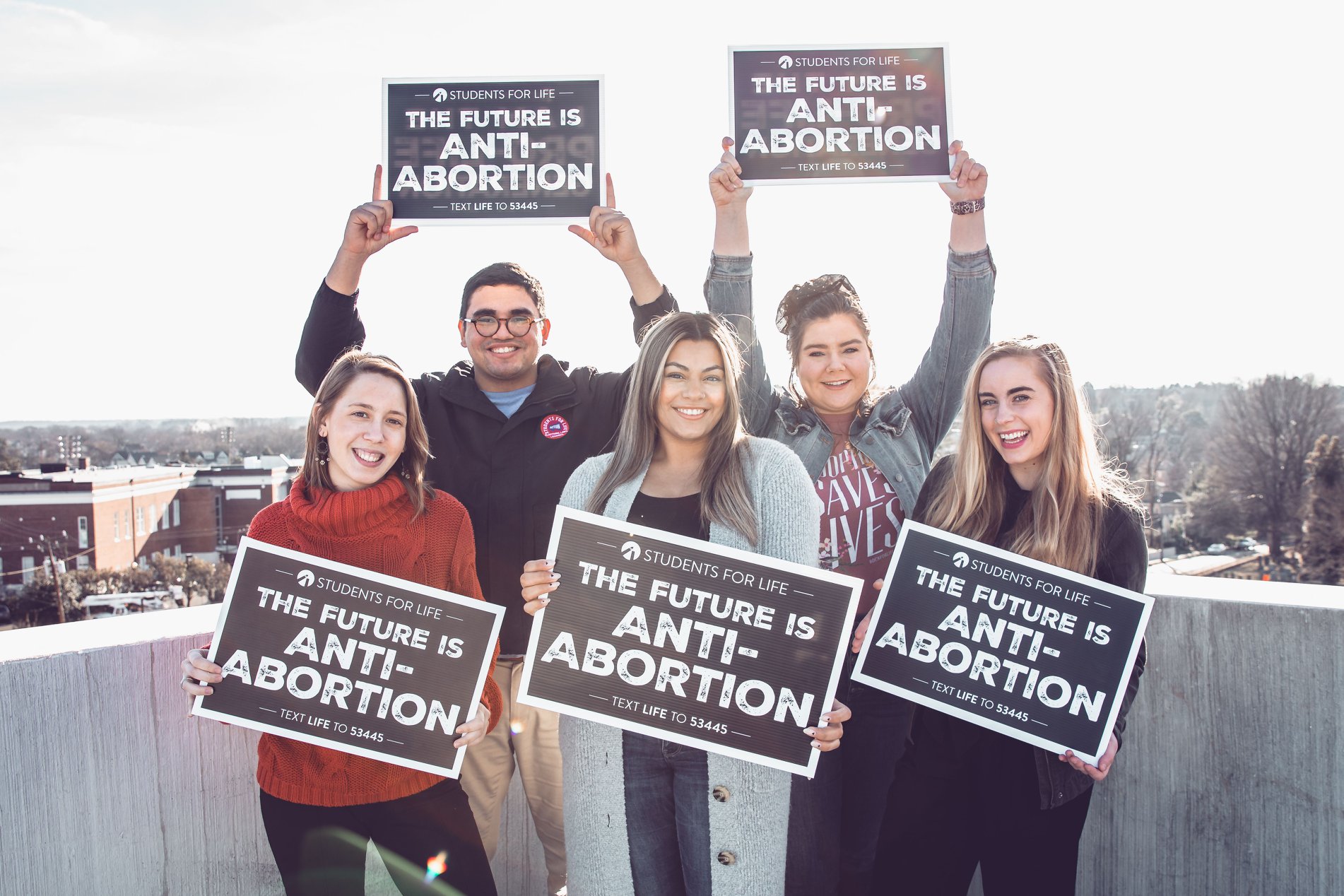 Students for Life's Demetree Institute for Pro-Life Advancement recently polled Millennials and Gen Z – the population that makes up nearly one-third of the American electorate – concluding that the age group most targeted by the abortion industry thoroughly rejects the reckless and deadly Chemical Abortion policy instituted by the Biden Administration. In fact, more than 6 in 10 Millennials and Gen Z oppose no test, online distribution of Chemical Abortion pills. Additionally, 7 in 10 Millennials and Gen Z indicated they would be more likely to support a candidate who is in favor of in-person medical care and testing requirements prior to and following the sale of Chemical Abortion drugs. 
But Senator Peters doubled down, saying, "This amendment is inflammatory and unnecessary to the postal bill. It is meant to be a poison pill." 
The irony.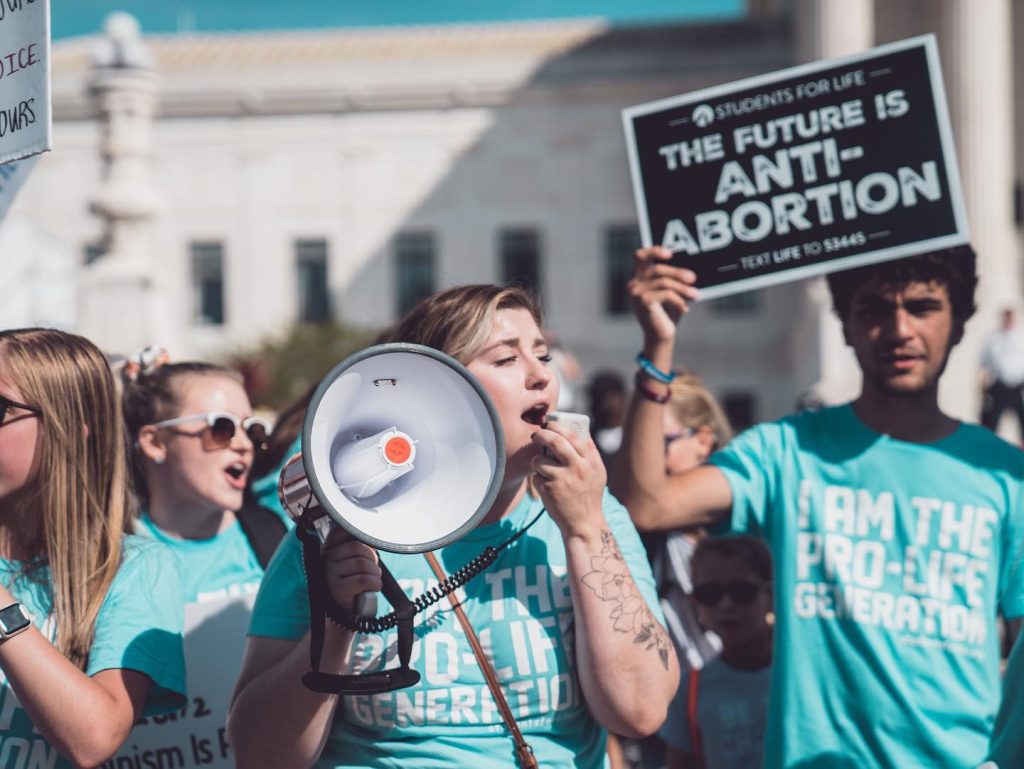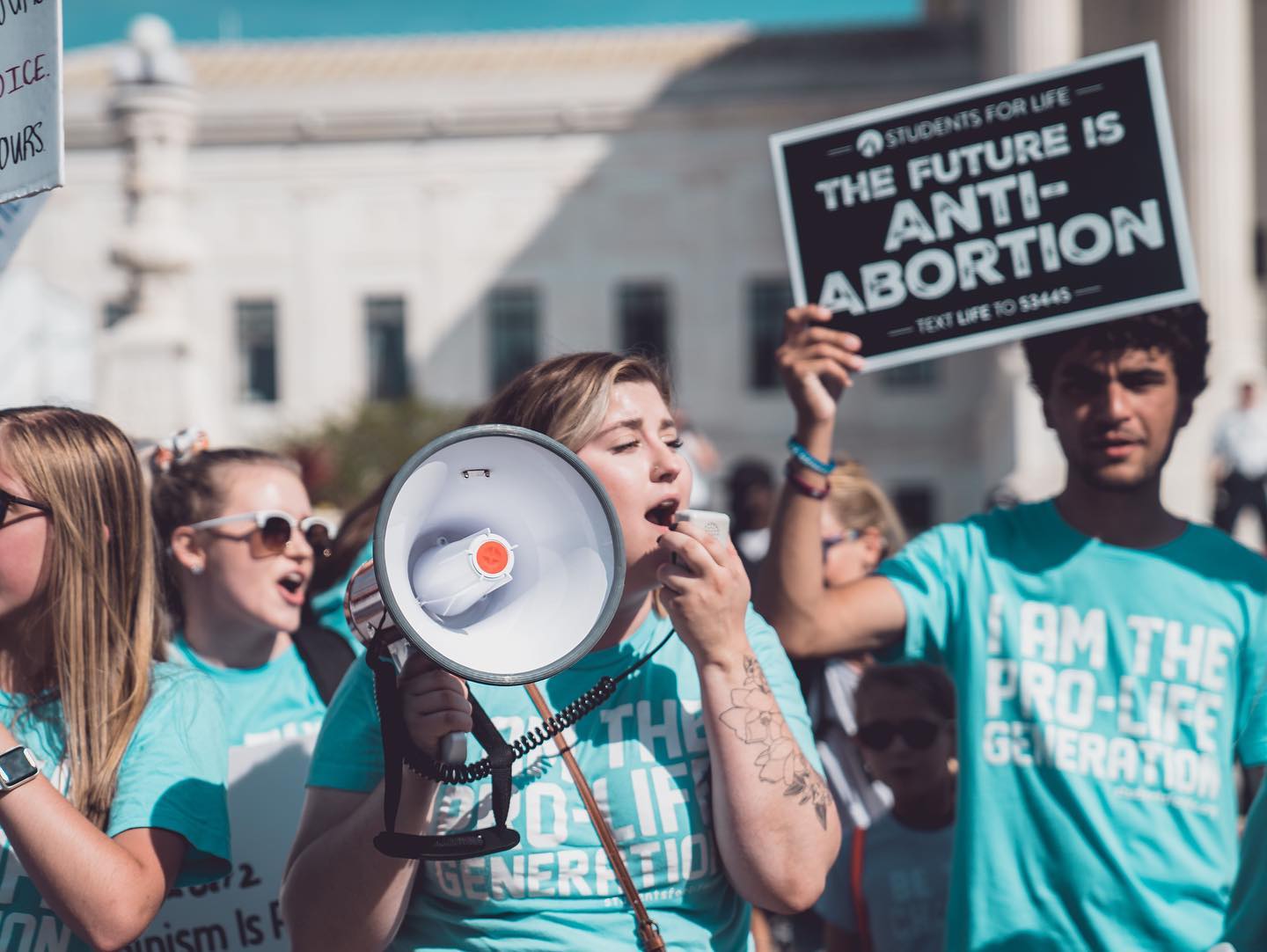 He continued, "It would add abortion inducing drugs to the list of non-mailable matter under postal law. Under current law, the list of non-mailable matter includes items ranging from grenades to explosives to controlled substances and narcotics…" 
You know, things that kill people. 
He then argued that, because Chemical Abortion drugs are "approved" by the FDA, they should be permitted to flow through USPS, and to block their distribution would prohibit women from "safely accessing critical medical care." 
Fact check: There is no such thing as a "safe" abortion. Abortion always ends the life of an innocent preborn child, and often physically and/or emotionally harms the mother. Additionally, a quick Google search reveals that MANY FDA-approved drugs have been removed from the market due to their risks. In fact, one in five FDA-approved drugs have caused serious harm. 
But Senator Lee knows these facts and was prepared with an excellent response, saying, "Look, until a few months ago, these weren't available through the mail system anyways. They still shouldn't be. I believe those who made that decision to allow that over the last few months were overlooking the health and safety concerns that had previously prohibited those things from happening."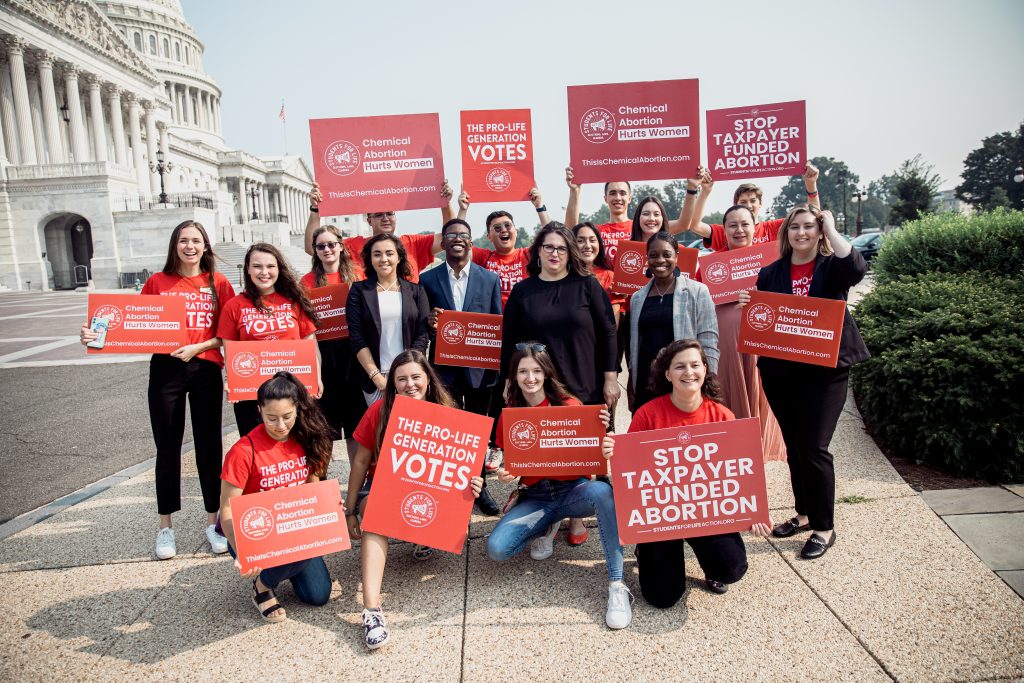 Click here to read our one-pager on the risks of Chemical Abortion. 
Senator Lee also argued that, regardless of whether individual legislators agree with the substance of the amendment, they should at least vote on it, allowing the elected representation from each state to weigh in on this life-or-death issue. 
Sadly, his pleas for consideration were dismissed. And more importantly, the lives of preborn babies and their mothers will continue to be sacrificed in the name of "convenience" thanks to the efforts of Planned Parenthood's favorite politicians. 
We applaud Senator Lee for his persistent efforts and creative attempts to advocate for the preborn, their mothers, and pro-life Americans who do not benefit from mail distribution of dangerous Chemical Abortion drugs. Courageous and determined legislators like Senator Lee are exactly what we need to finally end the violence of abortion across the nation.