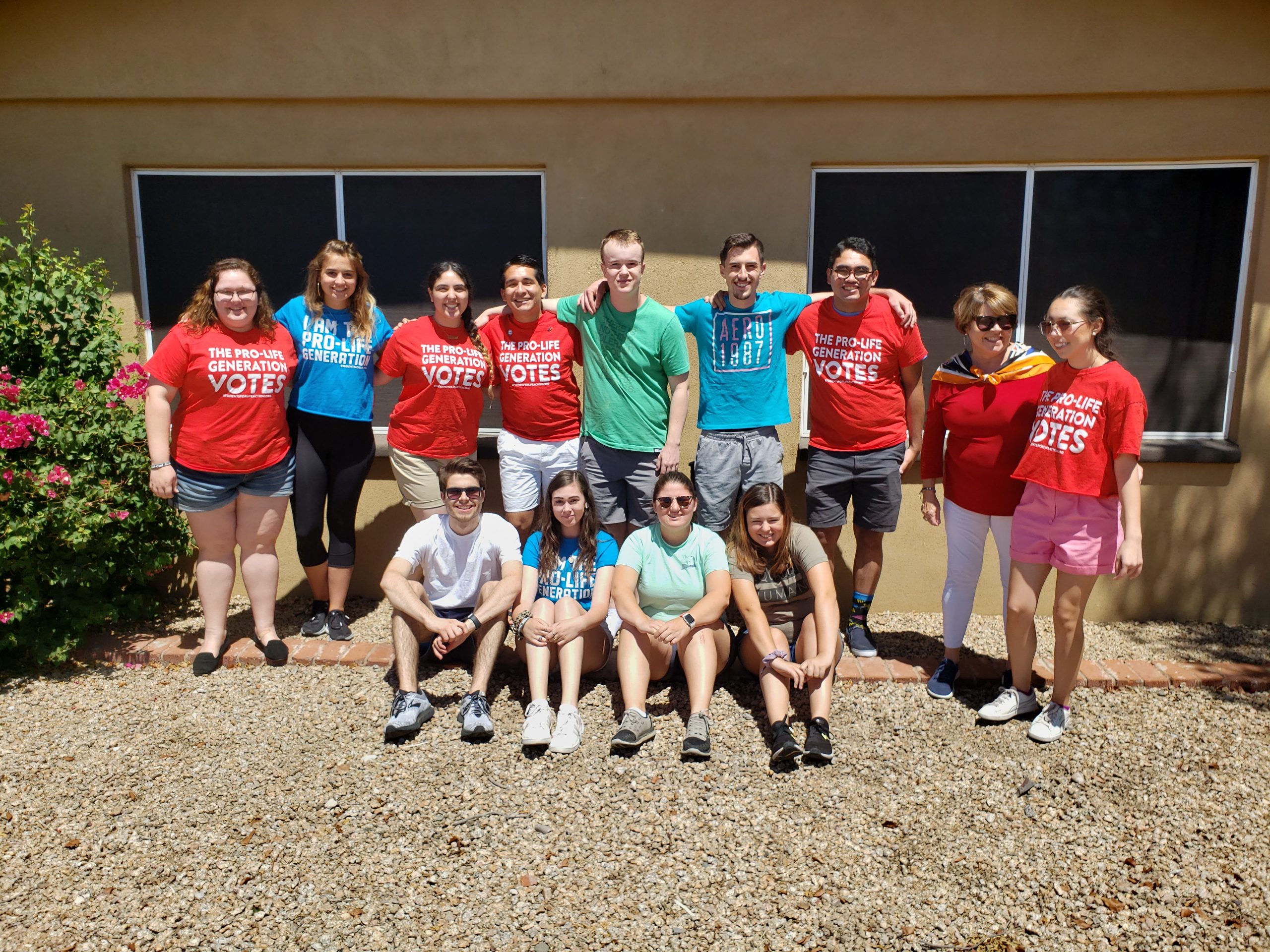 July 13, 2020
SFL Action and Susan B Anthony List Announce Texas Deployments
Texas needs the #ProlifeGen!
Texas is known as a red state, but in 2018, pro-life Republican candidates in the Lone Star state got a wake-up call when they lost several competitive congressional districts by very slim margins.
We're calling on the pro-life generation to step up this election season to help accelerate pro-life candidates in Texas to victory! There are key congressional districts where we need pro-life student involvement:
TX-07
TX-21
TX-22
TX-24
TX-32
Each of these races features an abortion extremist who advocates for late-term abortion and infanticide – including former state Sen. Wendy Davis (running against pro-life champion Chip Roy in the 21st congressional district) who became famous in 2013 for filibustering against a common sense, popular pro-life bill.
Our friends at the Susan B. Anthony List's Candidate Fund PAC have endorsed the pro-life candidates in these races. What's more, they are mobilizing Texas pro-lifers to go door to door to their neighbors and educate Texas voters about what is at stake in the upcoming election.
Over the last three election cycles, SBA List and their partner super PAC, Women Speak Out, have proved that the pro-life issue can be successful in turning out key voters and providing pro-life candidates with the margin of victory.
The #ProlifeGen is partnering with our friends at SBA List to keep Texas pro-life by focusing on these five competitive congressional races needed to win back the House of U.S. Representatives, as well as holding twenty competitive statehouse seats needed to preserve the pro-life majority in the Lone Star State legislature.
Analysis of past election cycles showed that the SBA List field operation successfully shifted Democrat and Hispanic voters to the pro-life side by 11 percent. That's why we're confident that this pro-life persuasion and voter turnout program will ensure that Texas remains a staunchly pro-life state for years to come – all that is missing is you!!!
Contact Ella Witt if you'd like to learn more at [email protected]