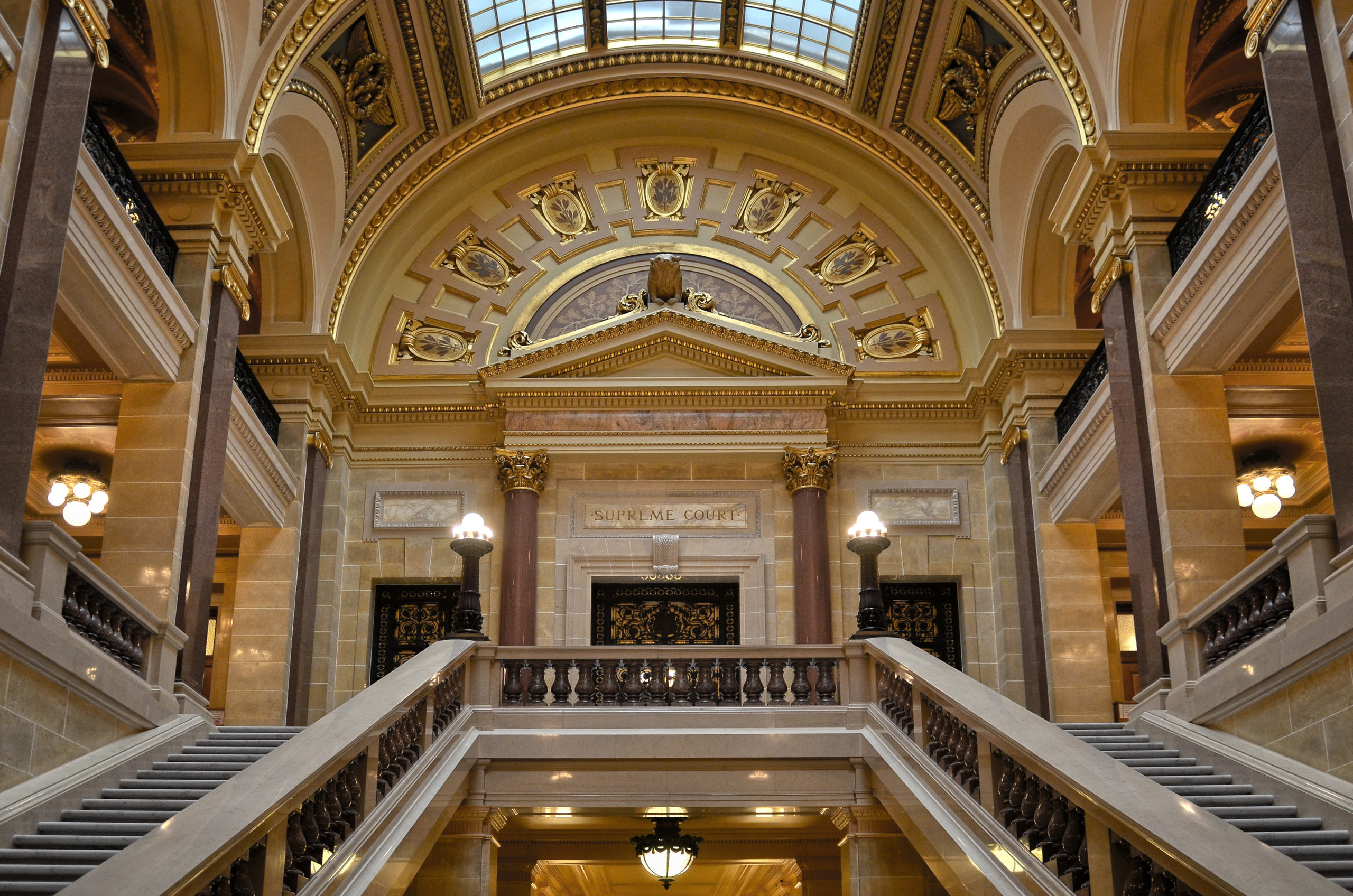 April 5, 2023
SFLAction: Abortion Blood Money Bought the Wisconsin Supreme Court, Our Fight to Protect the Preborn More Important Than Ever Before
"Millions of dollars cannot stop the Pro-Life Generation from fighting for the safety of future Wisconsinites, and while tonight's outcome is certainly a setback it's the beginning of our fight. With the fall of Roe, we knew we would be up against an infinite cash supply of abortion blood money, but our resources and desire to protect the preborn has only grown stronger. Tonight's outcome doesn't seal the fate of all future Wisconsinites, and we will be back to ensure pro-life champions take leadership in the state," said Kristan Hawkins, SFLAction President.
WASHINGTON, D.C. (04-04-2023) – With millions of dollars spent on Wisconsin's Supreme Court race by out of state abortion lobbyists, Students for Life Action (SFLAction) was disappointed in the outcome of tonight's election. Janet Protasiewicz, a judge who has been soft on crime and vocal on her bias for abortion, will take the seat on the state supreme court bench at the pleasure of corporate abortionists far and wide. The real loser tonight isn't Kelly, but rather innocent preborn babies who will face a death penalty as Protasiewicz looks to undo years of pro-life laws.
"Life-saving laws are under attack by the abortion lobby in a Post-Roe America," added Hawkins. "Our top priority is enacting pro-life legislation and preserving laws already on the books – the same laws that some who profit off the business of killing children seek to erase for political expedience."
In Wisconsin, SFLAction previously responded to Governor Tony Evers calling a special session in the hopes of repealing elective abortion limitations through the state legislature. With a rapid response mobilization, SFLAction was able to persuade legislators into gaveling out the Governor's special session, but with the Supreme Court seat secured by Protasiewicz, the fate of Wisconsin's pro-life laws hang in the balance.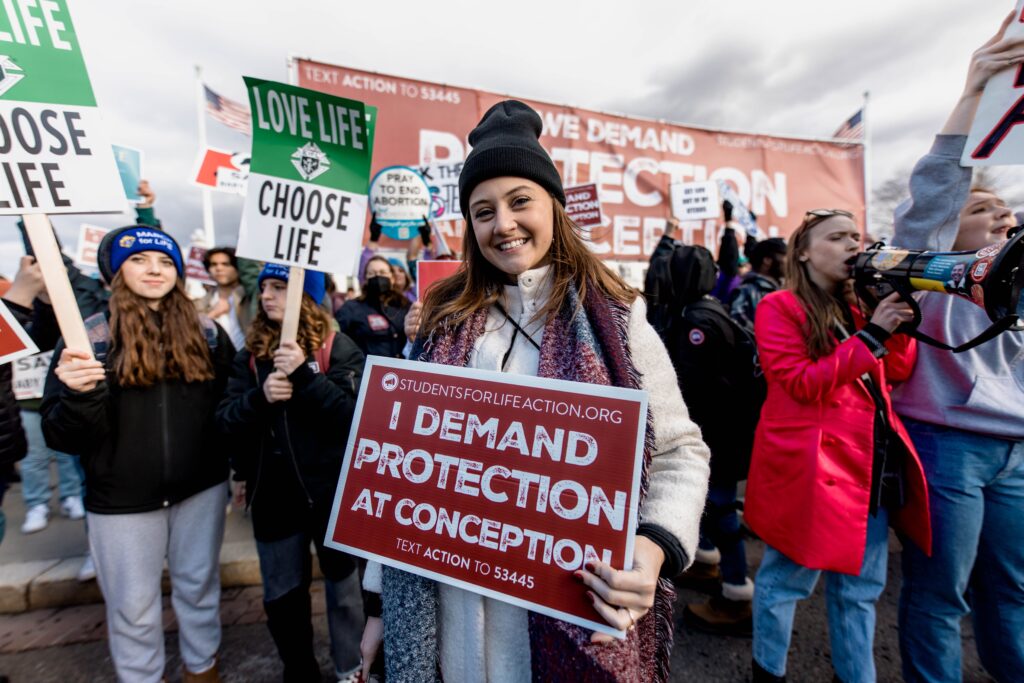 SFLAction students worked alongside the pro-life coalition across the state to make direct voter contact and educate Wisconsin residents ahead of this critical vote. Making up one-third of the voting bloc, the Pro-Life Generation will stay on top of Wisconsin's leaders and fight for the rights of the preborn to be heard.
To read Hawkins' op-ed at the Daily Wire 'My Fear Of Who's Running The Country Dwarfs My Deep Concern Over Abortion' CLICK HERE
For interviews email [email protected] 
–30–
Students for Life Action (SFLAction), a 501c4, along with its 501c3 sister organization, Students for Life of America (SFLA), make up the nation's largest pro-life youth organization and a political and policy operation engaging people of all ages. Together they work to end abortion — the human rights issue of our day — and provide political, legal, and community support for women and their children, born and preborn. Headquartered in Fredericksburg, VA, SFLA has more than 1,300 groups on middle, high school, college, university, medical, and law school campuses in all 50 states. SFLA creates strategy, policy, and programming to connect those most targeted for abortion with people ready to help and builds a framework for political engagement on their behalf. SFLA and SFLAction have more conversations with those most targeted by the abortion industry than any other pro-life outreach in the world, reaching more than 2 million people across social media platforms each week and engaging in approximately 100,000 digital conversations per month. Over more than 16 years, President Kristan Hawkins has grown SFLAction/SFLA into an $18 million organization preparing for a Post-Roe America.