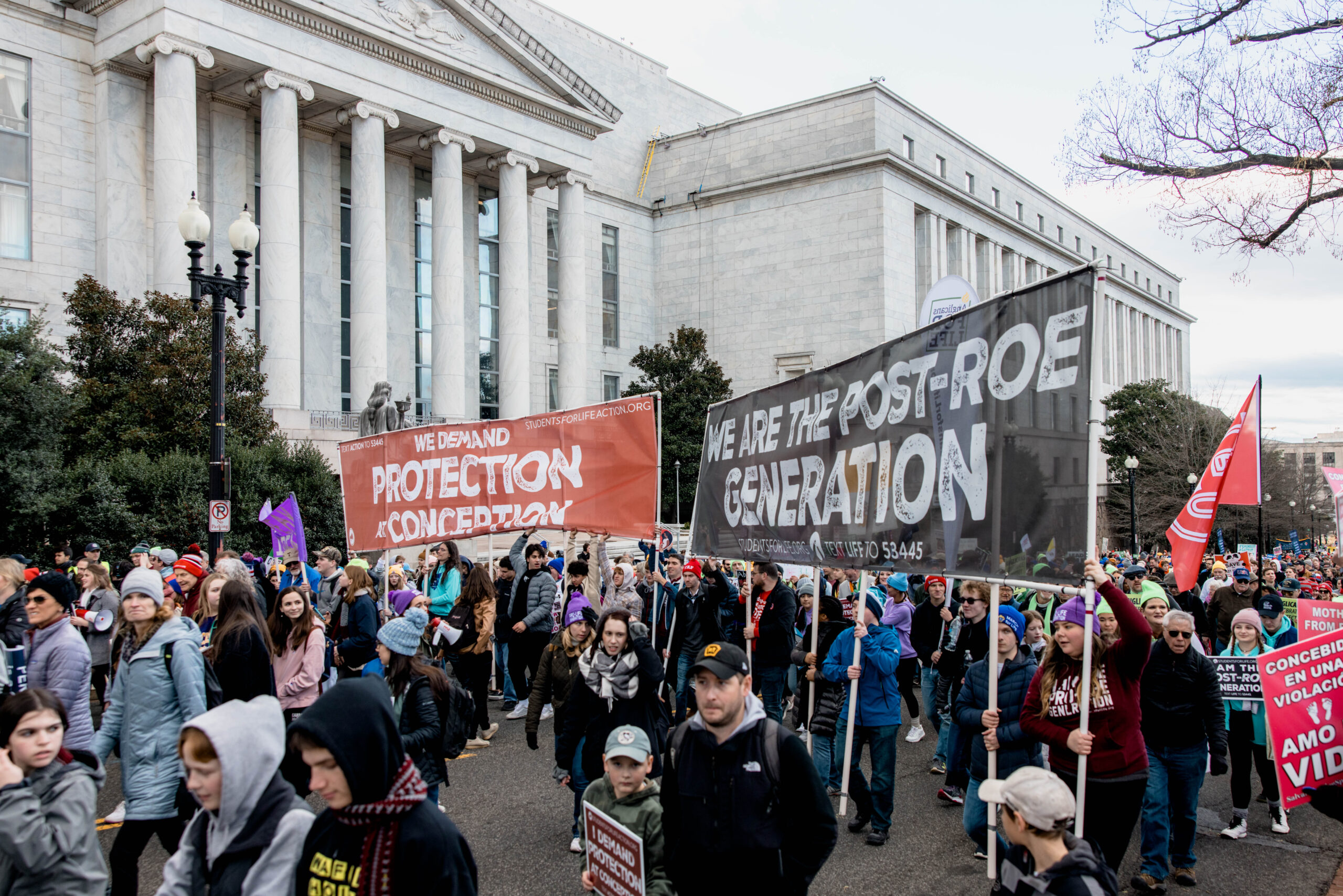 February 3, 2023
SFLAction Celebrates Re-Introduction of Protecting Life on College Campus Act, Calls on Congress to Keep Addressing Abortion at Federal Level
"This month, as we marched in our Nation's Capital, pro-life laws were introduced in Congress and we couldn't be more thrilled to see our key priorities addressed by principled leaders who want to address abortion extremism," said Kristan Hawkins, SFLAction President. "Abortion is as much of a federal issue today as it was every day leading up to Roe's reversal. In fact, the March for Life now ends in front of Congress because it's the beginning of our fight to protect life in law and service."
WASHINGTON, D.C. (02-03-2023) – Students for Life Action (SFLAction) thanked Congressman Chip Roy and Senator Steve Daines for re-introducing the Protecting Life on College Campus Act (PLCCA), a measure designed to prevent Corporate Abortion from misusing colleges and universities as a place to market and sell Chemical Abortion Pills. The bill would deny federal funds to schools that push Chemical Abortion drugs through a "student-based service site," an idea supported by 9 in 10 Gen Z & Y surveyed in SFLA's recent YouGov poll which found a consistent concern with the current, Biden Administration-approved no-test, online distribution of Chemical Abortion Pills.
SFLAction and its sister entity, Students for Life of America (SFLA), represent more than 1,300 college and high school campus groups to which Hawkins noted, "We need this legislation to prevent Planned Parenthood from treating college campuses like an abortion vending machine – a campaign actively taking place in California that could soon become reality in other states."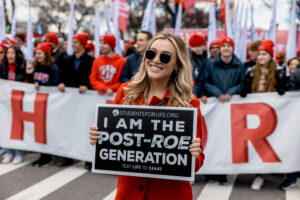 Chemical Abortion Pills are now the most common method of direct abortion while they pose the risks of injury, infertility, death, and misuse by abusers. Also discovered in SFLA's Demetree Institute for Pro-Life Advancement poll, 60% surveyed supported a requirement for in-person care to prevent Chemical Abortion Pills from getting into the hands of abusers and used on women without their knowledge.
As the Biden Administration gambles with the safety and wellbeing of women by recklessly pushing for easier access to dangerous Chemical Abortion Pills, SFLAction is glad to see steps being taken to prevent funds on college campuses that do not protect students from the shallow lies of the abortion cartel who seeks a profit from their loss.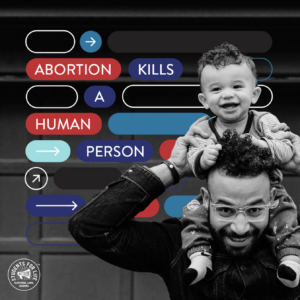 Last Congress, this brand-new legislation gathered more than 100 co-sponsors, and SFLAction is looking forward to increasing the number of co-sponsorships in the current session. As the 118th Congress progresses, SFLAction has rolled out a bold agenda to enact life-saving laws including the PLCCA:
Click here to read The Pro-Life Generation's 2023 Blueprint for a Post-Roe America in full.
SEVEN ACTION ITEMS  
1.      Enshrine Protection for HUMAN LIFE in the Womb in the Law. Life begins at conception, so that is when the law must protect life. Life at Conception Acts or Heartbeat Abortion Limits must be introduced, debated, and voted for by legislators.
2.      Defund Planned Parenthood and the Abortion Industry.
3.      End the Chemical Abortion Cartel.
4.      Promote Adoption.
5.      Support Pregnant & Parenting Women on Campus.
6.      Encourage Family-Friendly, Work-Friendly Employment.
7.      Hold Corporate Abortion Accountable by tracking life and health repercussions of abortion.
Learn more about Chemical Abortion pills and watch the This Is Chemical Abortion docuseries, created in partnership with Charlotte Pence Bond, HERE
For interviews email [email protected] 
–30–