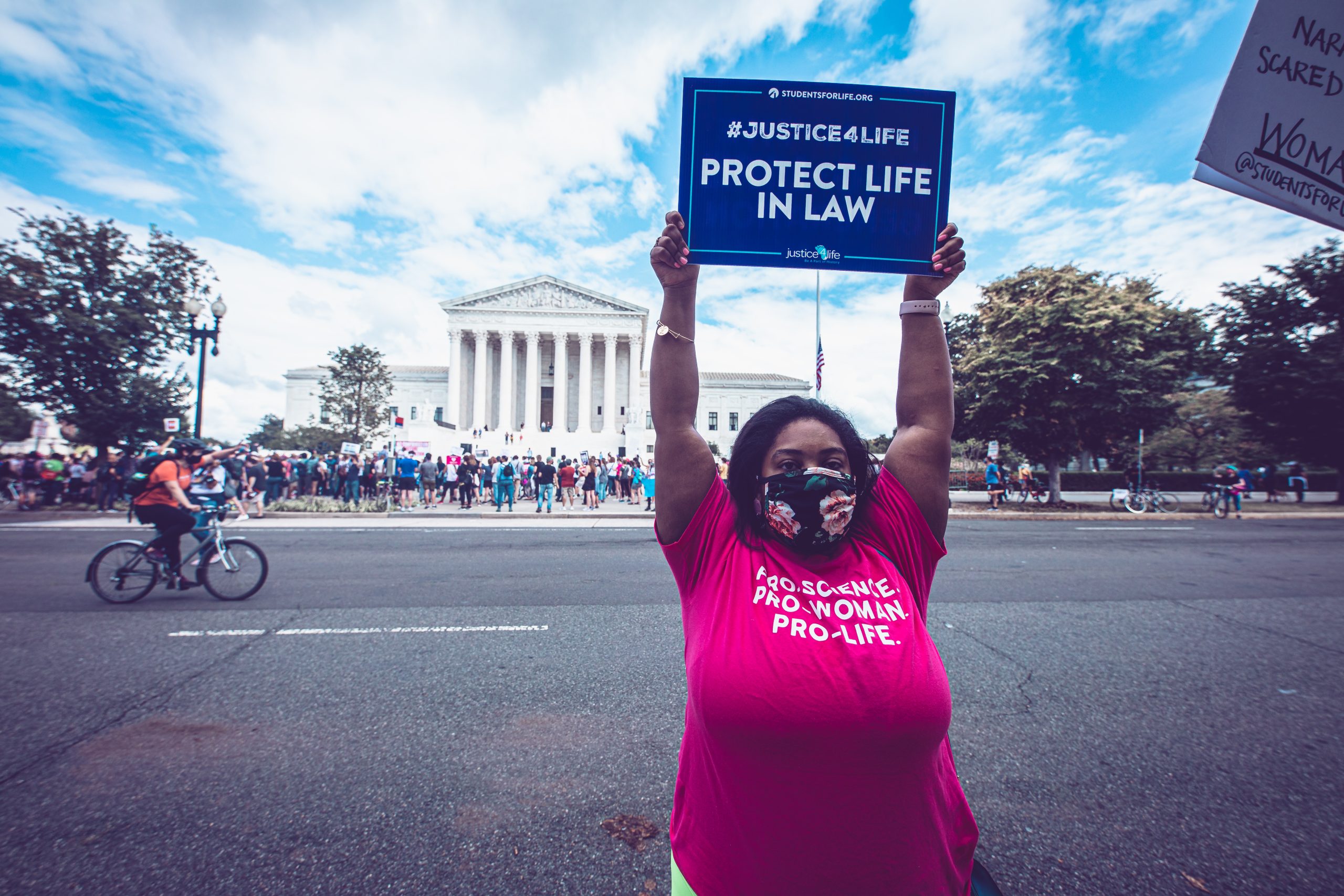 April 28, 2022
SFLAction Commends Legislation to Prohibit Prejudice Against Americans with Pre-existing Conditions
In the U.S. House of Representatives, The Protecting Health Care For All Patients Act was introduced today by Chairman Banks, Dr. Wenstrup, and Rep. McMorris Rogers of the Republican Study Committee. The bill aims to prevent discrimination against Americans with disabilities by expanding the prohibition on quality-adjusted life years (QALY).  
Why it matters: Lives are measured in QALY which equals one year of life in perfect health. Public and private health insurers use QALY to determine cost-effectiveness, a disproportionate form of discrimination towards disabled or chronically ill individuals. And telling people that if they have children with health issues, those children won't get care is an inducement for abortion.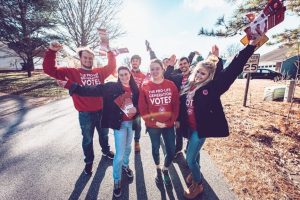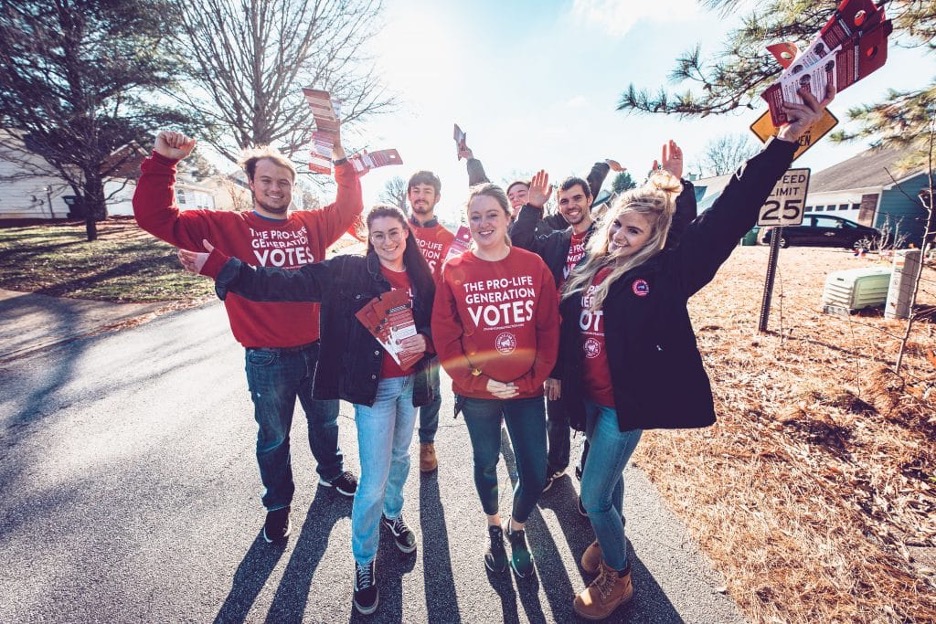 What they're saying: SFLAction President and mother of children with a genetic condition, Kristan Hawkins, wrote, "The Institute for Clinical and Economic Review (ICER) is a self-appointed health-care cost watchdog that regularly issues reports on whether it's worth the money to prolong or save the lives of the sick or disabled. ICER is composed heavily of people who helped construct the Affordable Care Act and people with ties to socialized medical systems worldwide."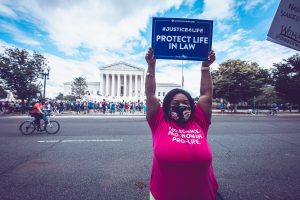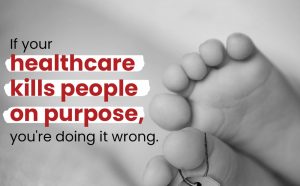 The big picture: QALY is a death sentence and an inducement to abortion. The Protecting Health Care For All Patients Act supports the most vulnerable and fights against third parties who justify abortion and punish those who chose life, regardless of pre-existing conditions.  
Read more of Hawkins' writing on QALY: 
UP NEXT: Good News for Any American in Less Than Perfect Health