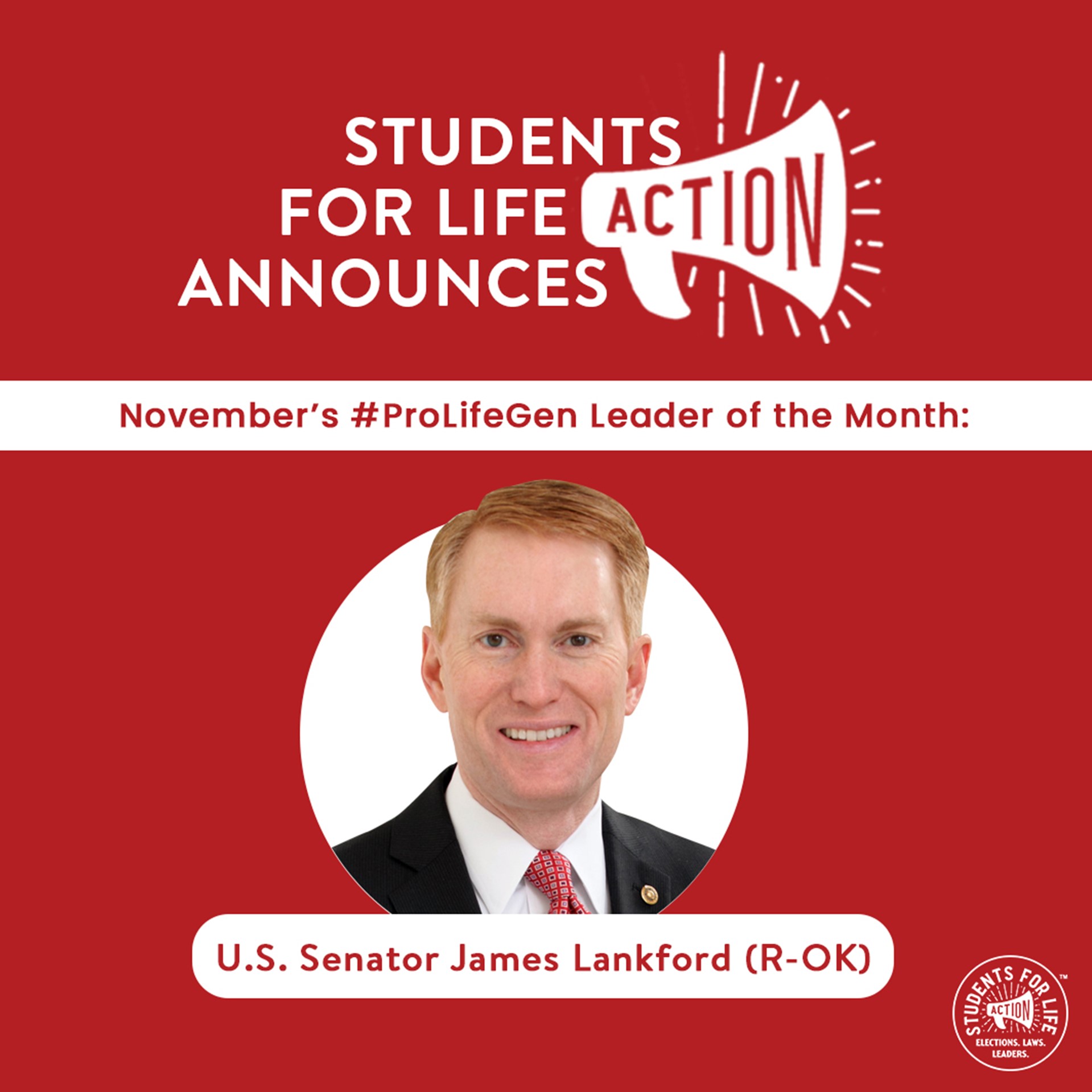 November 16, 2021
SFLAction Congratulates November #ProLifeGen Leader of the Month U.S. Senator James Lankford
Congratulations to SFLAction's November #ProLifeGen Leader of the Month, U.S. Senator James Lankford!
Today, we are recognizing U.S. Senator James Lankford (R-OK) as our #ProLifeGen Leader of the Month for his consistent and admirable efforts to defend Life on Capitol Hill.
Senator Lankford has been the Chair of the Senate Values Action Team (VAT) since 2018. VAT is a group that promotes pro-life principles, among other socially conservative policies, by building coalitions within and outside of Capitol Hill.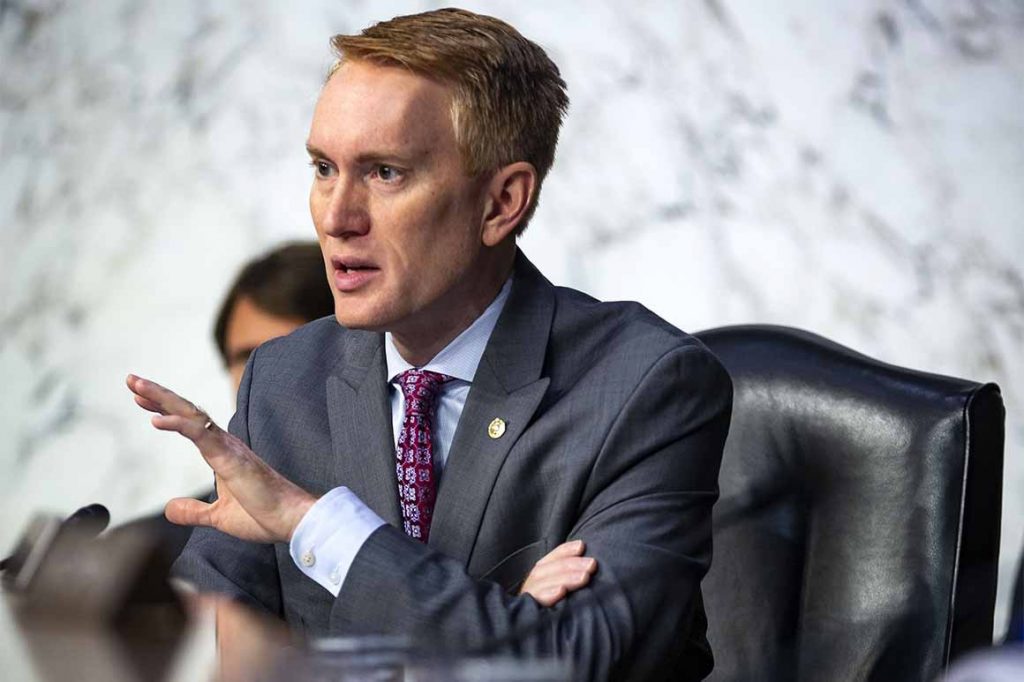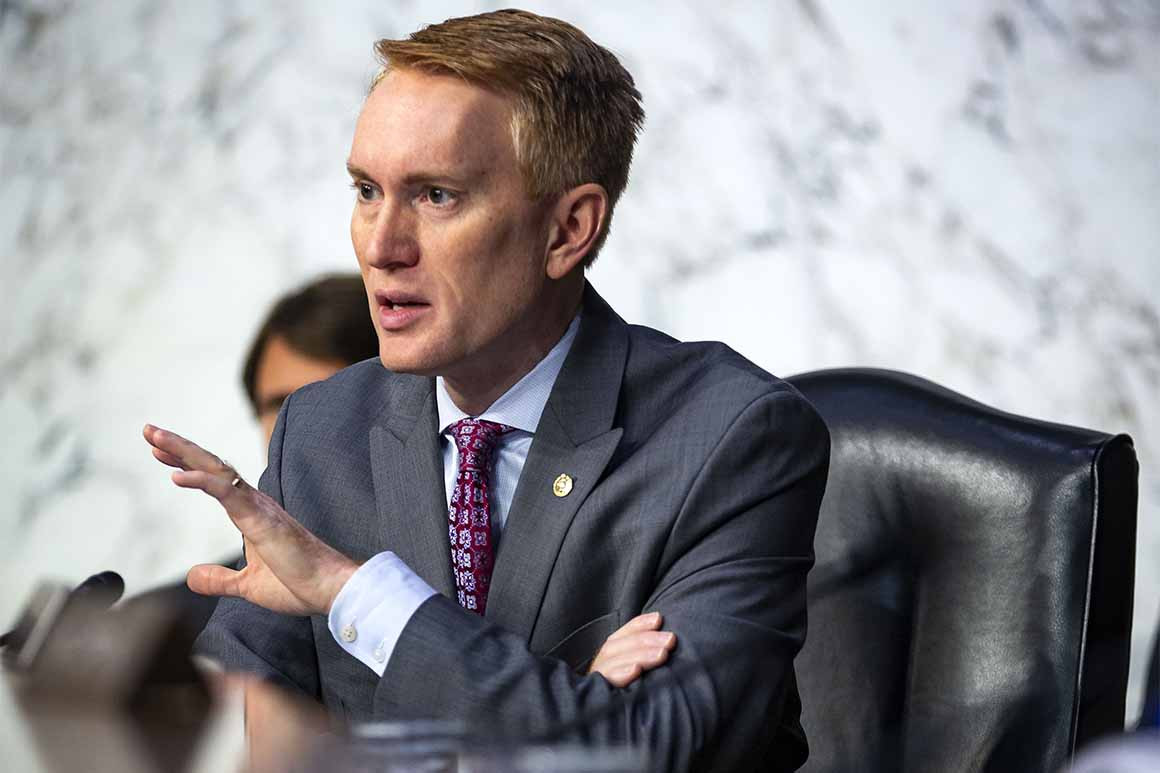 This legislative session, Senator Lankford has introduced two pro-life bills: S. 965, the Women's Public Health and Safety Act and S. 401, the Conscience Protection Act of 2021.
The Women's Public Health and Safety Act would block some taxpayer funding of abortion by empowering states with the ability to exclude abortion facilities like Planned Parenthood from receiving Medicaid funds.
The Conscience Protection Act of 2021 prevents government discrimination against health care providers and health insurance plans that do not want to participate in abortions.
After introducing the Conscience Protection Act, Senator Lankford further engaged in conscience issues by opposing the nomination of abortion extremist Xavier Becerra to Secretary of Health and Human Services (HHS). Becerra's only healthcare experience as California Attorney General included filing lawsuits against pregnancy support services, pro-life journalists, nuns, and even the FDA in the middle of the COVID-19 pandemic – all to advance the interests of the abortion lobby.
Recognizing Becerra's hostility towards pro-lifers, Senator Lankford questioned Becerra on how he would protect the rights of Americans who express moral and religious objections to funding and committing abortions. In hearings before the Senate Finance and Senate Health, Education, Labor and Pensions Committees, Becerra committed to following and upholding federal laws on religious liberty, abortion, and conscience protections. Sadly, Secretary Becerra abandoned his promises. But Senator Lankford is responsible for getting Becerra on record.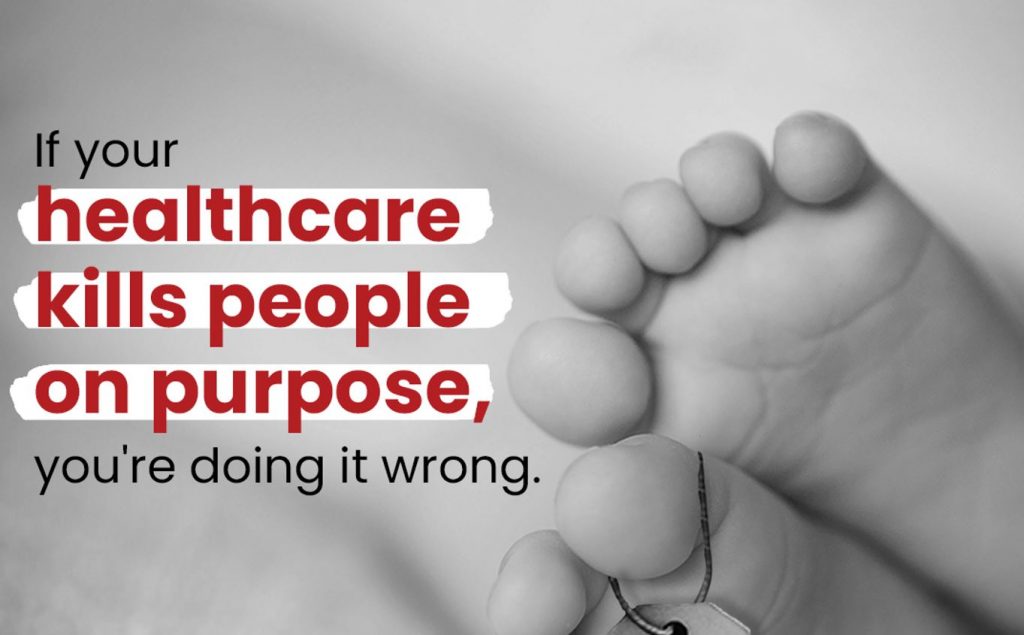 In response, Senator Lankford and some of his colleagues led a bicameral group of U.S. Senators and Representatives on a letter to Secretary Becerra and Attorney General Merrick Garland, demanding answers. Secretary Becerra disregarded the letter's August 27th deadline and responded on November 4th without answering any of the questions presented to him. In doing so, Secretary Becerra has elected to allow blatant violations of the law and the conscience rights of the American people to appease the abortion lobby.
Amid the extreme pro-abortion agenda of Democrats on Capitol Hill, Senator Lankford has co-sponsored 16 other pro-life bills, addressing important and timely issues such as limiting abortion funding, promoting pro-life pregnancy resource centers and clinics, stopping the dangerous distribution of Chemical Abortion pills, ensuring women are well-informed about the alarming realities of abortion, and protecting babies from discriminatory abortions:
S. 75: Protecting Individuals with Down Syndrome Act
S. 77: Protecting Life and Integrity in Research Act of 2021
S. 78: Support and Value Expectant Moms and Babies Act of 2021 or the SAVE Moms and Babies Act of 2021
S. 88: Title X Abortion Provider Prohibition Act
S. 92: No Taxpayer Funding for Abortion and Abortion Insurance Full Disclosure Act of 2021
S. 109: Child Interstate Abortion Notification Act
S. 123: Born-Alive Abortion Survivors Protection Act
S. 137: Protecting Life in Foreign Assistance Act
S. 293: Dignity for Aborted Children Act
S. 1144: Protect Funding for Women's Health Care Act
S. 1325: Woman's Right To Know Act
S. 1382: Abortion Providers Loan Elimination Act
S. 2270: Protecting Life and Taxpayers Act of 2021
S. 2408: Protecting Life on College Campus Act of 2021
S.Con.Res. 17: A concurrent resolution celebrating the first anniversary of the coalition of signatory countries to the Geneva Consensus Declaration on Promoting Women's Health and Strengthening the Family.
S.Res. 207: A resolution designating the week beginning November 8, 2021, as "National Pregnancy Center Week"
In addition to supporting pro-life legislation, Senator Lankford has fought tirelessly to protect Americans from being complicit in abortions by paying for them. In August, Senator Lankford introduced an amendment to the budget resolution, prohibiting taxpayer dollars from funding most abortions and protecting the conscience rights of healthcare providers. But this wasn't the first time Senator Lankford engaged in the fight to save pro-life budget protections. In March, Senator Lankford introduced a similar amendment to the Fiscal Year 2021 Budget Reconciliation bill, barring the use of tax dollars to fund abortions. Sadly, Democrats have committed to making abortion funding one of their top policy issues, causing that amendment to fail. However, Senator Lankford stuck by his values and voted against the bill.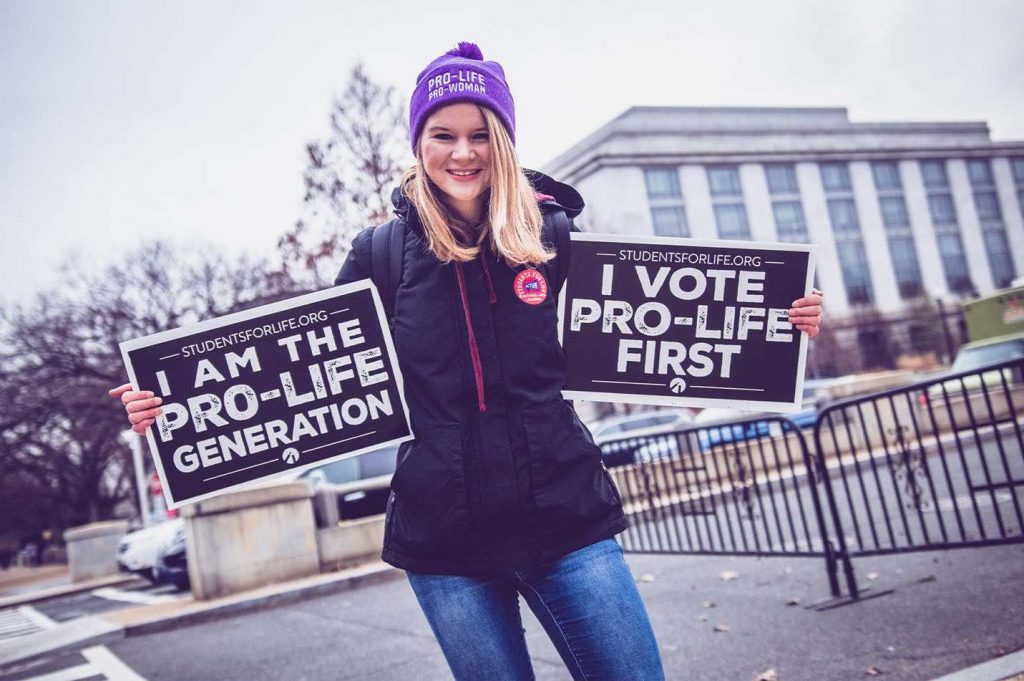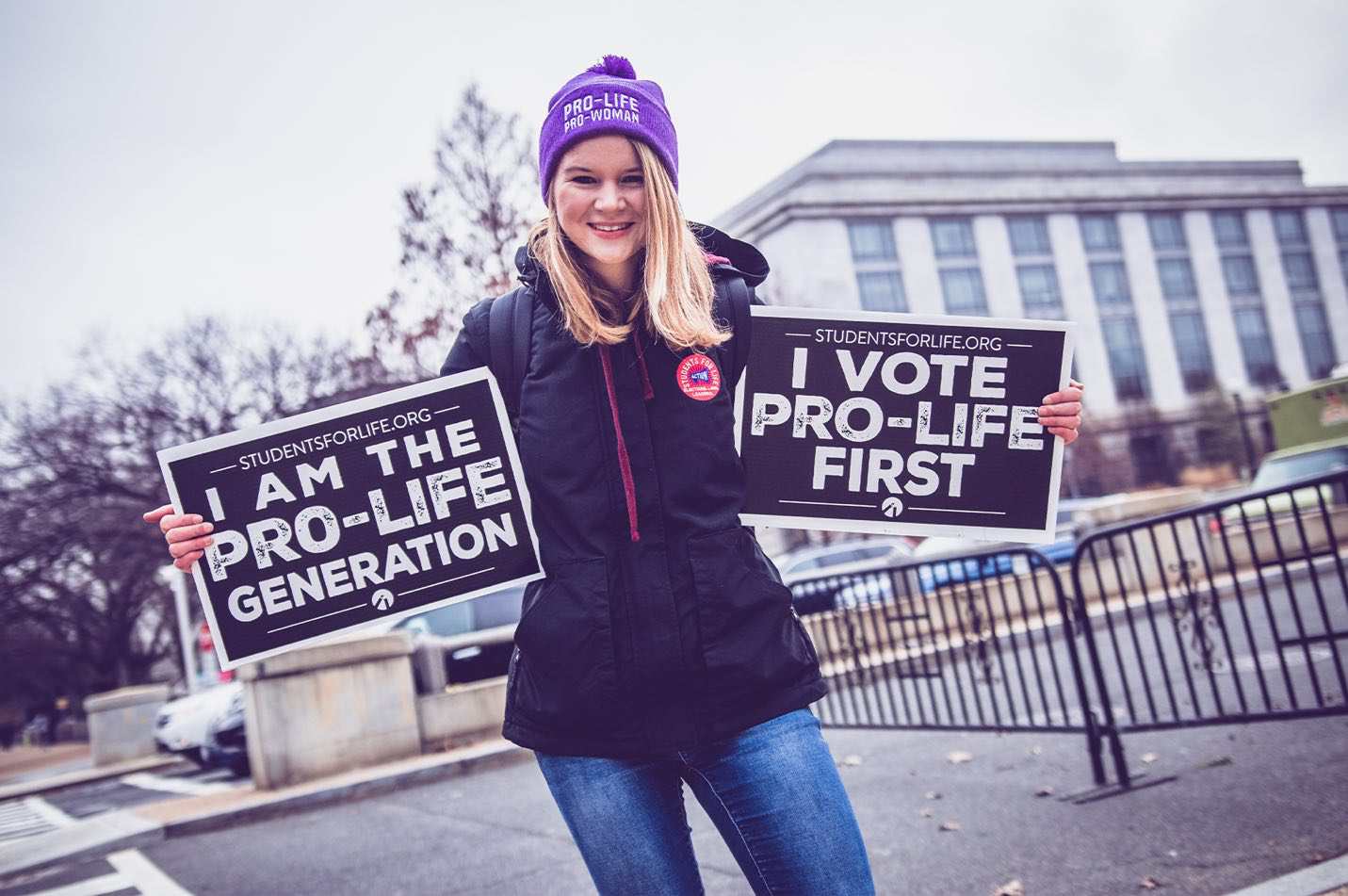 To engage in the upcoming Dobbs v. Jackson Women's Health Organization case, Senator Lankford is hosting a four-part podcast series to educate the public on topics related to the case. Additionally, the Senator joined an amicus brief with more than 220 members of Congress, urging the Supreme Court to utilize the Mississippi case as an opportunity to overturn the poorly decided, unscientific, and outdated Roe v. Wade ruling.
Senator Lankford has proven time and time again that he is fully committed to protecting the preborn and their mothers from the violent and predatory abortion industry. He is a consistent advocate for healthcare providers, taxpayers, and families that the Pro-Life Generation can rely on.
Please join us in thanking Senator Lankford, our Pro-Life Gen Leader of the Month, for his persistent leadership on pro-life issues in our nation's capital! Tweet him @SenatorLankford.