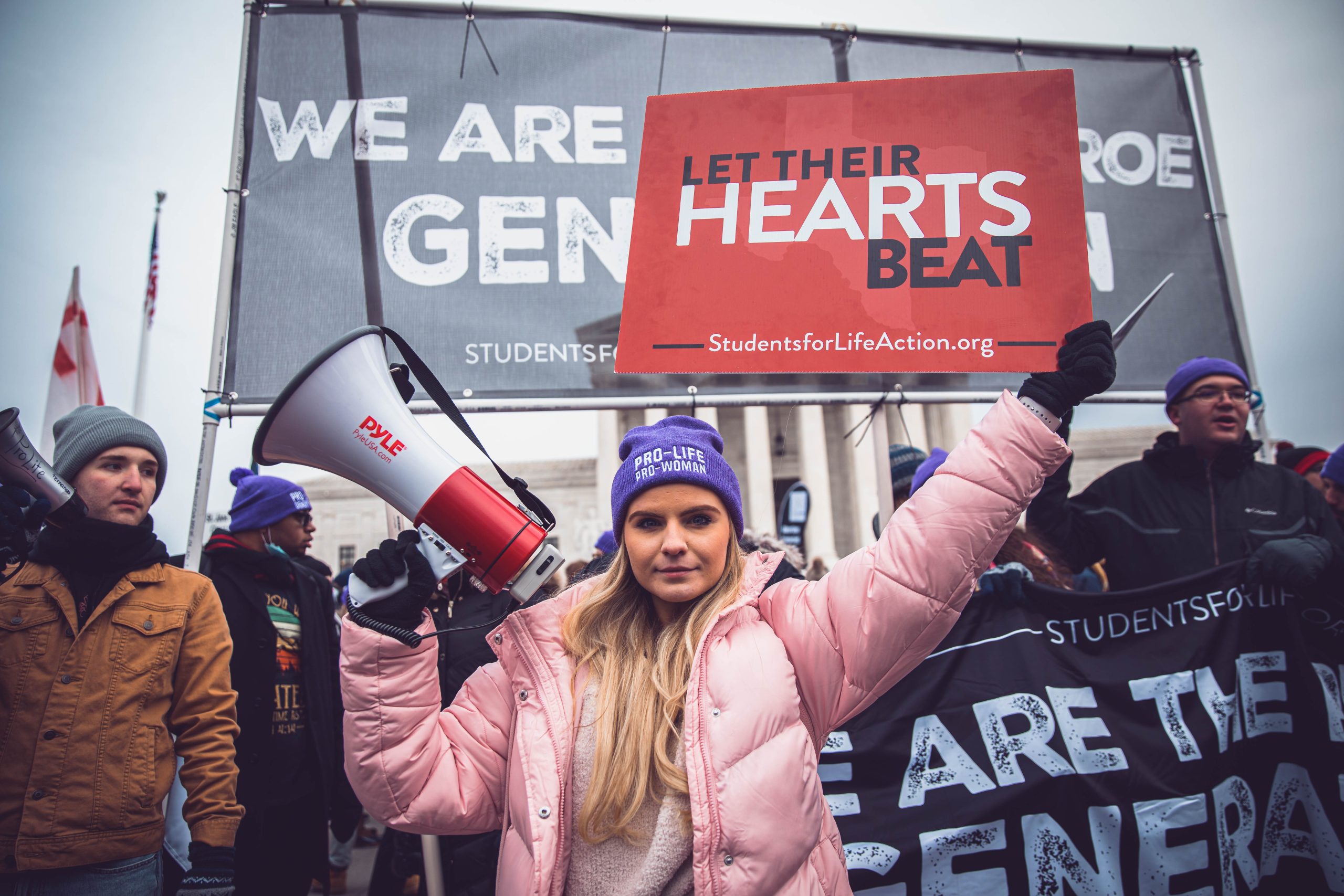 March 25, 2022
SFLAction Lobbying For Life In Alabama
Students for Life Action hosted a lobby day at the Alabama State Capitol on March 3rd, in favor of our SFLAction-inspired Chemical Abortion Ban, House Bill 261. 
We delivered thousands of petitions from Alabamans, met with our bill sponsor and pro-life champion, Rep. Andrew Sorrell, and met with other legislators to encourage them to support the bill. 
HB 261 will create serious penalties for any abortionist who sells Chemical Abortion pills, and it also prohibits the mailing and distribution of the drugs.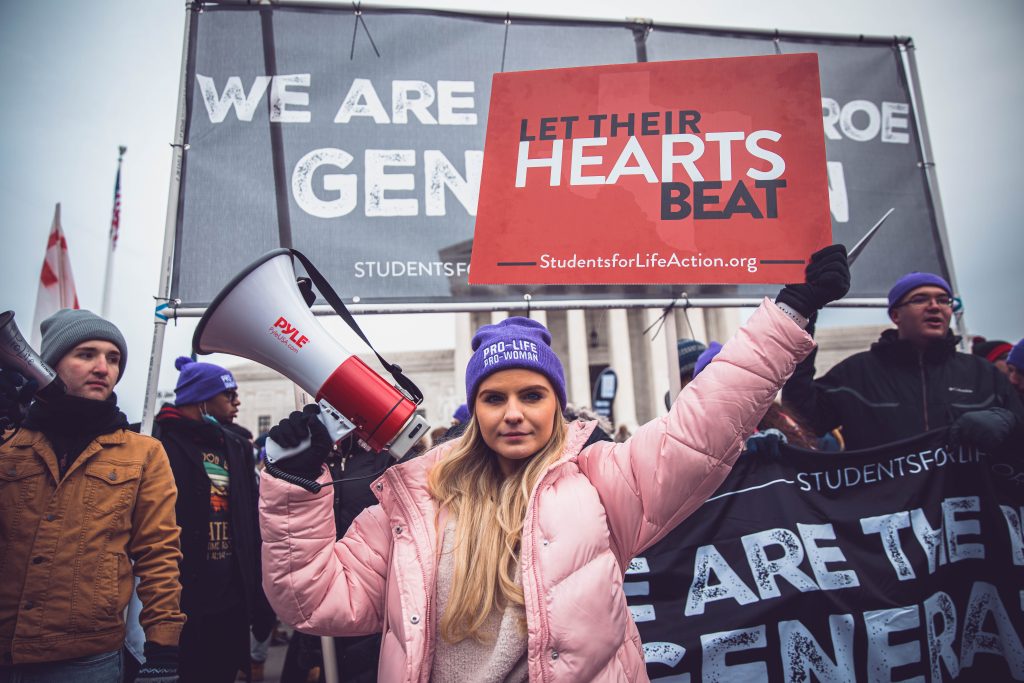 Savanna Deretich, SFLAction Public Relations & Policy Coordinator, said of her experience, "It was wonderful meeting Representative Sorrell who is a pro-life champion in the state of Alabama. I am grateful I had the opportunity to lobby and advocate for the preborn and women with some passionate pro-life students." 
Many Americans — legislators included — do not realize the dangers of Chemical Abortion pills. Chemical Abortion is the new frontier of the abortion industry because it is more profitable for the abortion industry. Unfortunately, in addition to being deadly to children, it's also more dangerous for women than surgical abortion—many of whom are being targeted with advertisements from deadly abortion marketing groups right from their cell phones.  
Women are told to take the drugs, go home, get on a toilet and when the bleeding starts, don't look, and keep flushing.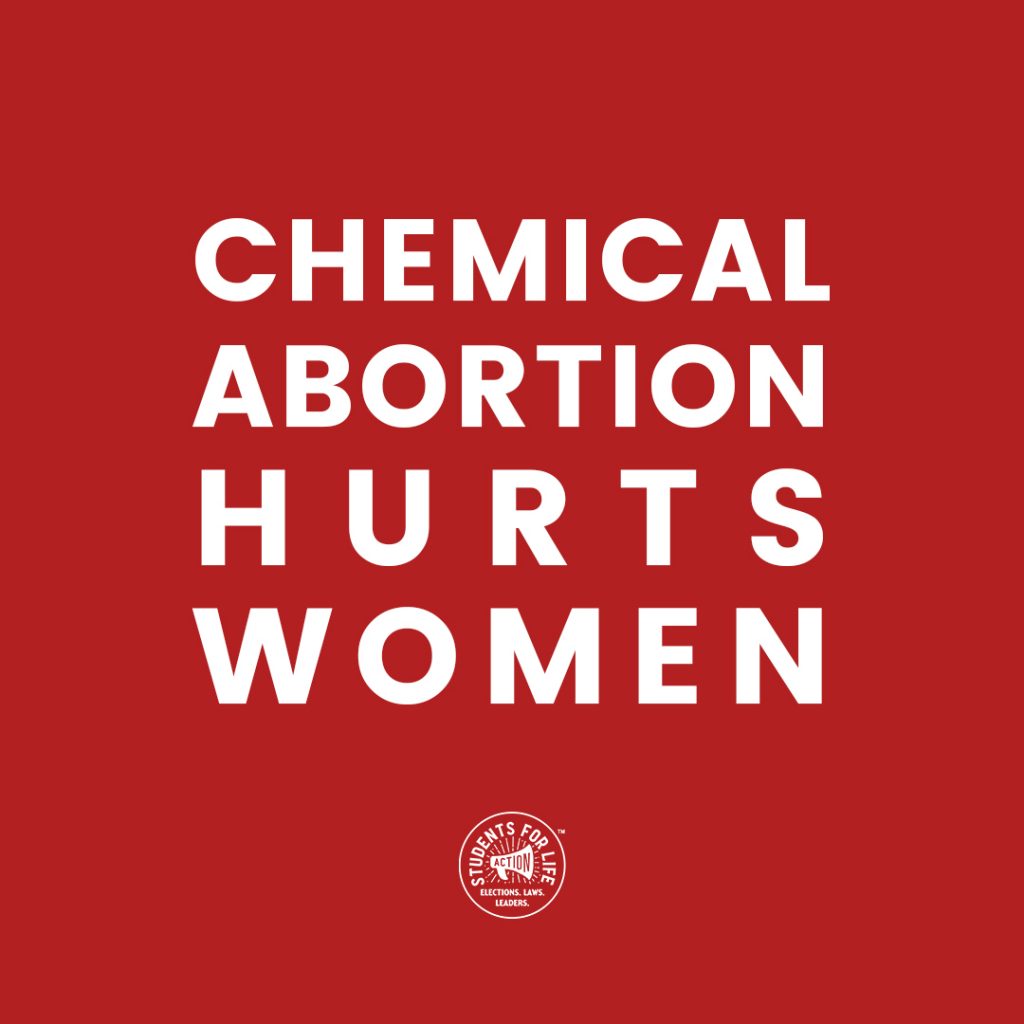 Resources at ThisisChemicalAbortion.com includes our booklet with the stories of women who have experienced the nightmare. One woman said, "I wish they told me these pills wouldn't end the baby's life. It came out in a sack, with all the limbs and eyes … heart still beating. If I knew that would be the outcome, I would've never done it." 
Because of the growing and deadly threat of Chemical Abortion, Students for Life Action has prioritized this fight to protect women and the preborn. Pro-life advocates of all kinds – from doctors, activists, students, lawyers, and women who have suffered – are working to prevent the spread of Chemical Abortion. 
Alabama residents can go to this action page to contact their legislators in support of Rep. Sorrell's Chemical Abortion Ban and email [email protected] if you have questions about this important effort!