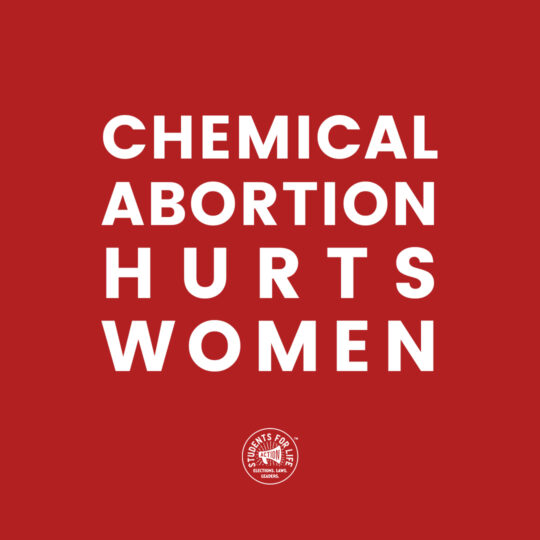 October 24, 2022
SFLAction President Sends Letter to Capitol Hill on Chemical Abortion Drug Cartel
SIGN YOUR NAME TO THIS LETTER TO STOP THE CHEMICAL ABORTION CARTEL!
The Biden Administration has created an abortion drug cartel at the Mexican border. A growing number of pro-abortion activists are funneling deadly pills from Mexico into states that have banned abortion. As a result, women are susceptible to injury, infertility, and even death while millions of preborn lives are on the line. This isn't only a matter of life and death, this creates an environmental crisis. A Washington Post article notes that, "one woman [is] distributing acid to dissolve the tiny bobies [that come out after taking an abortion pill], others flushing them into the wastewater system, or perhaps carrying out a hasty burial of [the] small human body." This MUST be investigated and stopped.
Take action NOW! Sign your name to this letter to stop the chemical abortion cartel!
Chem Abortion Letter to Congress