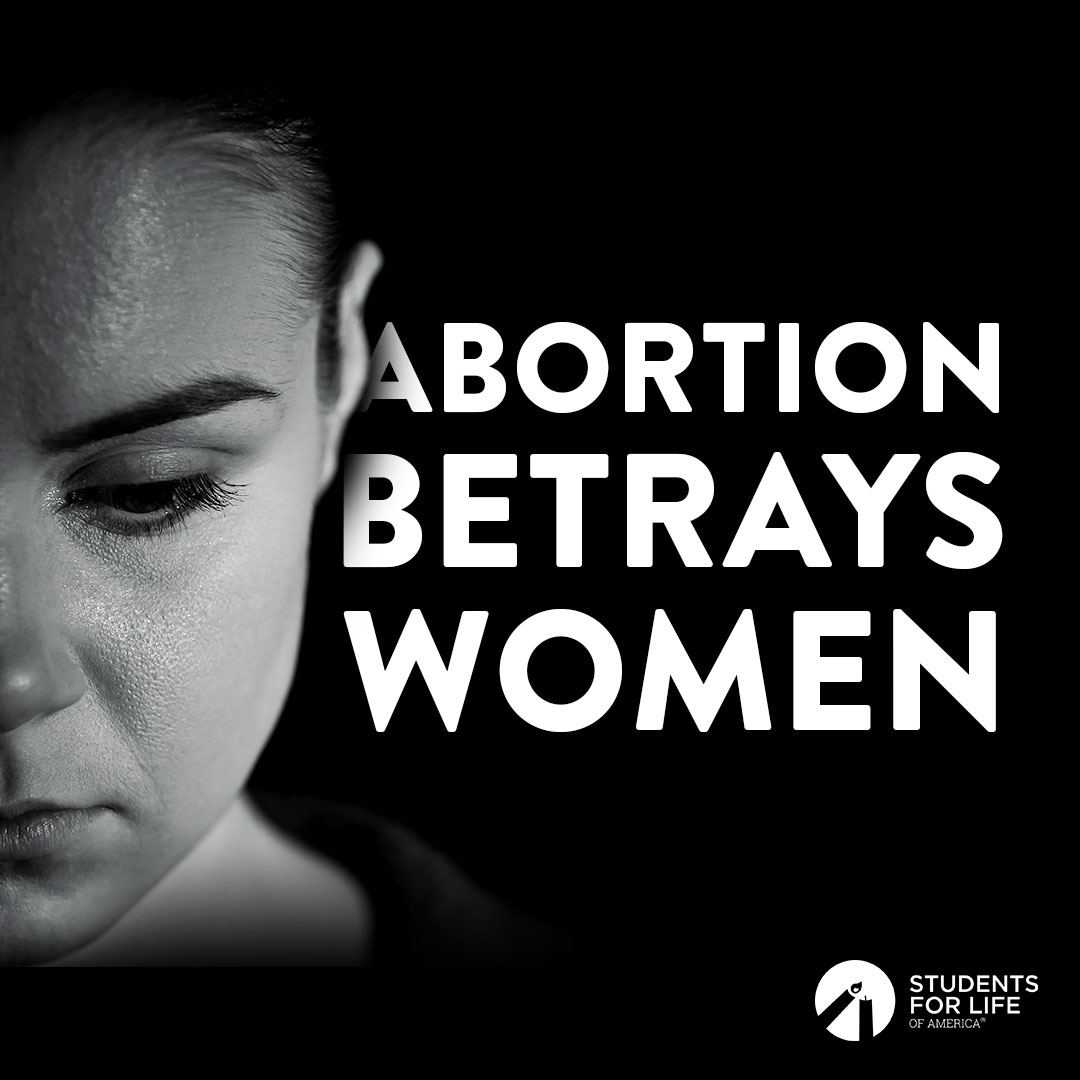 February 18, 2022
SFLAction Testifies on South Dakota's HB 1208
Students for Life of America Midwest Regional Coordinator Jaylem Durousseau testified on behalf of Students for Life Action in support of South Dakota's House Bill 1208. Read his inspiring testimony below:
My name is Jaylem Durousseau, and I represent Students for Life Action the parent organization of Students for Life of America which has more than 1,300 groups on middle and high school, college and university, and medical and law school, including here in the great state of South Dakota that I'm proud to work in, groups including groups at the University of South Dakota, South Dakota State, and Black Hills State.
Chemical abortion now makes up 54% of all abortions by 9 weeks of pregnancy. It's Corporate Abortion & Big Abortion Pharma's favorite new money maker as they get ready for a Post-Roe America. They want to become pill pushers.
And now that the FDA has removed health and safety standards (called REMs– Risk Evaluation and Mitigation Strategy), women are at increased risk of injury, infection, lost fertility, and even death.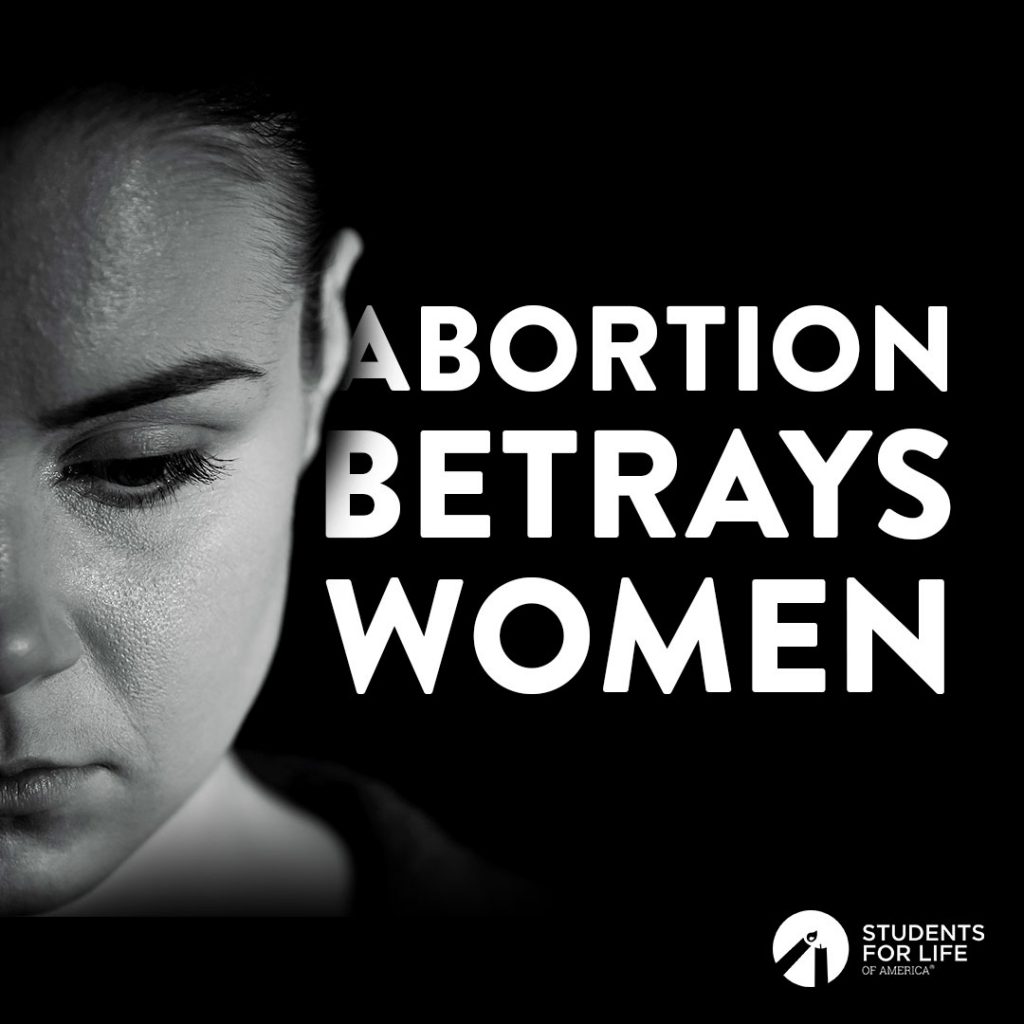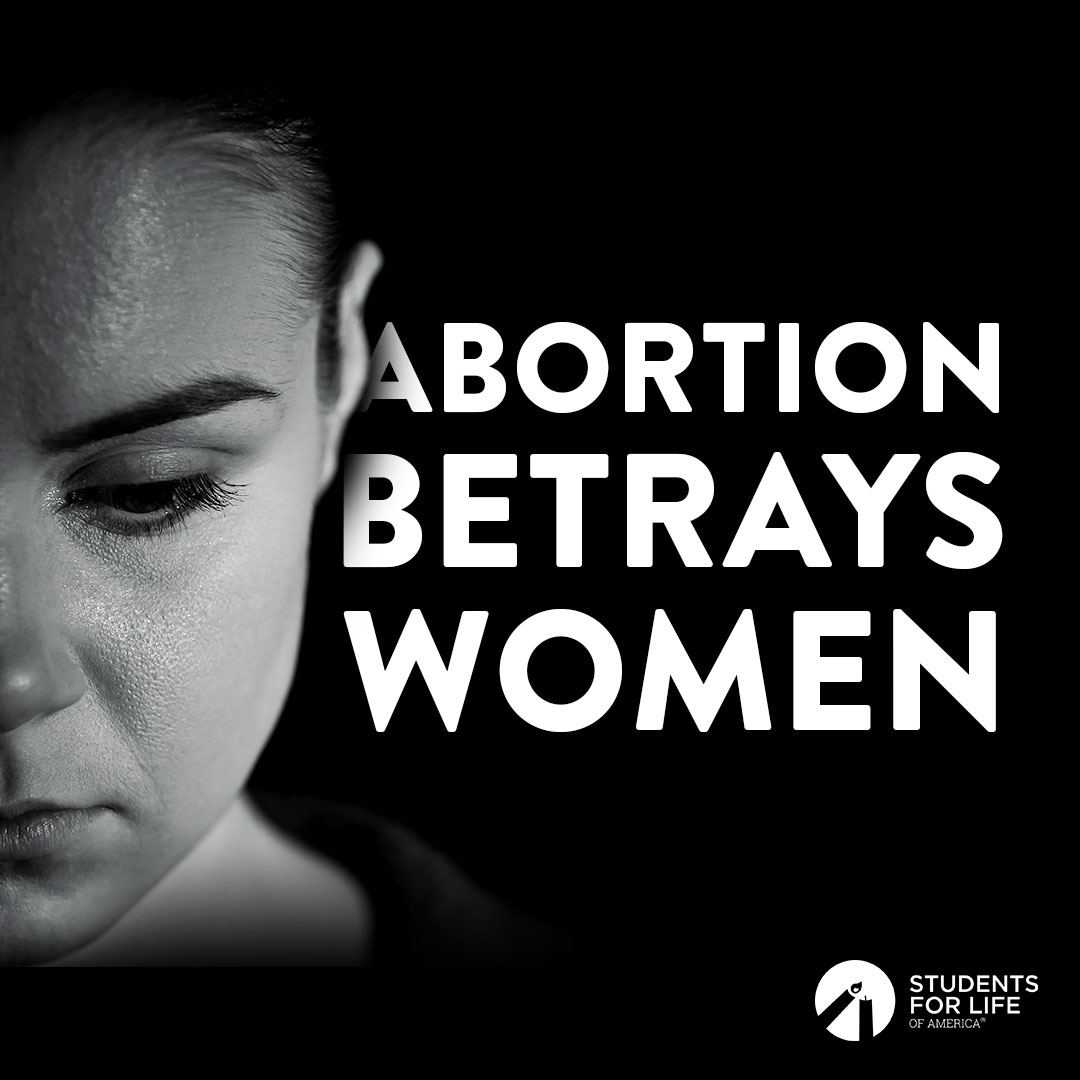 Women need your help. The actions of the FDA under the Biden administration's influence have made it clear that states are the first and only line of defense protecting women and the preborn from these deadly pills. By using the pandemic as an excuse to gut federal safeguards requiring in-person dispensing, the FDA has blown open the door for those who traffic and coerce women, with little regard for the safety ramifications. The Charlotte Lozier institute conducted a study that found from 2002-2015 chemical abortion related emergency room visits increased by iver 500%.
As SFL Action testified in other states, Because these abortions are committed at home or even in a college dorm, many women may not even realize they are experiencing an adverse effect. The patient and healthcare provider relationship is distant at best, and in some cases, the doctor may be in a completely different state. Chemical abortions do not provide the necessary observation in which healthcare professionals would be able to catch the signs and symptoms of a complication. That medical judgement is left up to a woman at home by herself, likely googling her symptoms and trying to decide if she's just being paranoid.
"These pills are dangerous to women, and lethal to babies. They end the life of a preborn child, and are even more dangerous to women than surgical abortion, causing 4x more complications. The pills can cause infertility if used improperly and can even be slipped into the drinks of pregnant women.  Planned Parenthood has set up authorization across the nation that would make it possible to bring deadly chemical abortion pills to underage girls on-line with just a few clicks, confidentially, with no safeguards or follow-up care in their new "Abortion by Amazon" world.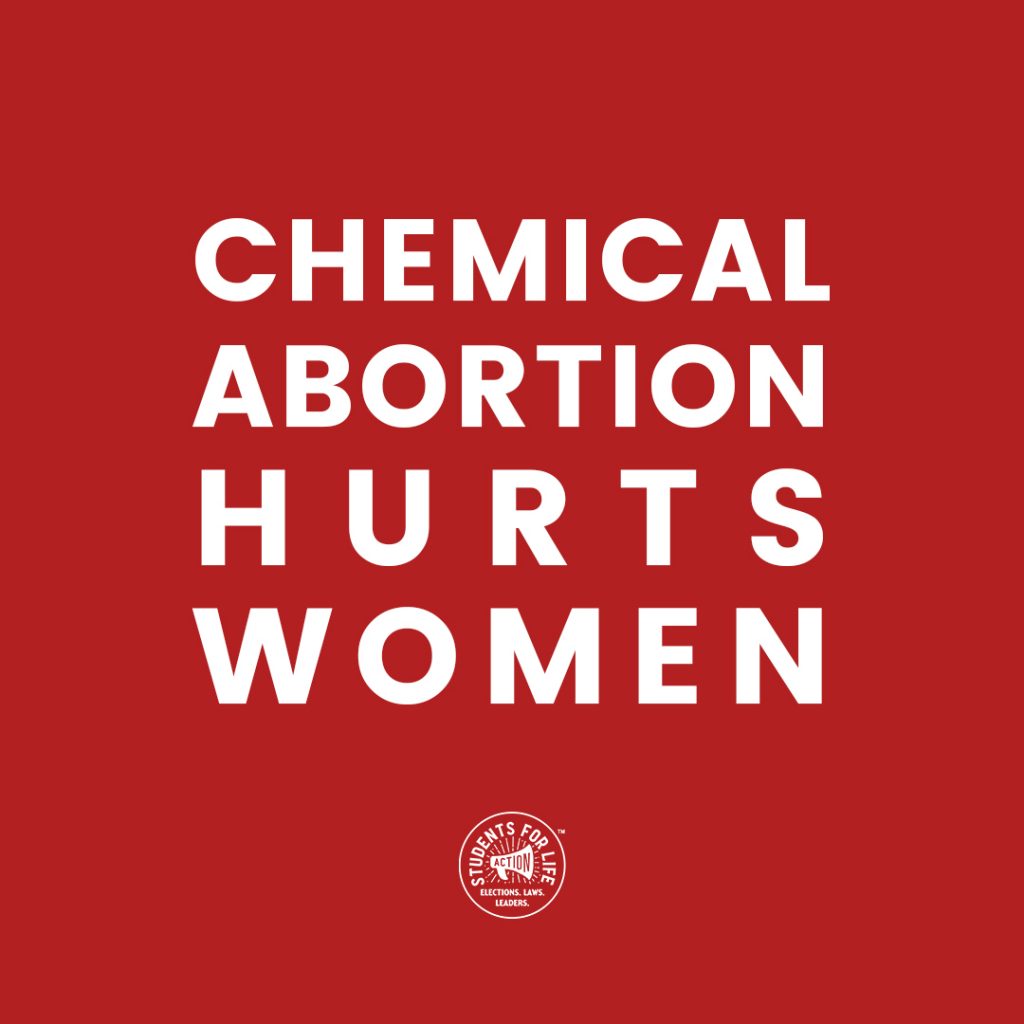 Further the lethality of chemical abortion cannot be understated. Thousands of women were hospitalized after receiving a chemical abortion, with at least 26 women dying as a result, according to the FDA. Women such as California woman Holly Patterson who was sent to a hospital after extreme hemorrhaging and, after being sent home with painkillers and not receiving proper medical treatment, was left to bleed out and die in her apartment alone further, chemical abortion will almost always result in the death of a preborn child, and in cases it won't, will leave a child to be born alive, and either face the side affects for the rest of their life, or be left to die without proper medical care.
Students for Life of America's Demetree Institute for Pro-Life Advancement conducted a poll earlier this year showing that Millennials, Gen Z & Gen Y strongly supported strong health and safety standards for Chemical Abortion Pills.
Pushing pills in ways known to harm women made no sense to a strong majority of Millennials and Gen Z. The move by Abortion Radial Joe Biden's FDA to strip out in person care and health and safety standards for Chemical Abortion Pills doesn't sit well with the generation targeted by Planned Parenthood & Co. More than 6 in 10 oppose No Test, Online distribution of Chemical Abortion Pills.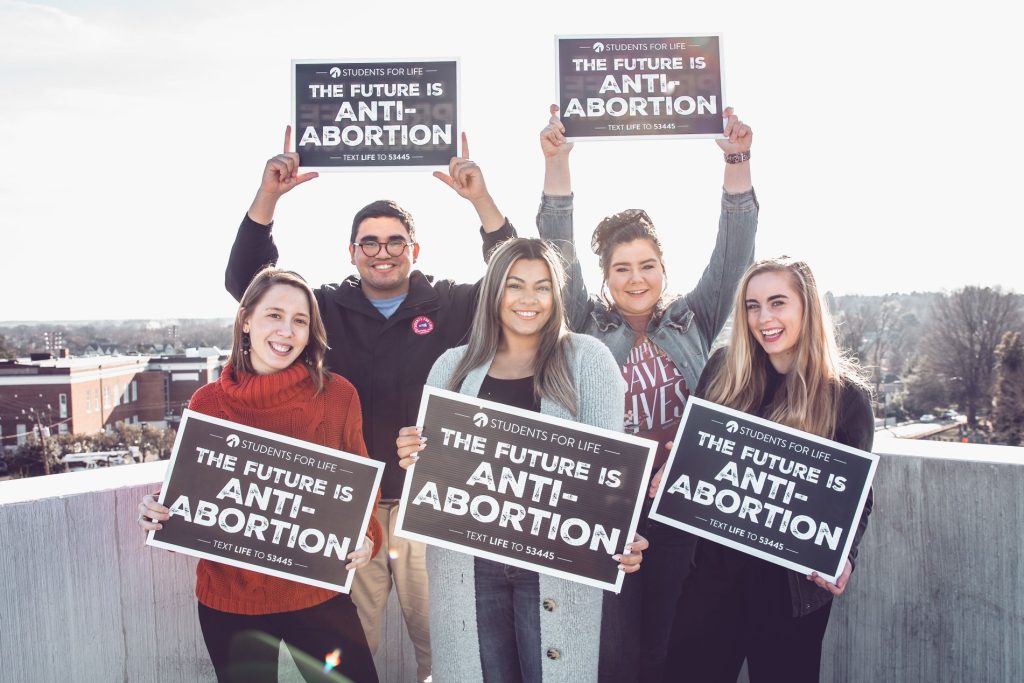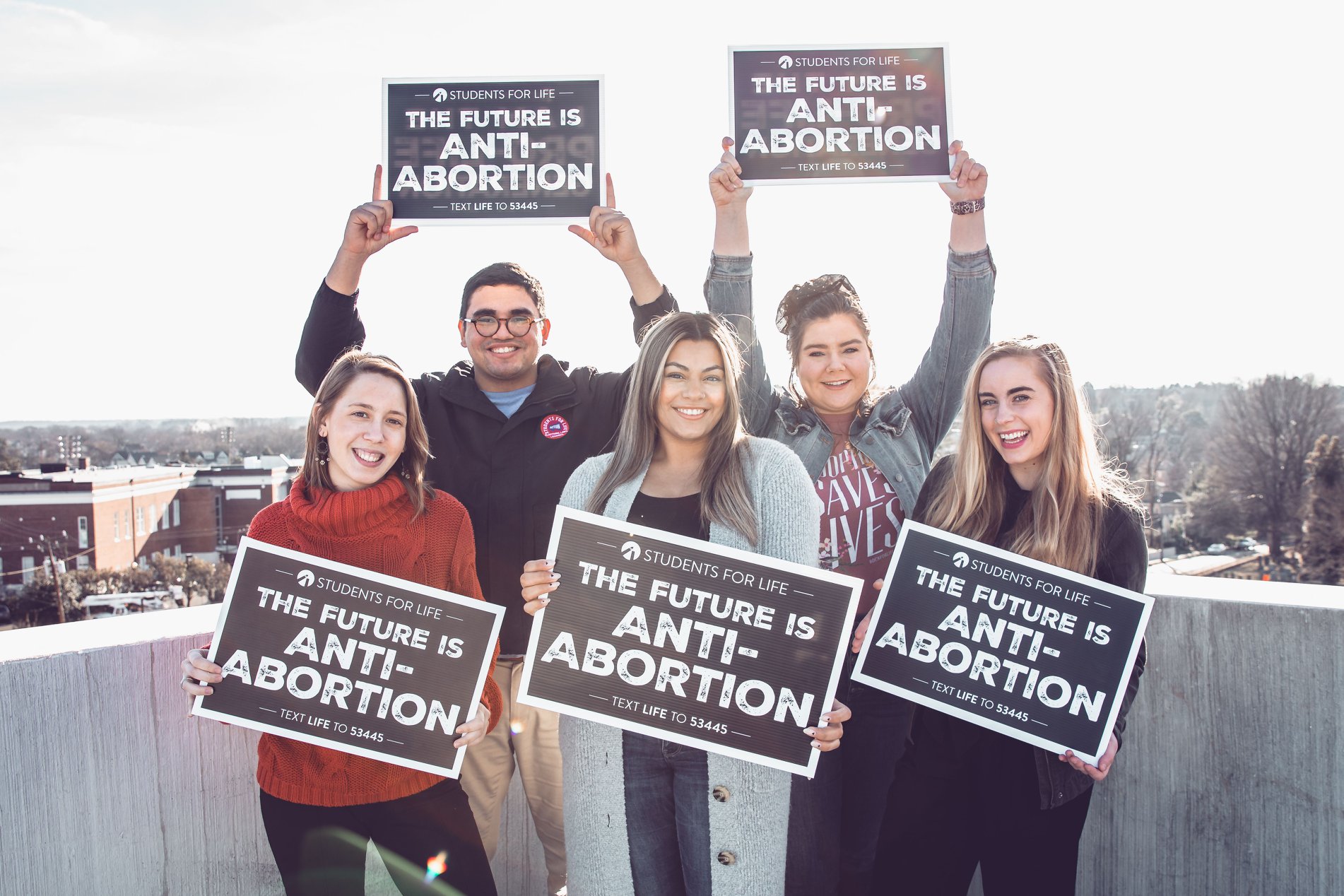 Standing strong against reckless No Test, Online Chemical Abortion Pill sales and distribution is a winning issue. Almost 7 in 10 Millennials and Gen Z are more likely to support a candidate who supports laws that require in-person medical care and testing before and after the sale of dangerous Chemical Abortion Pills.
You're on the winning side in defending women from deadly drugs and DEATH BY MAIL.
Chemical abortions are not safe and can have long term negative effects on women and their fertility. As the Biden administration has chosen to protect the abortion lobby at the expense of women, it's now the duty of you all to make sure the women of this great state remain protected. Please vote yes on House Bill 1208 to protect women and children from the abortion industry.