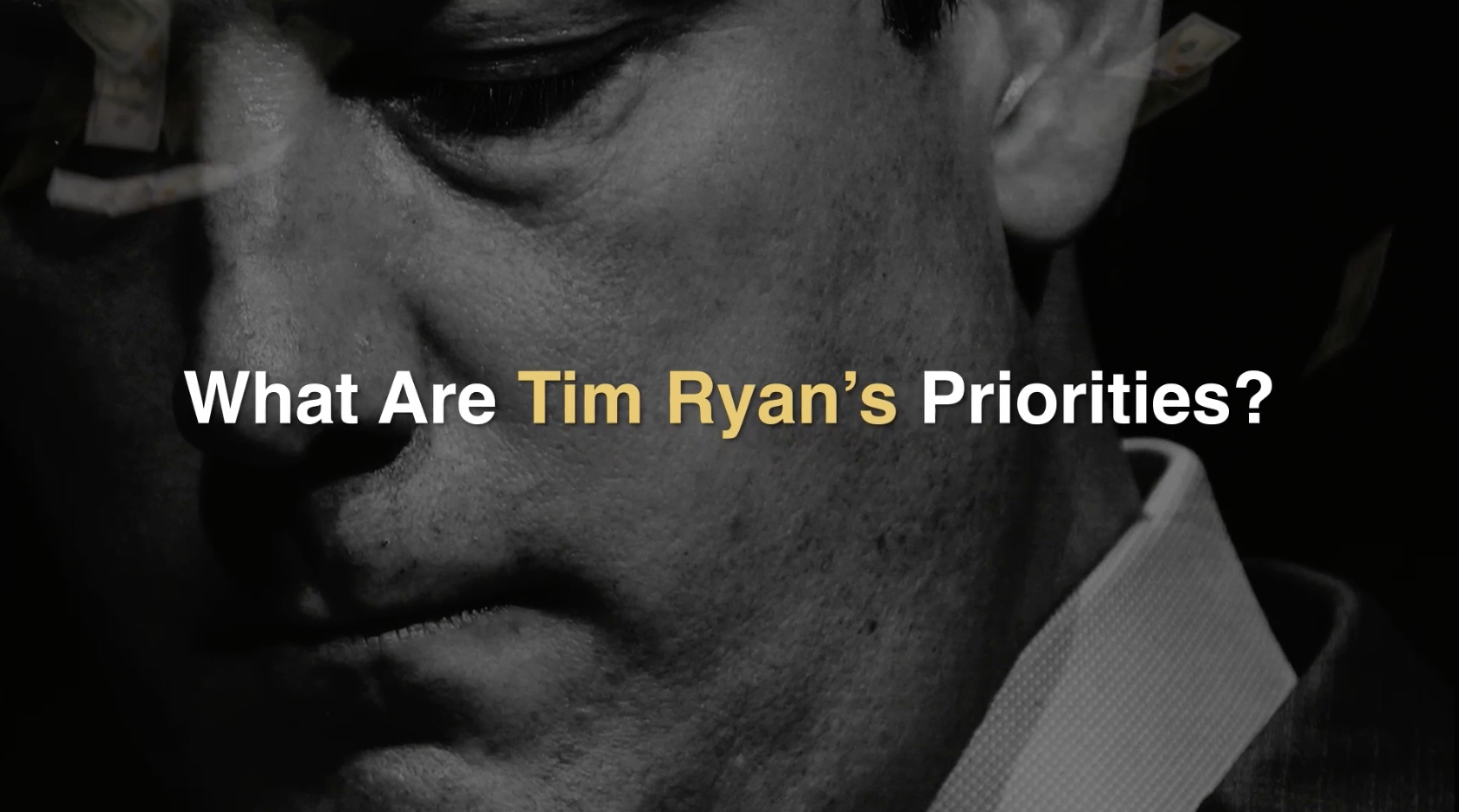 October 25, 2022
SFLAction to Unveil New Video Ad Exposing Tim Ryan's Abortion Extremism at Ohio Press Conference
"We are exposing extremists like Rep. Tim Ryan who prioritize taxpayer funded abortion on demand rather than issues crippling our economy and communities. Ryan has willfully followed President Biden and Speaker Pelosi's radical abortion agenda and Students for Life Action will continue to mobilize our grassroots team to inform Ohio residents about his record that has been disastrous for the preborn," said Kristan Hawkins, SFLAction President.
HOLLAND, OH (10-25-2022) – On Wednesday, October 26, 2022, Students for Life Action (SFLAction) President Kristan Hawkins will release a brand-new video ad exposing Representative Tim Ryan's record of pro-abortion extremism. Media is welcomed to cover the press conference beginning at 2:00 P.M. local time at the Lucas County Republican Party headquarters located at 1306 Kittle Rd, Holland, OH 43528.
Hawkins will be joined by Peter Range of Ohio Right to Life as she speaks for the 80% of Americans who oppose Ryan's extreme policies that allow for abortion even seconds before birth. The 1:04 digital campaign with a video spot will run through November 8th.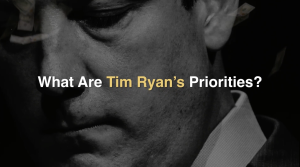 "Rep. Ryan made it clear that the case for his candidacy rests on two talking points: the events of Jan. 6th and a push for more abortion. That's it. Presumably, Americans should vote in great fear that they will get more of one and not enough of the other, an agenda defined by what you don't get … not by what he and his party have to offer. They simply want to scare America. But we aren't scared of having a discussion on how late into a pregnancy should a woman be able to kill her child or if one of the crazed rioters who invaded the Capitol is on a conservative email list," Hawkins wrote in a recent op-ed at The Daily Wire.
Established in 2019, SFLAction has quickly grown as a major grassroots organization with students and coalition members in all 50 states. The organization will spend $10,000 as part of its budget to expose pro-abortion candidates this election cycle.
For interviews email [email protected]
–30–
Students for Life Action (SFLAction), a 501c4, along with its 501c3 sister organization, Students for Life of America (SFLA), make up the nation's largest pro-life youth organization and a political and policy operation engaging people of all ages. Together they work to end abortion — the human rights issue of our day — and provide political, legal, and community support for women and their children, born and preborn. Headquartered in Fredericksburg, VA, SFLA has more than 1,300 groups on middle, high school, college, university, medical, and law school campuses in all 50 states. SFLA creates strategy, policy, and programming to connect those most targeted for abortion with people ready to help and builds a framework for political engagement on their behalf. SFLA and SFLAction have more conversations with those most targeted by the abortion industry than any other pro-life outreach in the world, reaching more than 2 million people across social media platforms each week and engaging in approximately 100,000 digital conversations per month. Over more than 16 years, President Kristan Hawkins has grown SFLAction/SFLA into an $18 million organization preparing for a Post-Roe America.