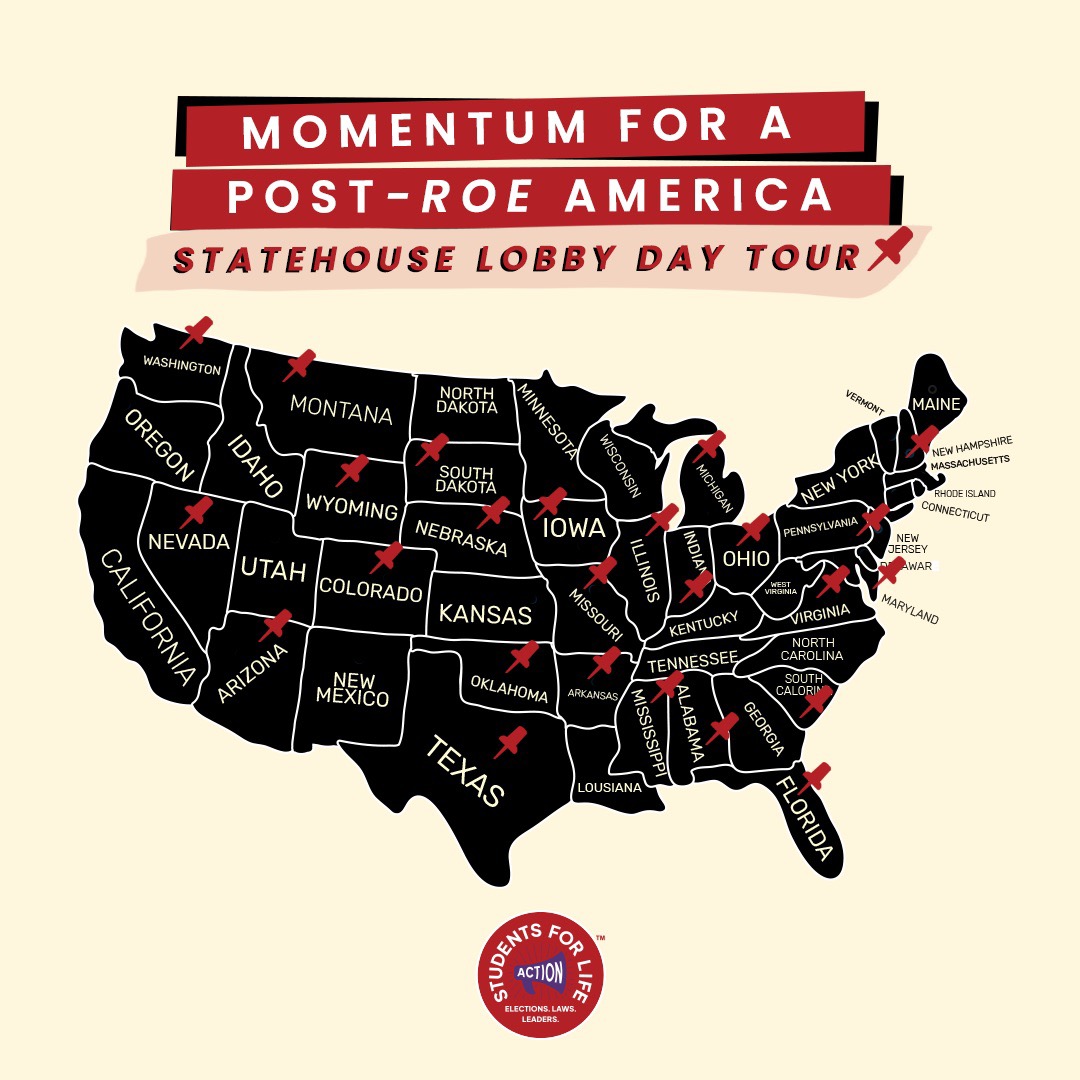 March 2, 2022
Momentum for a Post-Roe America: SFLAction's Lobby Day Tour
Students for Life Action (SFLAction) is mobilizing Students for Life of America groups and supporters across the country to pass strong pro-life legislation in preparation for a Post-Roe America.  
Students for Life has had a vision for a Post-Roe America for years. That's why we're working at college campuses to change hearts and minds and grow new pro-life leaders and in communities to create Abortion Free Cities by sharing information about resources to support women by knocking on doors right in our own communities nationwide.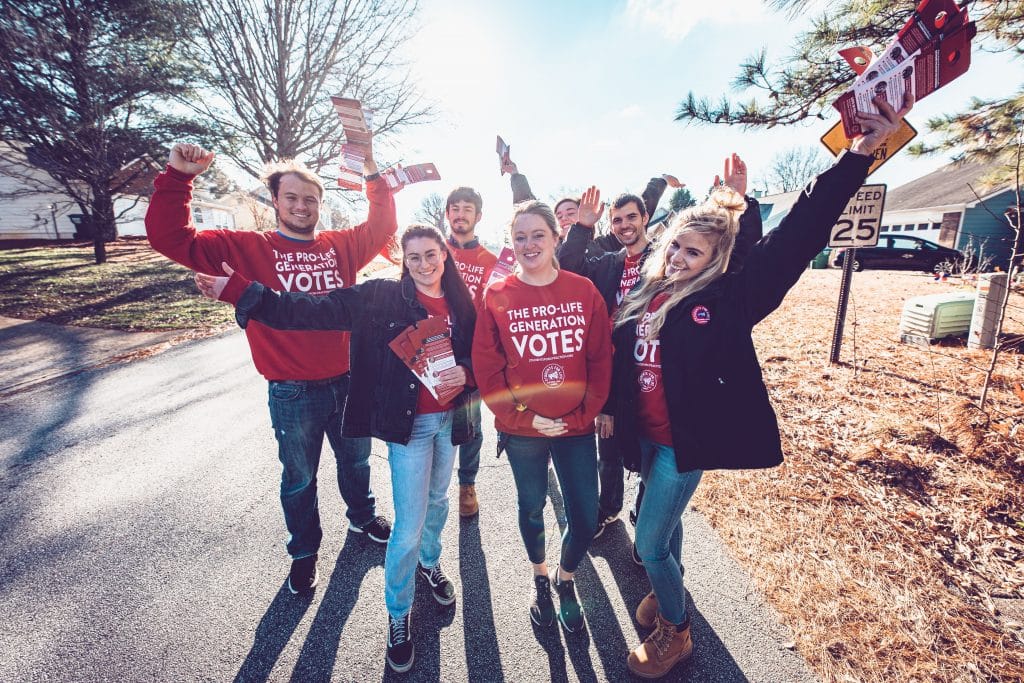 Since our launch in 2019, SFLAction has mobilized to help successfully pass 30 pieces of pro-life legislation. We're hosting these lobby days to support of many of Students for Life Action's inspired bills including our Life at Conception Act and Chemical Abortion Ban as well as Heartbeat Protection Bills and fighting pro-abortion legislation.  
One thing is clear—there is momentum in the pro-life movement: More pro-life legislation, more enthusiasm from activists, and more creativity to support women and save lives. We need to continue to build this momentum! 
As we prepare for a Post-Roe America, the time has never been more important to pass legislation that protects children from conception and replace legislators who claim to be pro-life but fail to vote in favor of key legislation by running pro-life accountability program during the election season. We need to be leaders in the pro-life movement and get our legislation right.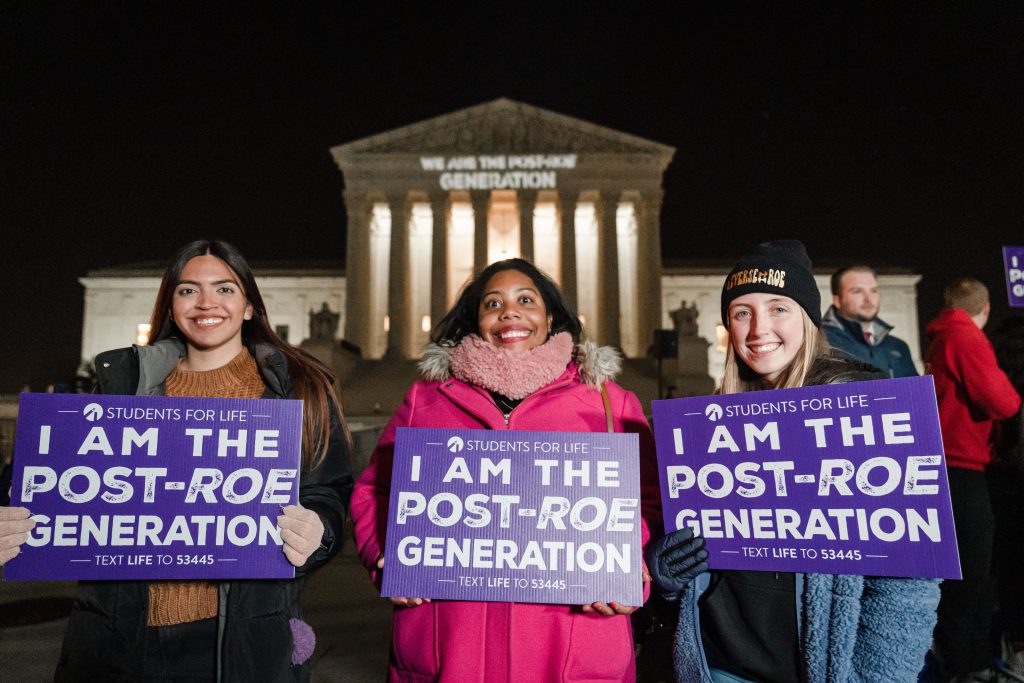 We need to protect all children from the violence of abortion. 
We're using our grassroots army to host lobby days across the country where we're delivering petitions, sharing important talking points with legislators, and making our voices heard! The Pro-Life Generation demands protection at conception!  
To get more involved with our efforts to save lives and join us for our Momentum for a Post-Roe America Lobby Day tour, contact Lily Branham at [email protected]