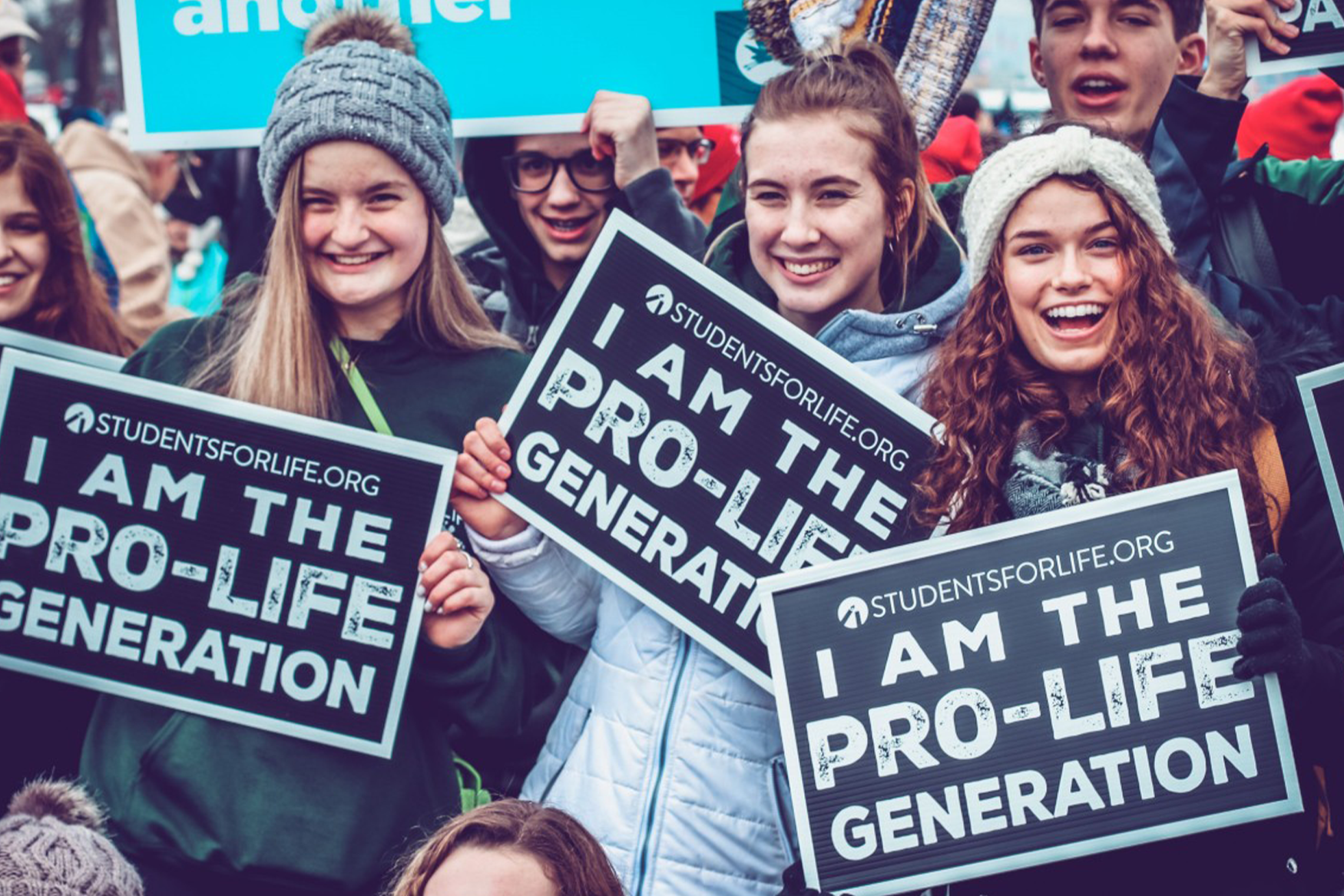 January 13, 2021
Help STOP Dangerous Legislation in Maryland
Maryland is at it again. Dangerous legislation is returning this year, and we need YOUR help to stop it! It is likely that both a Physician Assisted Suicide bill and a version of the Maryland Abortion Amendment are coming back.
It is important that we have a pro-life presence in Annapolis to show our legislators that Maryland is pro-life and opposes these anti-life measures.
COVID restrictions currently block anyone from lobbying inside the building and there are limited testimonies when bills are introduced… but we need to make sure the pro-life message is still heard and seen. Join us as we have a weekly pro-life presence outside the Maryland State Capitol in Annapolis!
Sign up for your shift below, and reach out to Stephanie Stone at [email protected] if you have any questions!