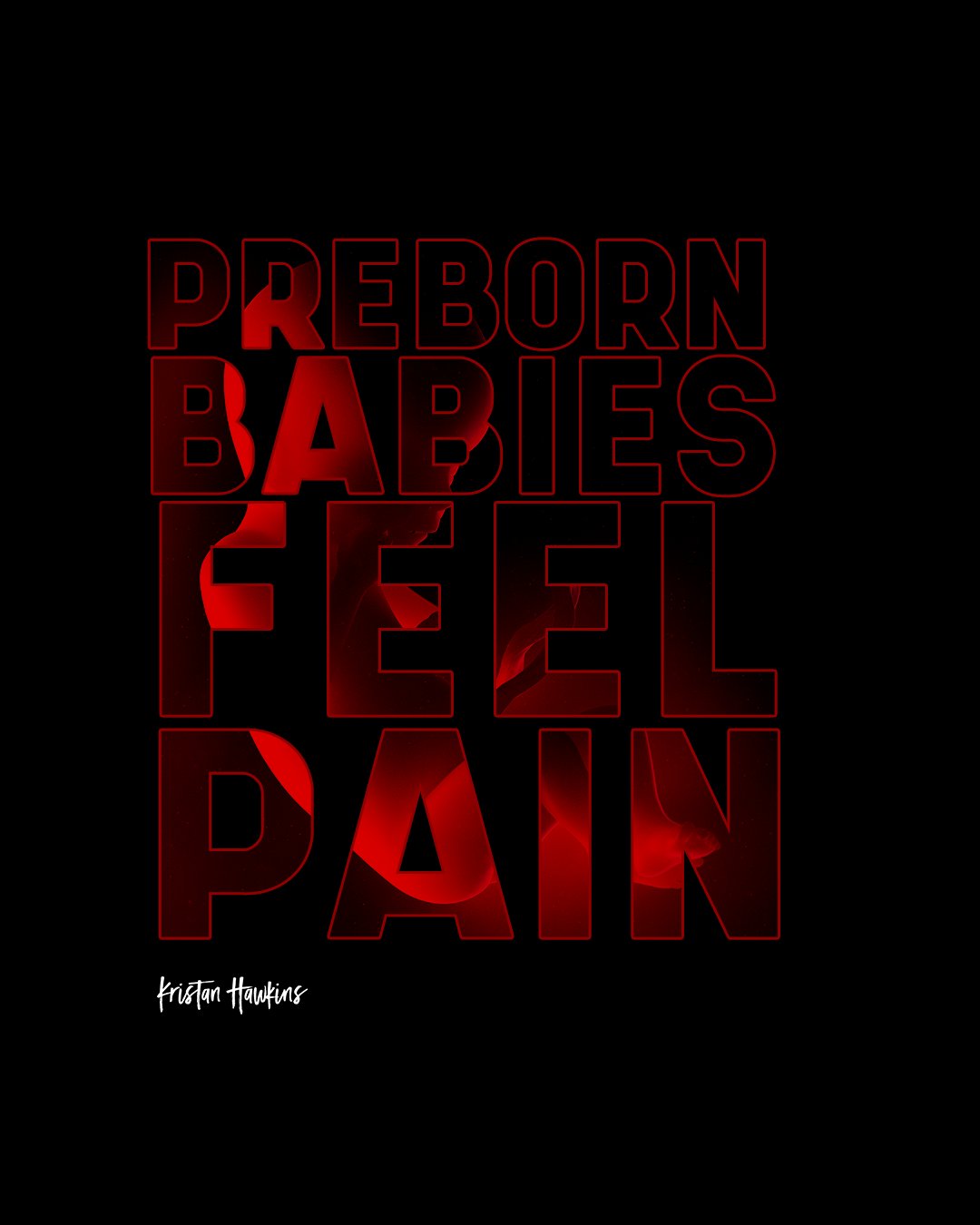 May 12, 2023
Students for Life Action Announces Counterprotest in Response to Governor Cooper's Veto of an Already Weak Abortion Law
"This veto proves Governor Cooper and North Carolina Democrats really want late-term abortions," said Dustin Curtis, SFLAction Vice President of Political Affairs & Operations. "This 12-week bill was a minimum standard that didn't even accomplish what SFLAction aims to do which is protect babies whose hearts have begun to beat at minimum. This weak law should have been an easy vote for the extreme abortion party, yet their leadership is focused on pushing an even more extreme measure." 
To interview or film b-roll of SFLAction students email [email protected] 
RALEIGH, NC (05-12-2023) – Students for Life Action (SFLAction) will counterprotest Governor Roy Cooper and the pro-abortion groups scheduled to pressure Republicans to flip flop and sustain the veto of the 12-week abortion bill on Saturday, May 13, 2023. 
Beginning at 10:00 AM SFLAction will gather at the Bicentennial Plaza in Raleigh to speak about pro-woman and pro-life policies that legislators should be pushing, rather than allowing unlimited abortion prior to 12-weeks.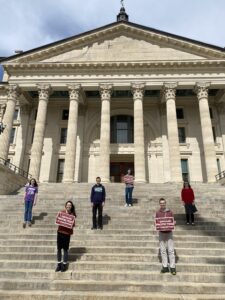 SFLAction previously reported that 86% of abortions take place before 12-weeks which would make passing this bill highly ineffective. North Carolina leaders can prevent nearly 90% of elective abortions from taking place by addressing first trimester procedures, the time in which most abortions are occurring, and shutting down the predatory abortion industry. 
And while the 12-week bill wasn't lobbied for by SFLAction, it did have provisions for funding foster care programs, paid family leave, and pregnancy resource centers the organization supports – all vetoed by Governor Cooper.  
During the counterprotest SFLAction ambassadors will speak about greater protections for the preborn such as House Bill 533, the Human Life Protection Act of 2023, or a Heartbeat Abortion Prevention Act. The Pro-Life Generation will continue to hold their leaders responsible for inaction in a Post-Roe America as many are eager for summer operations and a robust fall season of primary grassroots advocacy.  
For interviews email [email protected]   
–30–     
Students for Life Action (SFLAction), a 501c4, along with its 501c3 sister organization, Students for Life of America (SFLA), make up the nation's largest pro-life youth organization and a political and policy operation engaging people of all ages. Together they work to end abortion — the human rights issue of our day — and provide political, legal, and community support for women and their children, born and preborn. Headquartered in Fredericksburg, VA, SFLA has more than 1,300 groups on middle, high school, college, university, medical, and law school campuses in all 50 states. SFLA creates strategy, policy, and programming to connect those most targeted for abortion with people ready to help and builds a framework for political engagement on their behalf. SFLA and SFLAction have more conversations with those most targeted by the abortion industry than any other pro-life outreach in the world, reaching more than 2 million people across social media platforms each week and engaging in approximately 100,000 digital conversations per month. Over more than 16 years, President Kristan Hawkins has grown SFLAction/SFLA into an $18 million organization preparing for a Post-Roe America.