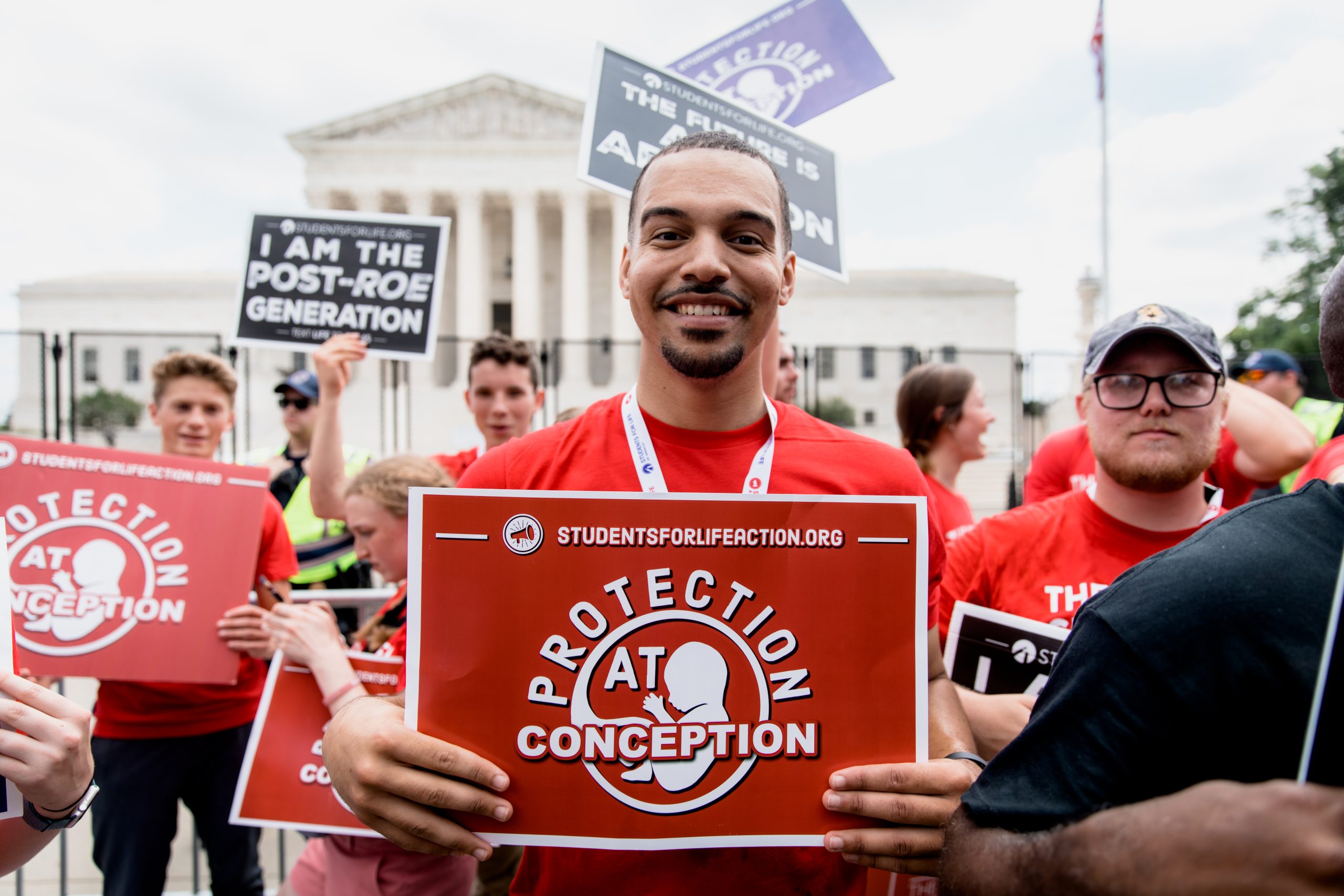 July 27, 2022
Students for Life Action Applauds Pro-Life Legislation Added to West Virginia Special Session
"We are thankful Governor Jim Justice added state abortion law to the West Virginia special session," said Dustin Curtis, Students for Life Action Executive Director. "While we are thrilled to see this bill introduced, we have learned from other states that some legislators aren't interested in protecting the preborn and look to water down these bills. We call on the full House to pass strong, lifesaving legislation and for the Senate to act swiftly in accordance." 
CHARLESTON, WV and WASHINGTON, D.C. (07-27-2022) – Students for Life Action (SFLAction) applauded Governor Jim Justice's decision to add strong, pro-life legislation to the agenda of the special session in West Virginia. The special session H.B. 302 introduced on Monday by pro-life Champion Delegate Pat McGeehan quickly cleared its committees, overcoming attempts to gut the bill with various exceptions and loopholes. The bill that is now before the West Virginia House of Delegates would protect the preborn without discriminatory exceptions while protecting the life of the mother.
"We look forward to enacting this legislation that holds abortionists accountable and the opportunity to protect all preborn lives. We call the House and Senate to continue to hold the line against any attempt to water down the bill at any stage of the process," added Curtis.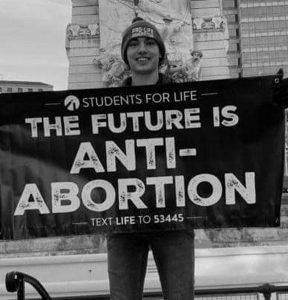 SFLAction sent more than 31,000 text messages and 50,000 phone calls encouraging pro-life West Virginians to take action in support of holding the line and passing a strong bill. Within 24 hours of the session being called, the organization was active with phone calls, text messages, and digital ads.
SFLAction President, Kristan Hawkins, tweeted, "I'm so proud of our volunteers. Just hours after finding out Governor Justice added the possibility of ending abortion to WV's special session, our students texted 31K+ pro-lifers in key districts, urging legislators to support #ProtectionatConception in my home state!"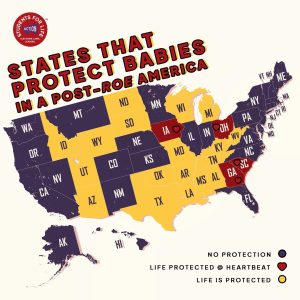 SFLAction continues to closely monitor special sessions throughout the Nation and will take part in testifying before West Virginia's legislature this morning in support of H.B. 302.
To learn more about the Post-Roe Blueprint from Students for Life Action, read Hawkins' op-ed at Fox titled America needs to get ready for a world after Roe or her op-ed at Newsweek titled  Forget the Kids' Menu: The Pro-Life Movement Wants Real Policy Engagement.
For interviews email [email protected]
–30–
Students for Life Action (SFLAction), a 501c4, along with its 501c3 sister organization, Students for Life of America (SFLA), make up the nation's largest pro-life youth organization and a political and policy operation engaging people of all ages. Together they work to end abortion — the human rights issue of our day — and provide political, legal, and community support for women and their children, born and preborn. Headquartered in Fredericksburg, VA, SFLA has more than 1,250 groups on middle, high school, college, university, medical, and law school campuses in all 50 states. SFLA creates strategy, policy, and programming to connect those most targeted for abortion with people ready to help and builds a framework for political engagement on their behalf. SFLA and SFLAction have more conversations with those most targeted by the abortion industry than any other pro-life outreach in the world, reaching more than 2 million people across social media platforms each week and engaging in approximately 100,000 digital conversations per month. Over more than 15 years, President Kristan Hawkins has grown SFLAction/SFLA into an $18 million organization preparing for a Post-Roe America.