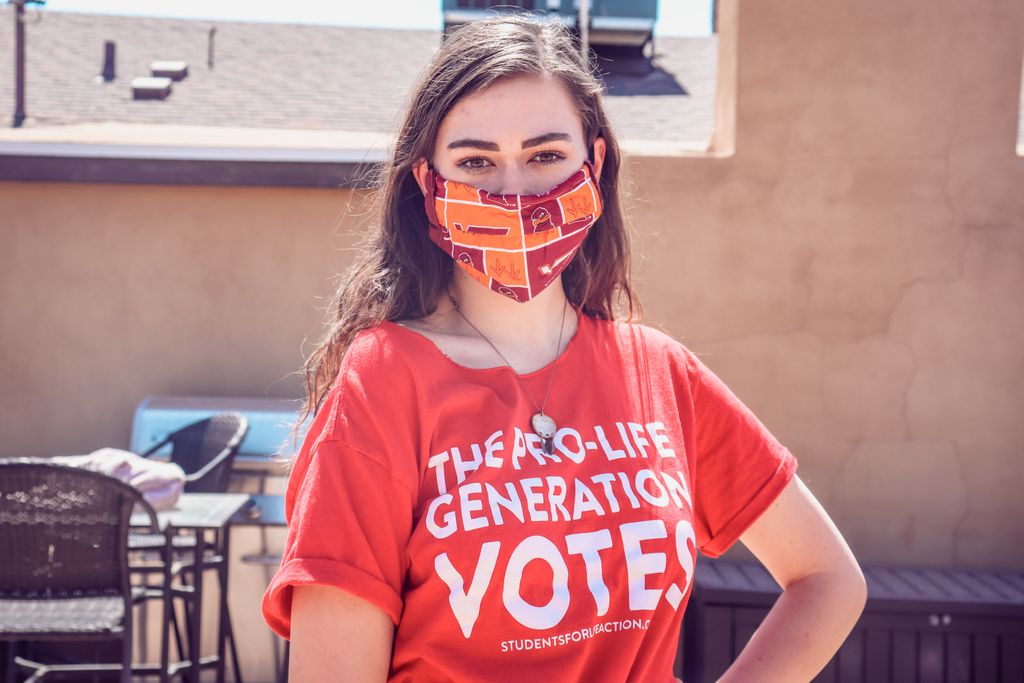 August 6, 2020
Students for Life Action Congratulates Bradley Slagh on Primary Election Victory
"The Pro-Life Generation worked hard to support Bradley Slagh, and we look forward to partnering with him on pro-life legislation," said Titus Folks, Students for Life Action National Campaigns Advisor.  
FREDERICKSBURG, VA and GRAND RAPIDS, MI (8-05-2020) — Students for Life Action congratulated pro-life champion Michigan House Representative Bradley Slagh for his victory in the Michigan House District 90 Republican primary. SFL Action students mobilized to knock on more than 5,000 doors (almost the same number of every potential voter in the district) in District 90 educating voters on Rep. Slagh's pro-life record. Since he assumed office in 2019, Rep. Slagh has been a primary sponsor of critical abortion pill reversal legislation, legislation that would ban abortions on preborn with a detectable heartbeat, and legislation that would ban dismemberment abortions.
"Abortion Pill Reversal Informed Consent legislation will be a top priority of SFL Action in 2021, and we strongly commend Rep. Bradley Slagh for working to inform mothers that they can reverse the impacts of chemical abortion pills and save their babies if they act quickly," said Titus Folks, SFL Action National Campaigns Advisor. "During this election cycle, SFL Action's goal is to push back against Planned Parenthood and the rest of the abortion lobby by talking directly to voters at their doorsteps. We plan to continue to make a difference at the state and federal level through 2020 and beyond."
Those interested in volunteering to elect pro-life candidates can visit voteprolifefirst.org.
For questions or an interview, please contact Kristi Hamrick at [email protected]org.