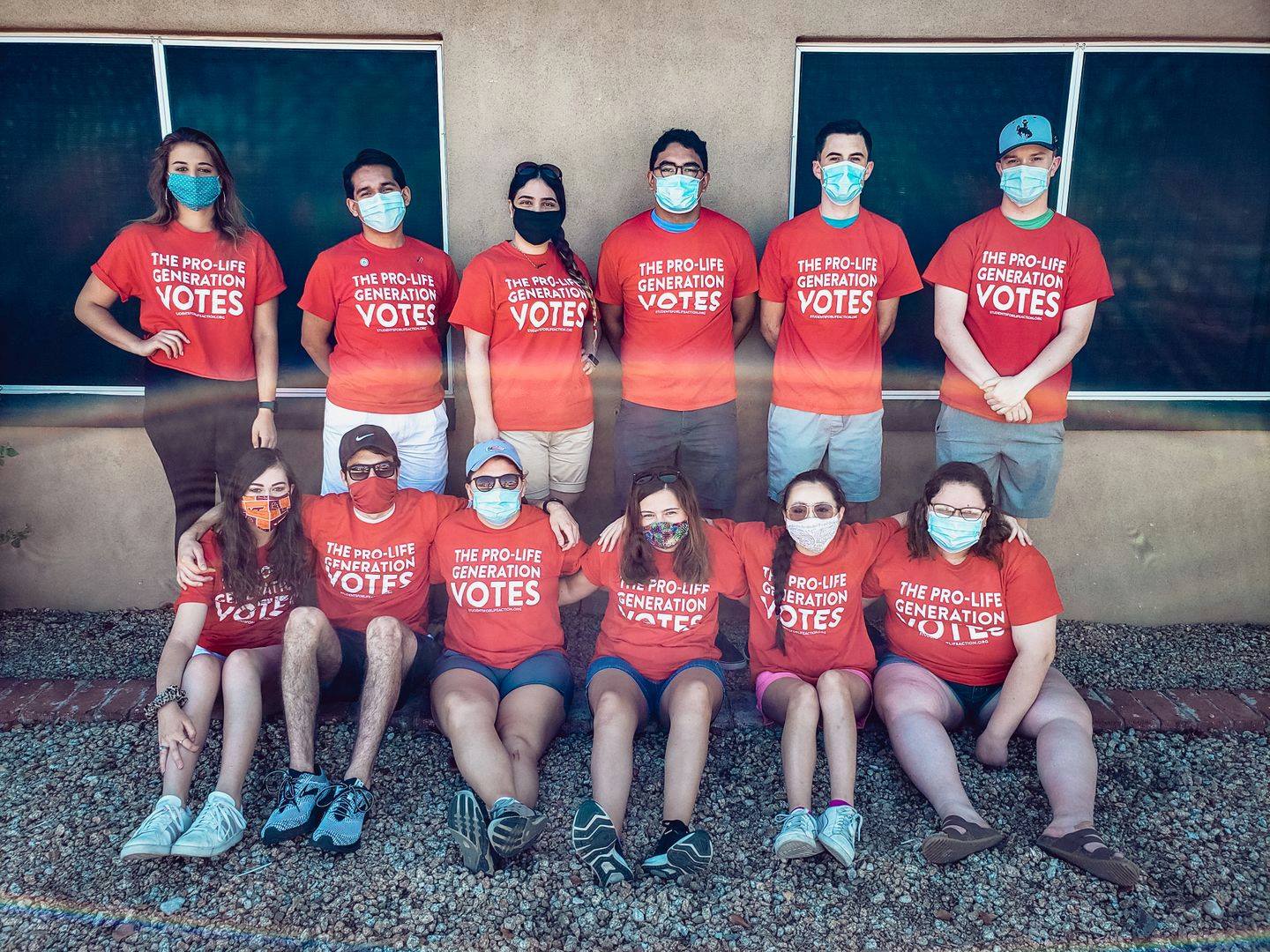 August 6, 2020
Students for Life Action Congratulates Nancy Barto on Primary Victory over Incumbent Heather Carter
"The Pro-Life Generation worked hard to support Nancy Barto, and we look forward to partnering with her on pro-life legislation,"  said Titus Folks, SFL Action National Campaigns Advisor. 
FREDERICKSBURG, VA and PHOENIX, AZ (8–05-2020) — Students for Life Action (SFLAction) congratulates Rep. Nancy Barto, a pro-life champion who has just won the Republican Primary in Legislative District 15 of Arizona.  
SFL Action students mobilized to knock on more than 5,000 doors in State Senator Heather Carter's district to compare her record with that of Representative Nancy Barto Senator Carter has a long history of ignoring the pro-life movement and "accidentally" missing votes. 
Most recently, Senator Carter joined with Senator McGee to stop $7.5 million dollars from going Pregnancy Resource Centers that help women who have unexpected pregnancies.  
Titus Folks, SFLAction National Campaigns Advisor, stated "Senator Carter lost this election by betraying mothers and their children. We hope Senator Nancy Barto gets the chance to reverse some of the damage done by this fake pro-life Republican." 
Those interested in volunteering with SFLAction can go to https://www.voteprolifefirst.com  
For questions or an interview, please contact Kristi Hamrick at [email protected].