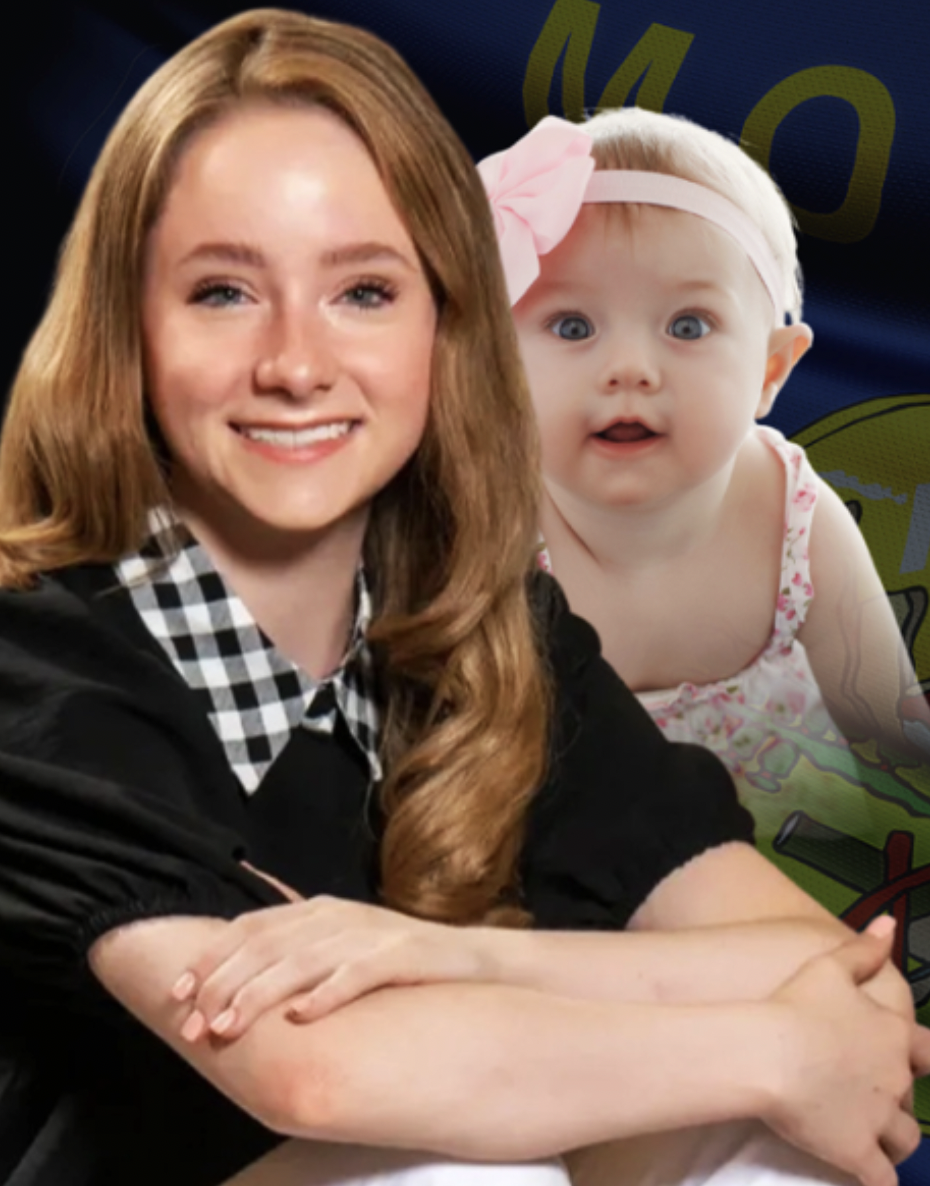 June 7, 2022
Students for Life Action Montana PAC Endorses Kaitlyn Ruch, Youngest Candidate for Montana State House & Pro-Life Gen Leader
"I am proud to support Kaitlyn's candidacy as our grassroot efforts at Students for Life Action focus on raising up the next generation of pro-life leaders equipped to pave the path in a post-Roe America," said Kristan Hawkins, SFLAction President. "Kaitlyn's unique and powerful story of adoption after surviving the impact of drug use while in the womb paired with her passion for protecting the sanctity of life is the exact reason we need her in the Montana legislature."  
WASHINGTON, D.C. (06-07-2022) – Students for Life Action (SFLAction) Montana PAC announced an endorsement highlighting Kaitlyn Ruch, Students for Life alumni and fierce advocate against the violence of abortion, to Represent House District 84 in the Montana State Legislature.
Ruch is 18 years old, making her the youngest name on the ballot and Member to serve if elected to Montana's State House. She received advocacy training from SFLAction as she served as the SFLAction Montana Captain and is now running a campaign grounded on pro-life and family values. Last year, SFLAction highlighted Ruch's work as Montana Captain by naming her the July Student of the Month. Her life represents the power of what individuals can achieve through adoption and being given the chance to face life's most difficult moments.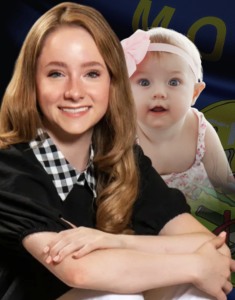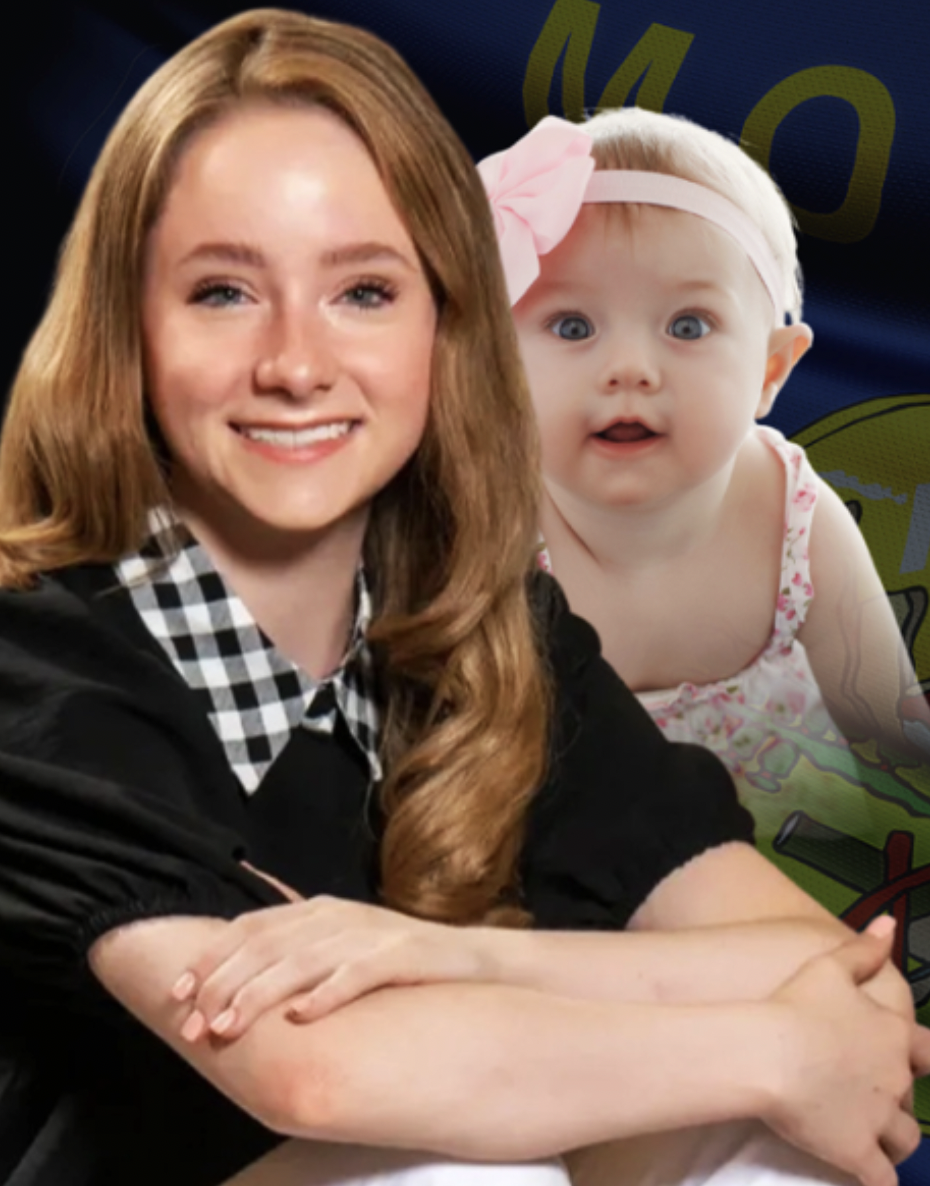 "We are thrilled that Kaitlyn is stepping up and running to protect the preborn in Montana's legislature," said Kristan Hawkins, SFLAction President. "Our state-affiliated PAC, Students for Life Action Montana PAC, is proud to support Kaitlyn's candidacy as our grassroot efforts focus on raising up the next generation of pro-life leaders. Kaitlyn's unique story of adoption, passion for protecting life, and pushing back against the abortion lobby is the exact reason we need her in the legislature."
Ruch has proved herself to be a champion for life as an activist and candidate by returning her SFLAction survey 100% pro-life. She committed to introducing strong pro-life laws in Montana and writes on her website, "As a young female, I am the target market of the abortion industry. While anyone can do a great job at bringing pro-life legislation onto the floor of our State House, my unique perspective as a young, adopted, Montana woman, will help push this life-saving legislation above and beyond."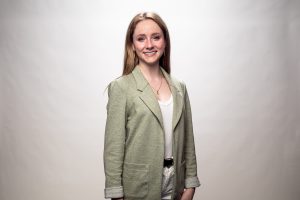 Last year Ruch already started making a difference for the preborn in Montana. She testified in support of five pro-life laws, with only one not passing, and demonstrated her knowledge on bills ranging from Born Alive Infant Protection, Pain Capable Abortion, Informed Consent, to Title X funding that was used to fund abortions in the state.
It is clear Ruch is a proven leader who will fight for life in Montana with a strong base of the Pro-Life Generation behind her. From conceptualizing to executing the Montana Freedom Action Summit, Ruch hosted a range of high-profile leaders and is on her way to abolishing abortion in her lifetime.
Read more on SFLAction's plan for a Post-Roe America HERE, HERE, and HERE
For interviews email [email protected]
###