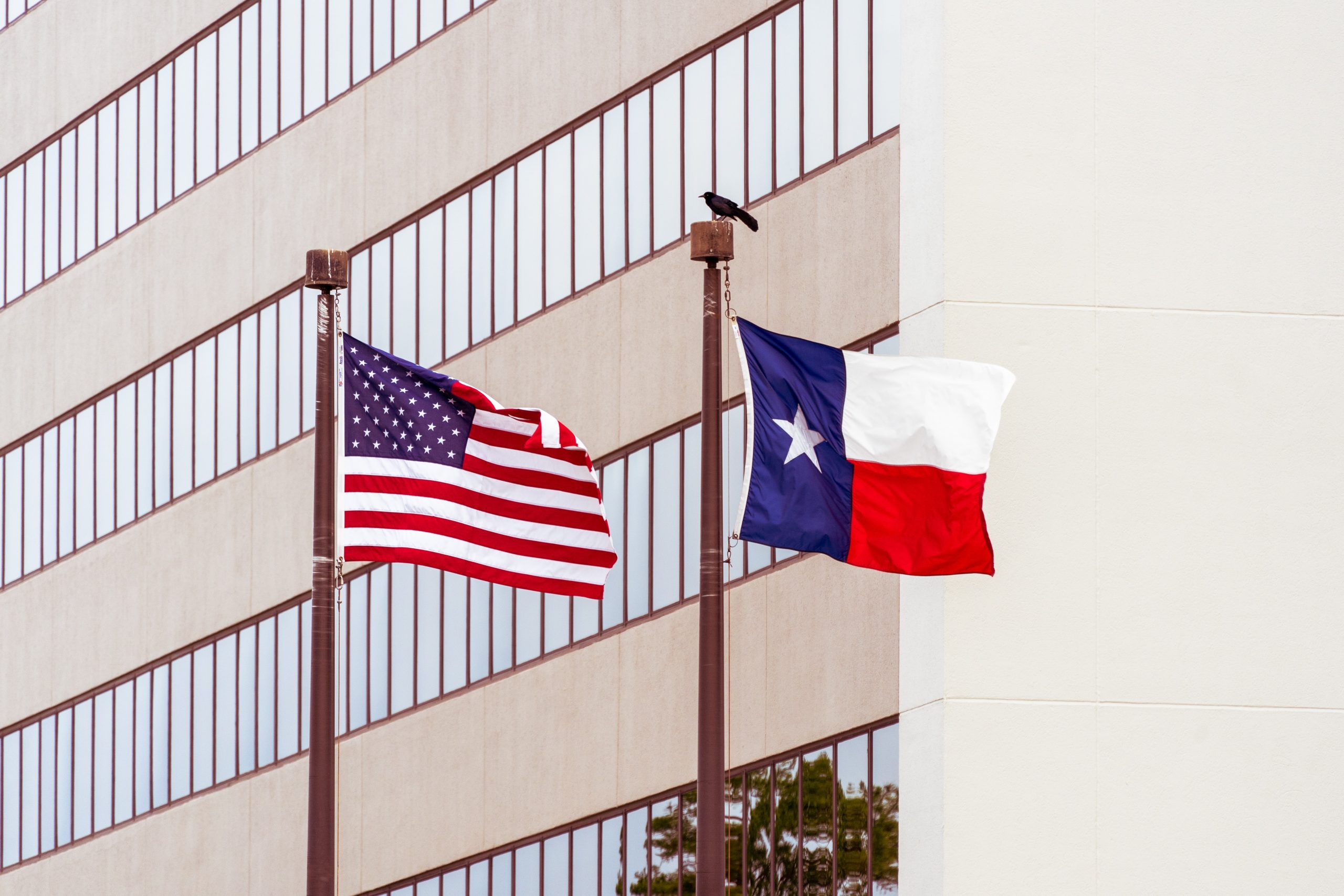 July 22, 2021
Students for Life Action Testifies in Favor of Another Sanctuary City for the Unborn in Texas
Texas is leading the way in establishing "Sanctuary Cities for the Unborn," municipalities in which abortion is banned. To date, 33 cities have successfully passed the ordinance. The latest to consider it is Edinburg, TX, a small city in the Rio Grande Valley area. On behalf of Students for Life Action, student Sarah Luna testified in favor of the ordinance:
My name is Sarah Luna and I am a student leader with Students for Life of America, the largest most active youth pro-life organization in the country. Students for Life works with groups in high schools, colleges, law schools, and medical schools. Nearly 100 of these groups are right here in Texas. This is a proudly pro-life state, and many people in this community have been waiting for an ordinance like this. What an incredible opportunity we have to protect the most innocent among us and restore justice and dignity to the youngest members of our community.
I want to say some things on behalf of the Pro-Life Generation, on behalf of millennials, and on behalf of Generation Z. We have been targeted by the abortion industry. There are also young people my age who could be in this room with me right now, but aren't because they became victims of abortion violence before they ever had a voice of their own. I speak for them, too. 
 Women do not need abortion. Abortion is not healthcare. It doesn't heal; it only hurts. It scars a mother, degrades her, and kills her innocent baby, who is not a "potential" life, but a life that already exists and is growing. Pregnant women are already mothers, and they need support from their communities — not the exploitation and betrayal thrust on them by abortion businesses like Planned Parenthood, who profit off of killing the preborn.  
Abortion is violent, it is brutal, and in order for an abortion to be successful, it must dismember or poison the smallest members of a family. Nearly all abortions stop a beating heart. Abortion is not the compassionate solution to an unplanned pregnancy; it does not solve a problem. Abortion will not make a broken relationship whole; it will not make an impoverished mother rich; it will not heal an abused woman. Abortion only adds violence and loss to situations that are often already very difficult.  
The state has a vested interest in the future generations of its citizens; YOU have a vested interest in the future of your city.  As we told Planned Parenthood when they objected to Lubbock becoming a sanctuary city: it's their city, their choice. 
  This Sanctuary City for the Unborn ordinance would protect this city from harmful abortion facilities that commit violence in order to profit. They do not care about women's health. They do not care about suffering families. They only care about increasing their number of abortions to expand their bottom line.  
That women need Planned Parenthood, as if there was no other place to go in the country that provided comprehensive care to women. News Flash: Pro-Life resources vastly outnumber the abortion industry. There are fewer than 600 abortion facilities today across America, but there are more than 2,500 pregnancy resource centers and 8,000 federally qualified health centers, which offer free services to communities most in need. Women can access every single service that Planned Parenthood provides, minus abortion, plus way more. 
According to the Charlotte Lozier Institute, for every one Planned Parenthood, there are 13 federally qualified health centers. The only unique thing Planned Parenthood does is kill babies, and no community needs that. 
This ordinance will save lives, and on behalf of the Pro-Life Generation, I want to thank you for your courage and for your willingness to say yes to life.
Despite holding a hearing for the ordinance, no motion was made to pass it as of yet. Mark Lee Dickson, Director with Right to Life of East Texas and Founder of the Sanctuary Cities for the Unborn Initiative, noted: "Weeks ago, the leadership of the City of Edinburg was committed to pass an ordinance outlawing abortion. Apparently, […] they had a change of heart. It is unfortunate that the leadership of Edinburg and their city staff fell victim to misinformation and bad counsel."
Upon hearing about the situation in Edinburg, Big Spring Mayor Shannon Thomason shared, "I encourage Mayors and City officials to reach out and learn about the ordinance from those who have "been there and done that." But when they only reach out to someone who equates abortion clinics to "grocery stores and Baptist churches," they are doing a disservice to their constituents and their community."
Odessa Mayor Javier Joven, who is the first Hispanic Mayor of Odessa, stated, "I would like to encourage the citizens of Edinburg and City Council to stay the course on the protection of life – to be an example to countless generations that in Edinburg is where the preservation of life is paramount." Mayor Joven continued, "To the Mayor and City Council of Edinburg, 'We the children of an Almighty God stand with you.' I am truly encouraged that faith and wisdom will prevail in the adoption of an ordinance in your city that reveals the re-born stood up for the preborn!"
Although the City of Odessa has not yet passed an ordinance to outlaw abortion, Mayor Javier Joven has been vocal that he is working to make the passage of the ordinance a reality in their city and currently are just one vote shy of the passage of the ordinance.
Students for Life Action will continue supporting these ordinances in cities nationwide.