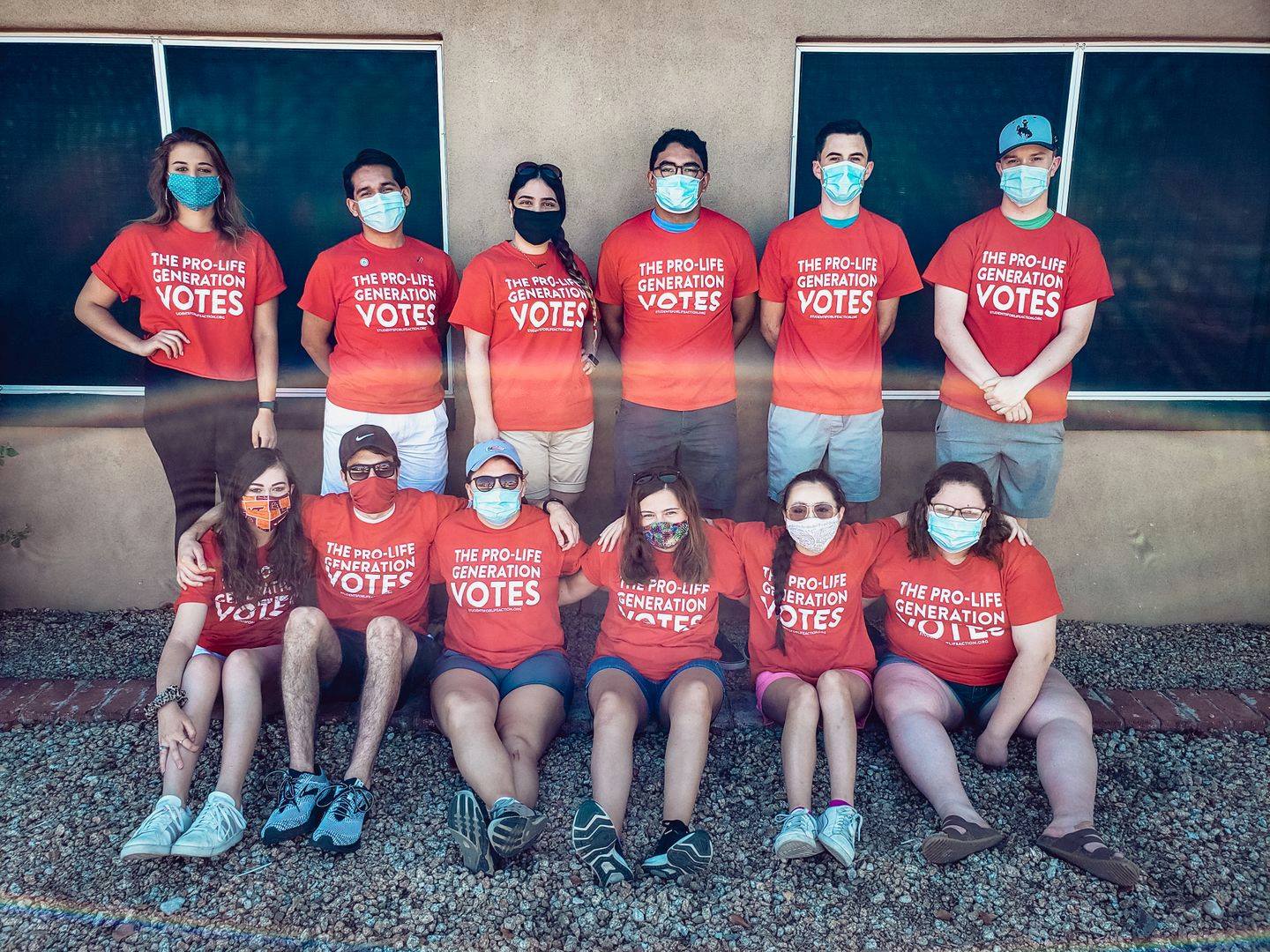 November 13, 2020
Students for Life Action's MASSIVE Impact in the 2020 Elections
Students for Life Action pulled out every stop when it came to #VoteProLifeFirst efforts in the 2020 elections. Thanks to generous supporters, passionate volunteers, and a lot of good fortune and planning – the Blue Wave that many were expecting simply didn't materialize. In fact, we are poised to keep a pro-life majority in the Senate. This victory was just one of many!
Pro-Life House & Senate Wins… Including DOUBLING the Number of Pro-Life Women
In many cases, the pro-life candidates were shoe-ins for victories. These include champions like Dan Salomon in Montana and Dawn Buckingham in Texas. But for others, victories came in large part thanks to the efforts of the Pro-Life Generation (and other grassroots efforts) who encouraged voters in their districts to #VoteProLifeFirst. A more detailed list of wins we were involved in can be found below:
Wins
Debbie Lesko (U.S. Rep for Arizona);
Paul Boyer (State Senate for Arizona);
John Rutherford (U.S. Rep for Florida);
Paul Renner (State Rep. for Florida);
Travis Hutson (State Rep. for Florida);
Tim Walberg (U.S. Rep for Michigan);
Roger Chamberlain (State Rep. for Minnesota);
Greg Gianforte (Governor for Montana);
Steve Daines (U.S. Senate for Montana);
Matt Rosendale (U.S. Rep for Montana);
Thom Tillis (U.S. Senate for North Carolina);
Donna White (State Rep. for North Carolina);
Chip Roy (U.S. Rep. for Texas);
Andrew Murr (State Rep. for Texas);
Cathy McMorris Rodgers (U.S. Rep for Washington State)
As part of these victories, it's very noteworthy that the number of pro-life women in the House doubled to total 14 women. Such a pro-life gain includes at least seven flips from Democratic to Republican races; six being pro-choice to pro-life flips.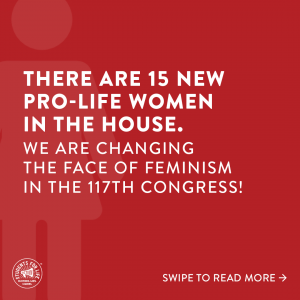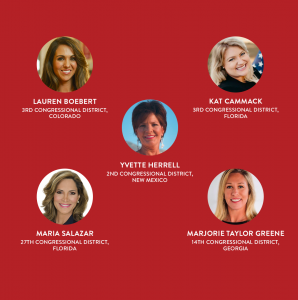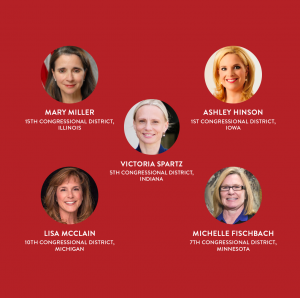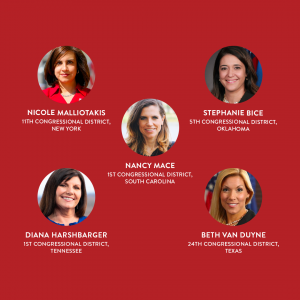 How Did Students for Life Action Do It?
We made 1.4 million phone calls.
We knocked on 187,000 doors.
We sent 2.6 million personal text messages.
We reached 2,703, 732 on social media.
We reached 112,929 with our Vote Pro-Life First pledge.
We converted nearly 100,000 voters aged 18-35 (from launching our 6 figure ad buy).
We collected 42,303 new emails.
Students for Life Action staff and volunteers visited 13 states on over 30 different deployments to engage in key races. This included efforts by over 500 staff and student volunteers who participated in door knocking. Well over 1,200 total pro-life activists were mobilized this election cycle as part of phone banking, text messaging, and door knocking efforts.
The #VoteProLifeFirst Digital Efforts
Total Quiz Behavioral Conversions: 26,654 | Stated in quiz that they would vote pro-life first
Total Traffic Behavioral Conversions: 72,788 | Stated via link click that they would vote pro-life first
Total Conversions: 99,440 | Traffic + Quiz conversions
Pledge to vote pro-life first: 112,929 | Pledged to vote pro-life first via Quiz or Email — Both conversion and non-conversion
Reach: 2,703,732
Number of times the ads were seen: 9,022,727
Inspiring Stories from the #VoteProLifeFirst Deployments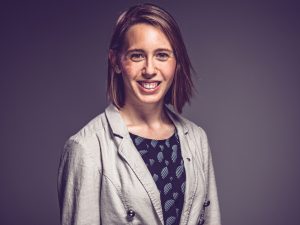 From Students for Life team member, Mary:
"I had a really productive conversation where a couple freaked out when they found out about Planned Parenthood fighting common sense health regulations (they had no idea about how active Planned Parenthood is in court, fighting safety regulations). They also didn't know that Democratic candidates want taxpayer funded abortion, which is not something they agreed with. The wife commented, "I work in healthcare and we are watched like a hawk. Any provider should be held to the same standards." They walked away with our literature!"
From Students for Life team member, Tina:
"On the day before the election, one of my volunteers had someone who identified as pro-life but then said she was voting for Spanberger [pro-choice candidate].  The volunteer explained her extreme position on abortion and gave her our door hanger and she said she was changing her vote to Freitas [pro-life candidate]!"
"I had a good exchange with someone in Florida who thought the Hyde Amendment protected state dollars from paying for abortion, so that the state candidate's stance on taxpayer-funded abortion didn't matter.  He was already voting for our guy, but he saw that this position does matter in states."
Despite the probable loss of the White House, the 2020 elections were indicative of something great. When Roe v. Wade is reversed, the decision of abortion's legality will go back to each individual state. And we've proven we have the grassroots army to participate in 50 unique state battles to make and keep abortion illegal and unthinkable. We have a long road ahead of us – but we're ready.