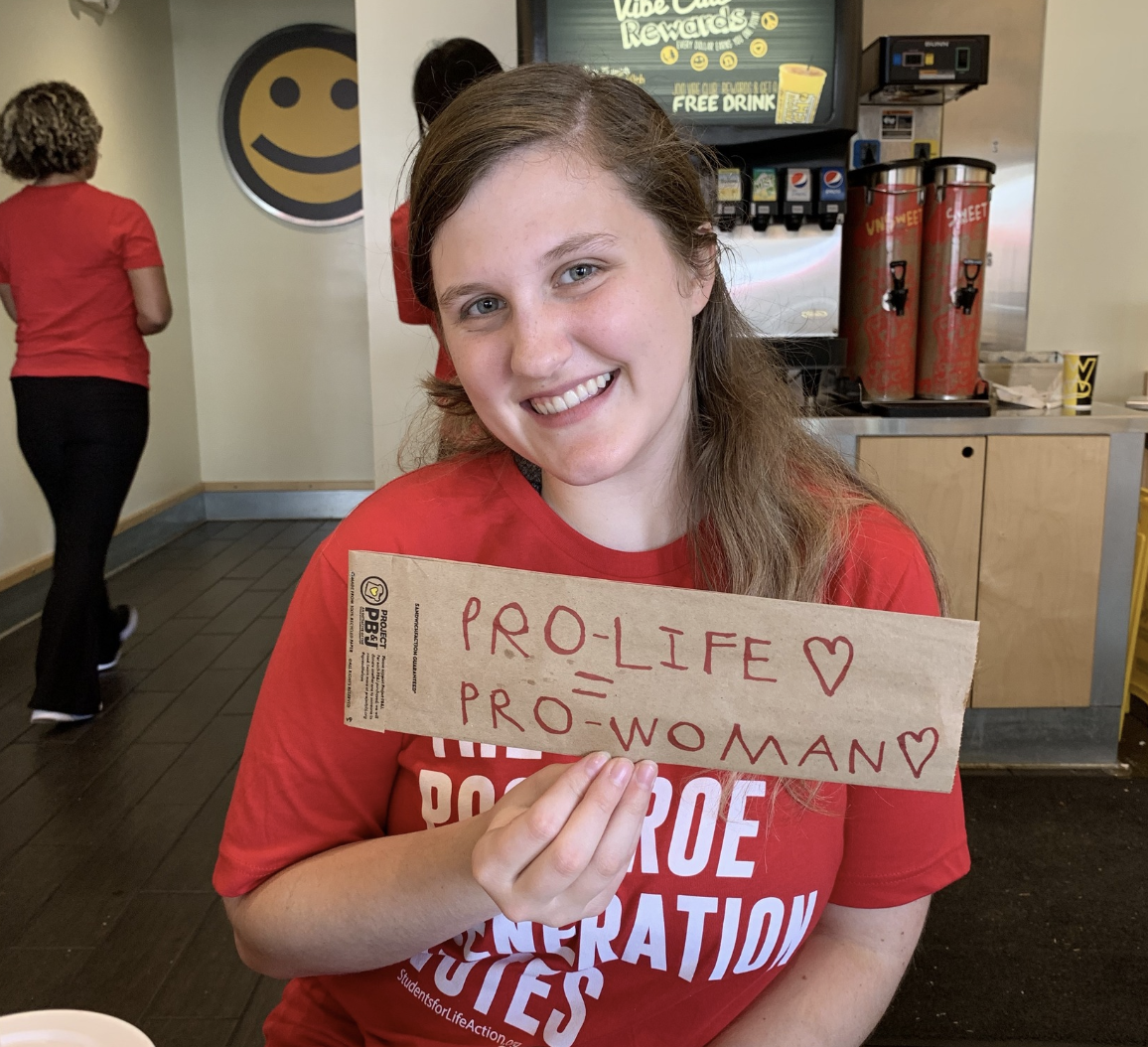 January 11, 2023
Students for Life Action President Kristan Hawkins Denounces the Proposed Prosecution of Women in Alabama
"It's widely agreed upon that the War on Drugs' efforts to target and prosecute individual addicts and users over those to end the billion-dollar cartel designed to create need and exploit individuals. America's predatory abortion industry does the same thing," said Students for Life of America President Kristan Hawkins. "Selling women short and telling them they are incapable of choosing their education and career as well as their family…and then selling them abortion."  
WASHINGTON, D.C. (01-11-2023) – In response to the Alabama Attorney General Steve Marshall saying that women could be prosecuted for use of Chemical Abortion Pills, Students for Life Action (SFLAction) and Students for Life of America (SFLA) President Kristan Hawkins stated:
"Planned Parenthood, Aid Access, and company tell women that they have no support, no options, and no hope for a future unless a child dies. Then they pretend that deadly drugs and life-ending procedures are easy, rather than painful, horrifying, and the beginning of new problems.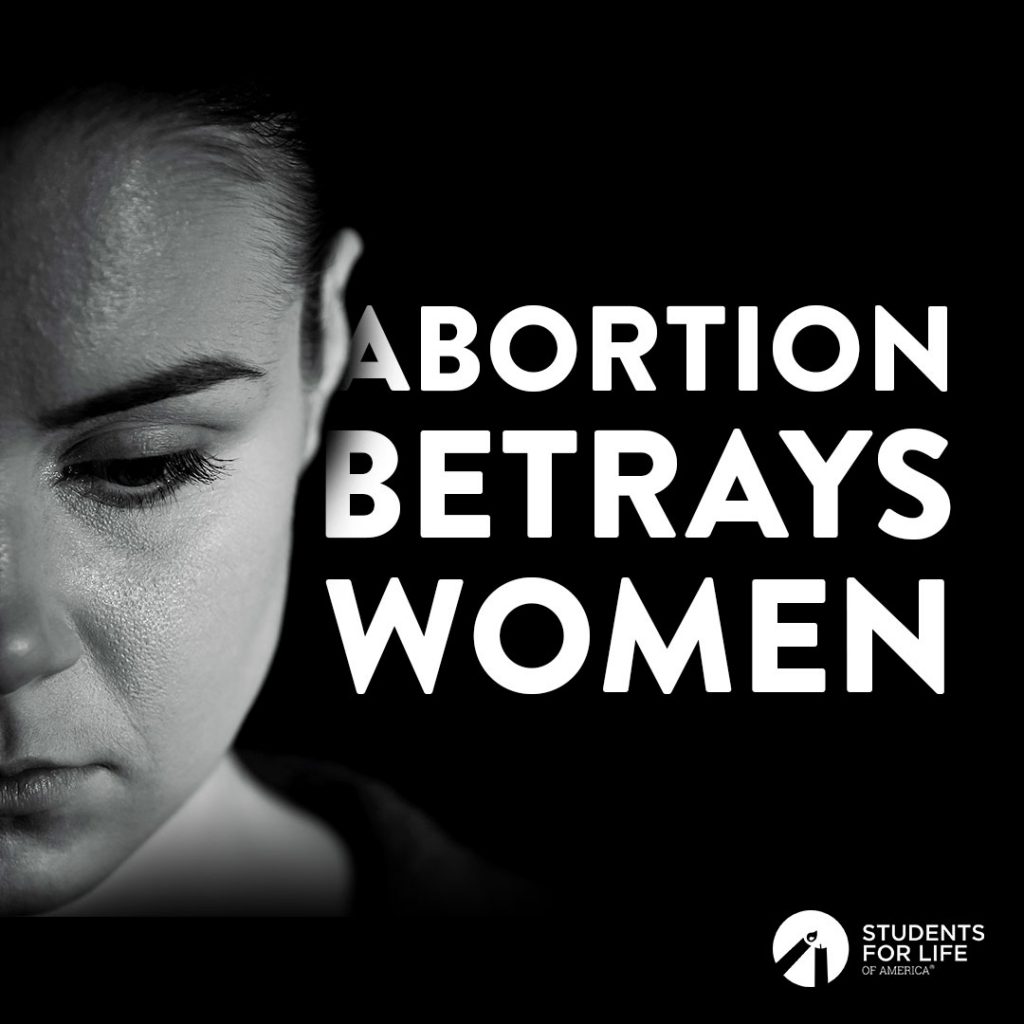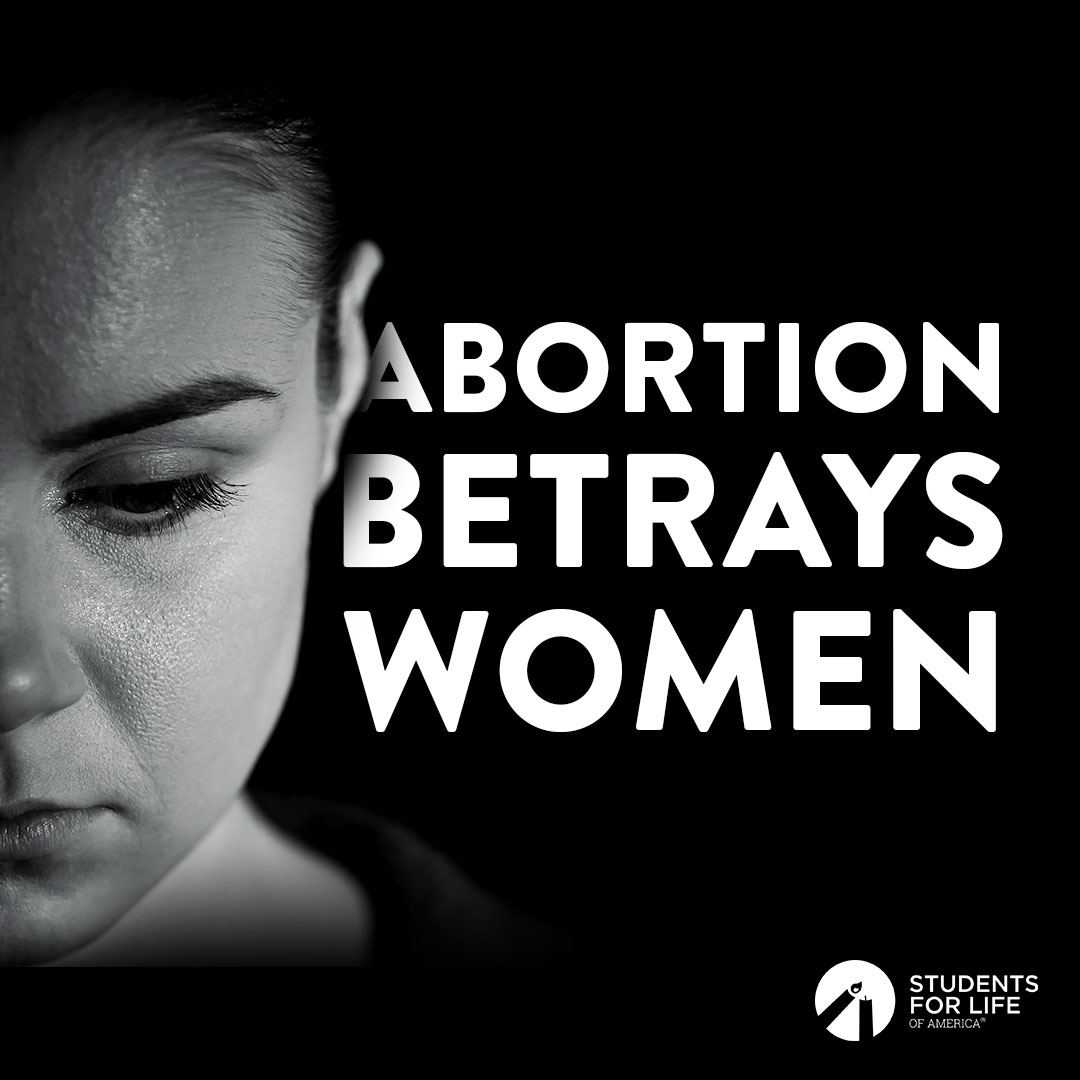 "We need to keep our focus focusing on the predators and the abortion cartel and not the victims, as a mother and her preborn child are the targets of an industry selling death by abortion."
SFLAction has been consistently clear that our goal as the pro-life movement is to protect vulnerable women and preborn children — prosecution is reserved solely for the predatory abortion industry. Hawkins and Susan B. Anthony Pro-Life America President Marjorie Dannenfelser co-authored a Fox News op-ed on this matter entitled "We're Two Pro-Life Women Who Say 'No' to Prosecuting Women for Abortions."
Following the reversal of Roe v. Wade, Hawkins also set the record straight in another Fox News op-ed, stating that the pro-life movement opposes prosecution of women because "we see her as a second victim undermined by a sales pitch that claims she is alone in the world and incapable of balancing both career and family." Instead, our focus of pro-life policy  will be on "the billion-dollar enterprises with the business model of preying on women in a moment of great stress."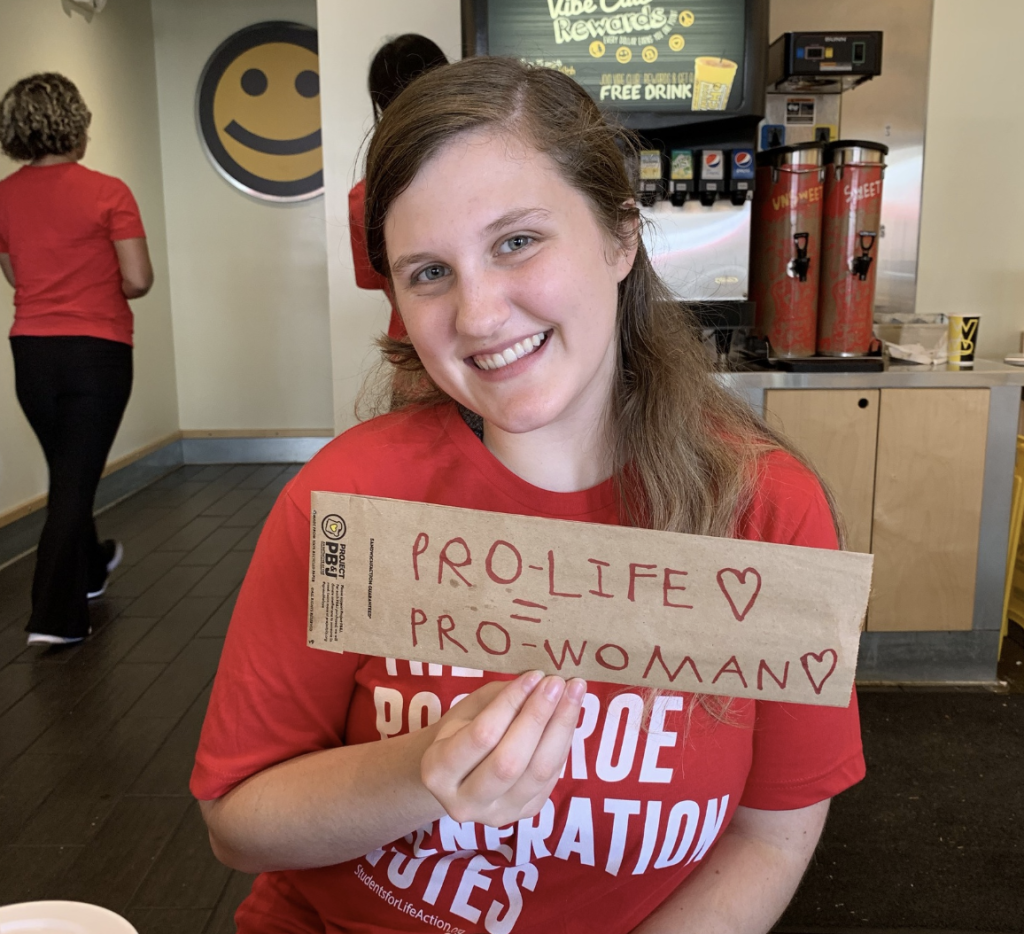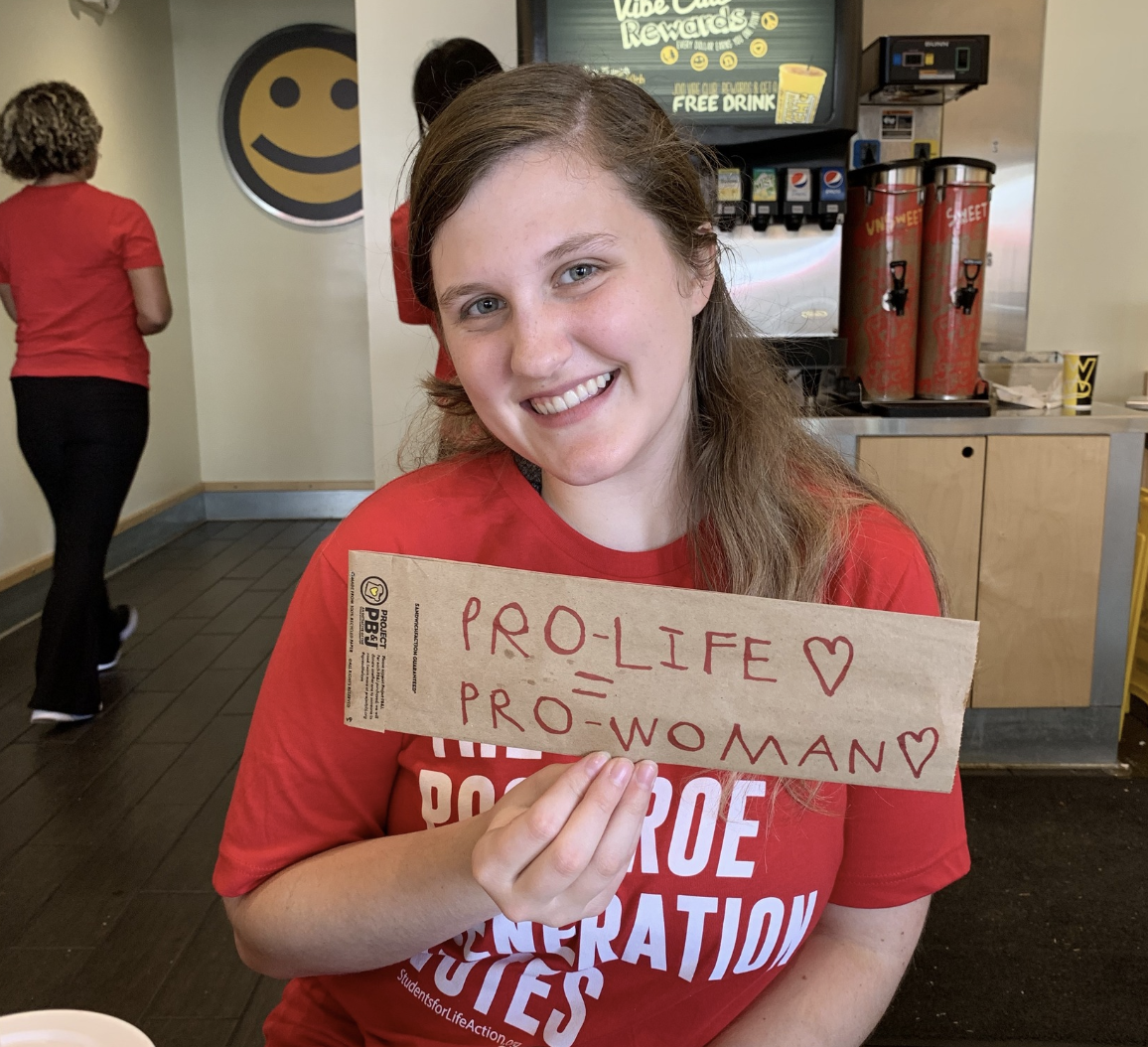 SFLA also supports women through our service initiative Standing With You, which aids women and their families through pregnancy and years beyond with finances, housing, education, legal issues, childcare, etc. Click HERE to learn more.
 For interviews email [email protected]   
–30–     
Students for Life Action (SFLAction), a 501c4, along with its 501c3 sister organization, Students for Life of America (SFLA), make up the nation's largest pro-life youth organization and a political and policy operation engaging people of all ages. Together they work to end abortion — the human rights issue of our day — and provide political, legal, and community support for women and their children, born and preborn. Headquartered in Fredericksburg, VA, SFLA has more than 1,300 groups on middle, high school, college, university, medical, and law school campuses in all 50 states. SFLA creates strategy, policy, and programming to connect those most targeted for abortion with people ready to help and builds a framework for political engagement on their behalf. SFLA and SFLAction have more conversations with those most targeted by the abortion industry than any other pro-life outreach in the world, reaching more than 2 million people across social media platforms each week and engaging in approximately 100,000 digital conversations per month. Over more than 16 years, President Kristan Hawkins has grown SFLAction/SFLA into an $18 million organization preparing for a Post-Roe America.