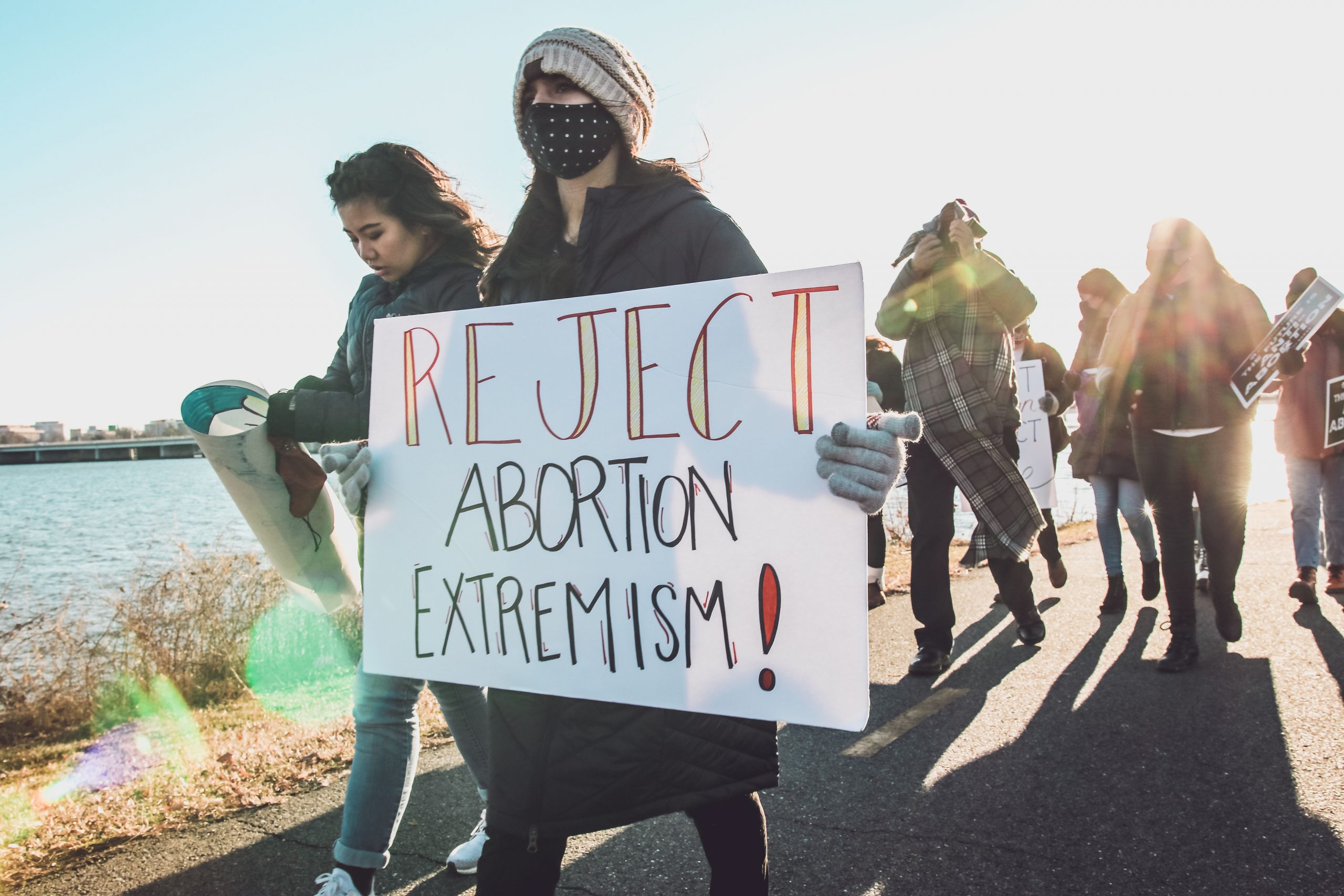 February 25, 2021
The Becerra Hearings are Over, and We're Watching How Senators Vote
This week, California Attorney General Xavier Becerra was questioned by the U.S. Senate during two hearings as part of his nomination to the head of the U.S. Department of Health and Human Services. Students for Life Action President Kristan Hawkins noted that the vote on Xavier Becerra as President Biden's pick to head Health and Human Services would be a scored vote for SFLAction's Pro-Life Generation Scorecard, explaining the many reasons why the "famously partisan" attorney was a bad choice in an op-ed up at USA Today.
"Today, when questioned by Senator Steve Daines, Xavier Becerra would not name any limit on abortion that he would support, including sex selection abortions," Hawkins noted. "When talking with Sen. Chuck Grassley he would not address whether babies aborted late in pregnancy should receive pain relief in abortion when you consider that babies receive anesthesia when having pre-birth surgeries. Becerra did not have much to say about Sen. John Thume's concerns that Becerra might use his office to continue suing pro-life people. And yesterday, when questioned by Sen. Mitt Romney, Becerra would not explain his support for partial birth abortions, a late-term abortion procedure in which the baby is delivered all but for the head, and then killed right before delivery.
"While Becerra kept repeating his talking points about finding common ground, he didn't look for it when he had power in other offices. As Students for Life's recent poll notes, more than 7 out of 10 Millennials and Gen Z support limits on abortion. If Becerra doesn't support any, he is too out of step to be in serving in public office. Students for Life Action and the Pro-Life Generation will continue to call for a NO vote on Becerra," said Hawkins.
Becerra's confirmation is far from a "sure thing." Rightfully so, groups and individuals nationwide are pouring their opposition by way of phone calls, emails, and petition signatures to U.S. Senators.
Read our official letter urging the United States Senate to reject the nomination of Xavier Becerra to head HHS.
In opposition to Becerra for head of HHS, SFLAction has also:  
You can voice your opposition to Xavier Becerra by visiting www.stopbecerra.com.