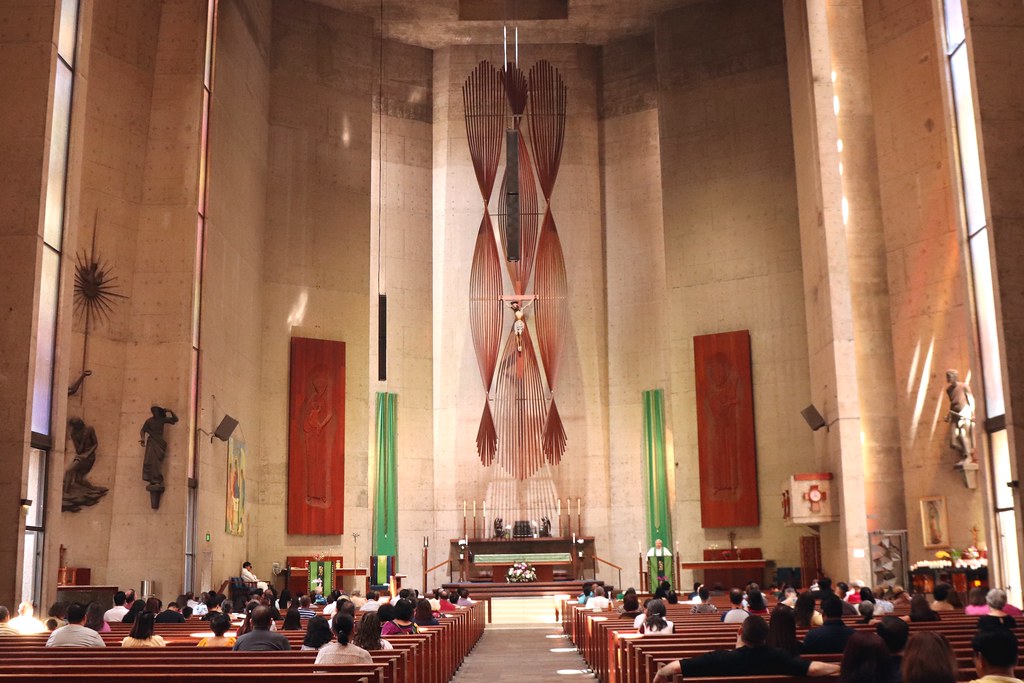 June 5, 2020
Three Christian Universities Agree To Stop Promoting Planned Parenthood
Three Christian universities have agreed to stop promoting Planned Parenthood after intervention from Students for Life Action and our National Field Director, Katie Lodjic.
Lubbock Christian University, a school affiliated with the Churches of Christ in Texas; Clarks Summit University, a Baptist school in Pennsylvania; and Pepperdine University, a school affiliated with the Churches of Christ in California, all agreed to remove Planned Parenthood from their websites as a resource for students!  
Students for Life of actively engages in an area called Industry Impact – actively working to end the abortion industry's influence in schools, and communities. Anything that directs business away from the abortion industry falls into the category of Industry Impact. 
As part of this activism, Students for Life Action is sending letters to over 70 Christian schools this spring asking them to cut ties with the abortion industry. We sent letters to Lubbock Christian University, Clarks Summit University, and Pepperdine University alerting them that Planned Parenthood was listed as a resource on their website and notifying them of our concerns about directing their students to the nation's largest abortion vendor. 
Our concerns were heard, and the links were removed from their websites. The Vice President for University Relations, Warren McNeill, from Lubbock Christian University, thanked us for bringing it to his attention and even replaced the Planned Parenthood link with a link to the local, life-affirming, pregnancy resource center. 
President Lytle from Clarks Summit University thanked us and said that they strongly believe in the sanctity of life and that he was not aware of the link on their site. Pepperdine's Vice President DeWalt thanked us and said that they had Planned Parenthood removed from their website immediately. 
Never be afraid to voice your concerns. If all pro-life students would insist that their school cut ties with the abortion industry and replace them with life-affirming resources, Planned Parenthood's target audience of college-aged women would disappear. Young women would know that there were better options than abortion, and they would be empowered to keep their baby and finish school.  
These victories follow other wins at Seattle University, Edgewood College, and the College of Saint Scholastica, these schools also removed Planned Parenthood as a resource. 
If your school is promoting Planned Parenthood, please reach out to Katie Lodjic at [email protected] today!