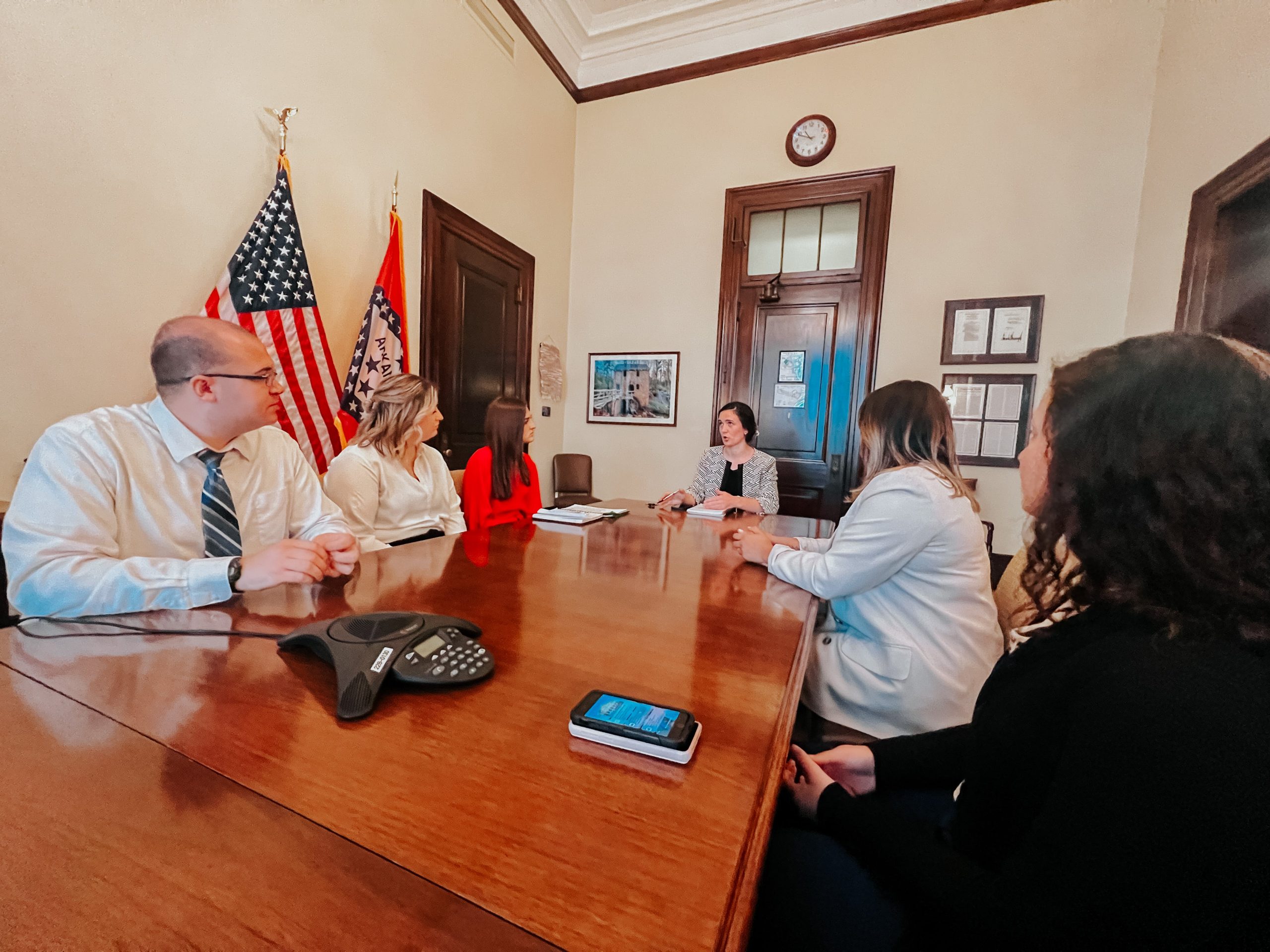 March 29, 2022
TODAY: Students For Life Action Lobbies Tennessee Legislators To Pass Total Abortion Ban
"Tennessee has the opportunity to protect children from abortion violence at the moment of conception," said Titus Folks, Grassroots Political Coordinator for Students for Life Action. "We are calling on Tennessee legislators to do the only right thing: Pass this bill." 
NASHVILLE, T.N., and WASHINGTON, D.C. (03-29-2021) – TODAY, Students for Life Action will by joined by local high school students to lobby at the Tennessee State Capitol in support of HB2779 and SB2582, Life at Conception bills with the novel Texas/Idaho-style civil enforcement mechanism.
SFLAction will deliver more than 3,700 petition signatures from Tennessee voters urging their representatives to support the measure.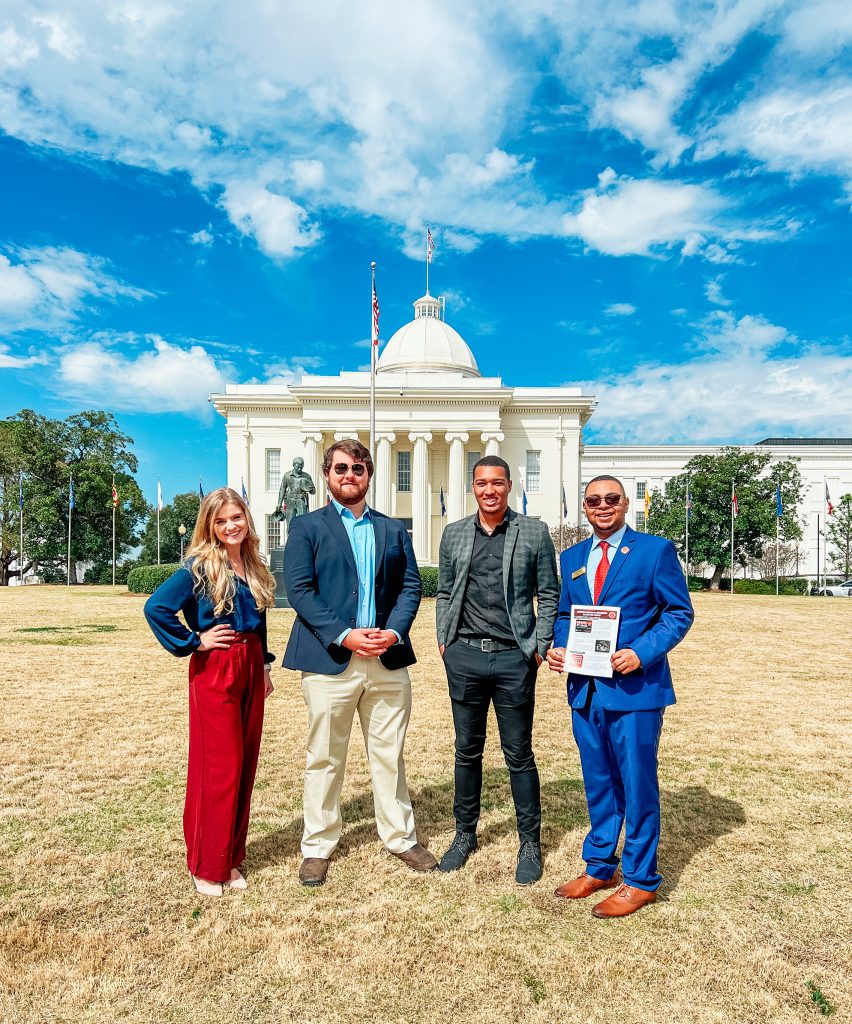 Polling conducted by Students for Life of America this year finds that 52% of Millennial and Gen Z voters (who make up one-third of the U.S. voting population) want "no abortion or abortion only available in cases of rape, incest, or when the mother's life is in danger" once a fetal heartbeat is detected – a figure that is up from 47% in 2021.
The poll, available at the Demetree Institute of Pro-Life Advancement, also found that 2 out of 3 Millennial and Gen Z voters support "requiring a doctor to check for a heartbeat before an abortion" – also up 5% from the year prior.
"The pro-life movement has always owned its goal of abolishing abortion in our lifetime," said Students for Life Action and Students for Life of America President Kristan Hawkins. "And by that we don't just mean stopping late-term abortions, abortions after viability, or the infanticide of children who survive abortion attempts. We mean protecting ALL children from the moment of conception. And that is what Tennessee has the opportunity to do with its Life At Conception Act."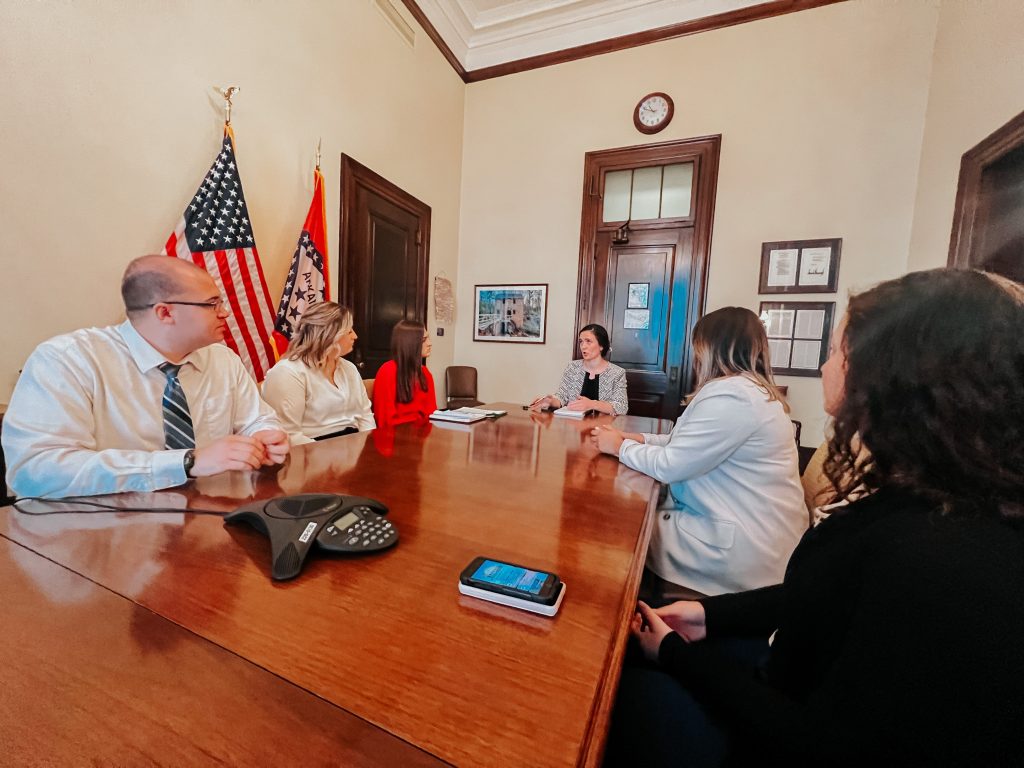 Learn more about why every state needs a Life At Conception Act HERE
Learn more about the grassroots work of Students for Life Action HERE
For interviews, contact Lauren Enriquez at [email protected]
  –30– 
  Students for Life Action (SFLAction), a 501c4, along with its 501c3 sister organization, Students for Life of America (SFLA), make up the nation's largest pro-life youth organization and a political and policy operation engaging people of all ages. Together they work to end abortion — the human rights issue of our day — and provide political, legal, and community support for women and their children, born and preborn. Headquartered in Fredericksburg, VA, SFLA has more than 1,250 groups on middle, high school, college, university, medical, and law school campuses in all 50 states. SFLA creates strategy, policy, and programming to connect those most targeted for abortion with people ready to help and builds a framework for political engagement on their behalf. SFLA and SFLAction have more conversations with those most targeted by the abortion industry than any other pro-life outreach in the world, reaching more than 2 million people across social media platforms each week and engaging in approximately 100,000 digital conversations per month. Over the last 16 years, President Kristan Hawkins has grown SFLAction/SFLA into an $18 million organization preparing for a Post-Roe America.