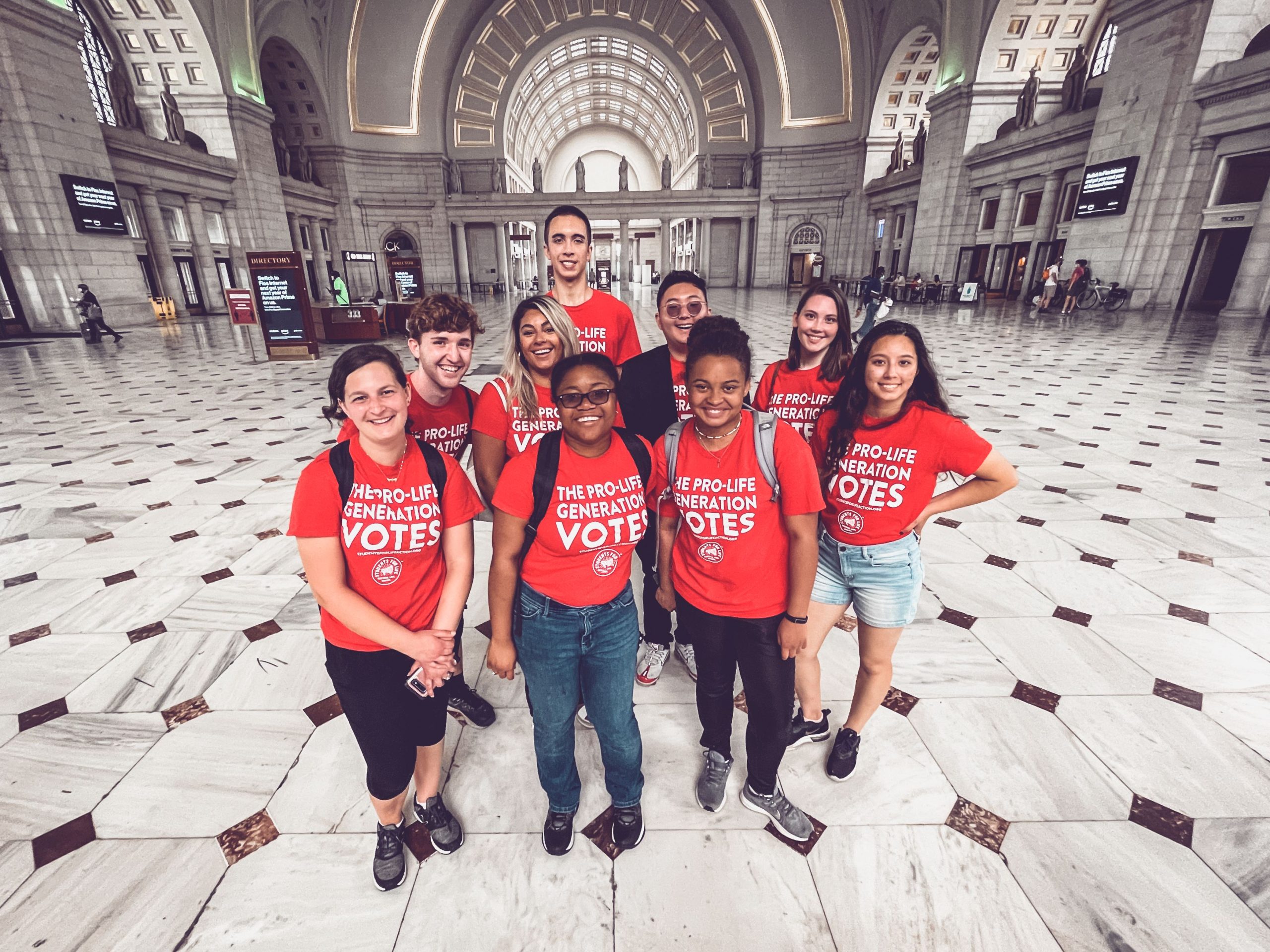 November 9, 2021
Top 9 Democrats Most Likely to Lose Their Seats After Voting for Taxpayer Funding of Abortion 
For the first time in nearly five decades, Democrats in the U.S. Congress and White House have added taxpayer funded abortion to their legislative agenda. 
Over the past 45 years, the Hyde Amendment has been included in all federal bills to protect the conscience rights of the American people. The Hyde Amendment was designed to protect taxpayers from funding abortions through Medicaid and other federal programs except in cases of rape, incest, and so-called life of the mother. This provision has saved approximately more than 2.4 MILLION lives and is strongly supported by the American public. 
In fact, nearly 60% of Americans oppose using taxpayer dollars to fund abortions in the United States. 
However, both President Biden and House Democrats have intentionally removed the Hyde Amendment and other pro-life protections from their budgets, signaling a horrifying shift towards abortion extremism that will affect all Americans. Advancing the availability of abortion is not enough for pro-abortion politicians. Now they want YOU to pay for it.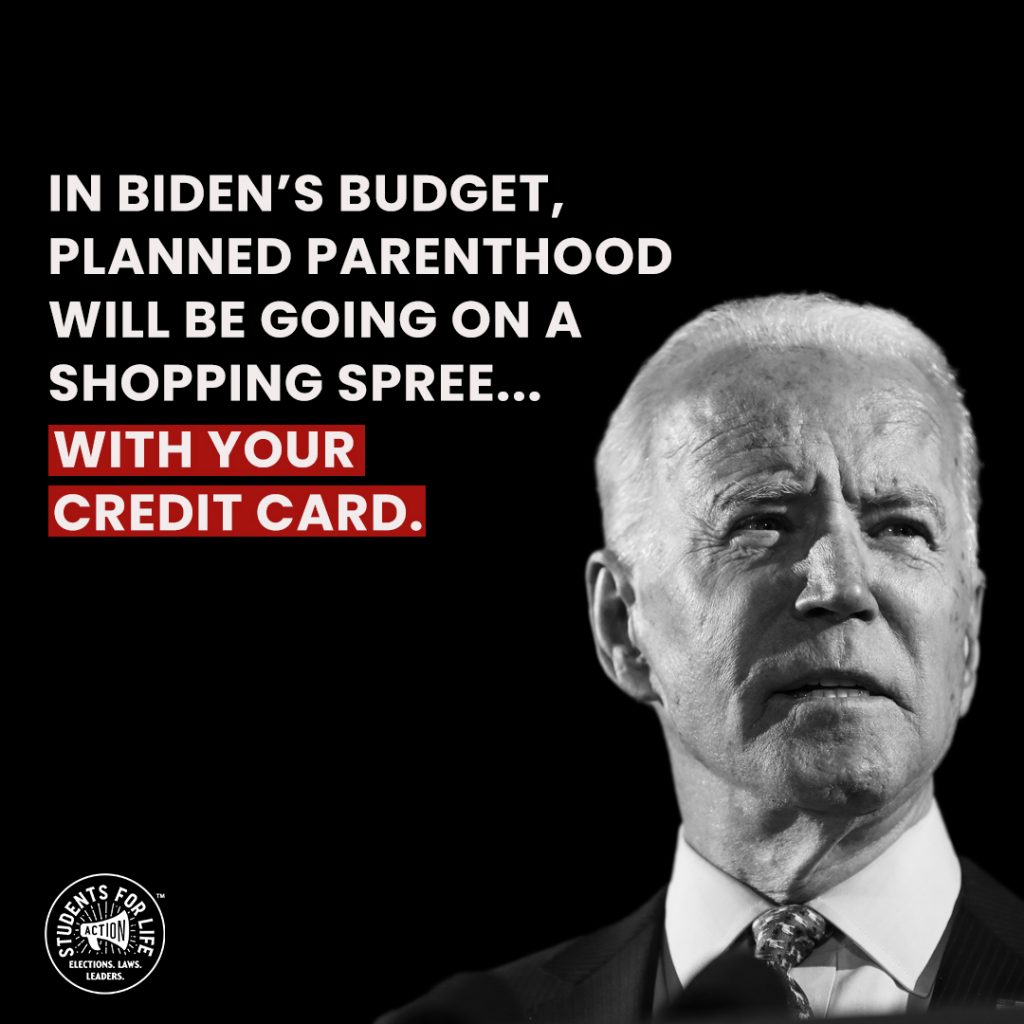 As leadership in the Democrat party has become more and more extreme on the issue of abortion, finding Democratic legislators who are willing to support pro-life values is seemingly impossible. If these politicians are unwilling to stand up to their party leadership in order to protect innocent life, then it's up to pro-lifers to replace them immediately. 
Fortunately, elections are right around the corner. A combination of redistricting, typical midterm election trends, and the consequences of extremist positions could lead to the following vulnerable legislators losing their seats in 2022. 
Note: Each of the Representatives below won their most recent election by less than 4%, except for Rep. Elaine Luria (VA-2), who won by 5.8%, meaning strong pro-life Republican (and pro-life) candidates may have a legitimate shot at flipping these seats depending how redistricting impacts the districts in 2022. 
Additionally, all of the following legislators received donations from Rep. Alexandria Ocasio-Cortez's (NY-14) Courage to Change leadership PAC. AOC created this PAC to support progressive candidates, particularly those in vulnerable seats, which may cause more harm than good for representatives seeking re-election in competitive swing districts given AOC's radical record. 
 1. Cindy Axne (IA-3) 
Rep. Axne is the sole Democrat Representative from Iowa and only won her seat by 1.4%. Her congressional district is one of seven throughout the entire country that voted for President Donald Trump, as well as a Democratic candidate for the U.S. House of Representatives. This legislative session, Rep. Axne has voted in lockstep with the abortion lobby, even refusing to support the Born-Alive Abortion Survivors Protection Act, which would require abortionists treat babies born alive during a failed abortion attempt with the same life-sustaining care that a child born prematurely in any other setting would receive, rather than allowing that baby to be neglected or killed. If a legislator won't even oppose infanticide, he or she cannot be relied upon for any good votes on life-related issues. 
2. Tom O'Halleran (AZ-1) 
Rep. O'Halleran used to be a Republican but left the party in 2015 due to a disagreement about the party's handling of issues such as education, water, energy, child welfare, and government regulations. Despite some potential conservative leanings on other issues, he is a frequent supporter of the abortion lobby's agenda. As a U.S. Representative, O'Halleran has not supported the Born-Alive Abortion Survivors Protection Act this legislative session, which, as noted previously, protects babies from being killed outside of the womb after a failed abortion attempt (aka infanticide). It seems Rep. O'Halleran is more extreme in his pro-abortion beliefs now than he was as a state senator where he once voted in favor of a modest 20-week abortion ban. 
3. Elissa Slotkin (MI-8) 
Rep. Slotkin has worked for two past presidential administrations: George W. Bush and Barack Obama. Last legislative session, she was one of only 15 Democrats who did not support Rep. Nancy Pelosi as Speaker of the House. Rep. Slotkin is often described as a moderate, returning the AOC donation the day it was received, possibly signaling that she fears being associated with more left-leaning members of Congress. However, those fears haven't stopped her from kowtowing to the abortion lobby's radical agenda. 
4. Angie Craig (MN-2)
This past July, earmarks in a $76.4 million housing spending bill specifically directed nearly $25 million in total to the districts of vulnerable Democrat Representatives Angie Craig, Susan Wild (PA-7), and Haley Stevens (MI-4) – all of whom are included in this list. These women flipped Republican seats to Democrat in 2018 and may be utilizing these funds to sway the 2022 elections in their favor in order to deflect attention away from their pro-abortion record. Rep. Craig won her last election by 2.3% and is once again being challenged by her former opponent Tyler Kistner. 
5. Susan Wild (PA-7)
Speaking of Rep. Wild, she is one of the few Representatives who has already officially announced she'll be running in 2022. Rep. Wild will face stiff opposition for her support of the abortion lobby's radical agenda. One of her potential opponents is pro-lifer, Kevin Delicker, who is running for this seat. 
6. Haley Stevens (MI-4)
To round out the earmarks trio, Rep. Stevens ran for re-election in 2020 and was unopposed in the Democratic primary, allowing her to invest all her time and resources into opposing the Republican candidate, Eric Esshaki. She has consistently voted in lockstep with President Joe Biden and the abortion lobby's radical agenda. However, Rep. Stevens threw herself into hot water earlier this year when she downplayed China's reputation as a "bogeyman" due to the economic opportunities they offer America. Rep. Stevens' statements reflect an out-of-touch politician who is turning a blind eye to significant issues such as potential cyber-attacks and intellectual property theft. More relevant to the Pro-Generation, though, is the issue of the Chinese government forcing abortions and sterilizations on their own citizens. These issues may come back to bite Rep. Stevens in the 2022 election cycle. 
7. Carolyn Bourdeaux (GA-7) 
Rep. Bourdeaux was the only Democratic candidate for the U.S. House of Representatives to flip a Republican seat in the 2020 election, except for Rep. Deborah Ross and Rep. Kathy Manning, who greatly benefitted from redrawn districts. Rep. Bourdeaux's election was in part carried by Gwinnett County's support for President Biden. Since then, she has voted 100% in favor of President Biden's agenda. With public support dramatically decreasing for the Biden Administration following the catastrophic failure of the Afghanistan departure, former Biden loyalist voters may reconsider their votes in 2022. 
8. Elaine Luria (VA-2)
In 2018, Rep. Luria ran against Republican incumbent, Scott Taylor. The district was one of four major battlegrounds in Virginia. After defeating Taylor in 2018, Luria faced and defeated him once again in 2020. Rep. Luria is considered a moderate, particularly due to her somewhat tapered stances on immigration and foreign policy, which may be influenced by her military background. However, Rep. Luria could be in for a significant challenge in 2022 with multiple candidates lining up in oppose her and her record of voting in favor of limitless abortion for any reason through all 9 months of pregnancy. 
9. Abigail Spanberger(VA-7) 
Rep. Spanberger is the first Democratic Representative for Virginia's 7th congressional district since 1971 and only won by 1.8% in the last election. She is very cognizant of the importance of appearing moderate, especially in her district. Rep. Spanberger joined Rep. Slotkin and 13 other Democratic colleagues in opposing Rep. Nancy Pelosi for Speaker of the House last year. Additionally, Rep. Spanberger berated some of her more left-leaning colleagues through a phone call after the November elections. As reported by Fox News, "Spanberger said that she never wanted to hear Democrats use the word 'socialist' or 'socialism' again and added that if they had viewed the elections as a success, they would get 'f—ing torn apart' in 2022." The National Republican Congressional Committee considers Rep. Spanberger to be one of the most vulnerable Democrats in the upcoming 2022 elections.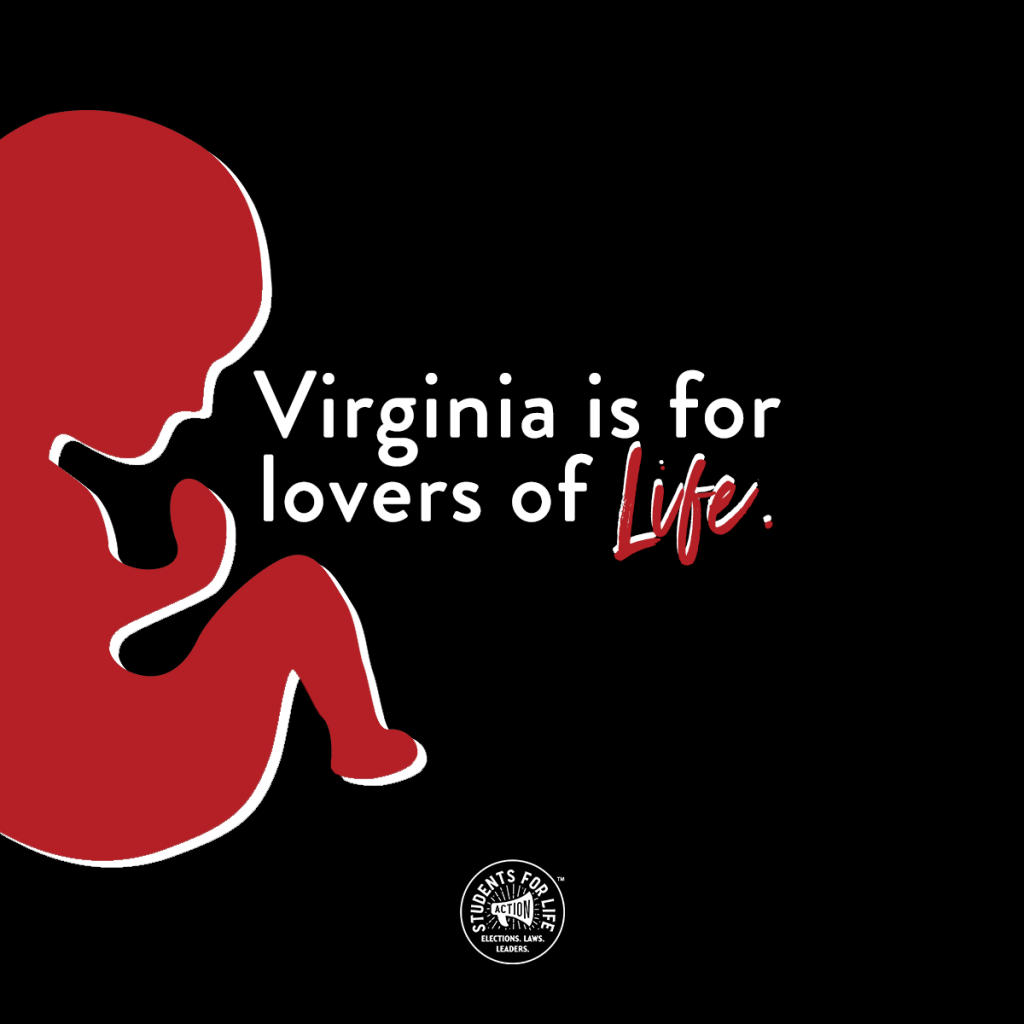 If the recent successes in the Virginia elections have taught us anything, it's that the states and districts that voted for Biden in 2020 will not automatically vote Democrat in the 2022 elections, especially when the Democratic candidates support radical pro-abortion policies out of step with the beliefs of average Americans. As Rep. Spanberger said, "Nobody elected (Biden) to be FDR, they elected him to be normal and stop the chaos." Biden has done the exact opposite, promoting some of the most extreme anti-life legislation in his first year as President. This has led to President Biden's approval rate plummeting to 43%. 
The Democratic Party's 2020 platform states, "We will repeal the Hyde Amendment and protect and codify the right to reproductive freedom." Their intent is clear – they want abortion on-demand for any reason through all nine months of pregnancy and paid for by taxpayers like you. 
These are not policies for the people – these are political payback for Corporate Abortion, which funds many Democrat campaigns. 
Unfortunately, most of the remaining modestly pro-life Democrats in the House have abandoned their convictions to appease leadership. But with the Democrats only edging out a 222-213 victory in the House last election cycle, pro-life Republicans have a chance to take back Congress and finally advance life-related legislation. 
As the 2022 elections near, we all must consider which policies are the most important to us personally and for the future of this country. For all of us at Students for Life Action and Students for Life of America, ending the slaughter of millions of innocent preborn children – and the taxpayer funding of it –is our #1 priority. 
We #VoteProLifeFirst. Will you?