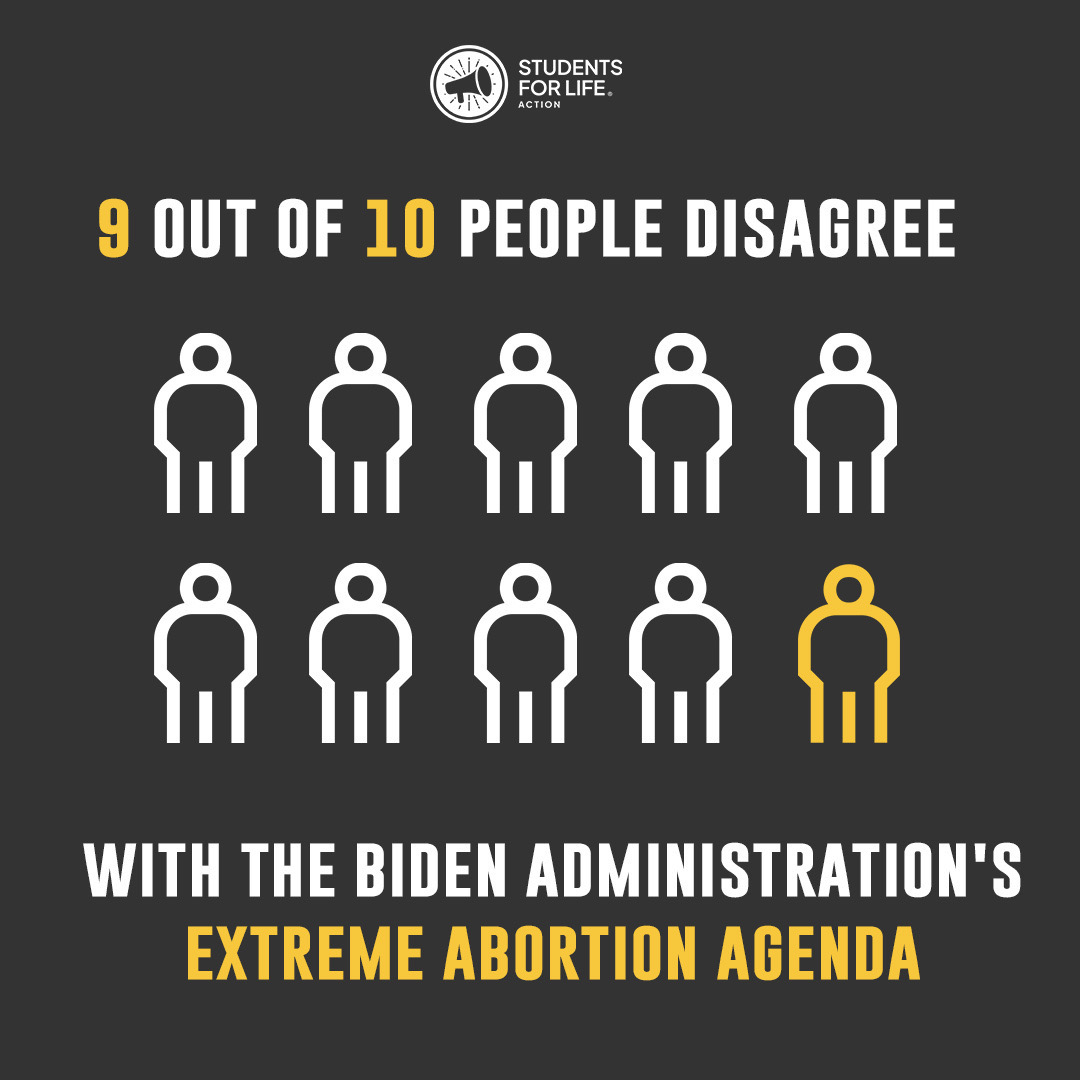 September 15, 2022
Voting Records on Abortion Show Which Elected Officials Are #TooExtreme4Me
Comparing voting records with the rhetoric of elected officials is an important tool for the Pro-Life Generation in this coming election. While Students for Life Action (SFLAction) will soon release an in-depth report card on all legislators, here's a look at some highly discussed bills in which many members of Congress made a vote against protecting life in law.  
If you're supporting taxpayer funding for elective abortions, late-term abortions, ending conscience rights for medical professionals, or more bad ideas in Congress – there's nothing 'right' about your record.  
As SFLAction President Kristan Hawkins noted in a recent op-ed: "Given all the recent stories claiming that Democrats are rising in the polls because of their support for abortion, a fact check is needed. The math contradicts today's popular narrative because Americans don't want the radical abortion agenda pushed by Joe Biden, Nancy Pelosi, and Chuck Schumer."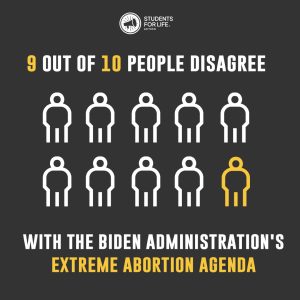 Epic Legislative Fail
One … two … three strikes you're out! That's how it went when Members of Congress voted on the deceptively named "Women's Health Protection Act," three times.  
This bill is an abortion industry wish list for power and control over abortion policy and state options that far surpass the heavy-handed impact of Roe v. Wade.  
Thankfully, this radical overreach to allow elective abortions through all 9 months with taxpayer funding, wipe out state laws, and end conscience rights failed three times. 
CLICK HERE and HERE to view how members of the House of Representatives voted twice. While it was by a tight margin, this bill passed in the House both times, but the Senate decided to kill the bad bill – not babies.  
This bill failed on the motion to proceed in Senate by Yea-Nay Vote 49-51. CLICK HERE to see how your Representative placed their vote!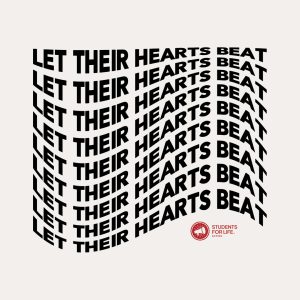 Notably, Senator Murkowski said that her objections included the lack of Hyde Protections, which limit federal funding of abortion to cases of rape, incest, and when the mother's life are in danger, and because the bill "explicitly overrides the Religious Freedom Restoration Act for the first time. It also allows late-term abortions without any notable restrictions." 
Republicans Murkowski and Susan Collins were looking for a way to allow Roe to live on, even after the Supreme Court ended Its reign. But they were concerned about direct attack on the conscience rights of Americans.  
Signs of a Pro-Life Leader
Co-sponsoring SFLAction's Protecting Life on College Campus Act is a great indicator of a pro-life champion! This bill, introduced by Rep. Chip Roy, would stop federal funds from going to an institution of higher education that hosts or is affiliated with a school-based service site that provides Chemical Abortion pills or commits abortions to students or employees. 
CLICK HERE to read the list of 75 co-sponsors of this bill!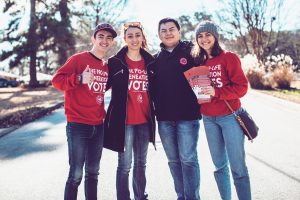 While there are many policy ideas and path to move forward in a Post-Roe America, we are confident that we will get closer each day to protecting the preborn and women from the horrors of abortion.  
Doing so from the moment a heartbeat is detected has been a long-term goal of SFLAction. More than 9 in 10 abortions take place in the first 12 weeks of pregnancy, says the Centers for Disease Control and Prevention … If you're not working to limiting early abortion, you're not really limiting abortion at all.  
You can CLICK HERE to ask Senate Minority Leader Mitch McConnell to introduce life-saving heartbeat legislation next year!  
Next Steps
Be on the lookout for: 
1) SFLAction's legislative report card  
2) Upcoming #TooExtreme4Me events to get involved  
3) False narratives from radical pro-abortion leaders 
4) Opportunities to engage with SFLAction/SFLA 
While we don't know the effect abortion will have on the midterms, we know people are paying attention to this issue now more than ever before. We also know that the majority of Americans, in particular Gen Z and Millennials, don't like what Democrats are selling.  
Only 10% of Americans support elective abortions through all 9 months of pregnancy. It's time to tell leaders if they support these policies, they're #TooExtreme4Me!  
READ NEXT: SFLAction Calls on Veterans Administration to Drop "Unlawful & Unethical" Plan to Force Abortion into Veterans Service in States where Preborn Life is Protected