September 12, 2023
Want to Make Real Election Impact in Ohio? Become a Campus Coordinator or Social Media Captain in Your State 
The pro-life movement is facing a series of elections this year in Ohio where our strength is going to be tested, and to make us even stronger, Students for Life Action (SFLAction) is launching a new Campus Coordinator and Social Media Captain Program for students in the Buckeye State. This effort will help us educate voters on Issue 1, an extremist abortion ballot referendum, and secure the pro-life vote first on campus and in our communities — and we need your help!   
You can apply to be either a Campus Coordinator or Social Media Captain.   
As a Campus Coordinator in your state, you will be part of a nexus of trained and effective activists who will engage in multiple forms of activism to mobilize and educate voters. Being a Campus Coordinator includes:   
Conducting voter registration drives

  

 

Networking with like-minded students

  

 

Deploying texts to voters in your state

  

 

Holding call nights with pizza and snacks to reach voters in your state

  

 

Going canvassing door-to-door to educate and mobilize voters

  

 

Assisting SFLAction with other important tasks as needed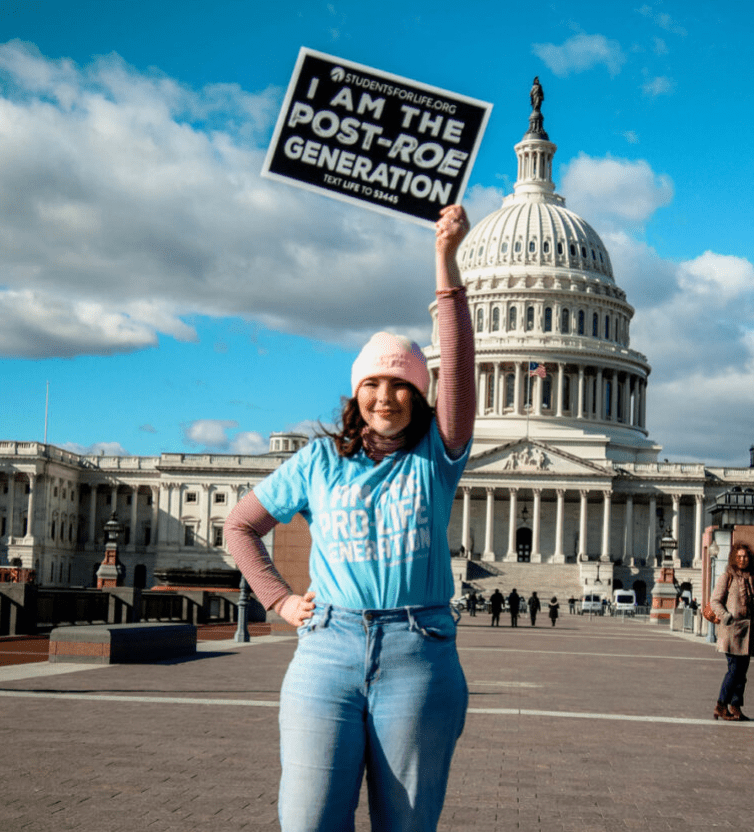 You can also apply to be one of SFLAction's Social Media Captains to spread awareness and influence pro-life change online. To be eligible, you must have 1,000 followers across accounts. Being a Social Media Captain includes:   
Creating content

  

 

Posting once a week (about ballot initiatives, candidates, etc.)

  

 

Posting a story weekly

  

Networking with fellow social media captains

  

 

Getting invited to state activism opportunities (must post about at least one)

 

 
 Not sure yet or don't feel qualified to apply for these opportunities? SFLAction staff will train and walk with you every step of the way to hone your skills as a pro-life activist. Not only will you become a trained student activist, you will also gain experience to put on your resume and receive a letter of recommendation from senior SFLAction staff. For the cherry on top, you'll also get the merchandise of your choice from our store, SFLA Shop.   
Why wait? Get started making a tangible impact in local elections and building up your pro-life career by applying to one of these programs today.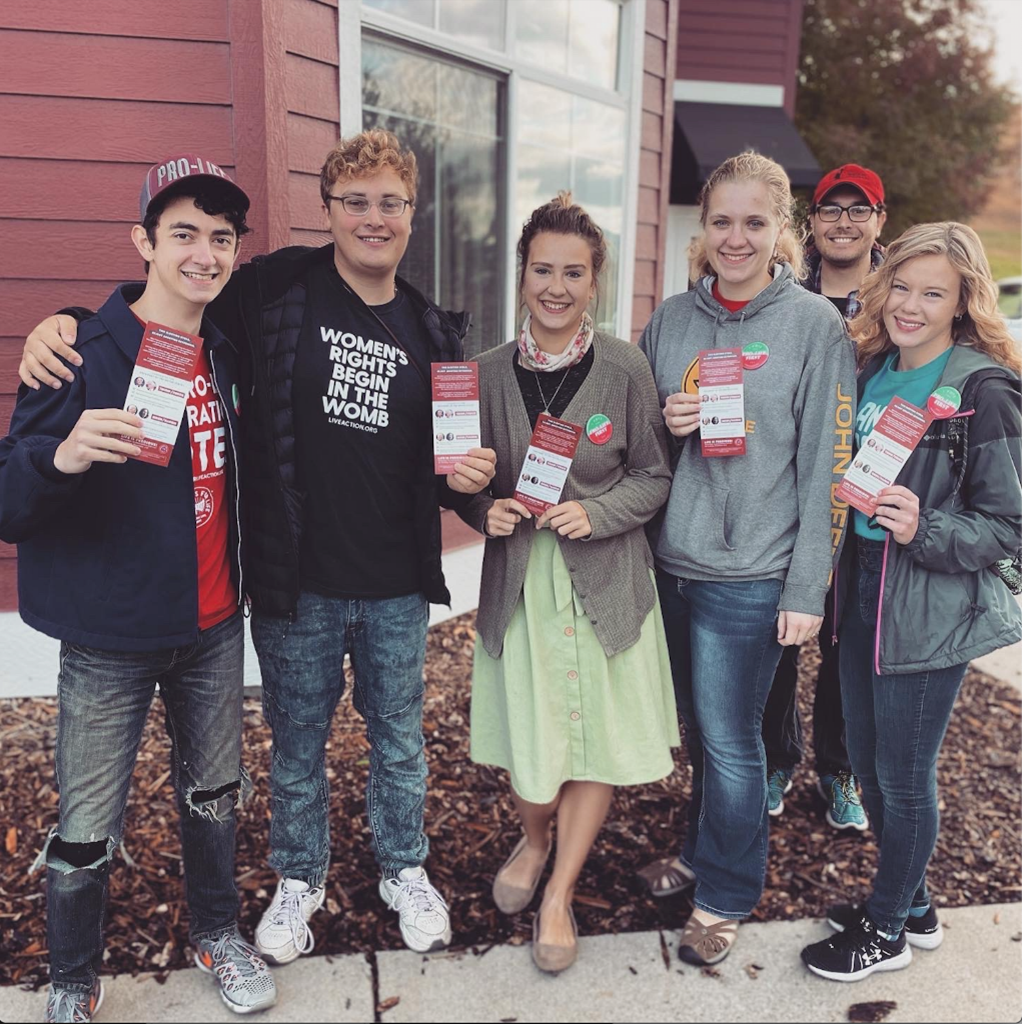 Click HERE to apply for the Campus Coordinator and Social Media Captain Program — you won't regret it!