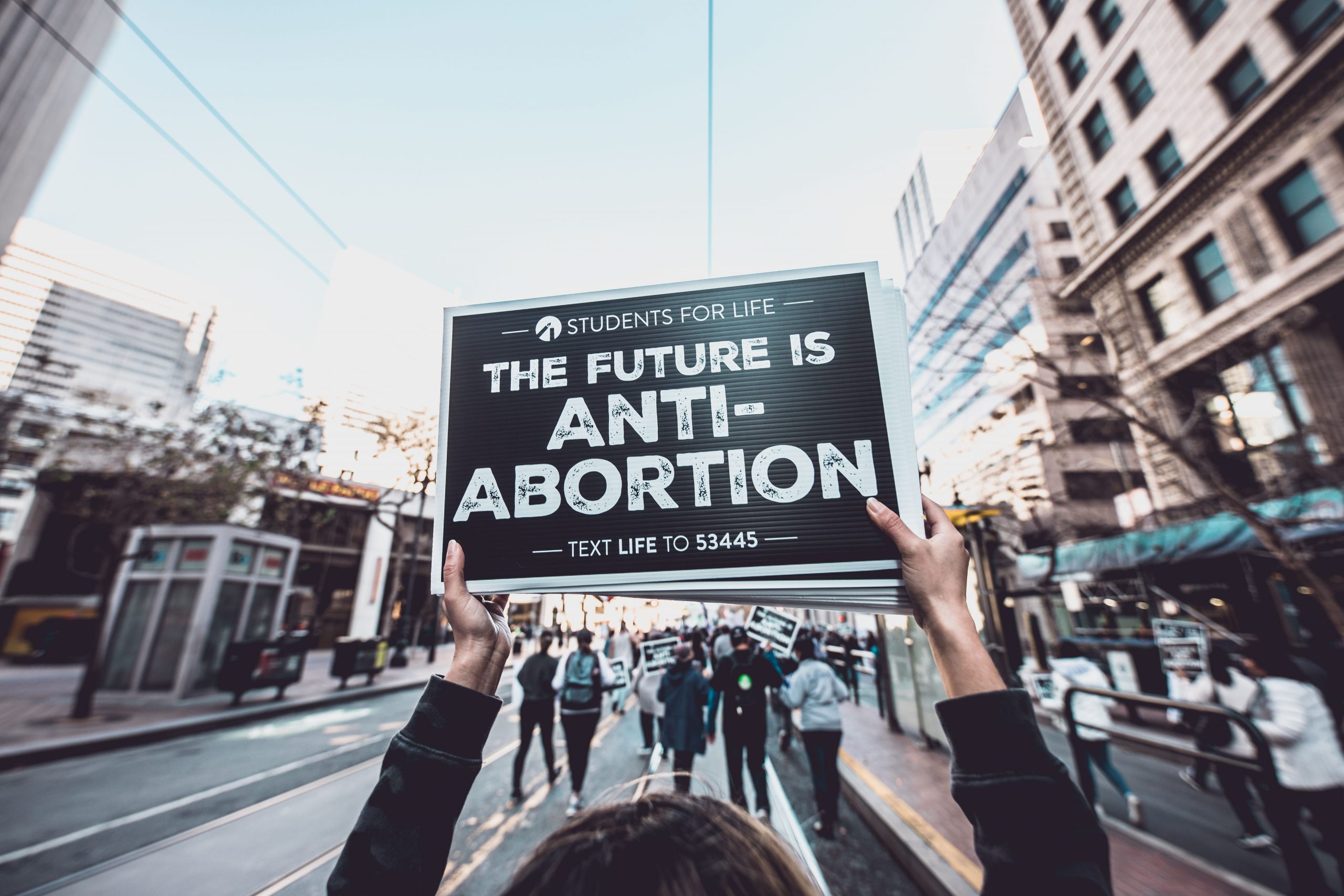 March 1, 2022
We Love Life So Much We'll Go to Two States in One Day
The Students for Life Action (SFLAction) team is working hard to fight abortion through protecting life in law and in service—both on campuses and in communities as well as in federal and state legislatures. Our staff and students are dedicated to the pro-life movement and are amazing multitaskers who juggle many different things at once to be able to make a difference in every way possible for the protection of the preborn. We'll do crazy things for life—like how one of our staff members recently testified in two different states in one day.  
Students for Life of America Rocky Mountain Regional Coordinator Brooke Faulkner represented SFLAction recently as she testified for two different bills in Wyoming and Colorado on the very same day. The importance of testifying cannot be overstated, and Faulkner made that clear with her determined state-hopping to discuss Chemical Abortion pills and abortion reporting data. Read her perspective on the whirlwind day to legislate life below: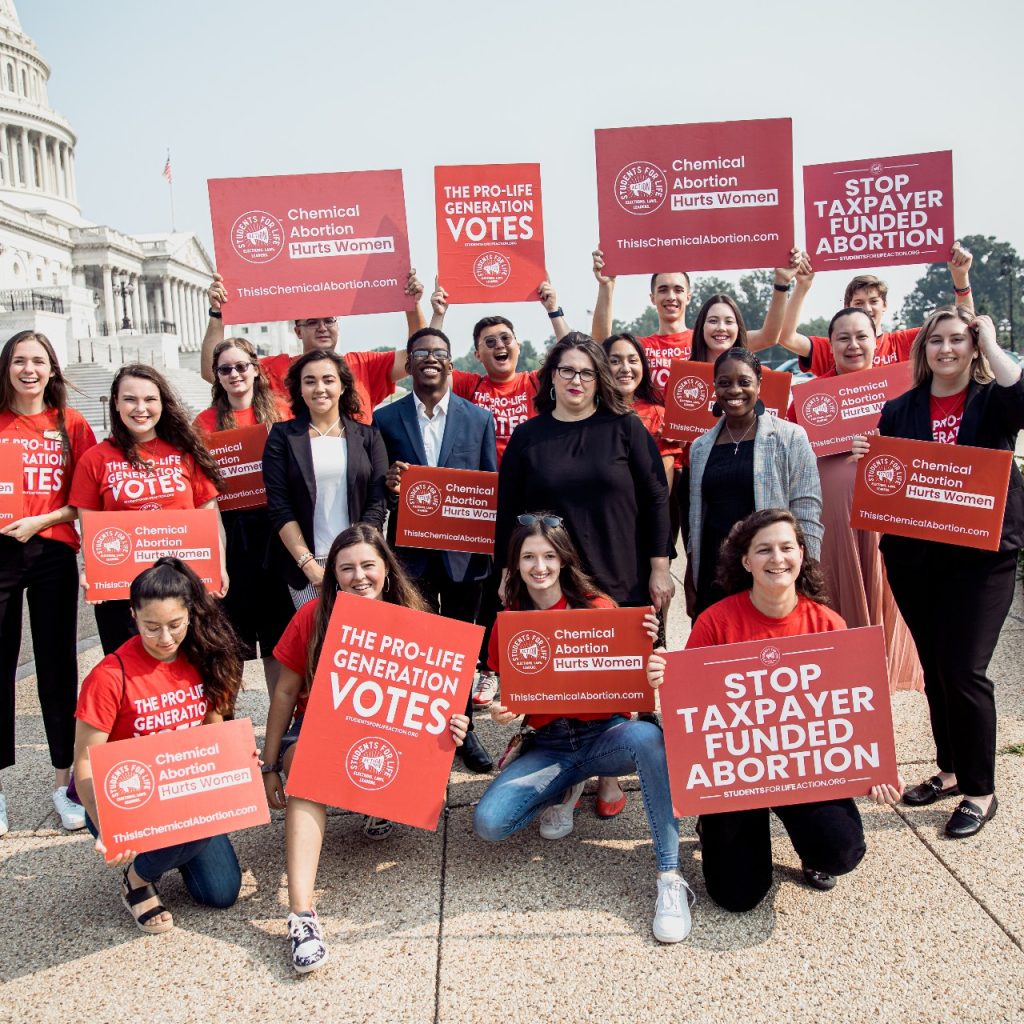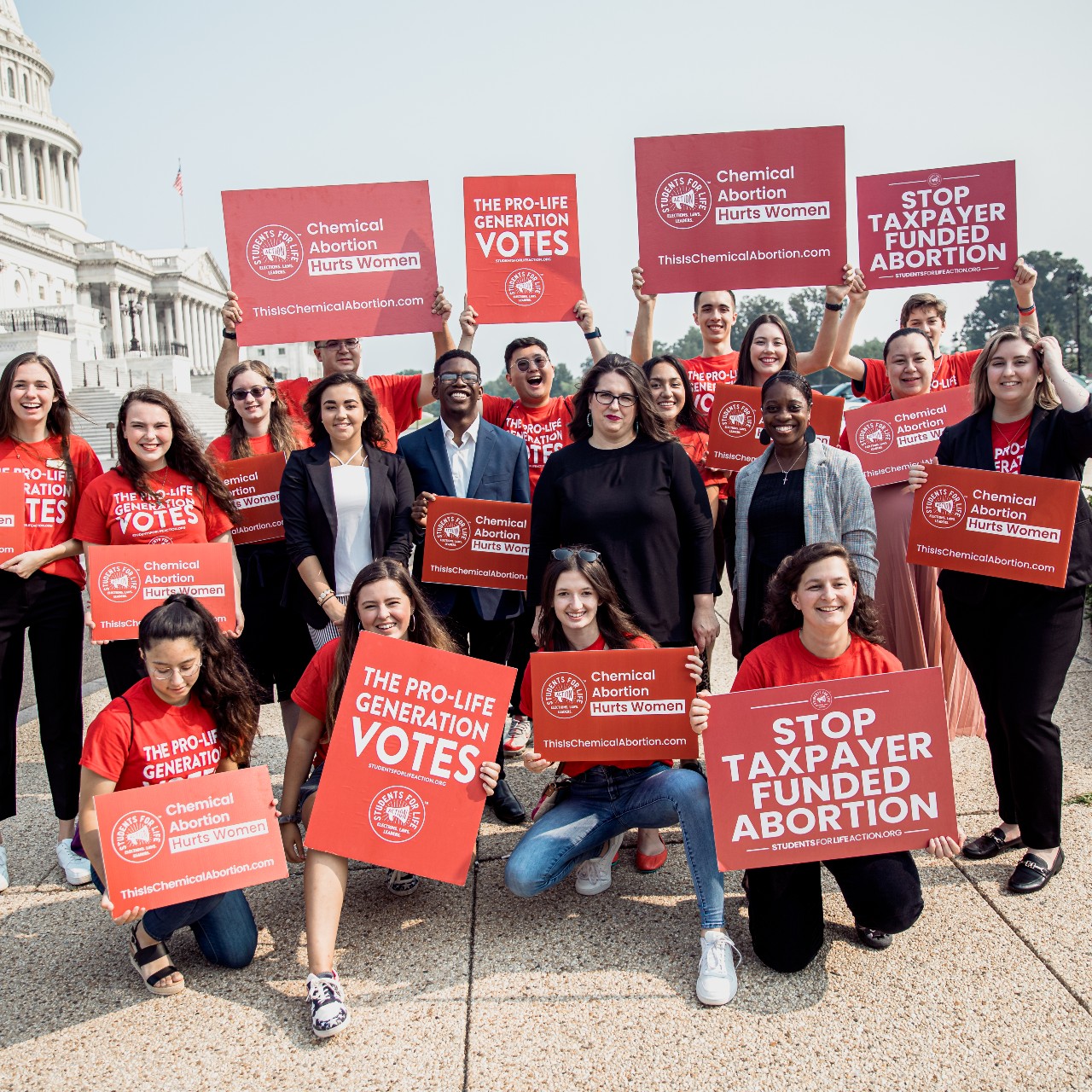 "In Cheyenne, Wyoming, the SFLAction-inspired legislation Senate File 83 (a Chemical Abortion ban) had a committee hearing and vote. This hearing had a great turn-out with many people coming to testify in favor of the bill including church deacons, mothers, and students. I also testified in favor of the legislation on behalf of our passionate Students for Life of America groups who are deeply concerned about Chemical Abortion pills.  
"Thankfully, S.F. 83 was unanimously passed by Senators Baldwin, Bouchard, Hutchings, McKeown, and Furphy. After the hearing, my team also had the opportunity to speak further with the legislators about the importance of ending Chemical Abortion to protect the preborn and women. 
"I made my way back to Colorado and testified virtually in favor of House Bill 22-1075, a bill which would require abortions to be reported. Requiring abortions to be reported is a good start to ensuring that the abortion industry is not allowed to run rampant with women's health. While it is already required that these facilities ask specific questions of their clients and report them, this bill introduces a couple of new questions to flesh out the "why" behind abortion and also creates a stricter punishment for not following through on reporting this data.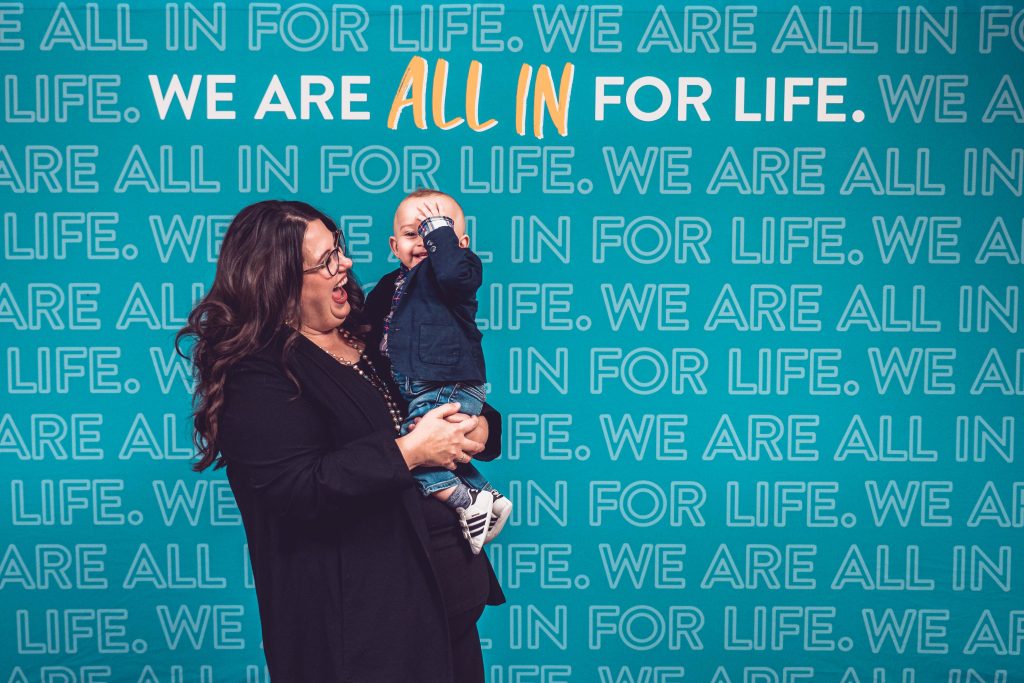 "There were many people testifying both against and in favor of this bill. The testimonies lasted for around three hours and were hotly discussed by a variety of people. Three Students for Life of America staff members testified, as well as several OBGYNs, one Planned Parenthood employee, a number of interested citizens, and a disabled gentleman who wanted to end the disability discrimination perpetuated through abortions. In the end, the bill was indefinitely postponed in a vote of 7-4. While this may seem disappointing, I know that we will continue to press on in this legislature and gain further ground. I will continue to stand for life in all I do in my region of Wyoming, Colorado, and New Mexico!" 
Learn more about the grassroots pro-life work of Students for Life Action HERE.