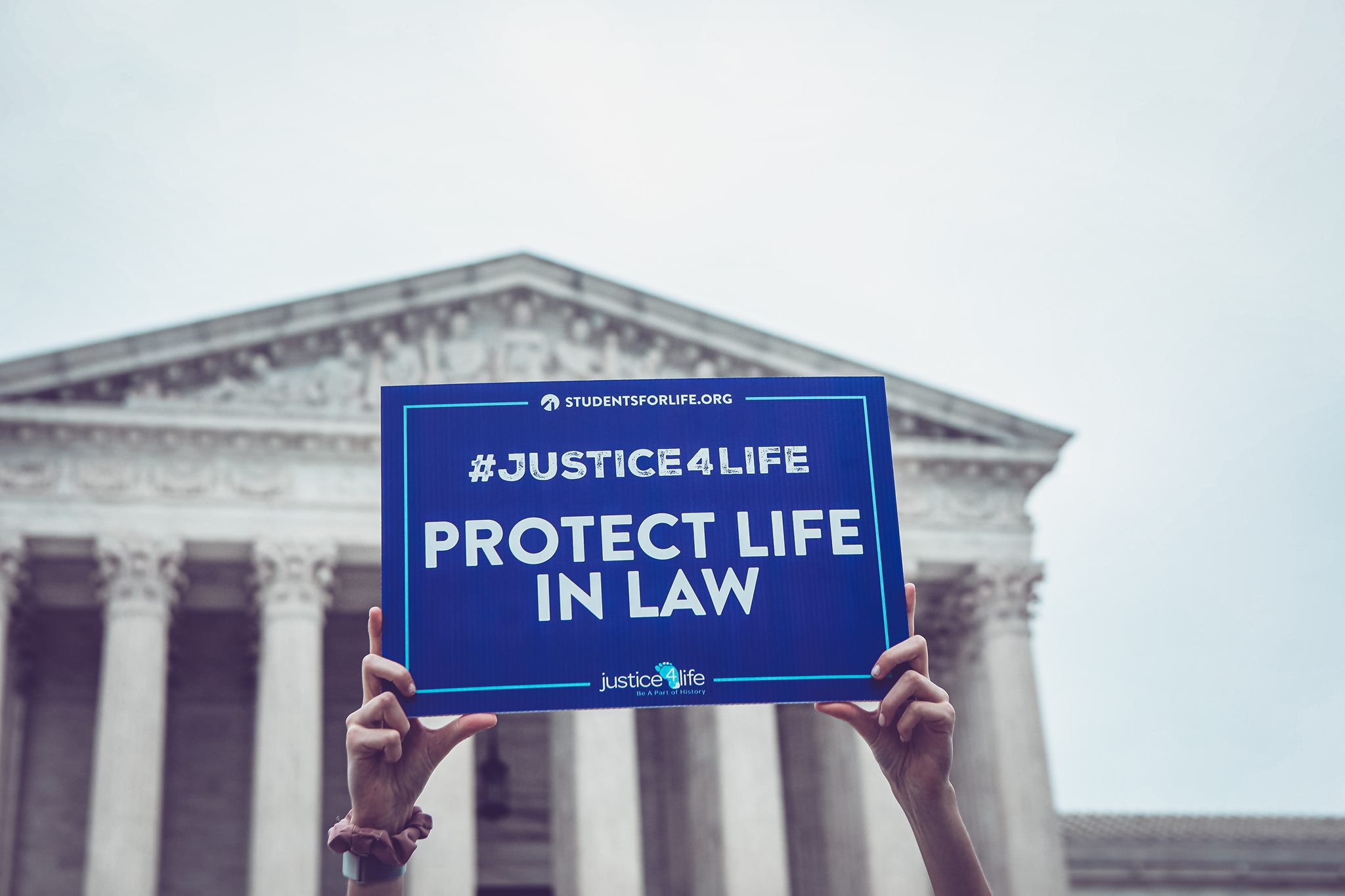 August 10, 2022
Weaponized DOJ Ignores Pro-Life Community, Seeks Political Gain with Raid of Former President's Home
Firebombed pregnancy resource centers? No raid of the perpetrator's home. Attempted assassination of a Supreme Court Justice? Just another day in the news. Consistent threats of violence against pro-lifers? No big deal.  
The pro-abortion media often scoffs at or ignores Students for Life Action's (SFLAction) calls for accountability on the lack of action by the U.S. Department of Justice (DOJ) and Attorney General Merrick Garland in regards to the violence and destruction caused by abortion supporters. Regardless of media bias, it is a fact proven again and again that when pro-lifers are attacked, threatened, or have their free speech chilled, law enforcement agencies look the other way. 
In contrast, when orders came down to obtain documents from former President Donald Trump's home – that the Biden White House claims to know nothing of – it's an urgent matter of justice. The DOJ's justice scale seems extremely tipped to one side, and this egregious misuse of power has left the pro-life community frustrated over the lack of action shown to us and our perpetrators.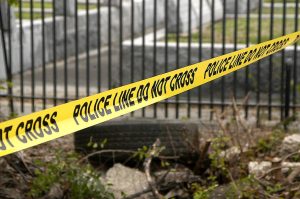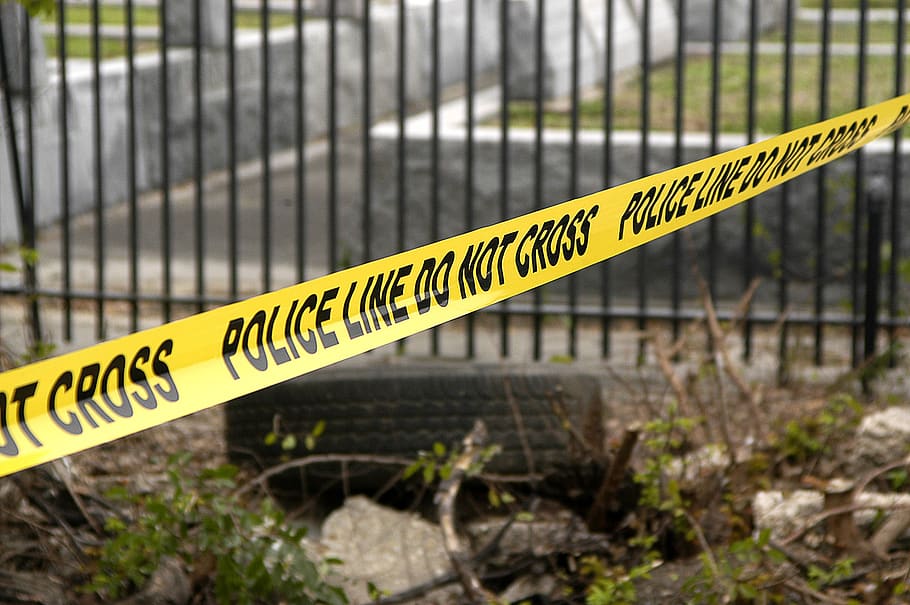 Pro-life people need justice, too.  
(VIDEO: SFLAction Canvasser Attacked by Abortion Supporter Over Kansas Value Them Both Amendment) 
It's interesting to note that the same party who claims the Dobbs v. Jackson ruling that took down Roe was politicized is also the same party at the core of many political games. Everything about President Biden's DOJ, whether he admits being aware of it or not, is politically motivated in a pursuit of power. 
It seems with the recent news of the former President's home being raided that the DOJ is not interested in going after real crimes at all — instead, it appears they are far more interested in blowing potential misdemeanors out of proportion. After all, considering that high ranking former officials from the Clinton Administration who illegally stuffed classified documents from the National Archives down their pant legs were sentenced to mere probation and a fine, the raiding of a former President's home seems an overreaction.  
SFLA President Kristan Hawkins commented on the incident, tweeting: "If it turns out that a first-in-our-history raid on a President's home was about a few documents, there will be serious trouble for Merrick Garland & the FBI. We have seen @POTUS ignore attacks on pro-life America, while going after concerned parents & political opponents."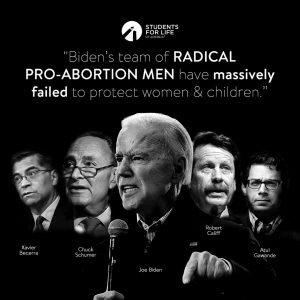 Alan Dershowitz also noted in The Hill, 
"The more appropriate action would have been for a grand jury to issue a subpoena for any boxes of material that were seized and for Trump's private safe that was opened. That would have given Trump's lawyers the opportunity to challenge the subpoena on various grounds — that some of the material was not classified; that previous classified material was declassified by Trump; that other documents may be covered by various privileges, such as executive or lawyer-client." 
What we need in this nation, and especially in the pro-life community, is a DOJ that pursues justice – not power. Instead, we have AG Garland leading the DOJ in lawsuits to block pro-life laws in Idaho and Texas.  
"Where is AG Garland when you need him?" Hawkins asked during a recent Fox News interview. "For 50 years, we've ignored the violence of abortion in the womb, but now you're seeing many in the Biden Administration do the same with volunteers and pregnancy resource centers who face violence."  
Clearly, our justice system is misguided as it exists to protect its citizens, not abuse the rights of the born and preborn. SFLAction eagerly awaits justice for many of our offenders and continues to call upon AG Garland and the DOJ to stand for truth.  
READ NEXT: Forget the Firebombed Pregnancy Centers and Death Threats, Speaker Pelosi Thinks Violence is Only Bad If It Happened on January 6