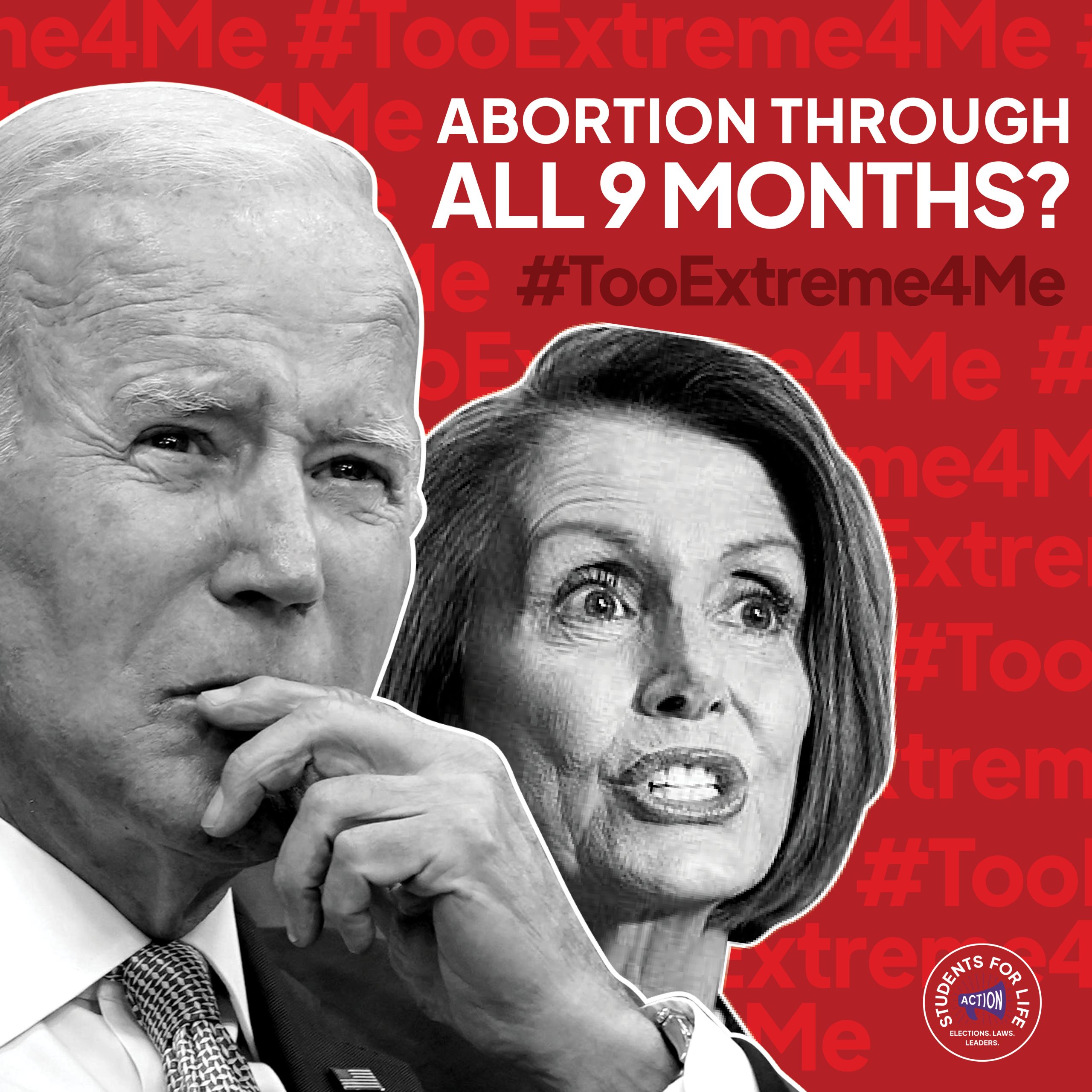 October 17, 2022
What Does the House Family Policy Agenda Mean for the Pro-Life Movement?
Recently, the U.S. House of Representatives Republican Study Committee (RSC) released the Family Policy Agenda with more than 80 recommendations for conservative policymakers striving to create positive change for the American family. 
In the memo, RSC Chairman Jim Banks wrote,  
"American families are in trouble. Divorce rates remain too high, more Americans are postponing marriage or foregoing it entirely, birth rates have plummeted, too many children are being raised without fathers, and many two-parent homes are struggling to make ends meet."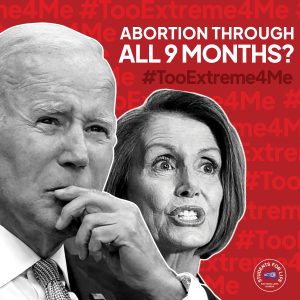 The following summary highlights issues that the Pro-Life Movement should be aware of in the Family Policy Agenda: 
Pro-Life Policies  
Supportive efforts to prohibit abortion.

 

Passing a pro-life budget that ends taxpayer funding for Planned Parenthood and backs 23 pro-life bills that have been introduced by various Members.

 

Increase support for pregnant women by allowing mothers to elect to receive child support payments from the moment of conception, not birth, through the

Unborn Child Support Act.

 

Protect pregnant women in the workplace through the

Pregnancy Discrimination Amendment Act.

 
Support measures similar to Students for Life of America's (SFLA)

Standing With You

initiative by backing Senator Marco Rubio's

Standing with Moms Act

which would create a database of life-affirming services available to pregnant women. 

 

Stand with the pro-life community who have faced attacks of violence since the

Dobbs

decision and protect pregnancy resource centers (PRC) and provide federal funding for PRCs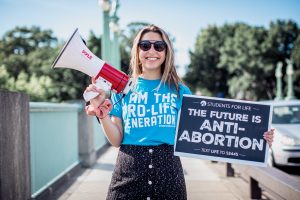 Children and Family Policies 
Reforming the foster care and adoption system to better serve children and families while supporting faith-based institutions that serve them.

 

Pass the

Child Welfare Provider Inclusion Act

to protect faith-based institutions serving the adoption and foster communities from government discrimination based on their religious convictions.

 
When possible, work to keep families together to avoid having to place children in foster care.

 

Examine foster care and related programs to assess how they might be better streamlined, improved, and made more evidence-based to better serve the children who are cared for in the foster system.

 

Reform the Adoption Tax Credit.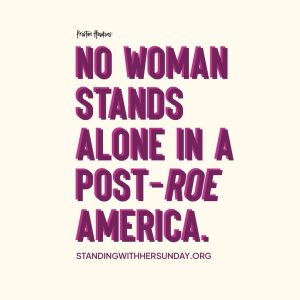 As noted by the RSC, these proposed policies are not only pro-life but represent the 'Party of Families' in multiple ways. By addressing policies that matter to current and future families, our pro-life Representatives are working for both born and preborn Americans. 
READ NEXT: How to Influence Policy Through a Letter-Writing Party