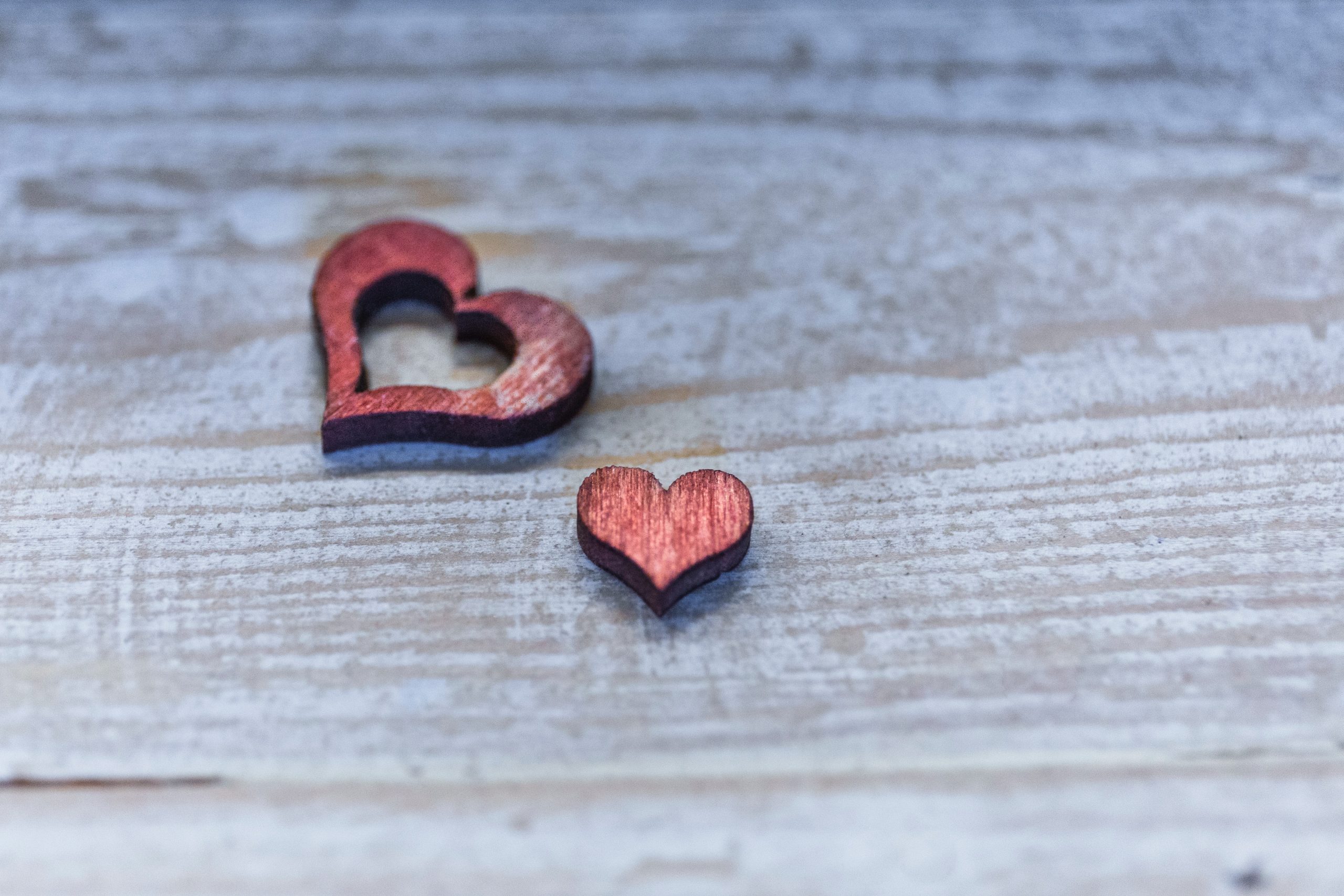 October 5, 2021
What the Texas Heartbeat Bill Means for Nebraska
September 1st, 2021 was a historic day for the Pro-Life Movement. For the first time since Roe v. Wade made it illegal for states to ban abortion, a state found a way to do it anyway. The Supreme Court, through inaction, permitted the Texas Heartbeat Bill to go into effect. Abortions at all Texas Planned Parenthoods and other abortion facilities were canceled. It is estimated that more than 100 babies have been spared each day the law is in effect.
Though a major milestone, the victory should not be overblown. Abortions can still be committed up to about six weeks. Those who would otherwise seek surgical abortion later in pregnancy may turn to chemical abortion instead. Some Texans will turn to other states for abortion. Many weak men have posted on social media their desire to be "escorts" for these women.
This is only the beginning of a long battle against the abortion industry. The abortion industry has turned our culture in a culture of death. Children are treated as burdens, not gifts. Women are portrayed as weak and in need of killing their children in order to succeed. Simply put, if we do not engage in the culture war, we lose the fight.
The fight must continue in Nebraska. Currently, State Senators, like Megan Hunt, impose radical views on so-called "abortion rights" on the state legislature, eliminating time that should be devoted to pro-life legislation. We need leaders to testify against her pro-abortion bills. We also need state senators to pass better pro-life laws. Senator Joni Albrecht has led the effort for the dismemberment abortion ban and the stillborn baby tax credit. I believe that Nebraskan senators can push for a Chemical Abortion ban if they have the fortitude to stand true to their beliefs.
Nebraskans must support our pro-life pregnancy resource centers. There are many ranging from Omaha to Broken Bow to Scottsbluff and in between. Donors in Omaha and Lincoln should also consider their rural neighbors near and far.
Nebraskans need to stop supporting institutions which partner with the abortion industry. My alma mater, for all the good it provides, still partners with Planned Parenthood for "health services."  When we support our public universities, we directly and indirectly support abortion. Even in Catholic universities in Omaha, my peers have faced serious opposition from abortion supporters. University donors should support the pro-life groups on the campus of any university they support.
This year could be a huge year for Nebraska if our legislature has the moral fortitude. If our representatives fail to capitalize on this opportunity, we must elect members who will have a moral backbone.
By Joshua Voogd, Omaha Pro-Life Future