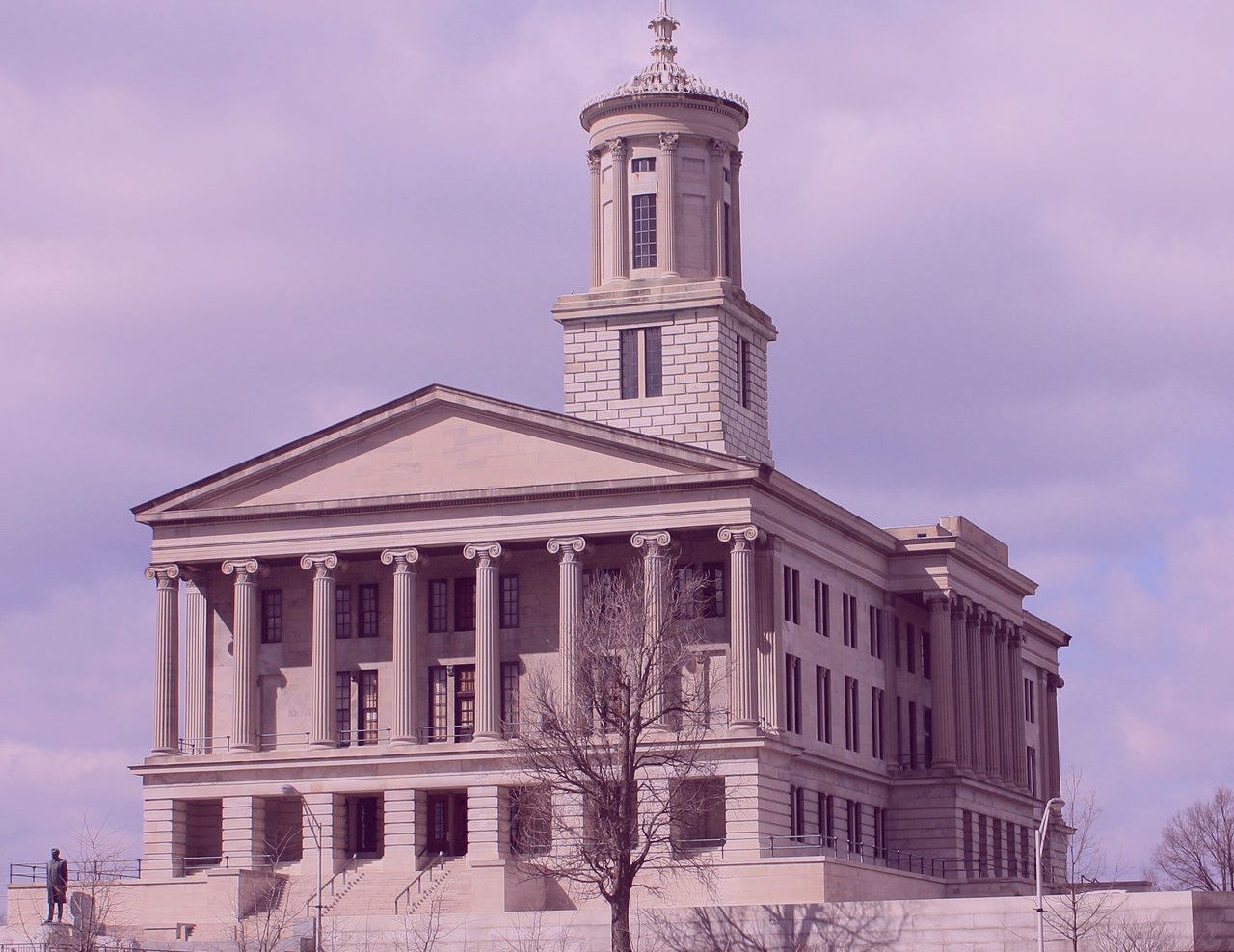 June 22, 2020
WIN: Tennessee Legislature Passes Heartbeat Bill
Early Friday morning, the Tennessee State Senate passed a bill that would ban abortions on preborn children whose heartbeat can be detected.
The bill is supported by Tennessee Gov. Bill Lee, who says he will sign it, according to Fox News.
On Twitter after the vote, Lee affirmed his support for the preborn:
He added that the bill is "the strongest pro-life law in our state's history" and that he is grateful for the law.
The bill also bans abortion on the basis of sex, race, or Down syndrome diagnosis.
The bill passed by a 23-5 party-line vote.
You can read the text of the bill here.
Shortly after, Planned Parenthood, the American Civil Liberties Union and other groups filed a lawsuit against the bill in U.S. District Court in Nashville, reports Tennessean.
In a statement, the ACLU of Tennessee said that bans for the reasons of sex, race, or Down syndrome diagnosis "insinuate that pregnant people cannot be trusted to make their own medical decisions, and do nothing to address racism, sexism, ableism, or the serious health disparities faced by marginalized communities."
"It is always shameful — not to mention blatantly unconstitutional — when politicians attempt to take away a pregnant person's right to make the decision that is best for themselves and their family," said Anjali Dalal, senior staff attorney with the ACLU Reproductive Freedom Project. "But to pass an abortion ban, which disproportionately harms Black and Brown people, when these communities are already suffering under the dual pandemics of COVID-19 and police violence, just proves that these politicians are more interested in furthering an anti-abortion agenda than in serving their constituents. The ability to get an abortion must not depend on where you live or how much money you make."
While it is commonly believed that a fetal heartbeat begins at six weeks, a Students for Life of America video explains that the heartbeat can begin as early as three weeks.