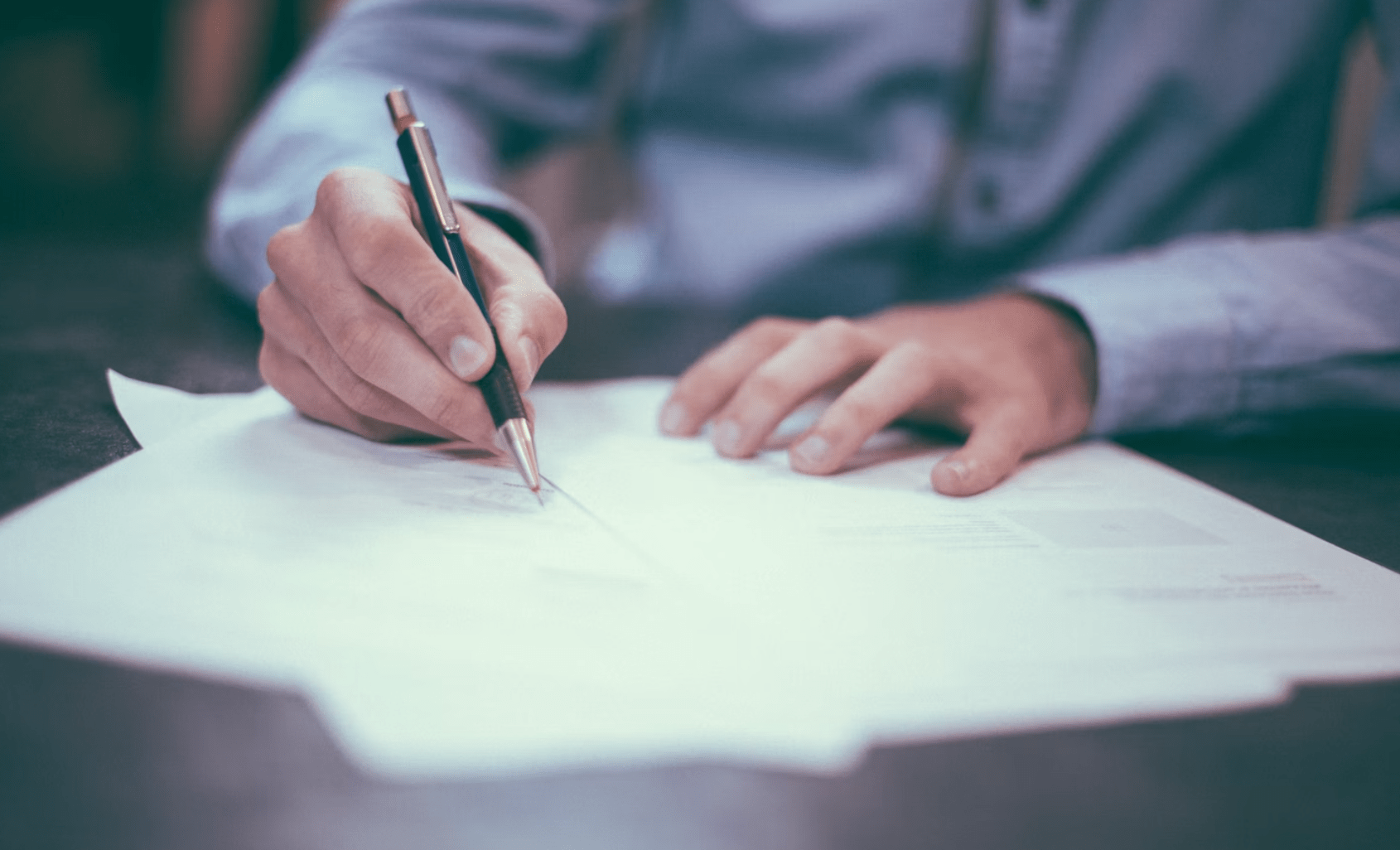 October 7, 2022
With No Attempt at Justice for Harmed Pro-lifers On the Horizon, SFLAction Sends FOIA Request to DOJ
Violence is unacceptable no matter where it takes place — whether that be in the womb or outside of it — but the abortion lobby unfortunately often chooses to wage war in both places, as they kill preborn children while also physically and verbally harming pro-lifers. The overall acceptance of violence by abortion supporters has led to assassination attempts, fire bombings, vandalism, and other forms of hostility, but where has the support for pro-life victims been from our justice systems? This is exactly the topic of a recent letter sent to United States Department of Justice Attorney General Merritt Garland from several concerned organizations, including Students for Life Action (SFLAction). Here's what you need to know:  
The recent letter in question came following an unanswered June 2022 letter which inquired about "an update on the investigation into the attacks on pro-life institutions, including pregnancy resource centers, and churches." As there was never a response, SFLAction and the other letter signers took the next step to file a Freedom of Information Act Request (FOIA) to obtain information about the communications pertaining to the attacks against pro-life organizations.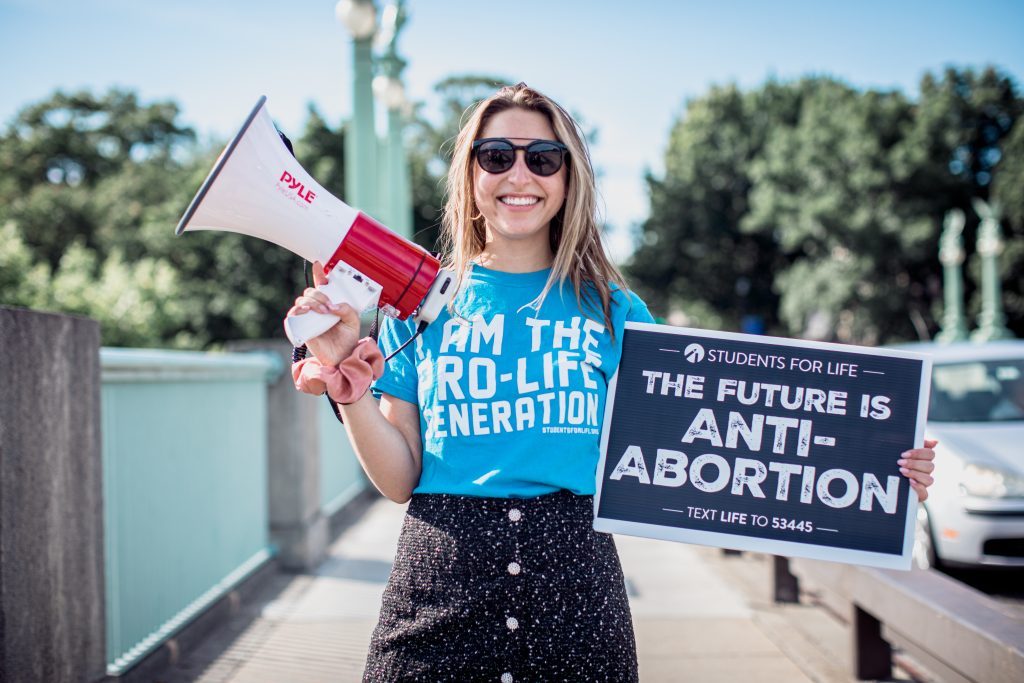 (Click HERE to read another SFLA blog entitled "Pro-Abortion Supporters Are Mean and Extreme: Pro-Lifer Home Raided, Canvasser Shot … Where Is the Line Drawn?") 
The letter reads, "We have serious concerns that the work of DOJ is being inappropriately politicized, as investigations into these acts of violence against organizations disfavored by the current administration are being slow-walked or outright ignored. The execution of justice requires fair and equal treatment under the law here, regardless of the Biden Administration's sympathies." 
It continues,
"This continued assault against pro-life Americans, pro-life institutions, and even the Supreme Court of the United States is a manifest injustice that requires a prompt, comprehensive, and public response. These coordinated acts of domestic terrorism and political intimidation are flagrant violations of the Ku Klux Klan Act of 1871, which prohibits any conspiracy to interfere with a federal official from discharging his duties, including any attempt "to molest, interrupt, hinder, or impede him in the discharge of his official duties" (42 USC § 1985).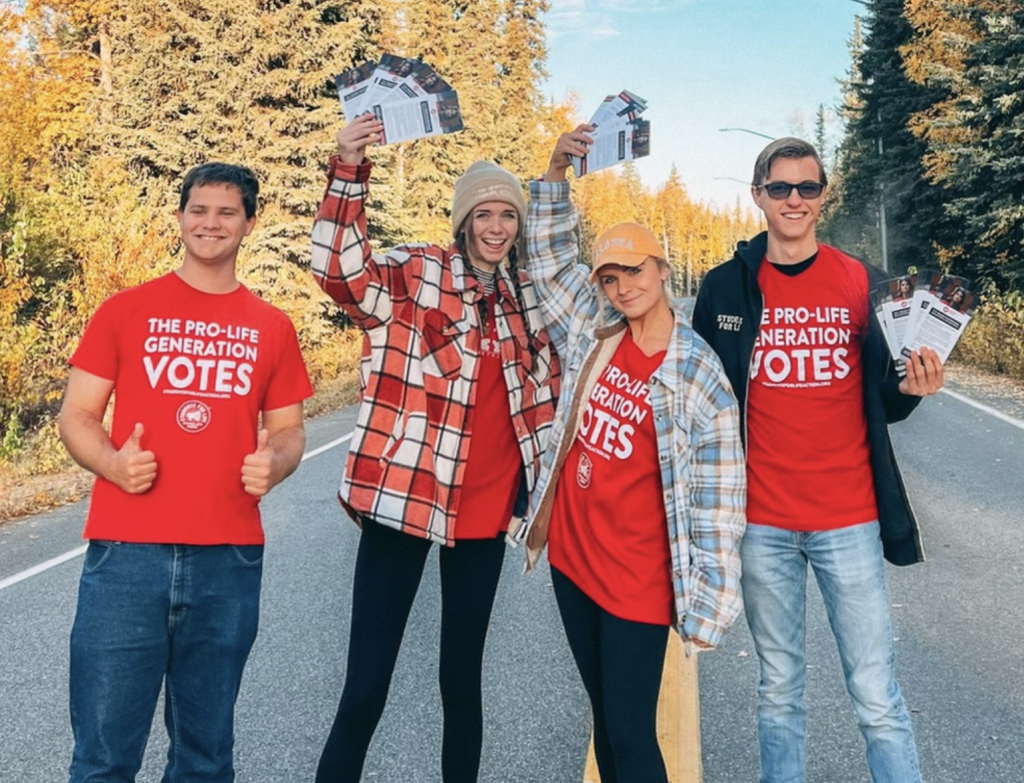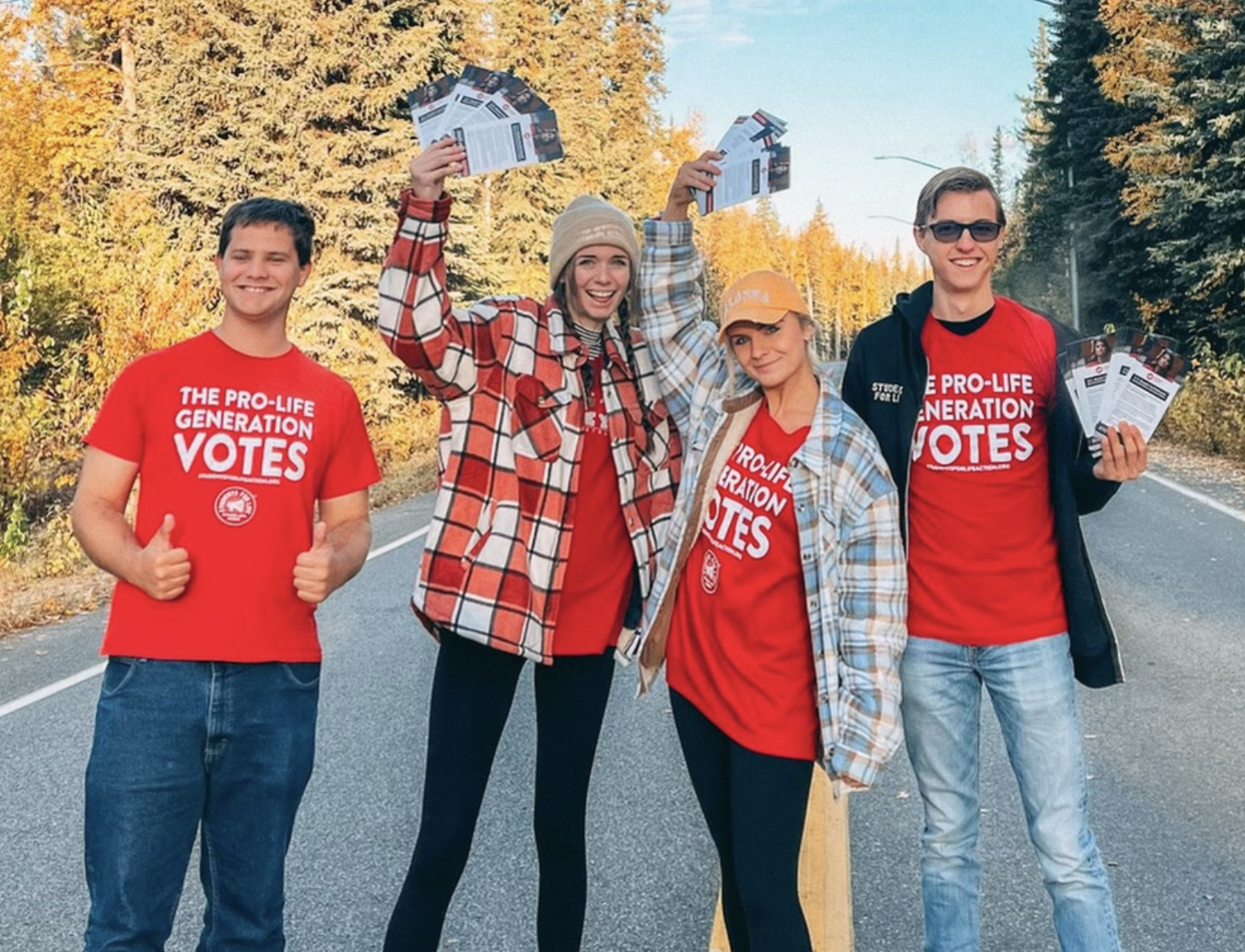 "We reiterate our call for you to publicly condemn these unlawful attacks; to commit to vigorous efforts to prevent them, and to investigate and prosecute them; and to proactively engage with the affected faith communities to ensure their concerns and security needs are being met. Once again, we are requesting a meeting with your office as well as the Civil Rights Division to discuss what plans are to ensure that these attacks never happen again.
(Click HERE to read another SFLA blog entitled "Forget the Firebombed Pregnancy Centers and Death Threats, Speaker Pelosi Thinks Violence is Only Bad If It Happened on January 6.") 
"Our United States Constitution was established "in Order to form a more perfect Union, establish Justice, insure domestic Tranquility." When violence against pro-life organizations goes unpunished, the commitment to a more perfect union is subverted. When investigations are delayed, justice is denied. And when Americans have to live in fear for exercising their First Amendment rights in advocating for pro-life principles, domestic tranquility is destabilized."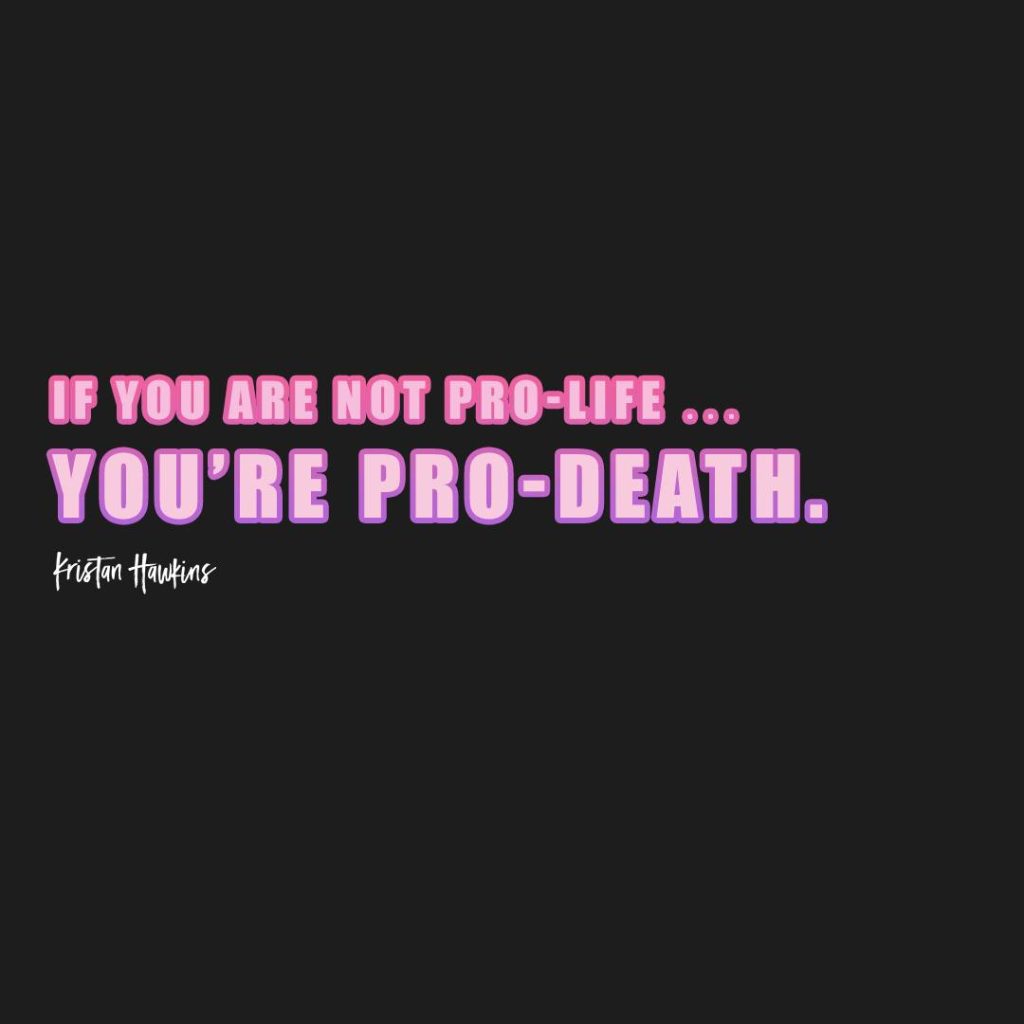 The signers of this letter include SFLAction President Kristan Hawkins; Paul Teller, Advancing American Freedom; Steve Aden, Americans United for Life; Tom McClusky, CatholicVote; Star Parker, Center for Urban Removal and Education; Penny Nance, Concerned Women for America; Ryan T. Anderson, the Ethics and Public Policy Center; Chad Connelly, Faith Wins; Travis Weber, Family Research Council; David Bozell, ForAmerica; Jessica Anderson, Heritage Action for America; Mike Howell, Heritage Oversight Project; Dean Nelson, Human Coalition; Bethany Kozma, Keystone Policy; and Marjorie Dannenfelser, Susan B. Anthony Pro-Life America.  
READ NEXT: How Racist is the Abortion Industry? Just Check Out Ohio's New Health Department Report