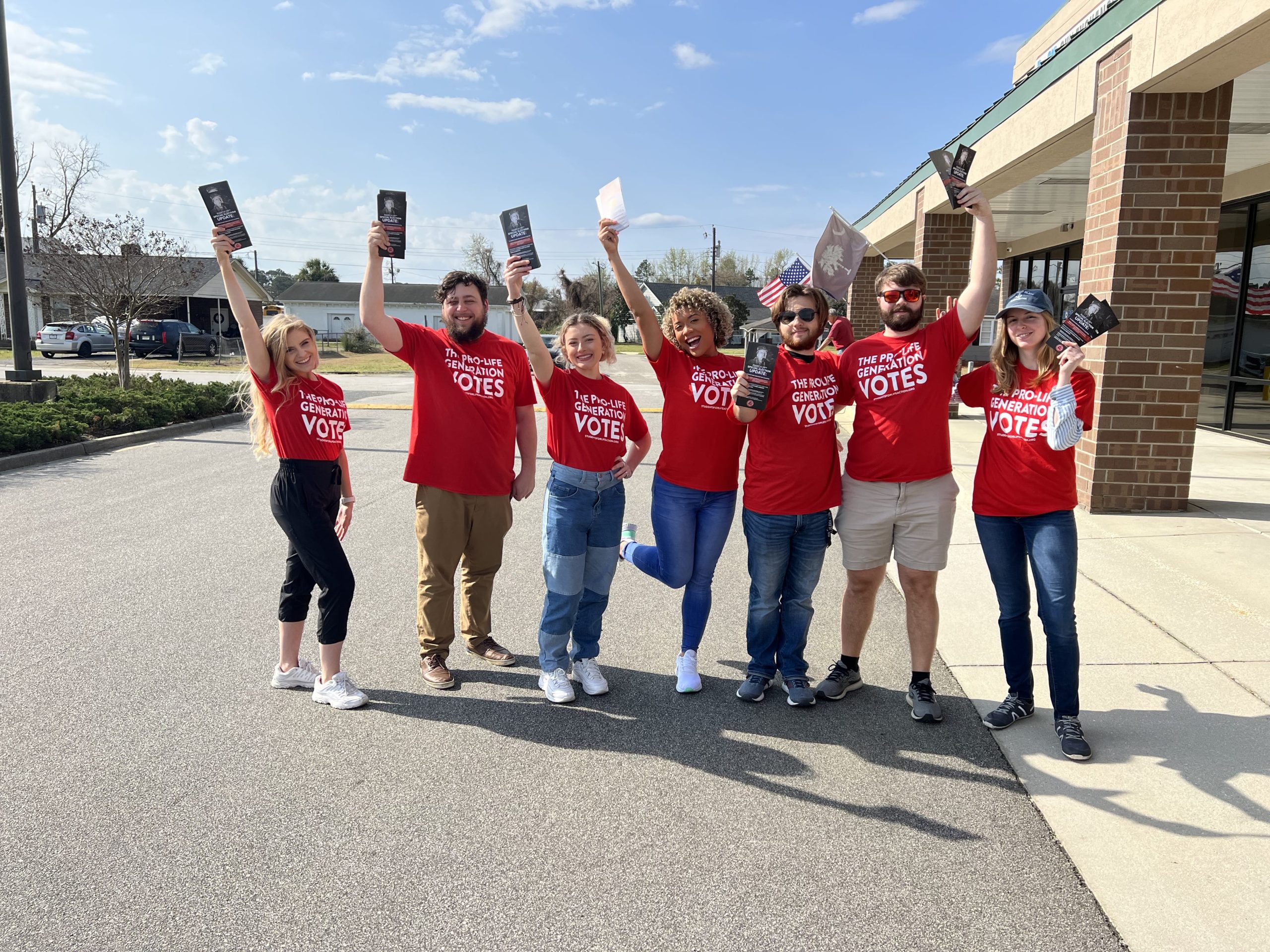 May 27, 2022
Abortion Supporter Becomes Hostile During Pro-Life Door-Knocking
GUEST POST: In early May, Students for Life Action (SFLAction) kicked off door-knocking efforts in support of the Kansas Value Them Both Amendment. This amendment would work to counter a 2019 Kansas Supreme Court ruling that removed the legal foundation for existing laws that permit basic regulations on abortion and created a nearly unlimited "right" to an abortion in the state constitution. The Value Them Both Amendment is a common-sense amendment that would simply allow for the existing laws to be protected and would hold the Kansas abortion industry accountable.
With such an important amendment on the line, SFLAction is using grassroots methods to ensure its success and putting boots on the ground—and some of those boots recently included SFLAction and Students for Life of America President Kristan Hawkins and Abortion Survivors Network Founder and Director Melissa Ohden.
Hawkins and Ohden joined SFLAction staffers and members of the Pro-Life Generation, like me, in going door-to-door to talk to voters about the importance of this amendment in Kansas City, Kansas. While almost all of the people we spoke to that day were friendly and in support of the amendment, we did receive a surprise when we knocked on our last door of the day.
The woman that answered the door was a target voter (which meant we had thought she was pro-life or a lukewarmly pro-abortion), but she turned out to be staunchly pro-abortion. When we knock on doors, we typically try to aim for the voters that are either pro-life but typically do not vote or for voters who are considered pro-abortion but are more likely to vote against radical abortion policies. This woman didn't fit in either of those categories.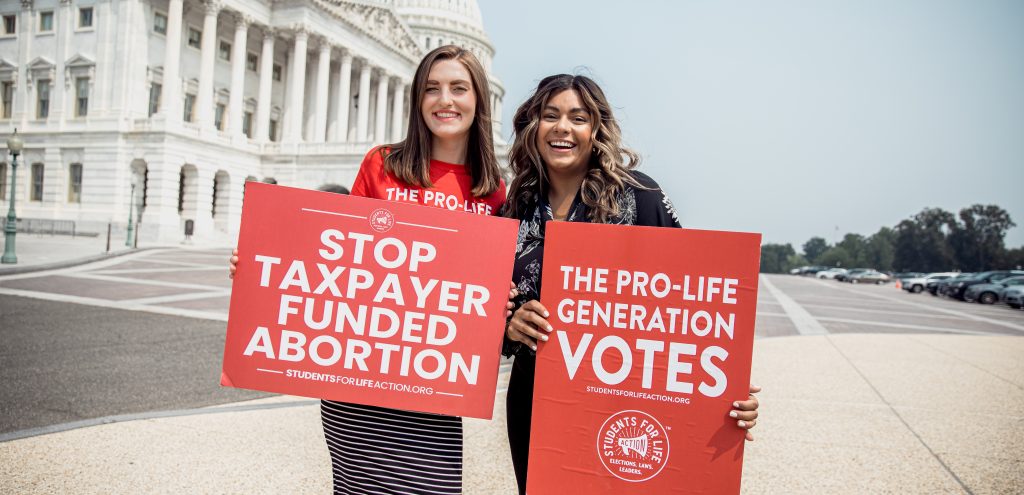 Instead, she claimed that the Value Them Both Amendment was a "terrible idea" because it would "put women in danger and take away their rights." When asked what rights she was referring to, she incorrectly stated that abortion is a healthcare right because if someone were to miscarry, they would not be able to receive the medical care they needed since an abortion is "required" in this instance.
When I politely explained to her that the procedure she was referring to is not an abortion, as an abortion is the intentional killing of a preborn human for convenience, the woman proceeded to interrupt me and talk over me in a raised voice. She also gave the faulty example of an ectopic pregnancy being another reason women will die if they cannot get abortions. I once again tried to explain her error as abortion is not the remedy to ectopic pregnancies.
(Click HERE to read how there is no such thing as a life-saving abortion.)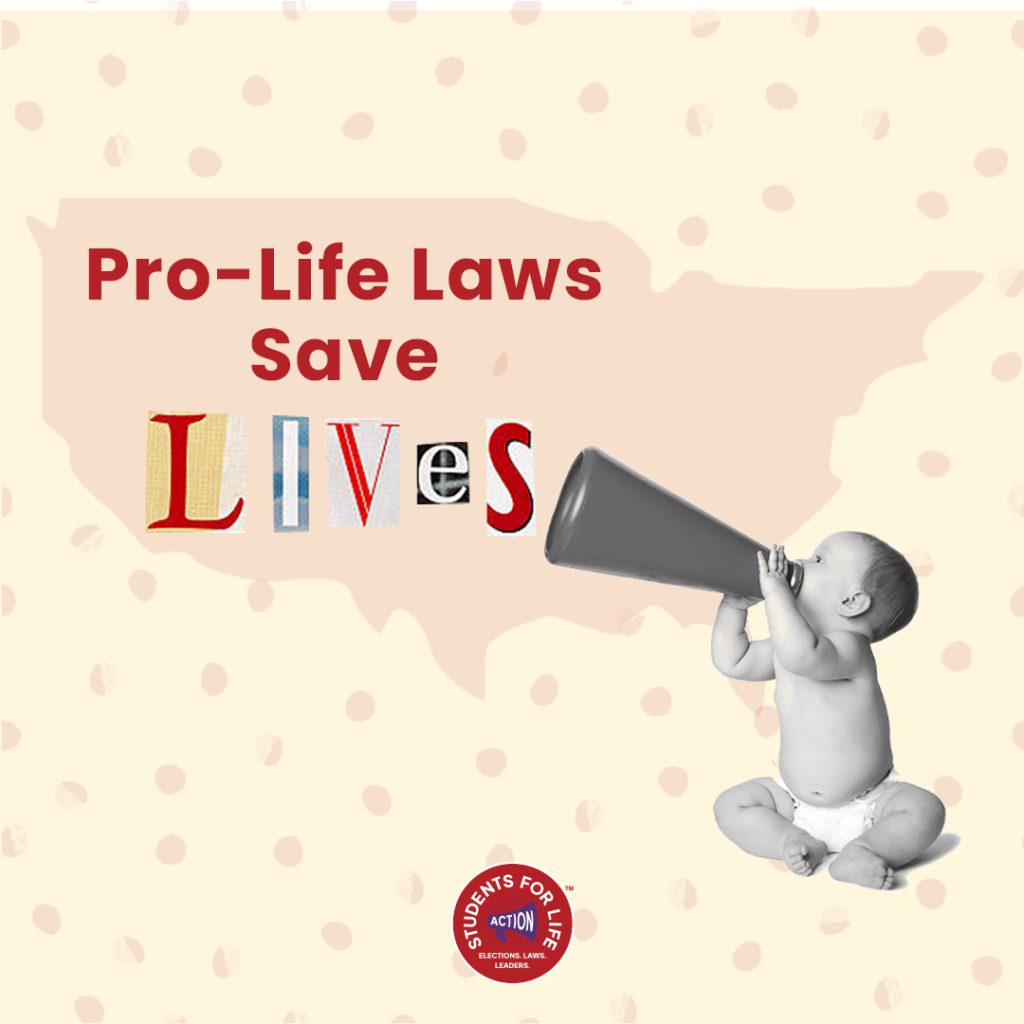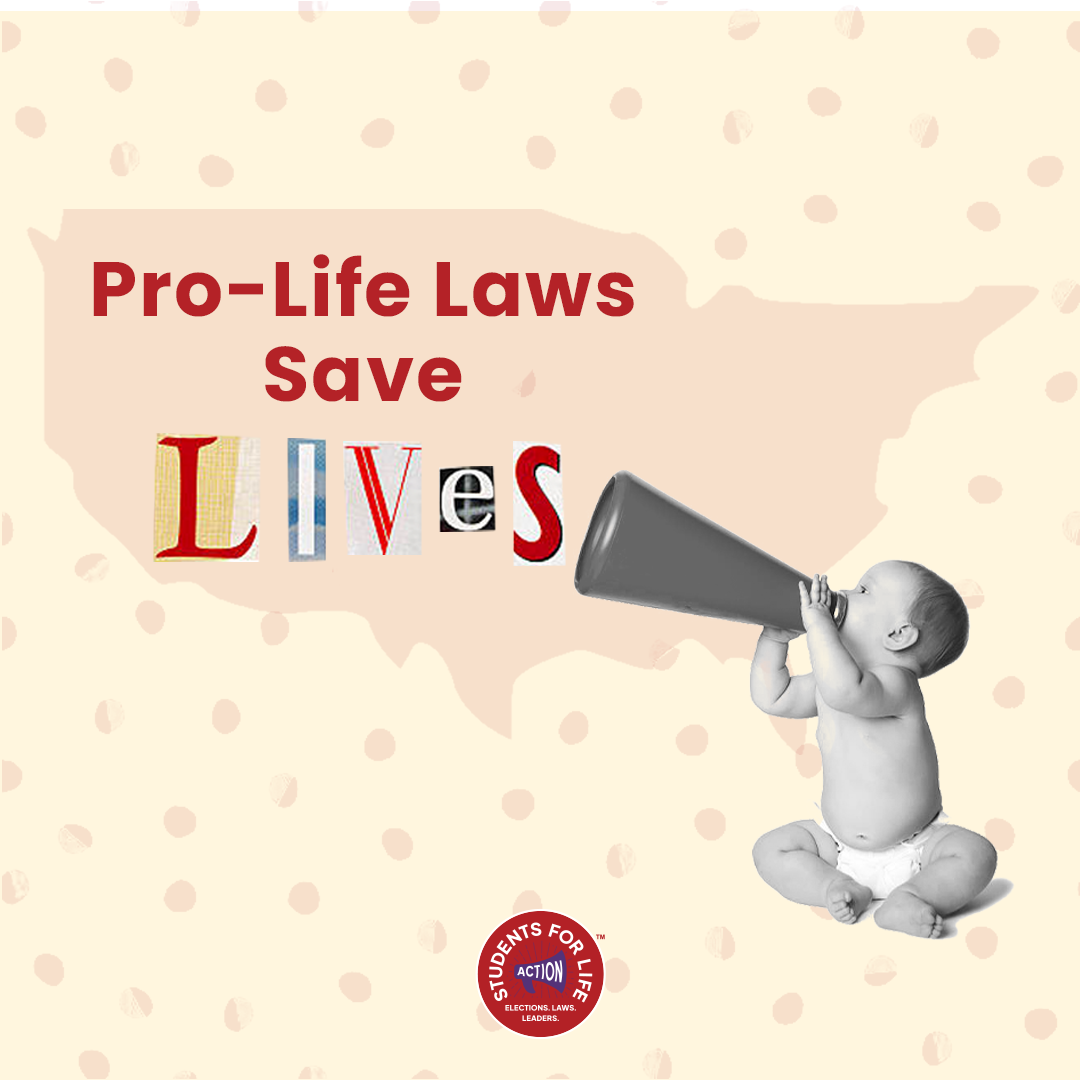 However, she continued to interject and refused to listen to my points. When I realized the woman only wanted to yell at me and was not interested in an open conversation, I kindly told her that I was going to leave since this was not a productive encounter as only one of us was getting to speak and she was not giving me the respect I was giving her.
Apparently, she liked me leaving even less than she had liked me talking. As soon as I walked away and across the street, the woman proceeded to raise her voice and yell at me from her doorway until Kristan mediated.
It was quite interesting that this woman was in her thirties and one of the few people we talked to that day that opposed the amendment because we know that a majority of my generation (Millennials and Gen Z) oppose Roe and want restrictions on abortion. Our youth are the enthusiastic Pro-Life Generation and Post-Roe Generation.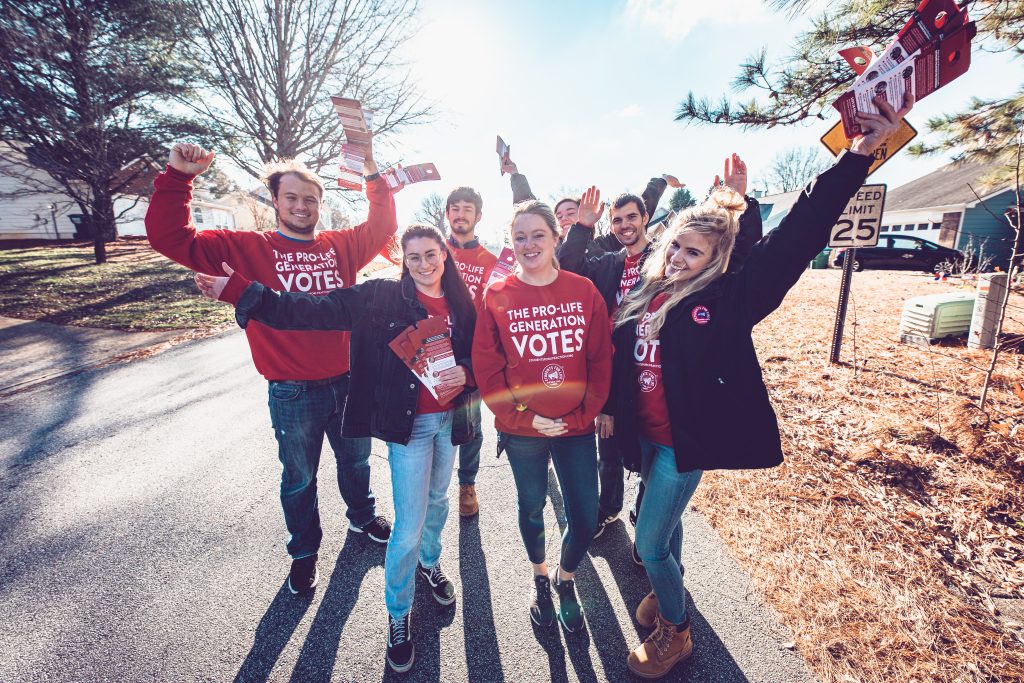 Despite our unpleasant encounter, I hope our kindness and scientific evidence planted some pro-life seeds in her heart. This is why canvassing is so important. To be able to talk to voters about the abortion issue and challenge them to vote differently  can have a big impact on elections—and as we all know, elections have consequences. We're trying to make sure those results are life-affirming.
For more information on the Value Them Both Amendment, click HERE.
If you are interested in going door-to-door in Kansas, reach out to Gabby Lara, the Kansas Value Them Both Field Coordinator at [email protected]
READ NEXT: Amidst Pro-Abortion Rallies & General Hostility, Pro-Lifers Must Stand Together