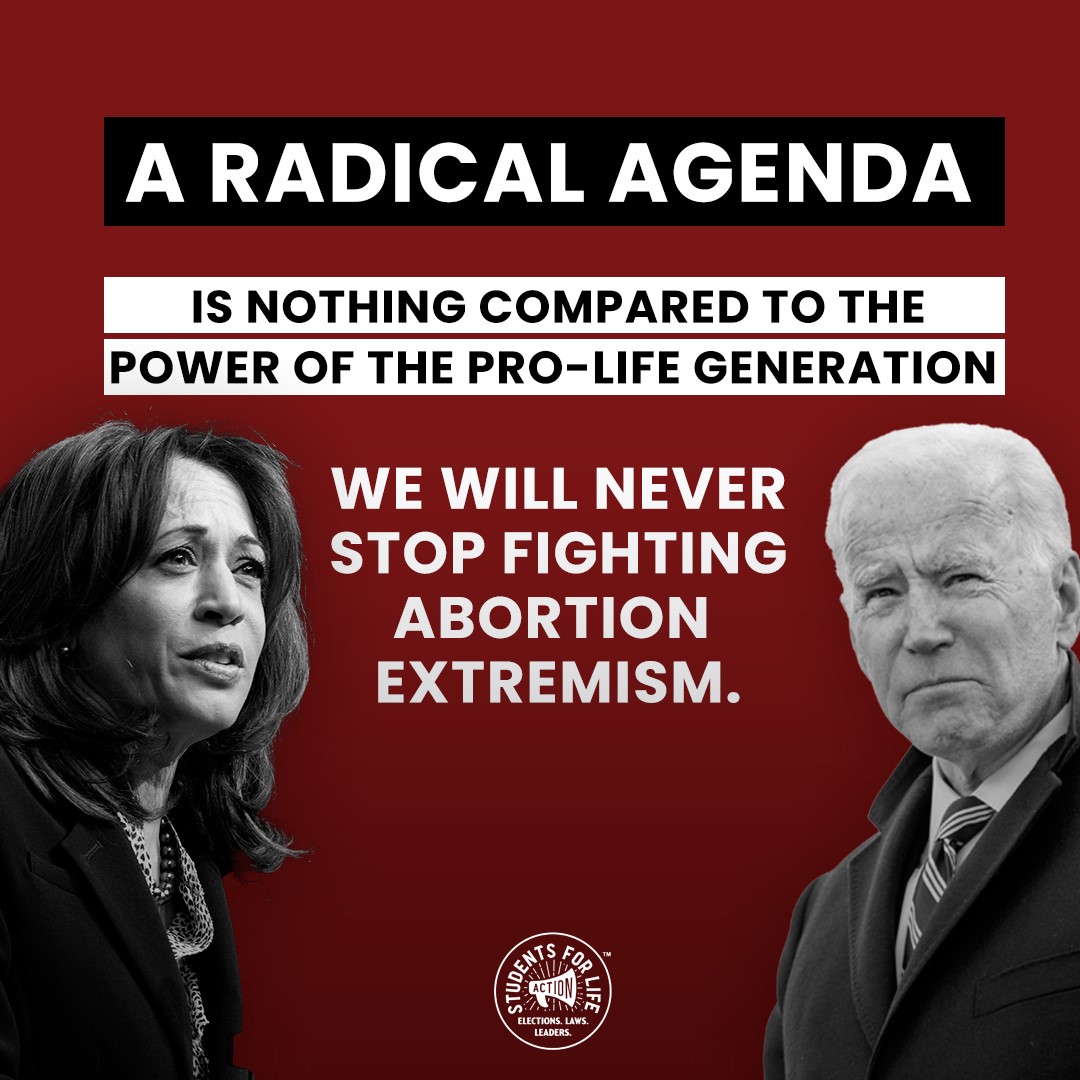 October 18, 2022
Did President Biden Just Assume All Women Care About Is Abortion?
President Joe Biden just gave a speech centered around the midterm elections and abortion — and needless to say, we're cringing. The address was clearly directed at young women, and it was not a good look for the Democratic Party to assume that all women care about is killing their kids. In case you missed the speech, here's what you need to know:
In an abortion-centric event hosted by the Democratic National Committee at Howard Theater in Washington, D.C., President Biden started off with a pro-abortion bang as he was introduced to the crowd by a literal abortionist (who has some serious skin in the game since abortion laws affect her wallet.) Students for Life of America (SFLA) and Students for Life Action (SFLAction) President Kristan Hawkins pointed out just how crazy this was, tweeting:
"Let this sink in: The President of the United States was introduced by a woman who profits off killing babies for a living. She stops beating hearts, takes a profit, and calls it a job well done. She should be in jail."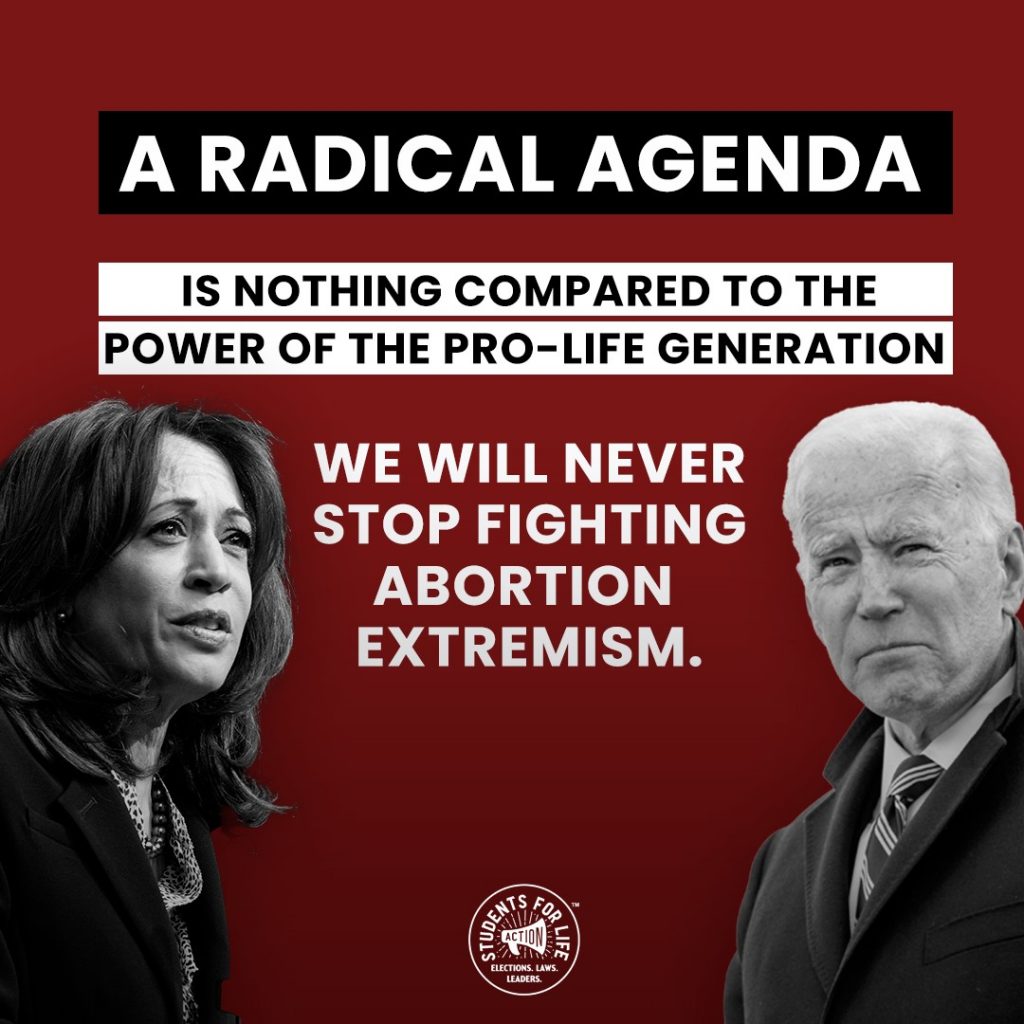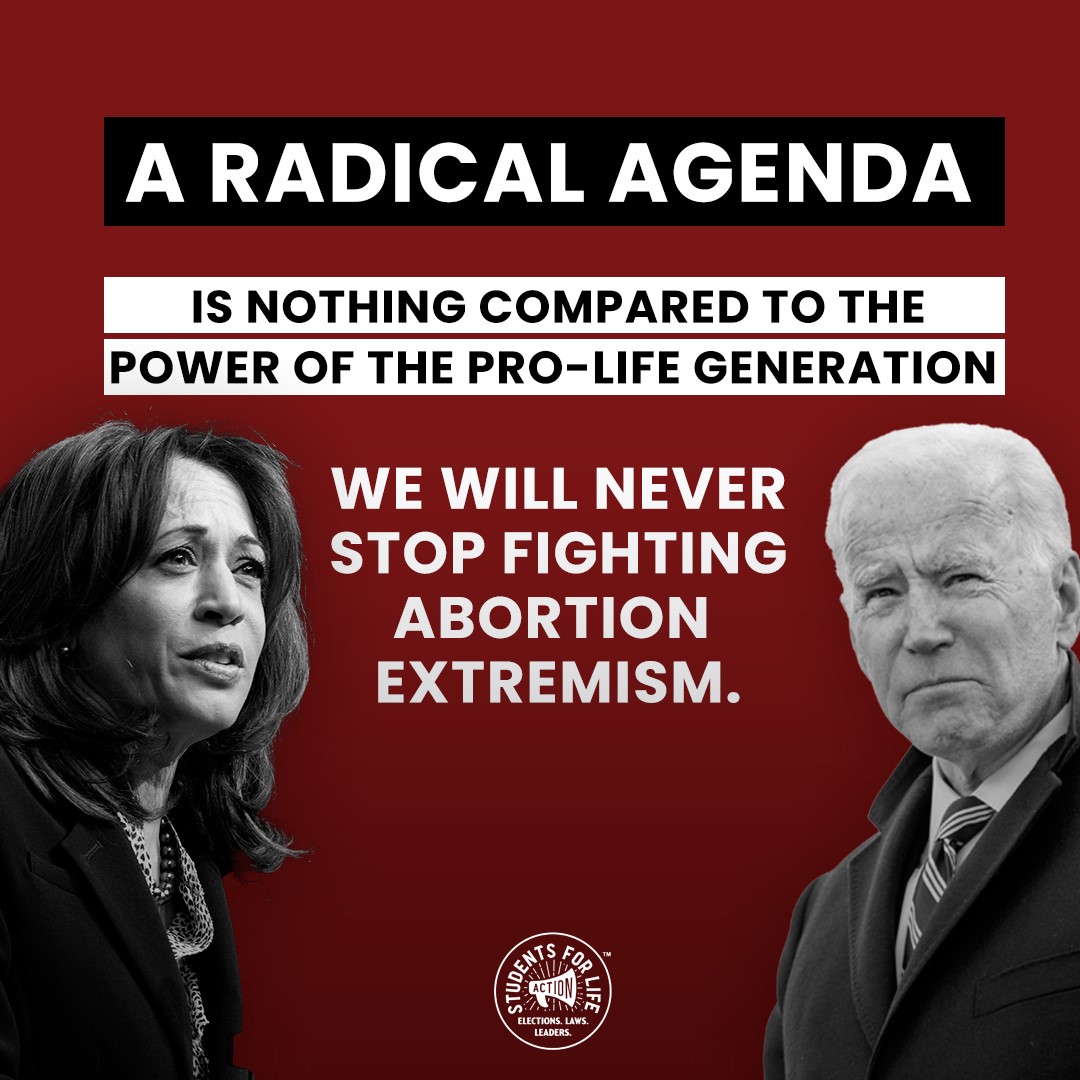 And the speech only got worse from there.
Apparently, President Biden and the pro-abortion Democrat Party believe that abortion is all women care about as they focused primarily on this topic — yet it is also apparent President Biden thinks women are too stupid to see the blatant misinformation in his remarks. Here's some examples:
"It has only been four months since the Dobbs decision, but we no longer have to imagine the chaos…it is causing."
Sorry, Joe — but that kind of fearmongering language is so pre-Dobbs. Women and their preborn children are actually thriving in this Post-Roe America — not dying in the streets like the abortion lobby always promised they would. We're over these lies.

"Women have been turned away from emergency rooms while having miscarriages, losing wanted pregnancies."
Wrong again. A miscarriage (the unintentional, natural loss of a preborn child) is not the same as an abortion (the intentional killing of a preborn child for convenience) — and that's why abortion laws have zero effect on medical miscarriage care.
"Patients are being denied prescriptions that they have been taking for years…because pharmacies are concerned [they] could also be used to terminate a pregnancy. They are not giving them the prescriptions."
Except for the part where they are getting their prescriptions every time. Click HERE to read two pharmacists discuss this piece of misinformation, and why double-checking to make sure a prescription is correct before dispensing it is a part of medical ethics.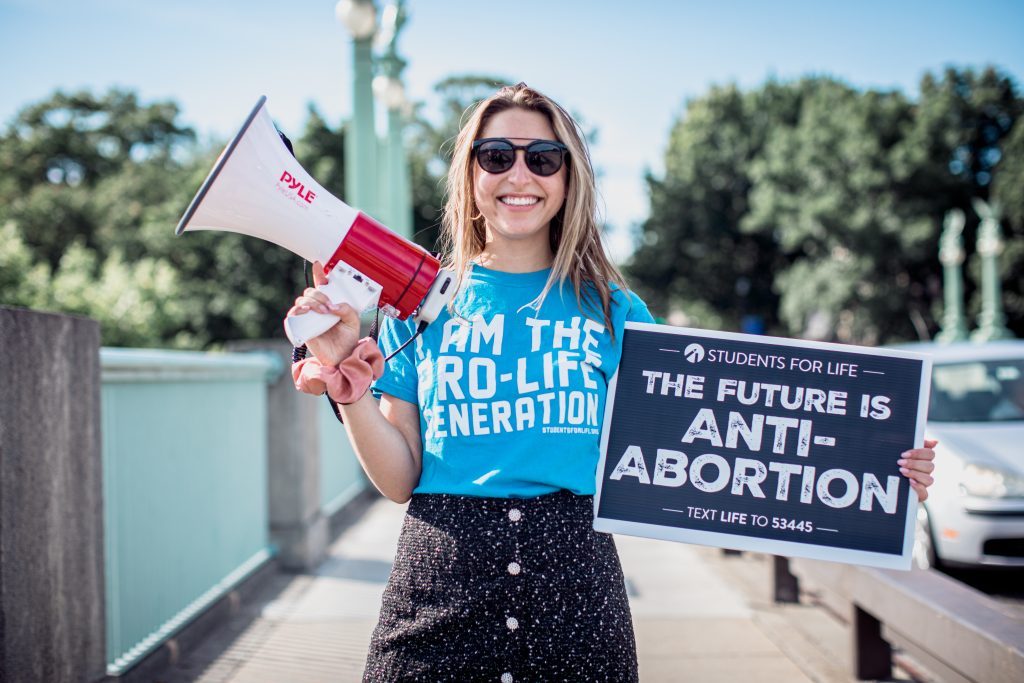 President Biden also promised that if Democrats win the election, he'll codify Roe and sign it into law in January — yeah, we've heard that one before. In contrast, Hawkins rallied pro-life voters to the cause on Twitter, saying:
"Help me raise $100K in the next 24 hours to change 100K youth voters minds about abortion & get them to pledge to #VoteProLifeFirst on November 8th: https://studentsforlifeaction.givingfuel.com/donate Let's Go Brandon!"
READ NEXT: A Republican Is Missing from SFLAction's Door Literature, Here's the Scoop