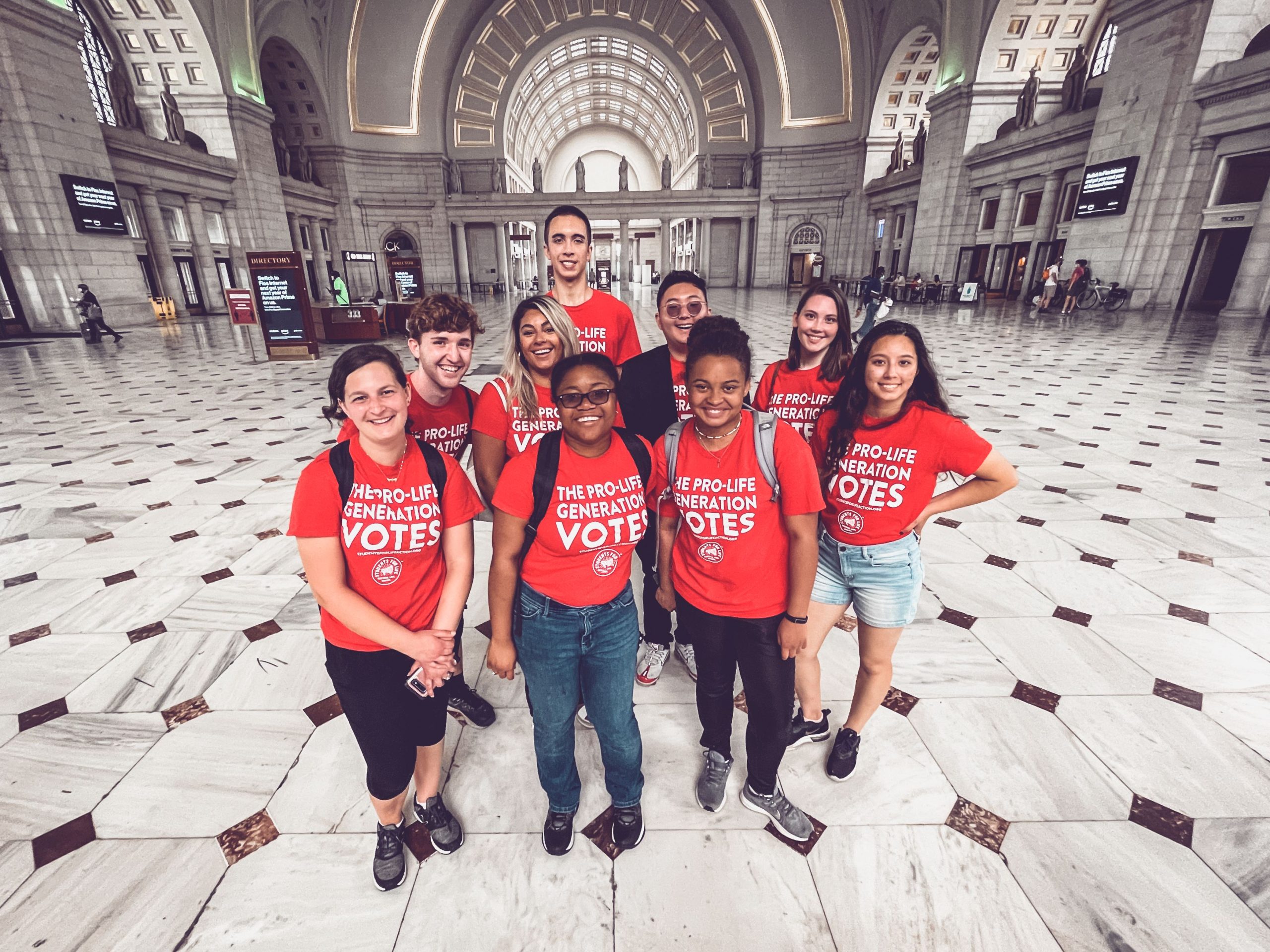 October 5, 2021
Free Pro-Life Training for the "Students for Life Action Squad"
Students for Life Action is offering a 4-part educational call series for free this fall – exclusively for members of the Students for Life Action Squad (that's you!). Two of the four calls are already complete… but that means two remain, and you're invited.
During this series, our own Students for Life Action experts will take a dive deep into pro-life Public Policy topics so that you're ready to have good conversations and help us protect life in law.
You will learn more about our legislative strategy, our election efforts, and the opportunities we have to abolish abortion in our lifetime.
Additionally, we want to be sure the Squad is updated with all of the pro-life efforts we have in action & equip you to engage in your own political efforts to defend LIFE. Fill out the form here to save your spot. 
All Squad Calls begin at 8:00pm ET. 
The Schedule
Tuesday, August 31st – Our Fight Against Chemical Abortion*
Tuesday, September 28th – How Will we Abolish Abortion?*
Tuesday, October 26th – Elections: The Key to Public Policy
Tuesday, November 30th – Opportunities for Life in 2022
*date has passed.
After you register, you will receive the information you need to join the call(s). Mark your calendar for the last Tuesdays of October and November!