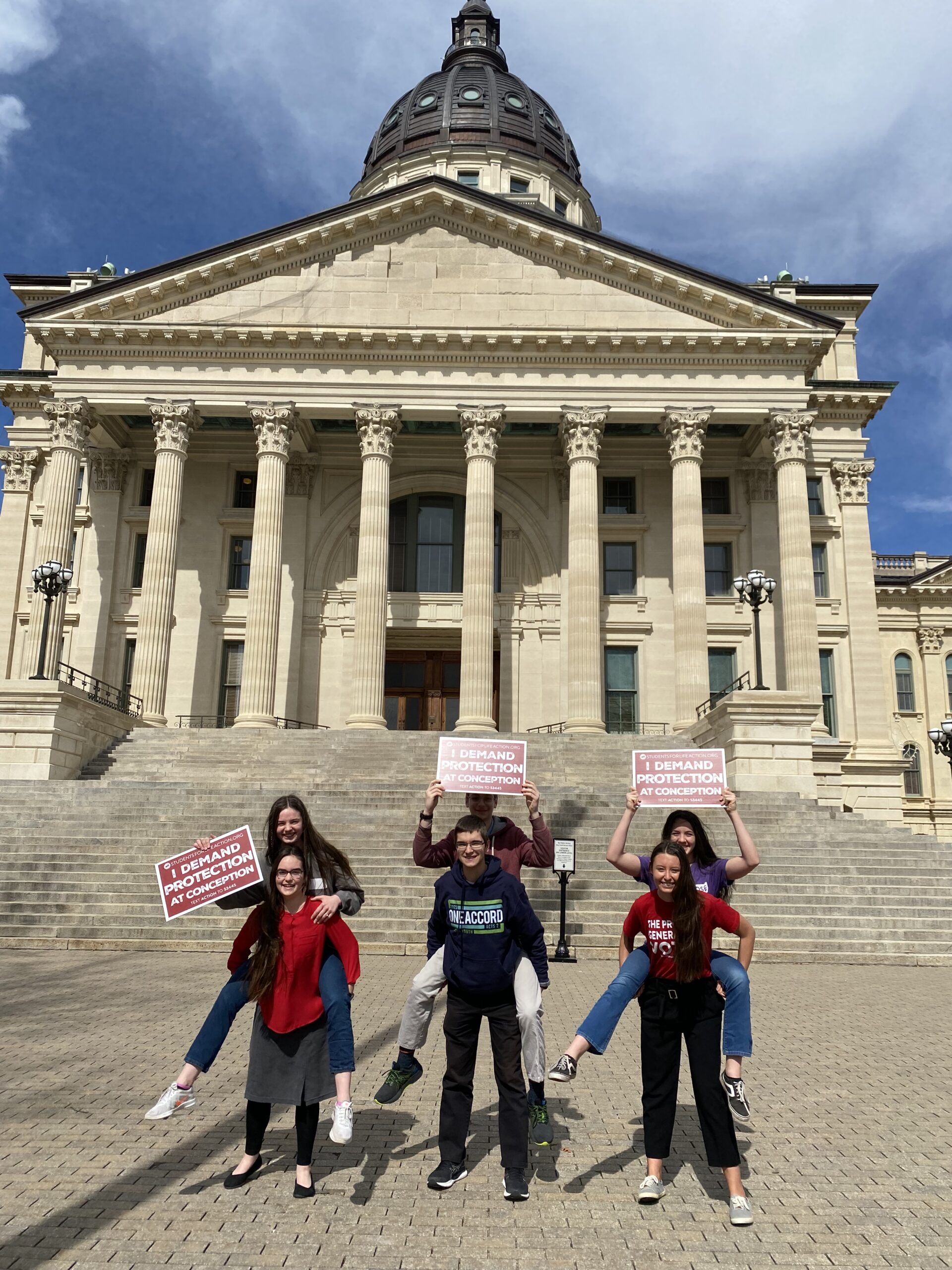 March 27, 2023
Life is on the Move in Kansas: SFLAction's New Pro-Life Legislation and Lobby Day Recap
After last year's ballot referendum in Kansas, Students for Life Action (SFLAction) President Kristan Hawkins wrote that the state would remain "bloody Kansas for now," and now is the time for pro-life legislation to take back Kansas.  
Drafted at the request of SFLAction, a new piece of legislation that combines the Life at Conception Act and the Chemical Abortion Prevention bill is underway. SFLAction intern Cheyenne Vandeventer explained how she got the bill introduced and the latest updates:  
Recently, I led a SFLAction lobby day at the Kansas Capitol. Joined by six other young, pro-life Kansans, we met with legislators to encourage them to support Senate Bill 286, SFLAction's Life At Conception Act. This bill would save thousands of preborn babies from abortion every year in Kansas by prohibiting abortions from being committed with legal recognition that life-saving maternal care would not be affected. In addition, this bill would make it unlawful for any person to manufacture, distribute, prescribe, dispense, sell, or give Chemical Abortion Pills within Kansas.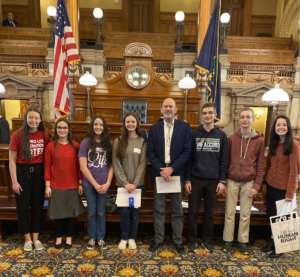 Our group met with members of the Senate Federal and State Affairs Committee to talk with them about getting a hearing scheduled for Senate Bill 286. We were introduced to the President and Vice President of the Senate and the Senate Majority Leader, and we passed out more than 90 Letters from Hawkins that encouraged legislators to protect preborn babies by advancing the Life at Conception Act.  
Here is a little back story of how this bill was introduced in Kansas:
After sending out many emails to Kansas legislators and meeting with legislators to ask them to introduce a Life at Conception Act, I met with Senator Robert Olson (R-HD 23) who agreed to help get the bill introduced. The bill was drafted in February and was introduced in the beginning of March!  
Cheyenne, SFLAction Intern, did an amazing job introducing our bill recently in Kansas! pic.twitter.com/eFcltpRIrV

— Students for Life Action (@SFLAction) March 16, 2023
While we're thrilled by the introduction of this bill, the next step is to have a hearing in the Senate Federal and State Affairs committee. I've met with most of the committee members and encouraged them to support the bill and schedule a hearing – which has yet to be scheduled.  
The Kansas House recently moved on a different pro-life bill that would require medical professionals to take steps to save a newborn's life should they survive any abortion attempt. While we're glad to see this commonsense legislation pass the House to require life-saving care to innocent babies who survive abortions, we came to the Capitol to show legislators that protecting preborn babies should be their first priority, not the last.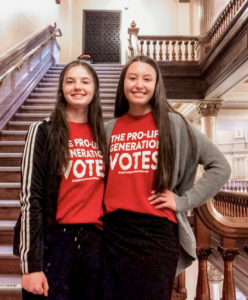 We can't let Kansas legislators compromise the lives of preborn babies while pro-life Kansans are energized and ready to see abortion end in our state. They have demonstrated this through the 1,500 emails they sent to Kansas legislators, along with other forms of grassroots activism. 
We will continue to fight to get a hearing for our bill because we know the importance of protecting preborn babies in Kansas. It's vital for our elected officials to hear that their constituents want them to prioritize protecting life in the law.  
To sign up for a future door knocking trip in your city, CLICK HERE!  
READ NEXT: Oklahoma is One of the Most Pro-Life States in the Country & We Want to Keep it That Way