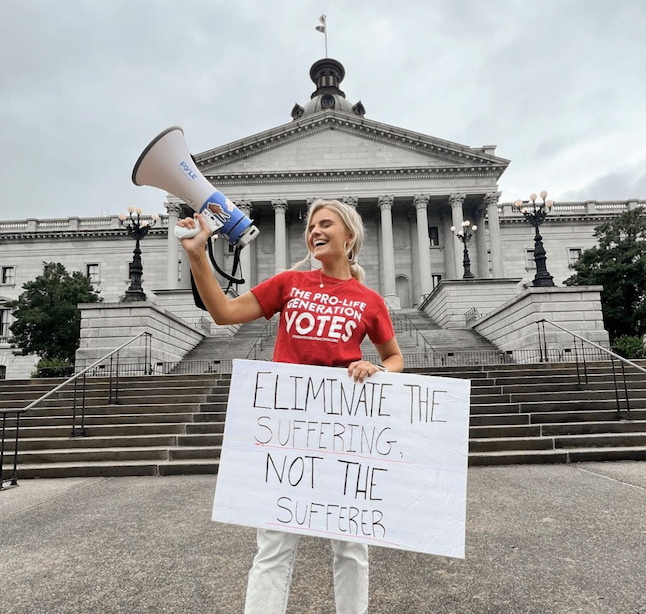 October 14, 2022
SFLAction Supports Letter to the FBI After Concerns of FACE Act Abuse
The pro-life movement has become increasingly concerned about the decreasing level of justice towards harmed pro-life organizations and activists seen from federal agencies, particularly the Federal Bureau of Investigation (FBI). This is why Students for Life Action (SFLAction) is supporting a letter directed to FBI Director Christopher Wray written by Representative Chip Roy (R-TX). This letter follows several incidents of what appears to be widespread abuse of the Freedom of Access to Clinic Entrances (FACE) Act. Never heard of this law before? Here's what you need to know:  
What is the FACE Act about?  
For much of the Pro-Life Generation, the Freedom of Access to Clinic Entrances (FACE) Act is probably a new concept as it was signed into law by President Bill Clinton in 1994 before members of Gen Z were even born. To get you up to speed, the FACE Act makes it a federal crime to use force, threat of force, or physical obstruction to prevent women from obtaining "reproductive health services," which include abortions (although abortions are absolutely a disservice to both born and preborn members of society). The law also prohibits damaging or destroying a reproductive health services facility, and pro-life pregnancy resource centers are included, as well, in this category.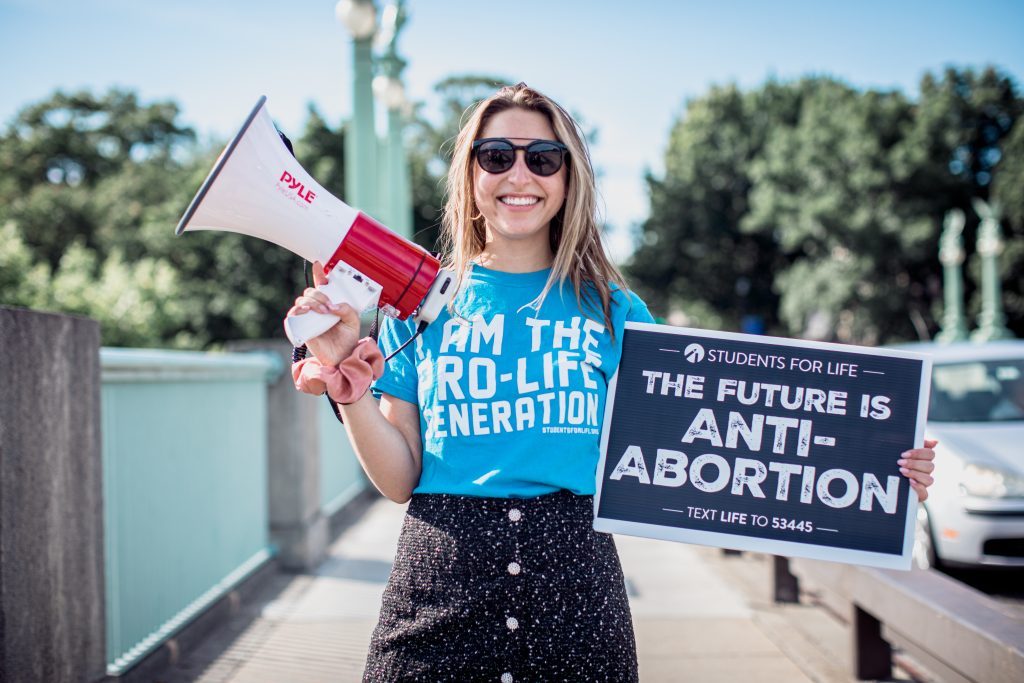 To be clear, SFLAction absolutely condemns using threats, force, or physical obstruction to influence an abortion-seeking woman's decision.
Why was a letter sent to the FBI about the FACE Act then?  
When used appropriately and without partiality, the FACE Act is fine — but it has become progressively obvious that this law is being wielded by the federal agencies in a discriminatory manner towards the pro-life movement. This includes using the FACE Act as a cover to disproportionately discriminate against pro-life activists who have not violated the law, as well as agencies turning a blind eye when pro-life pregnancy resource centers are damaged or destroyed by the abortion lobby.  
(Click HERE to read about Supreme Court Justice Ketanji Brown Jackson's support of buffer laws.)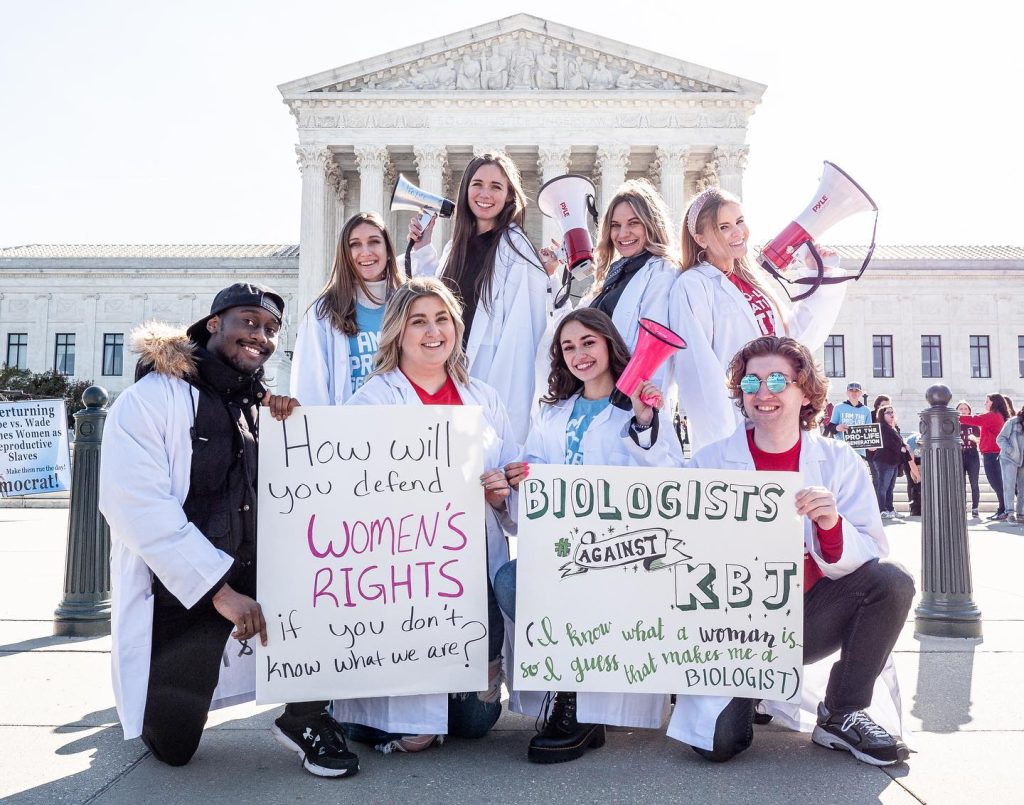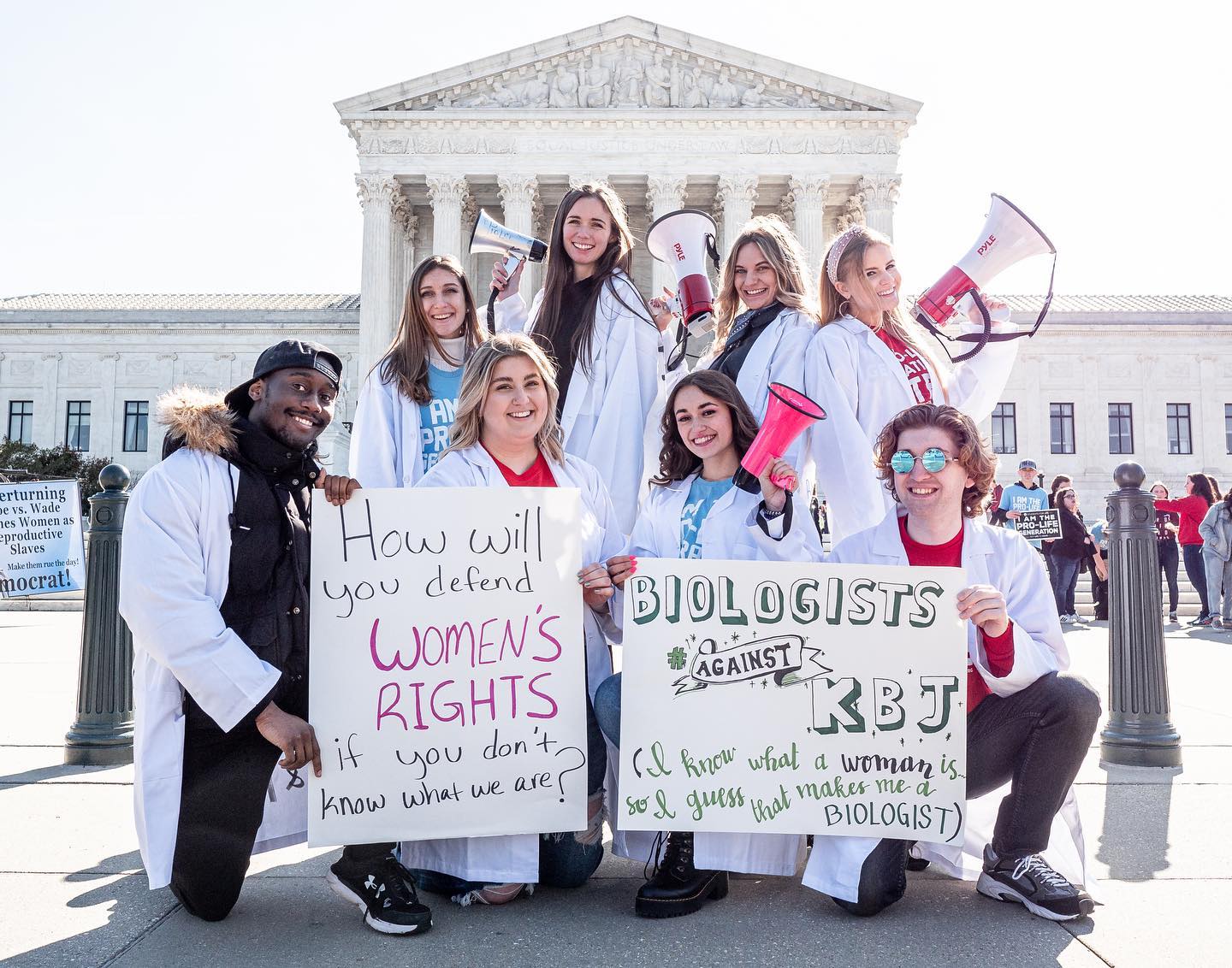 For this purpose, Rep. Roy and other pro-life congressional members have found it necessary to contact the FBI with their complaints and request answers for their unfair treatment. The letter reads:  
"On September 23, 2022, pro-life activist Mark Houck was arrested at his home for allegedly pushing an abortion clinic volunteer, who had harassed his son, after charges were dismissed by local authorities. On September 27, 2022, the Daily Signal reports that FBI agents questioned pro-life activists outside a Planned Parenthood in Minnesota regarding an incident, where it is alleged that a Planned Parenthood client attempted to cut up a pro-life sign and an activist pushed her away, after charges were dismissed in Minnesota state court. On September 29, 2022, the Eastern District of New York announced FACE Act charges against Christopher Moscinski, a pro-life activist and Franciscan monk, for padlocking an entrance to an abortion facility and engaging in non-violent civil disobedience, for which local authorities previously sentenced him.  
"These are not federal law enforcement matters and represent an abuse of the FACE Act. During floor debate on the legislation, Representative Schroeder of Colorado, a co-sponsor of the FACE Act, argued that empowering the federal government through the FACE Act was necessary only "if the states cannot help, then we have a duty to move in. But we do not do it unless it appears the states cannot handle it" and that "The Federal Government does not move in until it appears that in some parts of the country there is a breakdown."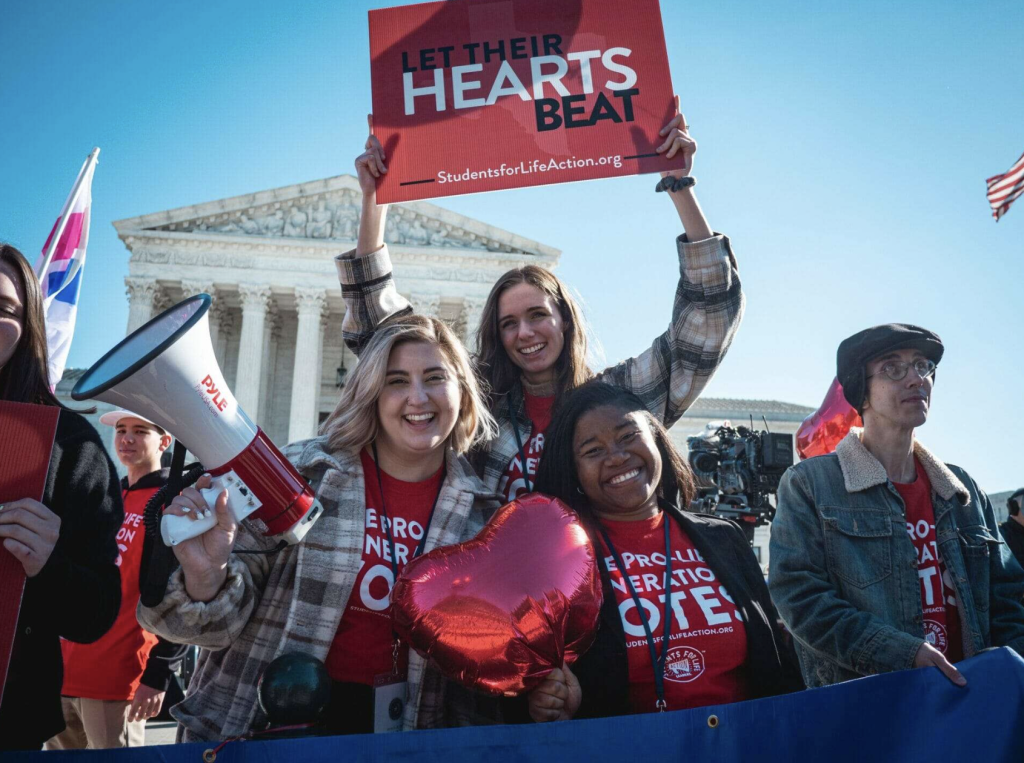 "Overzealous prosecutions under the FACE Act weaponize the power of federal law enforcement against American citizens in what should firmly be state and local matters. Further, these abusive uses of federal power against pro-life Americans based solely on their beliefs only serve to undermine the American people's trust in the FBI. This is particularly true since it appears the FBI is not prosecuting anyone in relation to the more than 72 crisis pregnancy centers and 80 Catholic churches that have been attacked or vandalized since the Dobbs leak – heinous, violent, and organized crimes across state lines that are also subject to prosecution under the FACE Act."  
The letter concludes that there needs to be congressional scrutiny on the FBI's use of the FACE Act and requests a briefing by November 8, 2022, with answers to the following questions:  
How many FACE Act investigations has the FBI opened in 2022, 2021, 2020, and 2019 respectively?

 
How many of these cases involve 
Churches or houses of worship

 
How many of these cases involve subjects with charges previously dismissed by state courts?

 
What criteria does the FBI use when determining whether to open a case under the FACE Act that was previously dismissed by state courts?

 
What resources are the FBI currently committing to FACE Act investigations? 

 

Has the Department of Justice issued any new guidance, memos, or internal correspondence regarding FACE Act investigations since the Dobbs decision was handed down by the Supreme Court?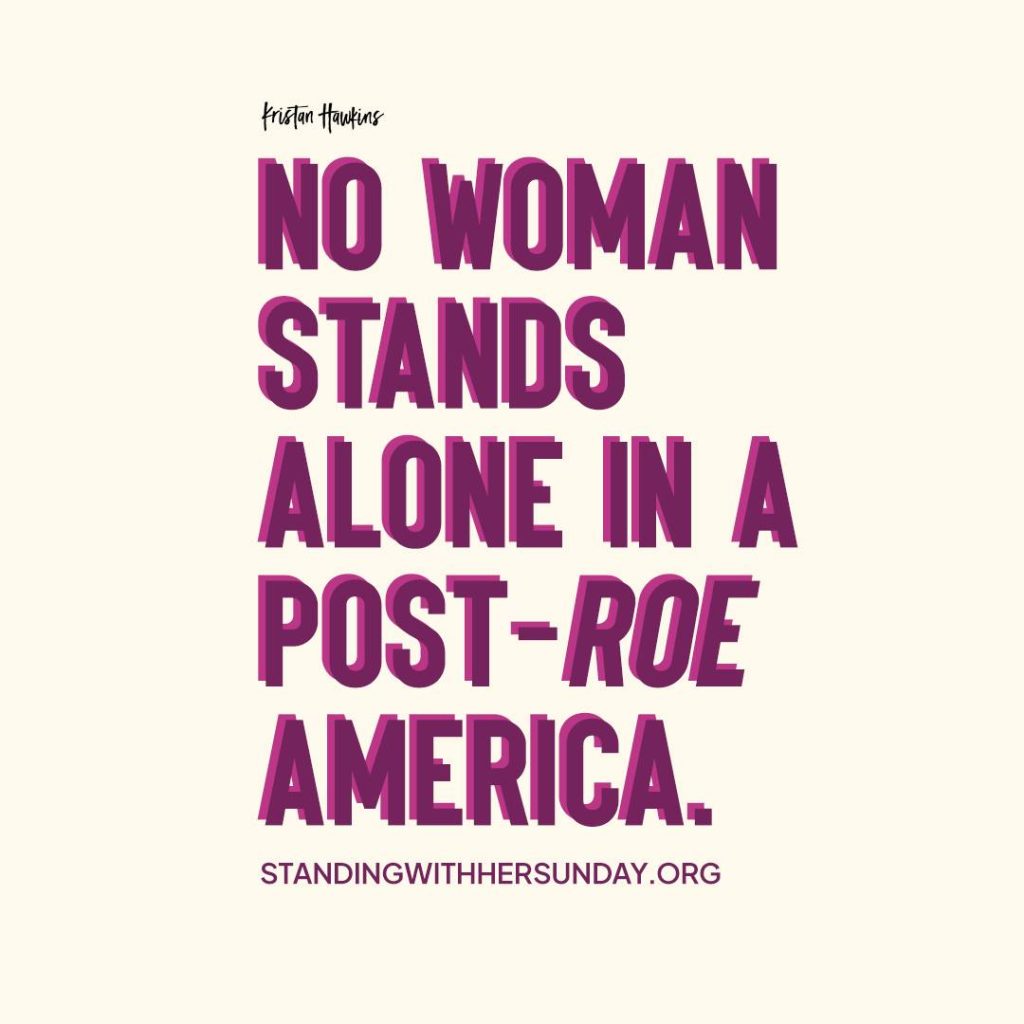 The signers of this letter include Rep. Chip Roy (R-TX); Rep. Chris Smith (R-NJ); Rep. Bob Good (R-VA); Rep. Andy Biggs (R-AZ); Rep. Randy Weber (R-TX); Rep. Louie Gohmert (R-TX); Rep. Mary Miller (R-IL); Rep. Jeff Duncan (R-SC); Rep. Michael Cloud (R-TX); Rep. Andrew Clyde (R-GA); Rep. Daniel Webster (R-FL); Rep. Debbie Lesko (R-AZ); Rep. Andy Harris (R-MD); Rep. Bill Posey (R-FL); Rep. Ralph Norman (R-SC); Rep. Doug Lamborn (R-CO); Rep. Ronny Jackson (R-TX); Rep. Glenn Grothman (R-WI); Rep. Dan Bishop (R-NC); Rep. Jody Hice (R-GA); Rep. Paul Gosar (R-AZ); Rep. Lauren Boebert (R-CO); Rep. Brian Babin (R-TX); Rep. Jim Banks (R-IN); and more signatures are coming.  
Read the entire letter by clicking HERE.  
READ NEXT: With No Attempt at Justice for Harmed Pro-lifers On the Horizon, SFLAction Sends FOIA Request to DOJ