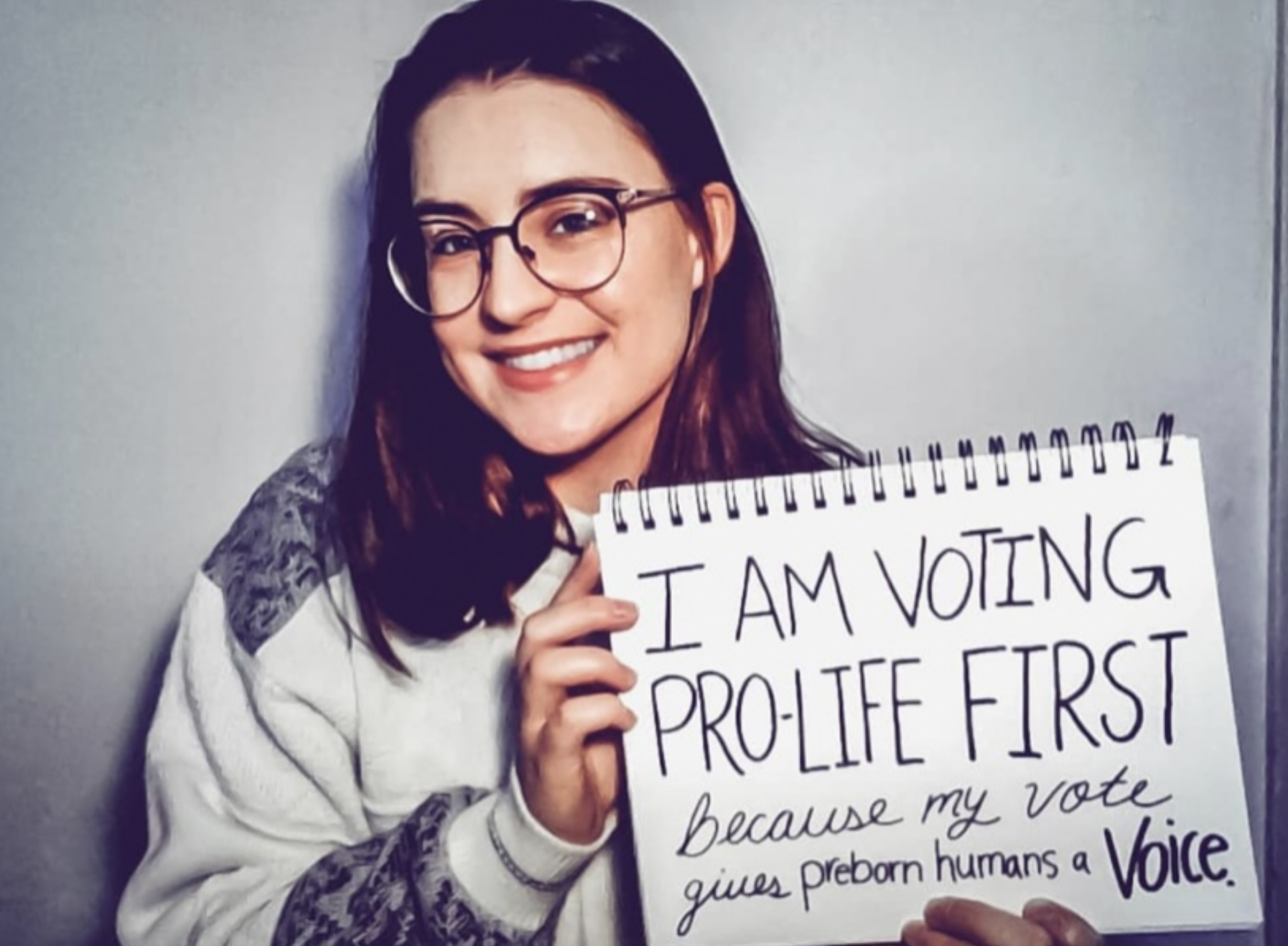 November 11, 2022
Supreme Victories for the Pro-Life Movement, How SFLAction Engaged in Pivotal State Supreme Court Races
As part of our strategy to target key races across the nation, Students for Life Action (SFLAction) engaged in multiple state supreme court elections with favorable outcomes for the Pro-Life Movement. An important position in determining the fate of life-saving laws with constitutional amendments on the rise in a Post-Roe America, SFLAction was able to influence the results on two state supreme court seats.  
As reported by Politico, "Planned Parenthood made a seven-figure investment into supreme court races in Michigan, Montana, North Carolina and Ohio this cycle after previously engaging in races only in conjunction with its state-level affiliates. Students for Life Action, an anti-abortion group, estimates it mobilized about 750,000 voters around the supreme court races in North Carolina, Montana and Ohio, in addition to campaigning for the Michigan Supreme Court as part of a broader effort in that state."
In North Carolina, we were thrilled to see the state supreme court flipped from a 4-2 liberal majority to a 5-2 conservative majority. The state Senate will now have a veto-proof majority as we aim to go on the offensive this Spring in introducing pro-life legislation.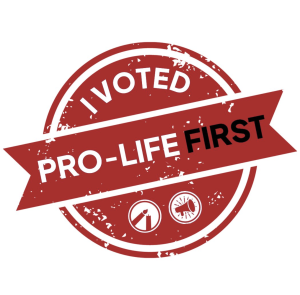 The state has been a major priority for us as we have initiated over 477,097 voter contacts through our Vote Pro-Life First Digital Campaign, personal texts, calls, and doors. With a smaller investment of $35,431 in North Carolina, we were heavily outspent by Planned Parenthood who began dumping millions in cash in the state to sell abortion.  
Emily Thompson, deputy director of Planned Parenthood Action PAC North Carolina, told reporters, "If we don't defend two critical North Carolina Supreme Court seats, we will lose our last line of defense against restrictive state laws designed to rob us of our right to make our own health care decisions." 
SFLAction students mobilized, educated voters, and far outworked Planned Parenthood's cash to show the direct killing of the preborn isn't healthcare. Pro-lifers successfully flipped the state supreme court majority and are looking forward to introducing laws with Pro-Life Champions this Spring and kicking Planned Parenthood to the curb.  
In Ohio, SFLAction Board Member and former State Representative Christina Hagan, will likely see her Heartbeat bill upheld thanks to the election solidifying the conservative majority in the Buckeye State as the outgoing moderate judge was replaced with a more reliable conservative judge.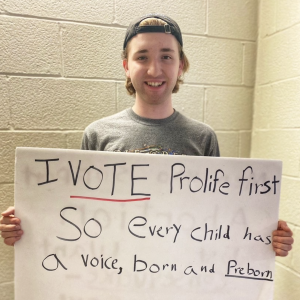 The SFLAction-inspired bill is awaiting to be heard and we are hopeful that with Sharon Kennedy promoted as chief justice with the current moderate retiring, the 4-3 conservative majority will take up the legislation. Justice Kennedy beat out her Democrat colleague Jennifer Brunner for the highly prestigious position.  
SFLAction mobilized in Ohio with door-to-door canvassing, personal text messages, and a far-spread digital campaign. With an aggressive digital and grassroots ground game, SFLAction was able to reach an estimated 265,000 voters. 
We will continue to engage in states such as Montana and Michigan where pro-lifers were largely unsuccessful this election cycle. In Montana, SFLAction knocked on more than 3,000 doors and provided literature on James Brown, candidate for state supreme court, attorney, and Republican Public Service Commission President. Brown fought tirelessly but conceded to five-year incumbent Ingrid Gustafson who was heavily propped up by pro-abortion advocates in the state.  
As we mobilize our grassroots base and spend more efficiently compared to the giants of the abortion lobby, SFLAction is encouraged by our wins this election cycle and stands ready to get to work in the new session.  
READ NEXT: Promising Signs of Support for Preborn Life at the State Level, but More Work Ahead for Pro-Life Generation