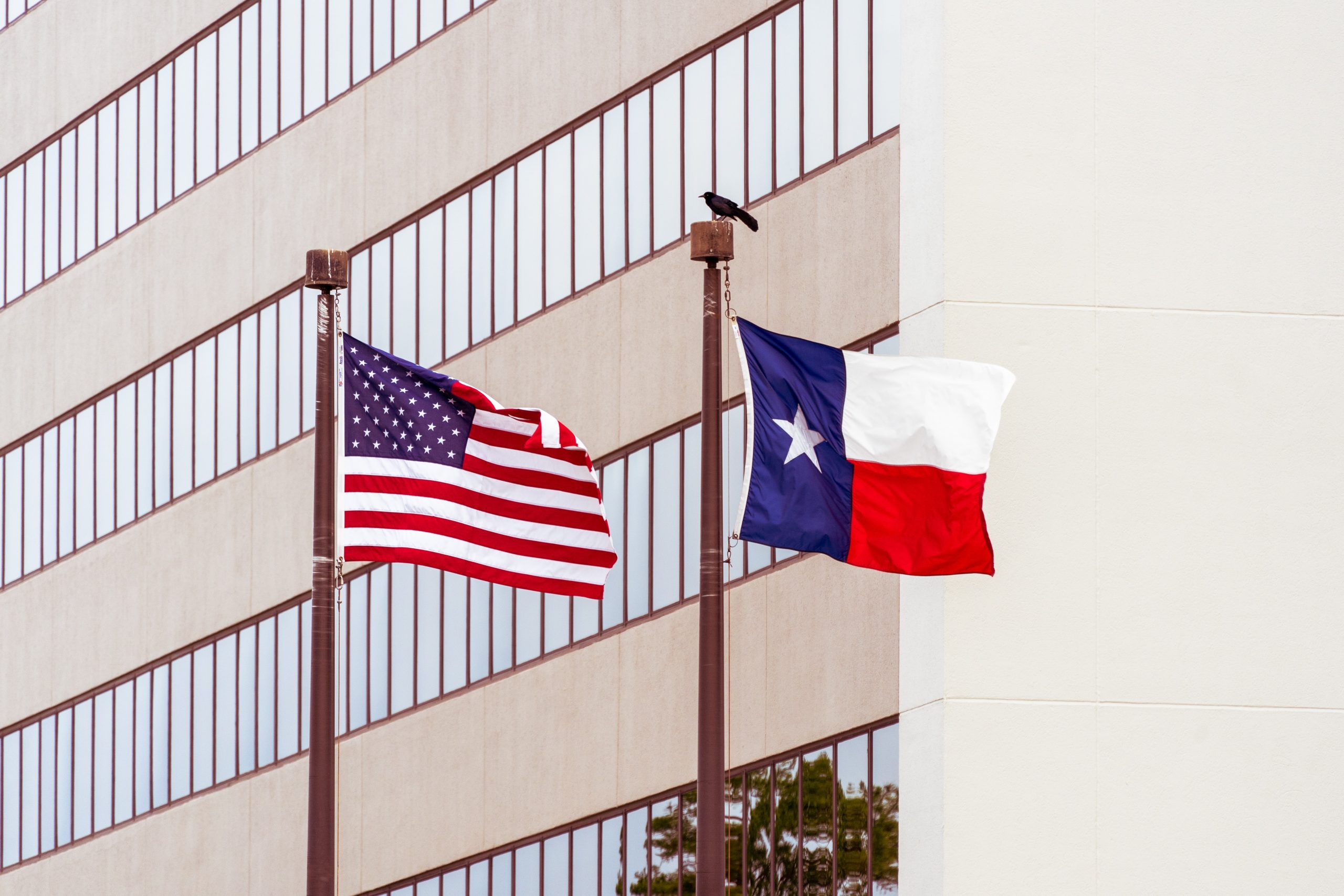 January 23, 2023
This is Why Legislation at the State Level is Important: Texan Abortions Dropped Almost 99% After Roe
Many people underestimate the importance of legislation at the state level — as well as ordinances at the local level — believing instead that only federal policy is what matters and makes a difference. This is why research has shown that voter turnout during presidential election years is about 60% of all voters, while it decreases rather drastically to 40% during midterm elections. Clearly, a good portion of Americans don't value state and local policy — but new, positive statistics from Texas on their abortion rate are showing exactly why we should be politically involved in that place that we call home. Here's what you need to know:  
According to statistics from the Texas Health and Human Services Commission, Texan abortions have gone way down since the state enforced their pro-life trigger law following the reversal of Roe v. Wade — at a stunning 99% decrease. This merry math comes from a comparison of the abortion quotas in June 2022 and August 2022.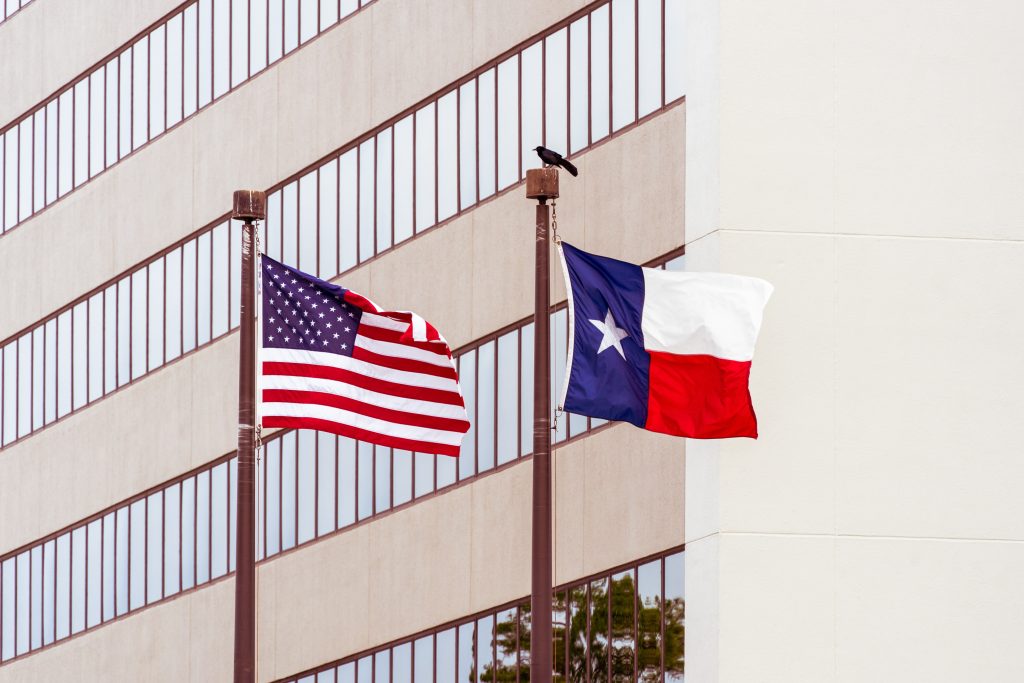 In June (before the Dobbs ruling occurred on June 24), there were 2,596 abortions recorded in the state. However, in contrast, only three abortions took place in the month of August (which is the most recent data available). And yes, you read that right: three.  
This is not to say that other abortions may have occurred in secret (that is a possibility with illegal abortion networks) or that those three lives lost in August do not matter (we mourn for lost lives whether they number three or 3,000). Regardless, it is beautiful to see the progress that Texas has made in protecting preborn life from the predatory abortion industry — not to mention their vulnerable mothers.  
 As Texas has been, it continues to be: an inspiration and leader in pro-life policy. Hopefully, pro-life citizens from states across the country will see statistics like this and realize the significance of state level elections and policy. We need voters to become motivated to get it done in their own state. 
This can mean just getting out to vote during elections you don't think are "particularly exciting" — or wanting to see change enough in your state that you become a candidate yourself. It can mean donating or volunteering for candidates who support life, as well as setting the record straight on dangerous candidates who deny the preborn the sanctity of life. There are many ways you can make your state more pro-life — and Students for Life Action (SFLAction) can help get you started!  
If you would like to learn more about how you can make a difference in your state, click HERE to find out more about getting involved with SFLAction. We'll inspire, train, and mobilize you at the state level because every effort can be lifesaving. After all, if we learn anything from these new Texan statistics, it should be that our efforts can make a difference we never dreamed possible into reality.  
READ NEXT: Lobby Day Success: The Pro-Life Generation Cheered on Capitol Hill for Needed Legislation