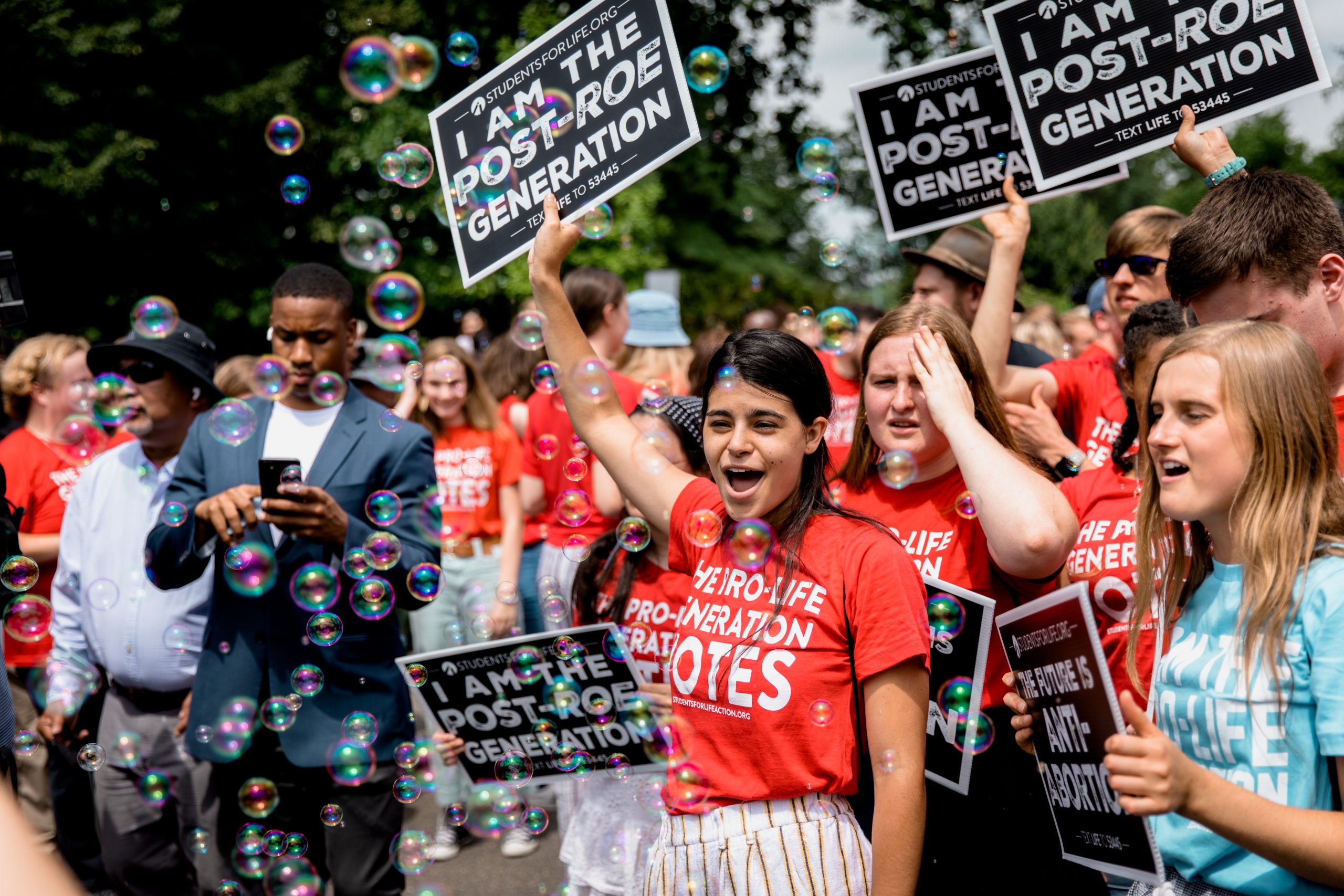 May 30, 2023
VICTORY: Exception Battle Defeated in Oklahoma, SFLAction Reports Pro-Life Laws Will Remain
"Reforming pro-life laws to create second-class citizens based on the manner of conception is not the goal of the pro-life movement. We welcome everyone, no matter their origin story. We are glad about Friday's victory in Oklahoma as legislators there lead the way in rejecting old prejudices that punish children for actions of their fathers," said Dustin Curtis, SFLAction Vice President of Political Affairs & Operations.
WASHINGTON, D.C. (05-30-2023) – Students for Life Action (SFLAction) reported a victory in Oklahoma Friday to evade a last minute legislative attempt to water down existing pro-life laws. Just as similar efforts in Louisiana were defeated, SFLAction notes that fighting for preborn lives means ALL preborn lives and rejects any policy that suggests one has more inherent value than another.
On Friday, SFLAction activists made a final push in the state legislature to drop off educational material and lobby leaders on why Oklahoma's life-saving laws should stay on the books as is while also sending tens of thousands of personal text messages. Explained by SFLAction President Kristan Hawkins in an op-ed published at Newsweek: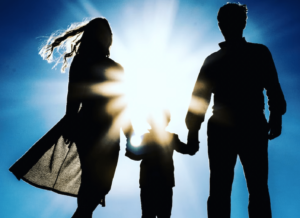 "Let's be clear, in other words, about what it means to make an "exception" in an otherwise-pro-life law in our hopefully-impending post-Roe America.
"It means determining another person's value based on something other than his or her status as an innocent member of the human family. It means that based solely on the actions of his or her father, a child can be subjected to life-ending violence. This violence will include being starved to death, dismembered or forced to undergo a heart attack by lethal injection.
"The mainstream media clutches its pearls when we say we oppose aborting an innocent, defenseless child for any reason. The real scandal is that they don't do so.
"It is the pro-abortion movement—not ours—that says a person's value is subjectively determined by factors other than his or her status as an innocent human being. With constantly moving goalposts, the abortion lobby says that a child must be a certain age, not be disabled, be a certain sex, not be conceived in rape and so forth, simply to merit the same legal protections that every innocent person enjoys after birth in this country."
For interviews email [email protected] 
CLICK HERE to read SFLAction's blog entitled 'Oklahoma is One of the Most Pro-Life States in the Country & We Want to Keep it That Way'
–30–
Students for Life Action (SFLAction), a 501c4, along with its 501c3 sister organization, Students for Life of America (SFLA), make up the nation's largest pro-life youth organization and a political and policy operation engaging people of all ages. Together they work to end abortion — the human rights issue of our day — and provide political, legal, and community support for women and their children, born and preborn. Headquartered in Fredericksburg, VA, SFLA has more than 1,300 groups on middle, high school, college, university, medical, and law school campuses in all 50 states. SFLA creates strategy, policy, and programming to connect those most targeted for abortion with people ready to help and builds a framework for political engagement on their behalf. SFLA and SFLAction have more conversations with those most targeted by the abortion industry than any other pro-life outreach in the world, reaching more than 2 million people across social media platforms each week and engaging in approximately 100,000 digital conversations per month. Over more than 16 years, President Kristan Hawkins has grown SFLAction/SFLA into an $18 million organization preparing for a Post-Roe America.